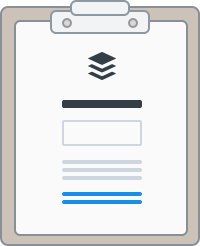 Buffer People Report
December 2016
Applicants
360 -24%
Open blog posts published
15 no change
Open blog visitors
120,065 -7.3%
60%
Launching our new family leave recommendations
Buffer's vision to create a workplace of the future includes supporting our teammates and their families, as well as our customers.
So we wanted to have guidelines for family leave in place before we needed them. The first policy we came up back in 2015 with was pretty simple and in line with our self-management experiment of the time: Take as much paid or reduced-paid leave as you feel is best.
But under these guidelines, we struggled to get new parents to take more than a few weeks before we realized that too much freedom might be making this decision harder, not easier.
Parental leave is often already fraught with complicated feelings of loyalty, guilt, anxiety and anticipation. Asking each parent to write their own leave blueprint was only adding to their cognitive load.
So much in the same way we swapped an unlimited vacation policy for a minimum vacation recommendation, we updated our family leave recommendations in December to provide more clarity and guidance, while keeping the flexibility we want to give everyone at Buffer.
An in-depth post is forthcoming, but here's the gist:
All parents – regardless of gender or sexual identity – are treated equally at Buffer.
We strongly urge a timeframe of 12 weeks of fully paid time off.
Typical leave time can vary from country to country. If it feels best to take more than three months, we'd love to chat things over and find a solution
We're be excited to welcome teammates back from leave no matter how much time they spend away.
Congratulations to Nicole, who tirelessly researched, interviewed and innovated to spearhead this new set of recommendations!
Fun at the December All Hands meeting
We had a festive All-Hands meeting in December, where we talked about the year of 2016 and Buffer's vision for 2017.
We also asked everyone to bring a prop for our team photo. If you look closely at the photo, you'll see lots of interesting stuff. :)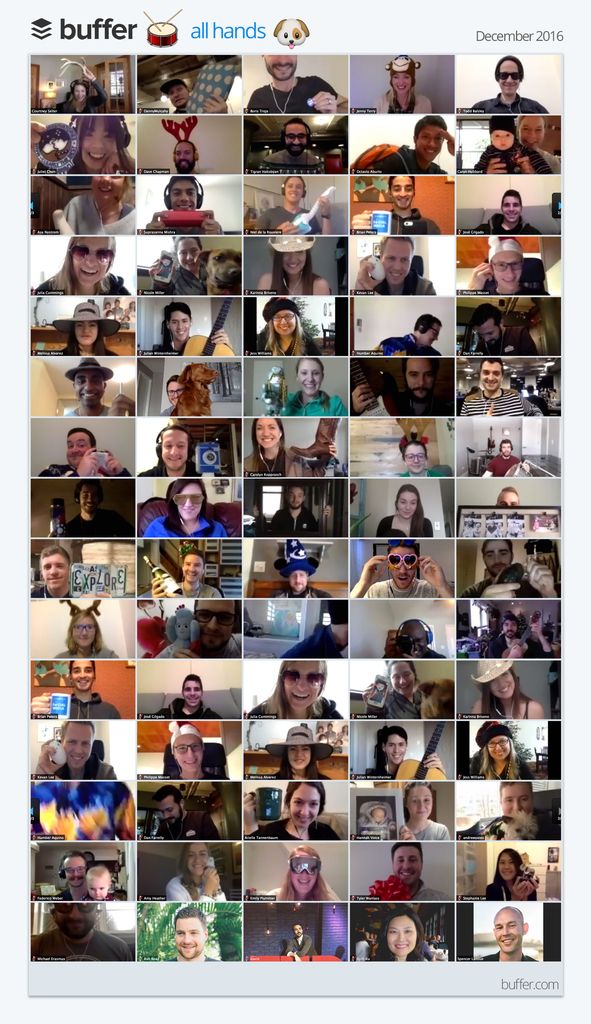 Including one majestic pooch: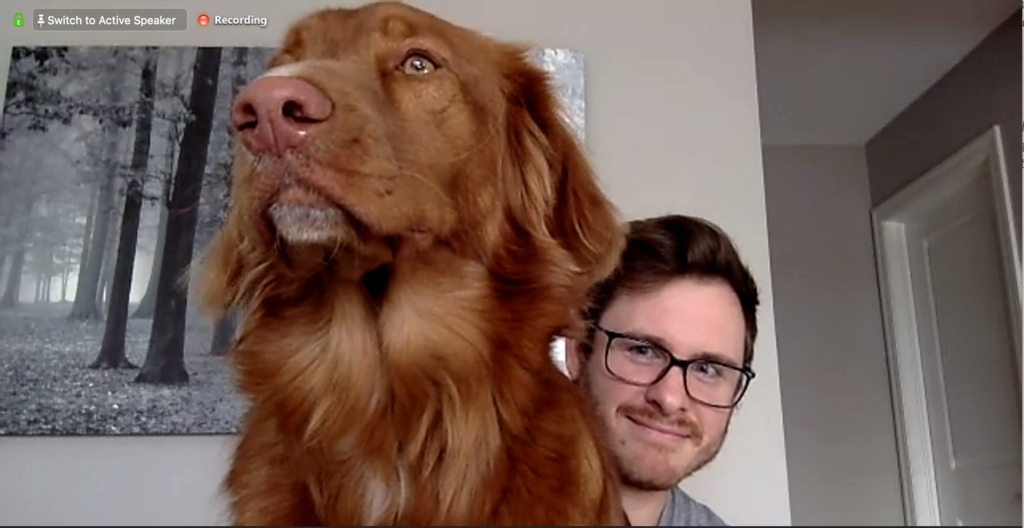 The holiday season on an international team
Celebrating holidays has always been a unique challenge at our international company. With many different cultures and customs, no one holiday applies to everyone on the team.
But in December, we decided to prioritize time off and experimented with our first team-wide holidays! Buffer was fully closed on both Dec. 26 and Jan. 2; and we asked teammates to take those days off to do whatever brought them joy.
Many of us also had the chance to get together in person throughout December, in London: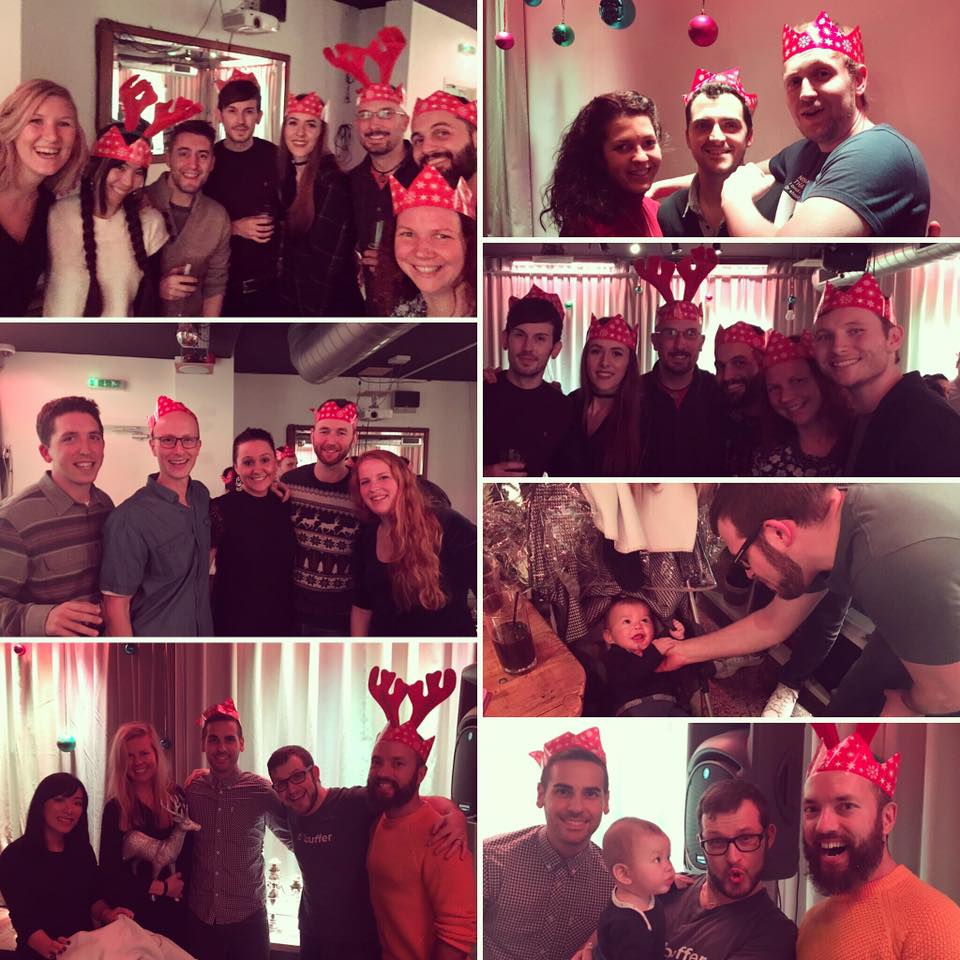 And San Francisco: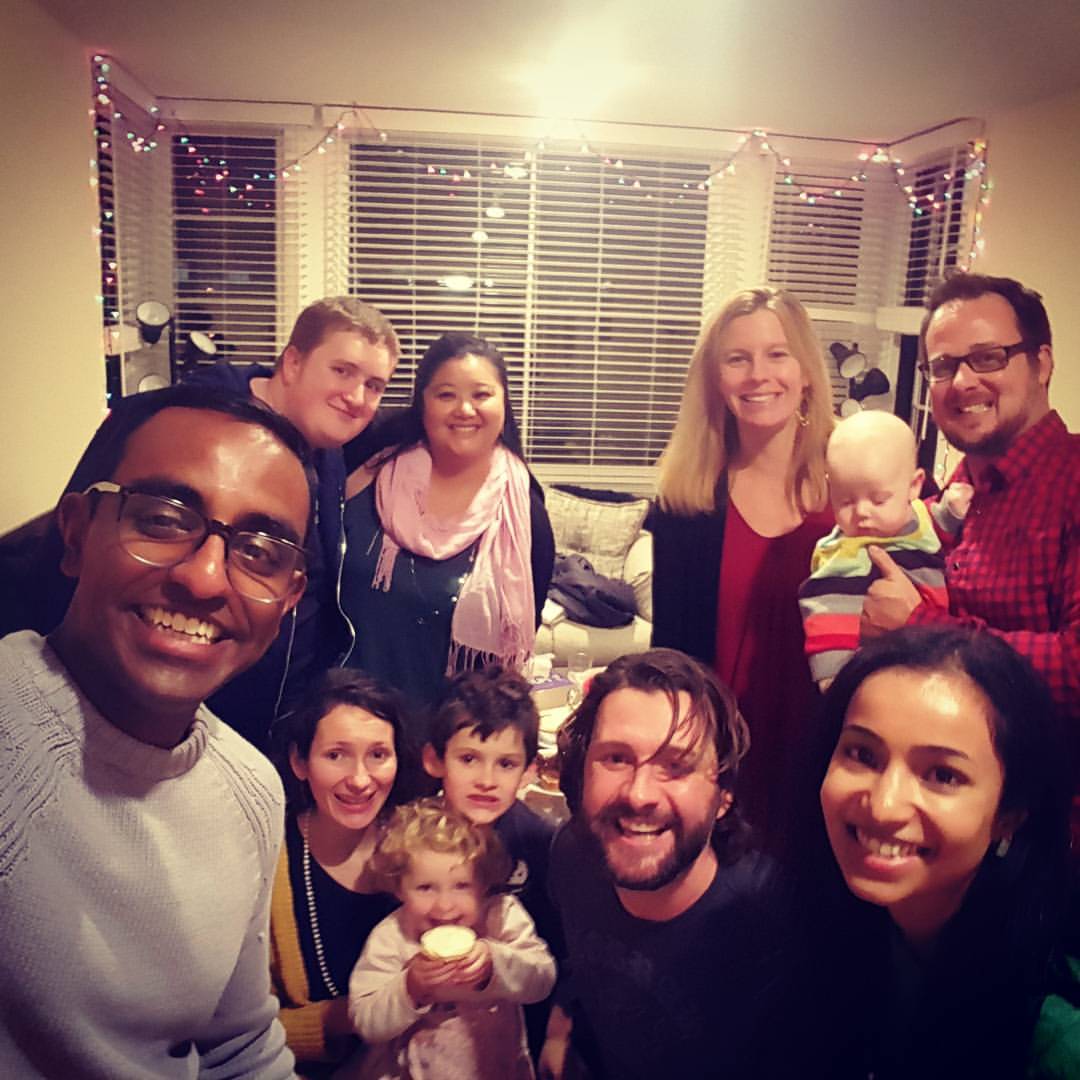 And New York: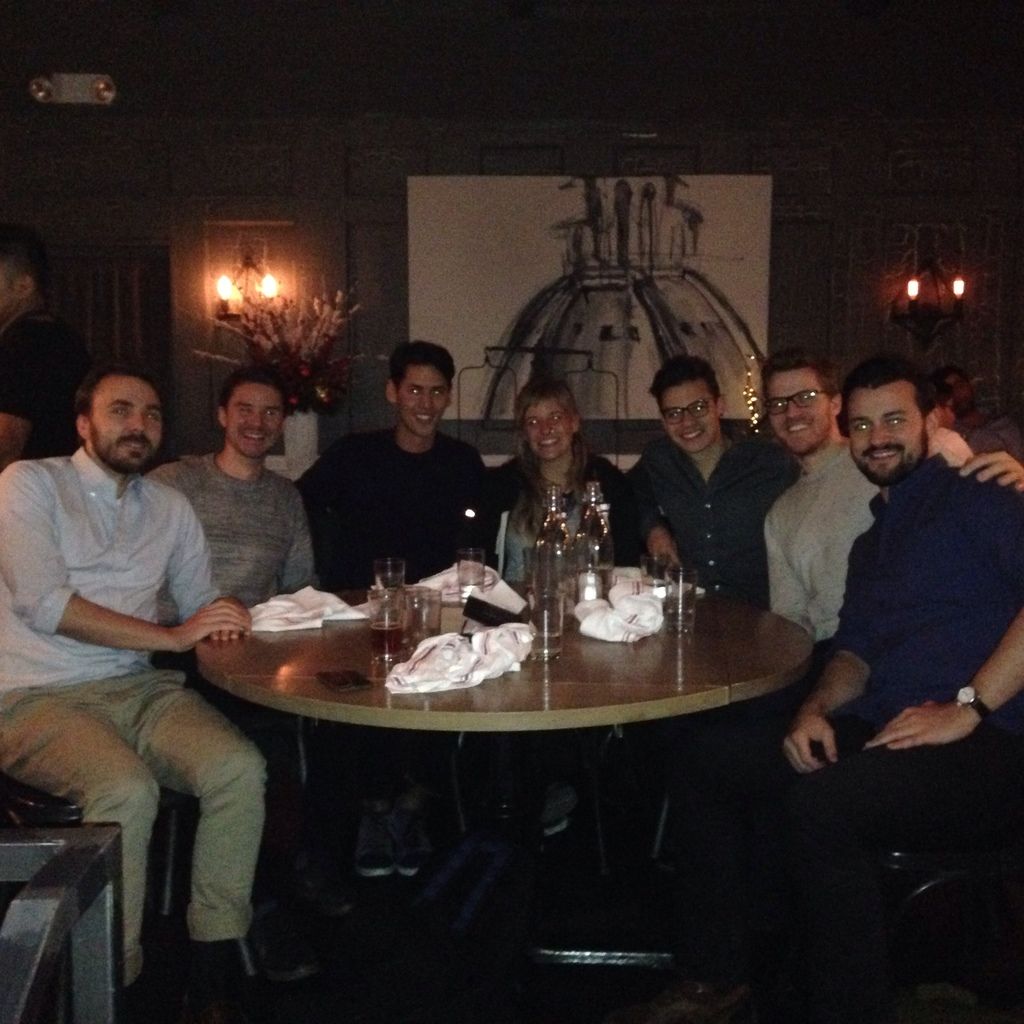 And Sri Lanka: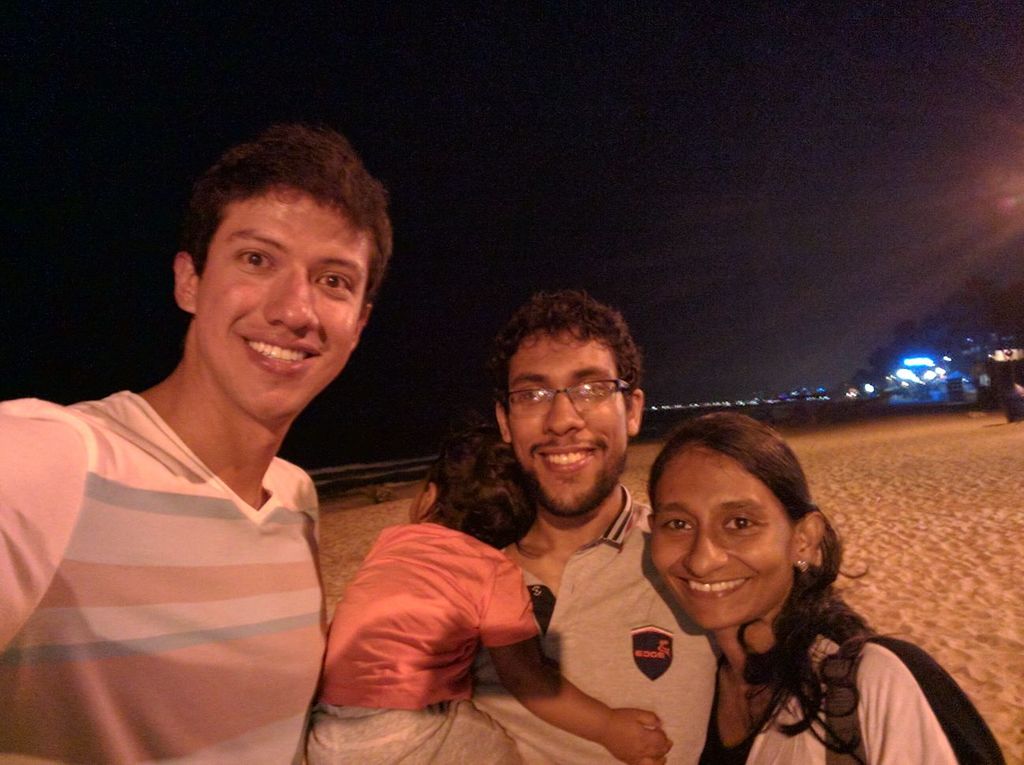 And Nashville: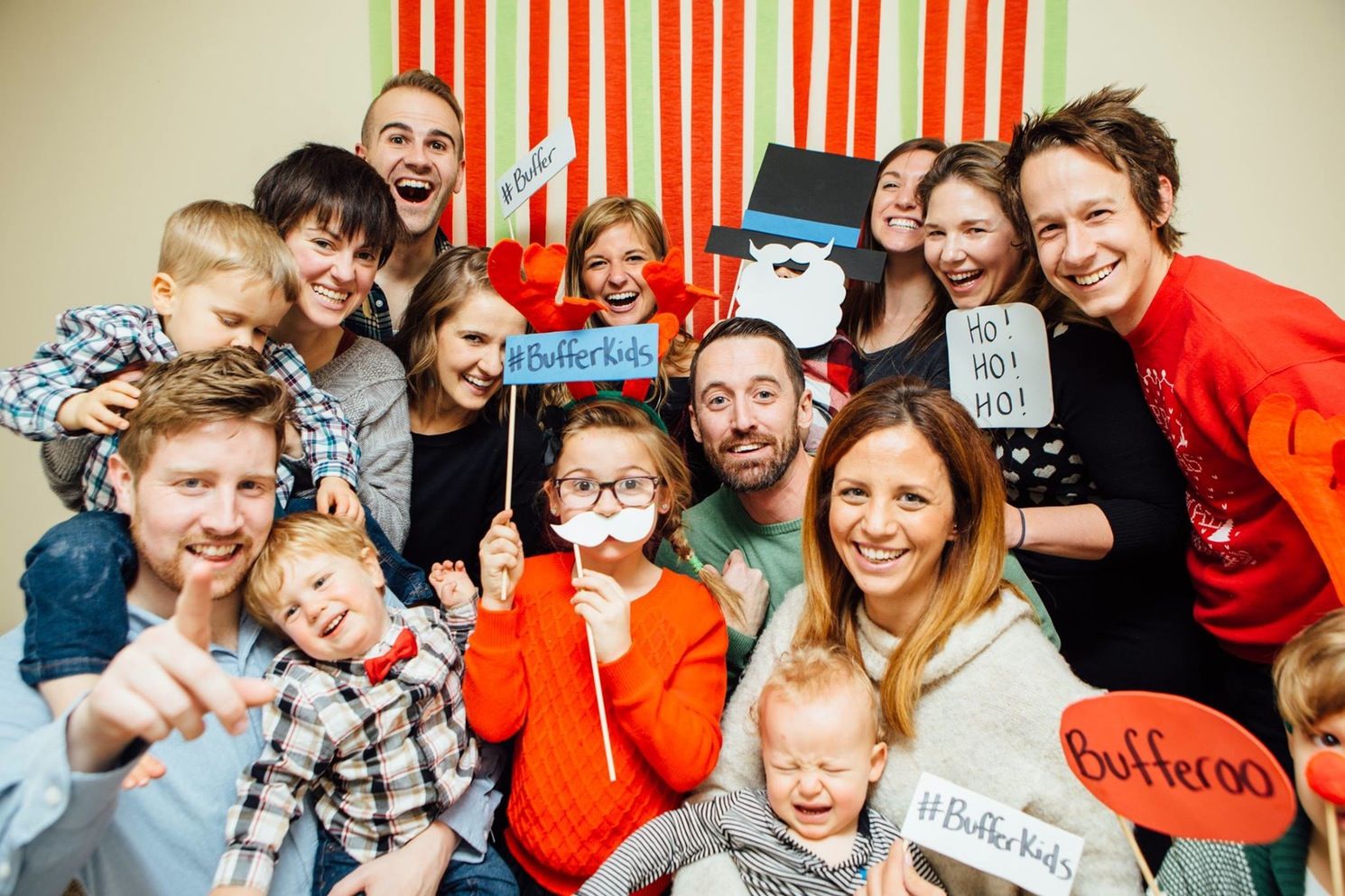 And Cape Town: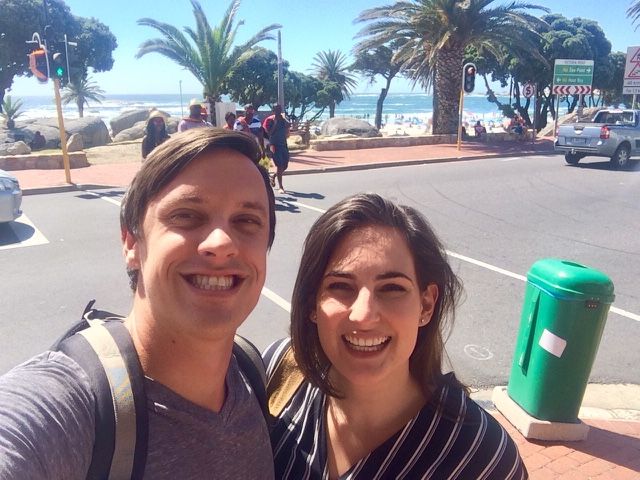 And Taiwan: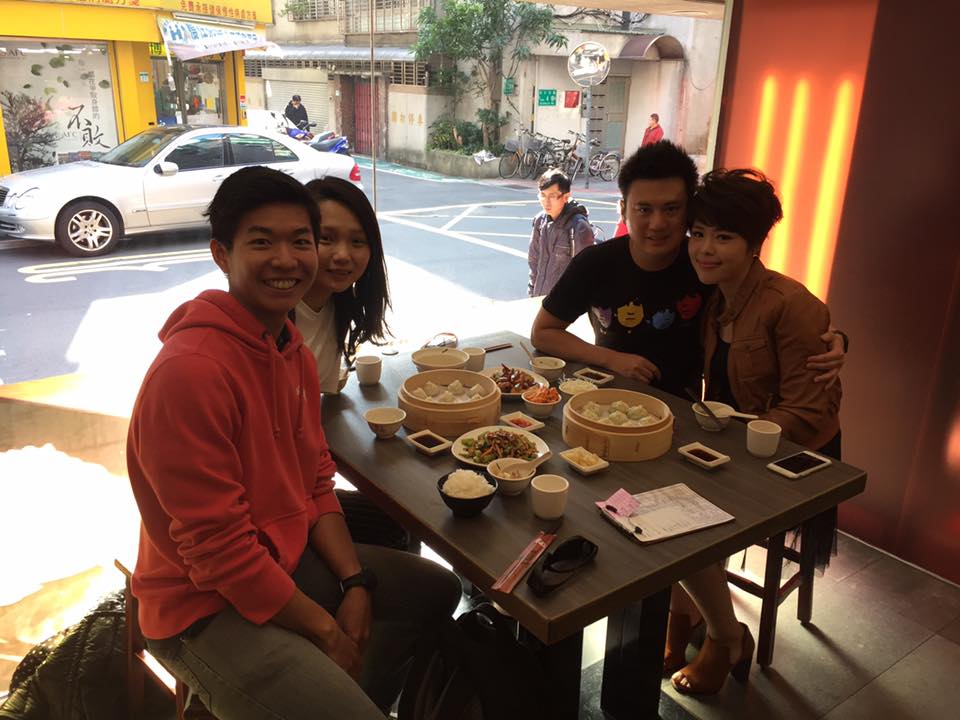 Inside the exec leaders meetings
One change that happened toward the end of 2016 was the transition of leadership meetings at Buffer from the small group of C-suite leaders known as Caretakers, to a larger group of leaders and directors.
We call these weekly meetings Leadership Syncs, and they're a chance for leaders to align and share real-time area updates, challenges, issues, opportunities, solutions amongst each other. Each leader comes prepared to give a short (5 minutes or less) update based on these questions:
What was the one most important, highest impact thing you (and your team) did over the past week?
What was one of your most important, highest impact learnings over the past week?
What is one of the most important things you'd like to accomplish over this week?
What is one high impact issue that we (you and the team reporting in to you) are facing now or are likely to face in the near future?
What do you suggest are our countermeasures to address this?
What is one thing you need help with from any one of us, or all in this meeting?
Is there something going on for you outside of Buffer that you'd like to share?
When there's time, there is often also a discussion topic, like the state of social media, for the group to discuss together.
These meetings are proving to be a helpful way for our growing team to keep connected.
Welcome, Maggie!
Finally, congratulations to Buffer engineer Hamish, who welcomed new daughter, Maggie, on Dec 31!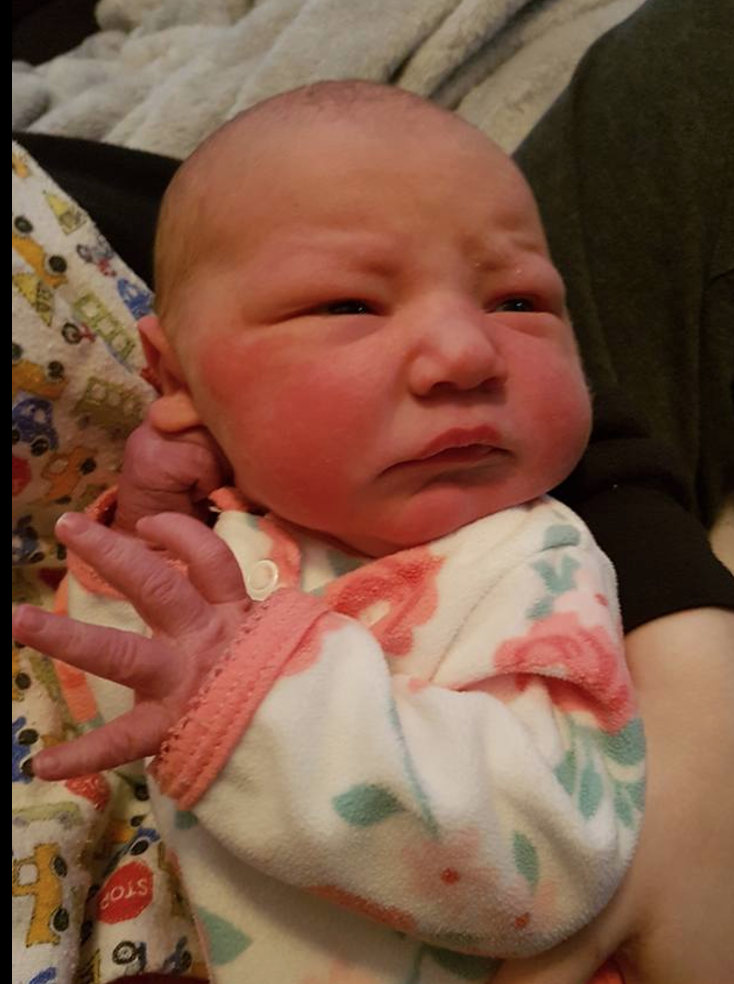 Hamish is off on his family leave now, and we couldn't be more excited for him and his family.
Over to you!
Any suggestions for us as we tackle remote team engagement and fulfillment? We'd love to hear them all!
Check out more reports from December 2016: