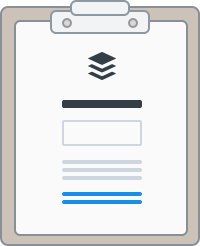 Respond Report
January 2017
MoM:
+9%
Paying customers
90 (+3%)
Bugs fixed
34+
It's February. 2017. No, you're not alone. It's amazing how fast this year is moving. But with the holidays behind us, our team is kicking off 2017 with a bunch of great new improvements and updates just for you.
Let's dig in :-)
Facebook comments rolled out to all Respond 2
After an extensive private beta, we're thrilled to be rolling out Facebook comments to all Respond 2 customers. You can enable comments on any page already connected, or simply connect a new page to get started: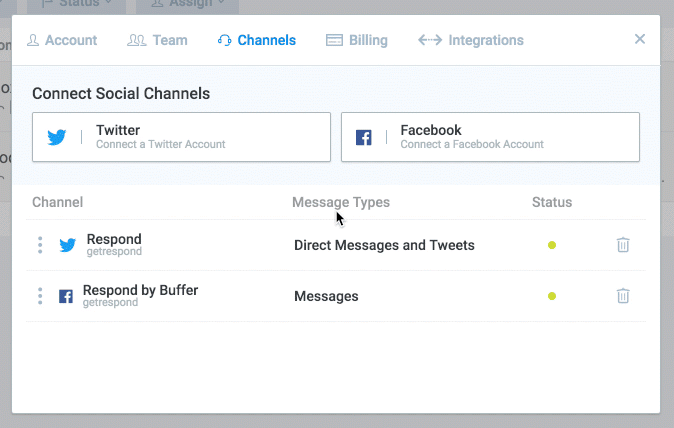 Pro Tip: You can even respond to comments on Facebook ads. Pretty sweet.
New Slack integration
We've completely overhauled our Slack integration for Respond 2. Your team can now stay in sync with notifications for Twitter and Facebook.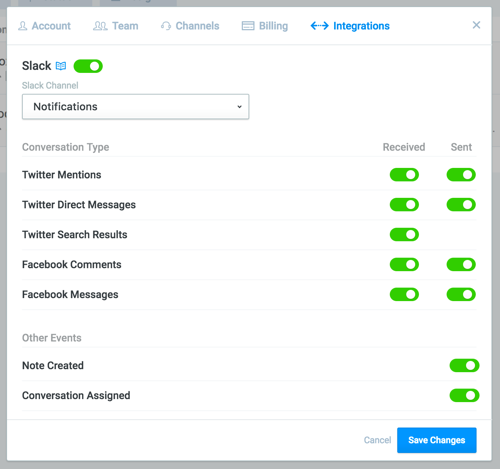 Ninja Pro Tip: @mention teammates in Slack from a Respond note like this: <@ivana>
Richer reports now available
We doubled down on reports this month. Facebook data is now deeply integrated into our Overview and Team reports. And of course you can export it all too.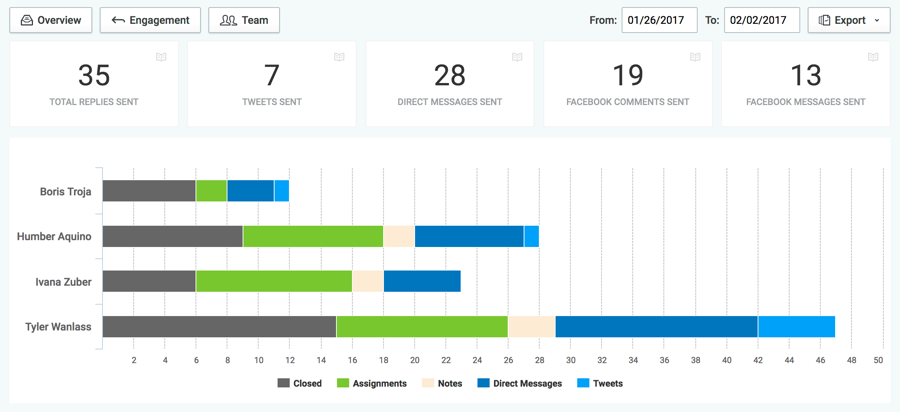 We even rolled out one-click drill-downs so you can answer questions like "which conversations were tagged for follow-up this week?" Set a date range and click on a tag. Voila: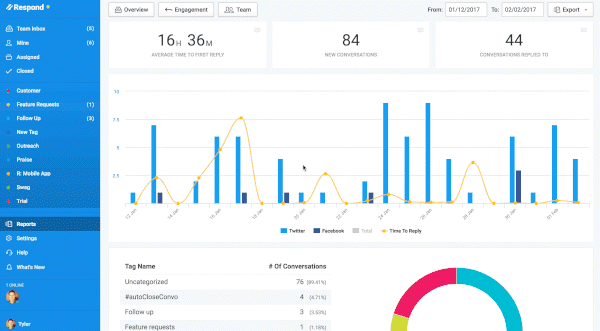 Inbox filters help streamline your view
Viewing only Twitter direct messages or just Facebook comments got a whole lot easier with our new inbox filters. Now you can prioritize your responses and find what you're looking for faster: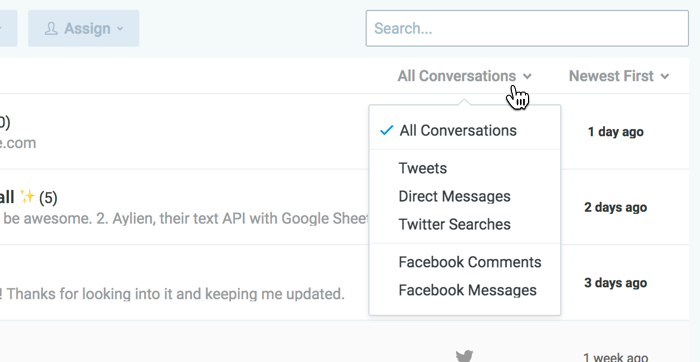 Looking for more?
Check out our Transparent Product Roadmap to see what the team is working on (and what we're shipping soon). Also be sure to check out our detailed release notes which are updated with each version of Respond.
Here's to an awesome 2017!
Check out other reports from January: