Editor's Note: Every month we share an update with all of Buffer's investors. We also publish that note in full for our Buffer Open audience in keeping with our value of transparency.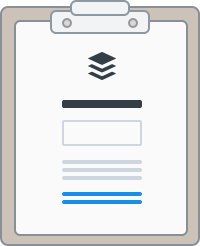 Buffer Investor Report
November 2016
MRR
$1.05m
ARR
$12.6m
MoM
1.9% from October
Paying customers
64,515 +2%
MAU
277,367 +.4%
WAU
172,506 +.6%
Cash in bank: $1.8m (+8%)
78 team members
across the world
2016 was a unique and
sometimes tough
year at Buffer, but as we begin to wind down and reflect, we're in a stable financial position with much to celebrate.
So I'm excited to share with you our first
Buffer Year in Review
! Click through for the story of Buffer this year, from A to Z. Our marketing team did a great job on this cool project. A few highlights of the year include:
6 Buffer babies born
17,159 pieces of swag given out
182,792 customer support emails sent
261,419,836 posts Buffered
One more exciting piece of news:
Ruth Ku
has accepted our offer to become our first VP of Finance! We'll be welcoming her to the team in January 2017. With her help, I look forward to building a solid foundation at Buffer for many years to come!
Read on for the November highlights from every area of Buffer.
Marketing: State of Social Survey 2016
What are social media marketers thinking, feeling, trying, and testing in 2016? What are they looking ahead to in 2017?
Our marketing team turned curiosity into a campaign, and our State of Social survey got 1,252 responses!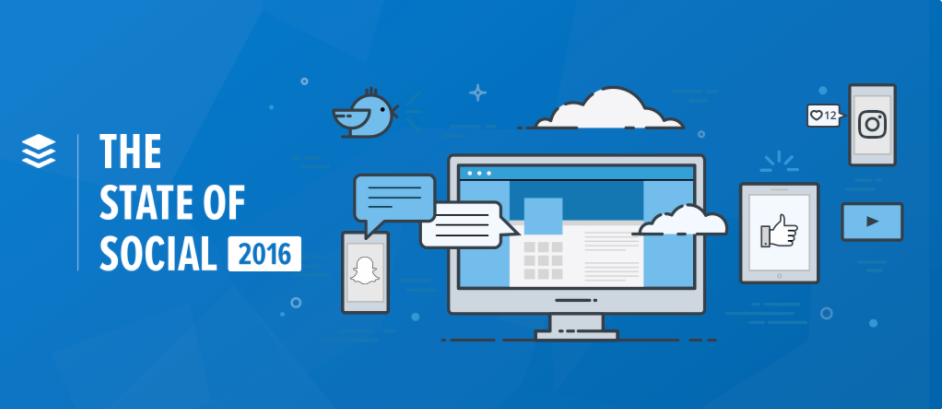 Here are the three biggest takeaways:
Video is about to hit the peak!
Almost every marketer is using Facebook (93%) and Facebook ads (91%).
Only 1 in 5 respondents use social media for customer support
We were grateful to gain a lot of traction on social and email:
This campaign got more than 83,000 page views, not to mention awareness and influence on social and other channels. We'd love to make it an annual project!
Product: Organization Admin tool launched!
Our new team member and social profile management tool is now available to all Buffer for Business users!
This tool provides an intuitive, streamlined way to manage your team, their posting permissions, and your social accounts in one cohesive interface.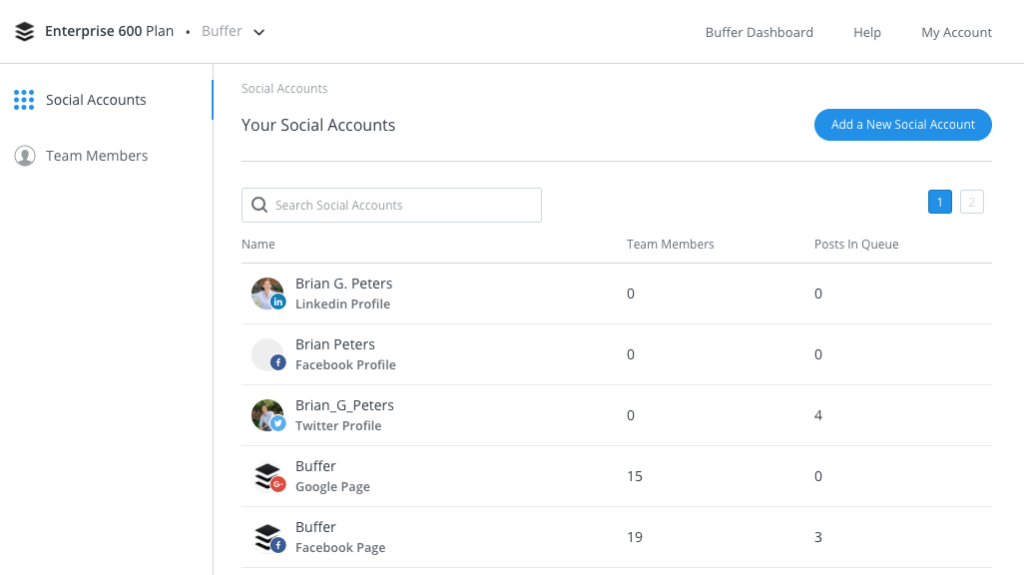 And we're continuing to develop this tool, with the addition of bulk permissions under way right now.
Engineering: Experimenting with Deep Work Wednesdays
Throughout the month of November, our engineers experimented with a new concept to get intensive work done. We're calling it Deep Work Wednesdays: no meetings and minimal Slack use for the whole day.
It seems to be having an effect! This month alone we launched:
A brand new Android composer
iOS updates: now with 3D Touch notifications
Our first sub-millisecond service, Buffer links
With rave reviews for this concept, our product managers have been keen on joining in and teammates from all different walks of Buffer, from Happiness to Design, have been experimenting with it as well.
Happiness: More webinars, now on command
Our Happiness team has been hosting webinars throughout 2016, and we've found that customers who attend one during their trial are four times more likely to convert into paying customers.
This month we rolled out a new 10 minute introduction video, which users can choose to watch instead of/as well as joining a live webinar.
Another addition to the webinar schedule this month was "Getting Started with Buffer Integrations," in which we dig into integrations with Bulk Buffer, IFTTT, Zapier, Feedly, Pocket and Quuu. It's amazing to see customers enhancing their use of Buffer through these integrations!
People: Welcoming friends and family!
As we build the future of work, there's a special group that we'd love to bring closer to Buffer: Our families, partners and significant others!
This month we started a new Slack community for Bufferoos, family, and friends, where we can all hang out together.
This is a voluntary community where we hope to get to know each other better, share Buffer news and info more widely and get more feedback and insights from these very important folks.
We kicked it off with our first team, friends and family group hangout in November!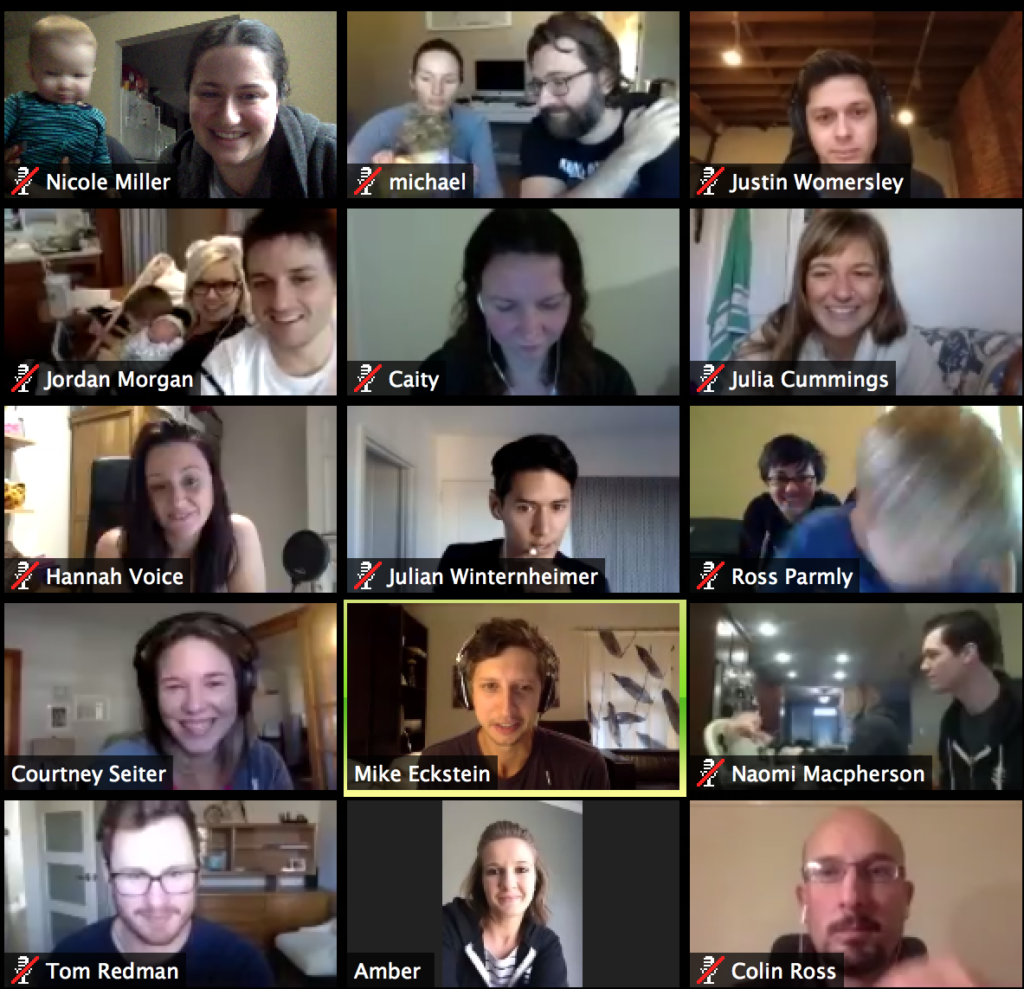 It's been so much fun to get to know partners, siblings, cousins, moms and dads and so many more Bufferoo VIPs.
Respond: Lots of big product upgrades!
November was a big month for Respond, now at $7.8k in MRR. The Respond team has added of a number of powerful new features:
Automations: Respond can now auto-tag, route, assign and filter conversations based on keywords, phrases, language and a whole lot more.
HelpScout integration: You can now include a HelpScout article directly into your Respond replies.
Reporting: We've released a brand new reporting experience with the key metrics you need front and center. We've also added new data export options and a tag reporting feature: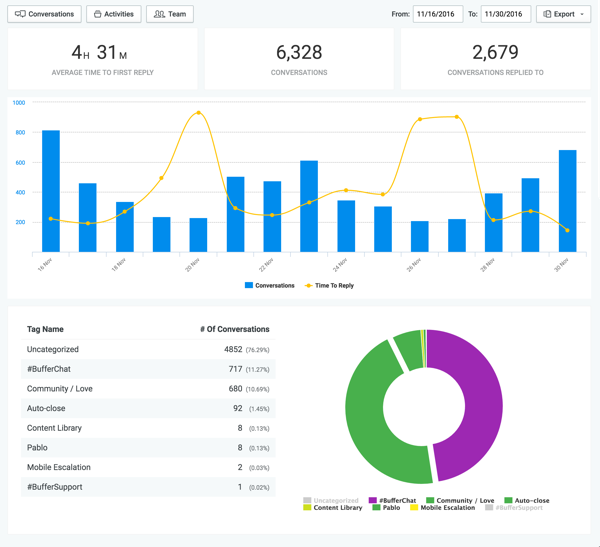 Search: It's now easier than ever to find a past conversation with a customer. Search by customer name or social username to quickly find conversations across Twitter and Facebook.
Bulk Editing: You can use our new bulk editing feature to select multiple conversations and quickly tag, assign, or close all in one fell swoop.
Thanks so much for your support!
– Joel Gascoigne
Check out other reports from November: