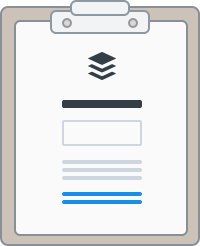 Respond Report
September 2016
Key Metrics
Customers crushing their support queue in < 2 hours
82%
Paying customers
?
82
MoM
growth
-4%
Respond 2 launching in late October!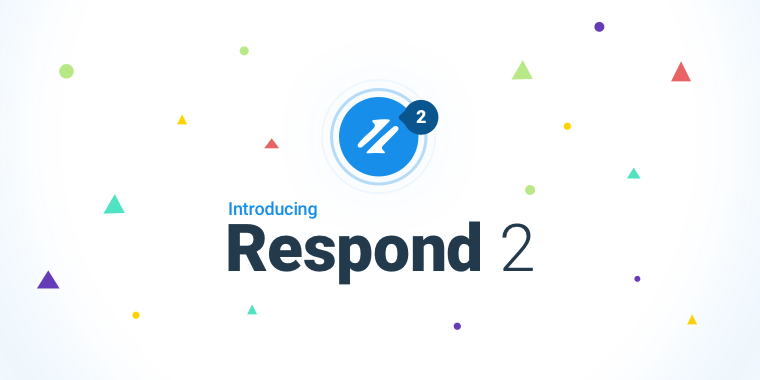 We're so excited to announce the upcoming release of Respond 2. It's the culmination of many months of learning and hard work, and the product has been built from the ground up to be incredibly fast, stable and simple.
We've improved upon just about everything, giving customers a simple and polished experience to better serve their customers all from one team inbox for social.
We're also building on a new foundation (both literally and metaphorically ?) that has enabled our team to increase our velocity substantially. Updates, bug fixes and new features are now arriving in days, not weeks.
Stay tuned for upcoming blog posts where we'll do a deeper dive into specific features as well as what's new in Respond 2.
You can also read all about our announcement in our in-depth blog post.
Support for Facebook Messenger is in Beta!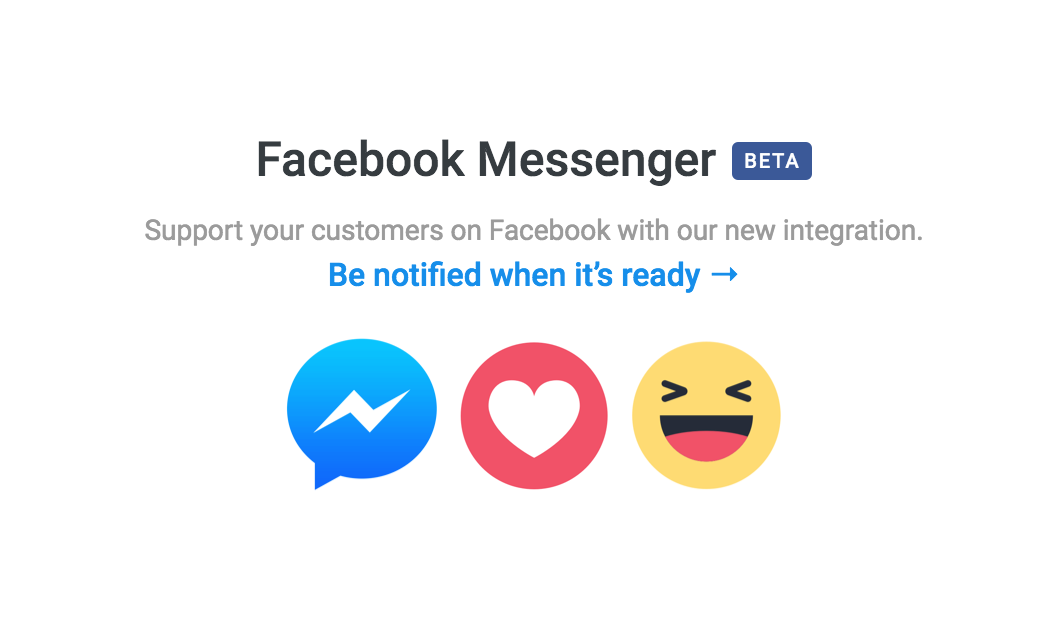 We think it's incredibly important to meet your customer wherever they may be, whether that's on Twitter or Facebook or any other channel. What's equally important is giving teams the tools they need to easily support customers from a single unified inbox without worrying about the nuances of social networks.
By far one of the most commonly asked for features has been support for other customer support channels, with Facebook among the most requested.
So we're excited that Facebook Messenger support is also coming to Respond and has just entered beta!
In the future we're looking to bring Facebook comments and posts to your inbox as well.
With Facebook, customers can now engage brands and businesses on Facebook Pages, Messenger.com and even the Messenger mobile apps for a truly seamless and connected experience.
Customer Service Academy launches
After chatting with so many customers and incredible support teams, we've been lucky to learn a lot of great tips about how to build, manage and motivate highly productive support teams.
Aside from building a better product for customers, what else could we do with this newfound knowledge?
Share it freely, of course ?.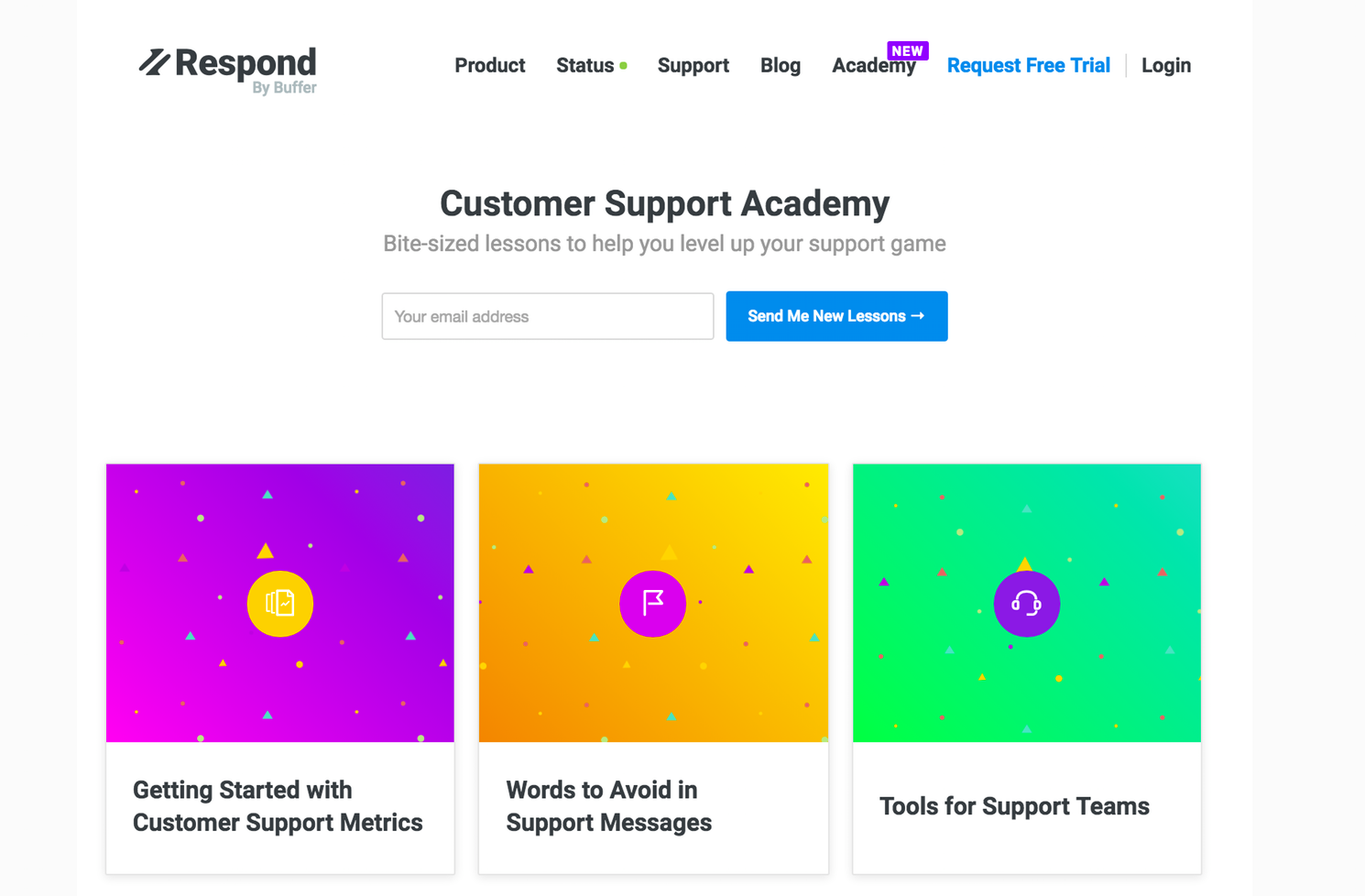 So in September we launched Customer Support Academy, bite-sized lessons to help anyone level up their support game! The Support Driven and Product Hunt communities were incredible in helping us spread the word as well as providing feedback.
A huge thanks to both! ?.
Missed the launch? No worries, you can still subscribe to get new lessons in your inbox a few times a month ?.
Lastly, a tough month for numbers
September was the first month in a while that Respond as a business (a startup within a startup) did not see revenue growth. In fact, we saw a slight contraction in revenue of about 4%.
We look to our month-over-month revenue numbers as a single metric of truth. Are we finding product market fit? Are we finding a repeatable sales process? Is revenue growing?
As a startup, focus is as limited a resource as any. Over the last quarter we've invested a significant portion of our teams resources into building Respond 2. This most certainly affected our ability to acquire new customers and fuel growth. But we think it was the right call to bring a superior product to our customers.
While we've got some aggressive goals to close out the year, I'm incredibly confident that our team can pull it off.
Over to you
Is there anything you'd love to learn more about? Anything we could share more of? We'd love to hear from you in the comments!
Check out other reports from September: