Thank You
The past year for Buffer has been a period of growth and adaptation in an ever-changing market. We've done this while staying true to our values and striving to build the company in a way that's sustainable in the long term.
We've launched a new product and improved existing functionality to make building a brand online much easier. We've transformed our own brand to become a true platform of products. And we launched our first original podcast series.
As a team, we continue to be committed to cultivating a workplace of trust, freedom and flexibility. This year, we took deliberate steps to invest in mental health through conversations and action, including introducing an official sabbatical policy.
Thank you for following along and being part of our journey!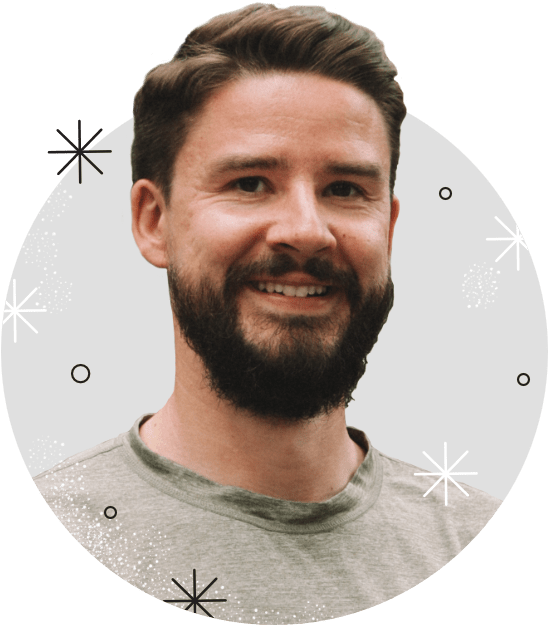 140,000+ people like you use Buffer to build their brand on social media every month