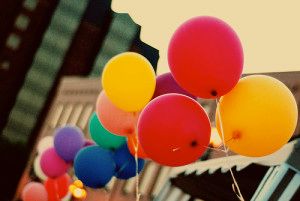 Hey team! I'm excited to share a few bits of awesome people and numbers news this month. Let's dig in. :)
Numbers
We set our sights on a big jump this month. :) It's been really fun crashing toward these new highs!
Goals set for March:
76.5% within 1 hour (February was 64%)
91.5% within 6 hours (February was 84%)
189 live chats (February was 105)
Actual numbers for March:
67% within 1 hour (Missed the goal)
93% within 6 hours (Exceeded the goal!)
1% over 24 hours (Forgot to set a goal, but this is an improvement over Feb :))
480 live chats (Exceeded the goal!)
10,769 emails sent (a 9% increase from February)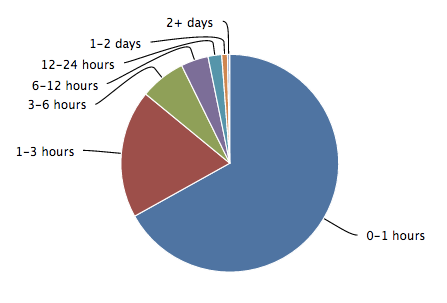 We were thrilled to beat our goal for emails within 6 hours, pulling that number into the 90s for the first time ever. Bringing new team members on board was a huge help with that! We're looking forward to putting a renewed focus on the percentage of emails we can answer within 1 hour. We also crushed our live chat goal. Live chat is still a very distant third compared to the 10,000 emails and 4,000 tweets we sent, but we remain committed to increasing the volume over 2014.
People News
We welcomed a Weekend Warrior in London and a Happiness Hero in Tennessee to start Buffer Bootcamp in March. This has helped tremendously already with improving our time zone coverage, as well as helping us welcome the higher volume as the East Coast wakes up each weekday.
Secondly, our first Weekend Warrior finished his Buffer Bootcamp and joined us full time. :) Welcome, Daniel!
We also got a very special treat in the form of Senior Engineer Colin Ross, who will be spending some time with the Happiness Team each week to take great care of the customers who have highly technical questions, as well as building tools to help the Happiness Team better deliver Happiness. In March alone, Colin and the rest of the engineers took care of 50 customers who had advanced questions. We're so grateful for this dedication.
We have been celebrating this news indeed, as Colin has already started to make a big difference in our day-to-day. For example, he added some more information to the customer details in each Help Scout conversation, so we can jump straight to each customer's billing page to answer questions and make changes even faster.
Live chat: It's complicated
Well, hopefully it's getting less complicated. After a slow start into the world of live chat, we re-committed in March. With "Operation: Park in Olark," Adam spent a few hours per day in our live chat tool. Once we had our two new Heroes, the whole team had a bit of extra time to devote to this third medium, and we were able to help more than 450 people immediately. We continue to see the value of Olark, and look forward to devoting even more time to making this one of our central support tools over the coming months!
Categorizing conversations to find areas of improvement
We started using Help Scout's "tagging" feature to categorize emails into different product areas with the goal of quantifying where we cause customers any confusion. For example, we might categorize an email as "Network: LinkedIn; Platform: Android; Area: Analytics." This has added a few seconds to each conversation, but it has the added benefit of encouraging us to pause and digest the email before diving into a reply.
So far, the largest group of questions are coming from customers about "Posting." After reviewing this month, we further separated these into "Posting Bug" and "Posting Signal" so that we can more comprehensively see which areas need the most design attention and which bugs to track separately.
Connecting a social profile and billing questions were the runners-up to posting, so they'll likely be getting the microscope next!
It was also fun to see how many emails we get that are simply saying nice things. It might be a fun exercise to put a team-wide goal in place to increase the percentage of those "love" emails. :)
Here's a full breakdown of how this shook out in March: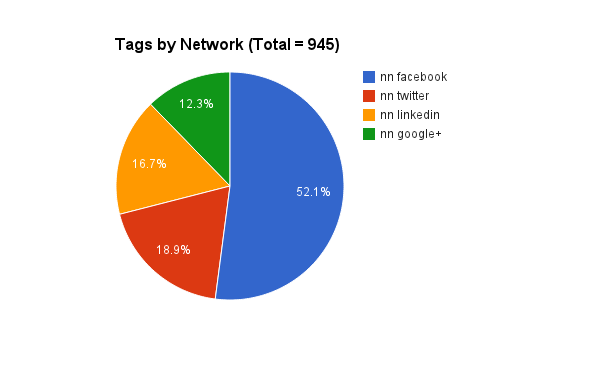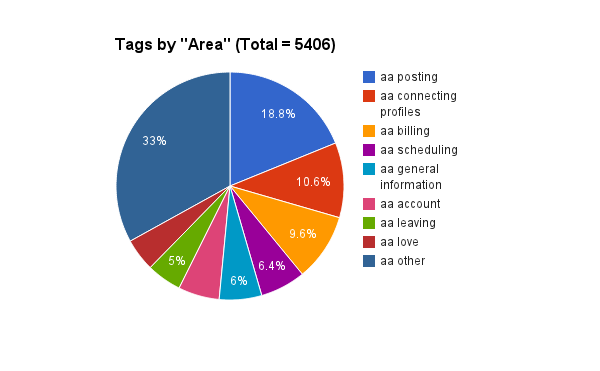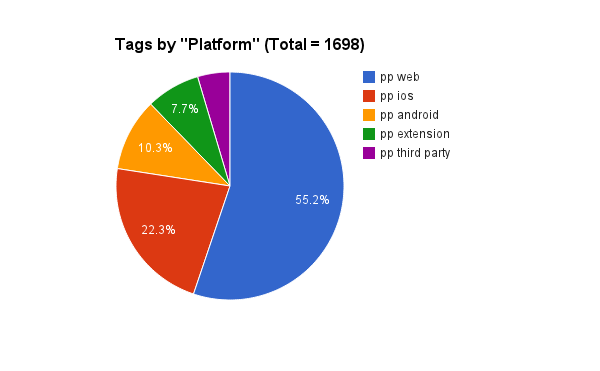 We've learned so much from this experiment. For example, one frequent question we get is on connecting a Facebook Page instead of a personal profile. So, Happiness Hero Mary put together a video on this topic for our FAQ.
It can be tricky to find the right balance between having a comprehensive list of tags and still keeping it manageable. We'll continuing to tweak these to get closer to this ideal balance. :)
Hiring
We're carrying on with hiring additional Happiness Heroes, Weekend Warriors, and now a Customer Success Specialist to take special care of our "Buffer for Business" customers. We're especially searching for a new team member in the Australia or Asia time zones. Please feel free to spread the word among your customer-service oriented pals. :) Find all opportunities at Buffer's hiring page if you are interested in coming along for the ride!
As always, please let us know if we can answer any questions for you on our methods, challenges, tools, or anything else. :)