Link sharing on social media is always an adventure. Some platforms make it easier than others — Instagram allows you to link directly from your Stories as well as in your bio — but it's still a tenuous process on TikTok. That's where your TikTok link in bio comes in.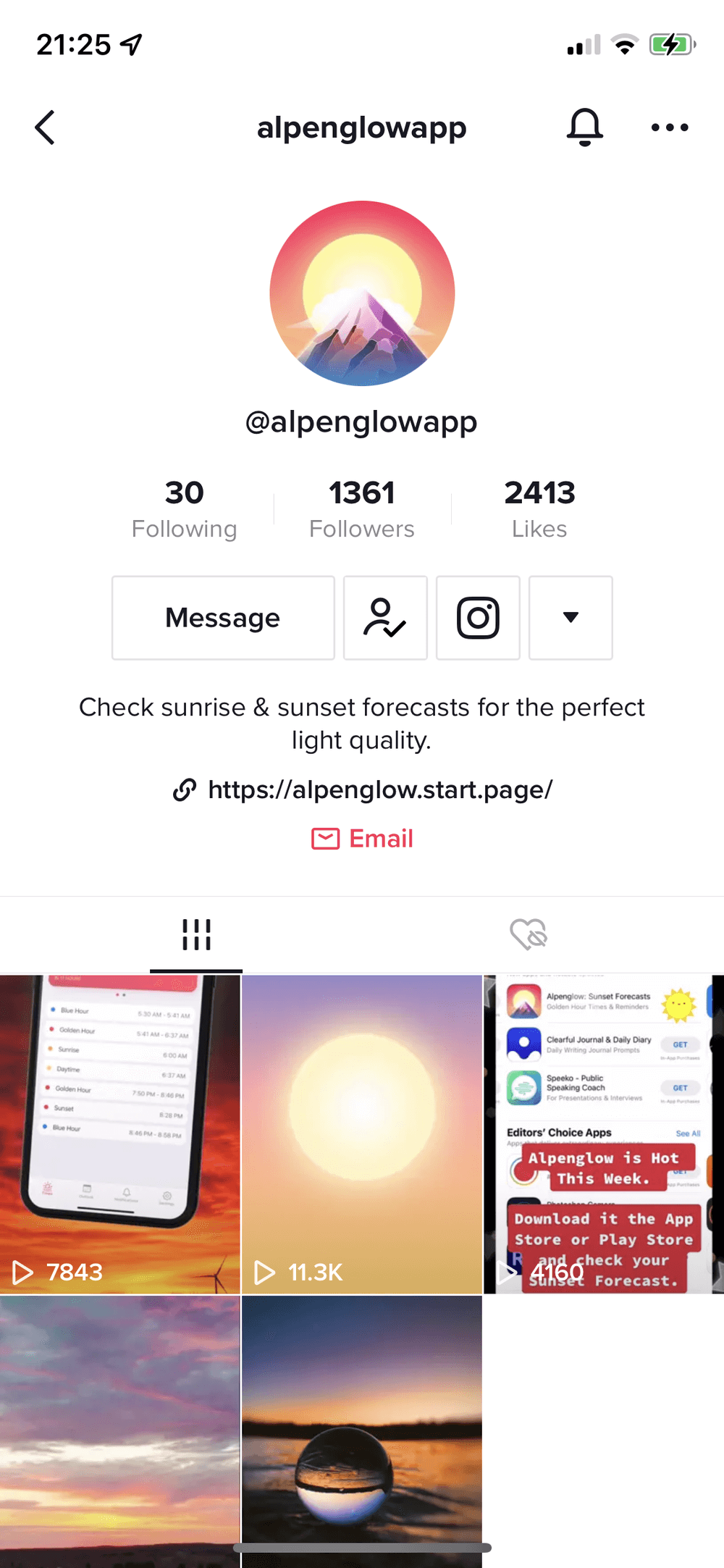 The problem you might run into is that TikTok only allows you to link out to one website at a time. This limitation can be frustrating if you want to direct your followers to multiple places. So, we've got you covered if you've ever needed to share multiple links to your followers and run into TikTok's one-link-at-a-time limitation.
💡
Schedule your TikTok videos and reach a new audience with Buffer
Plan, create, and schedule content to get more exposure and engagement with Buffer's
TikTok scheduling and analytics tools
.
How to Add a Link to Your TikTok Bio
First of all, how can you add a link to your TikTok bio? All you have to do is switch from a Personal (your default) to a Business account. Here's how:
Step #1: To get a TikTok Business account, visit your account settings, select "Manage account" and then "Switch to Business Account."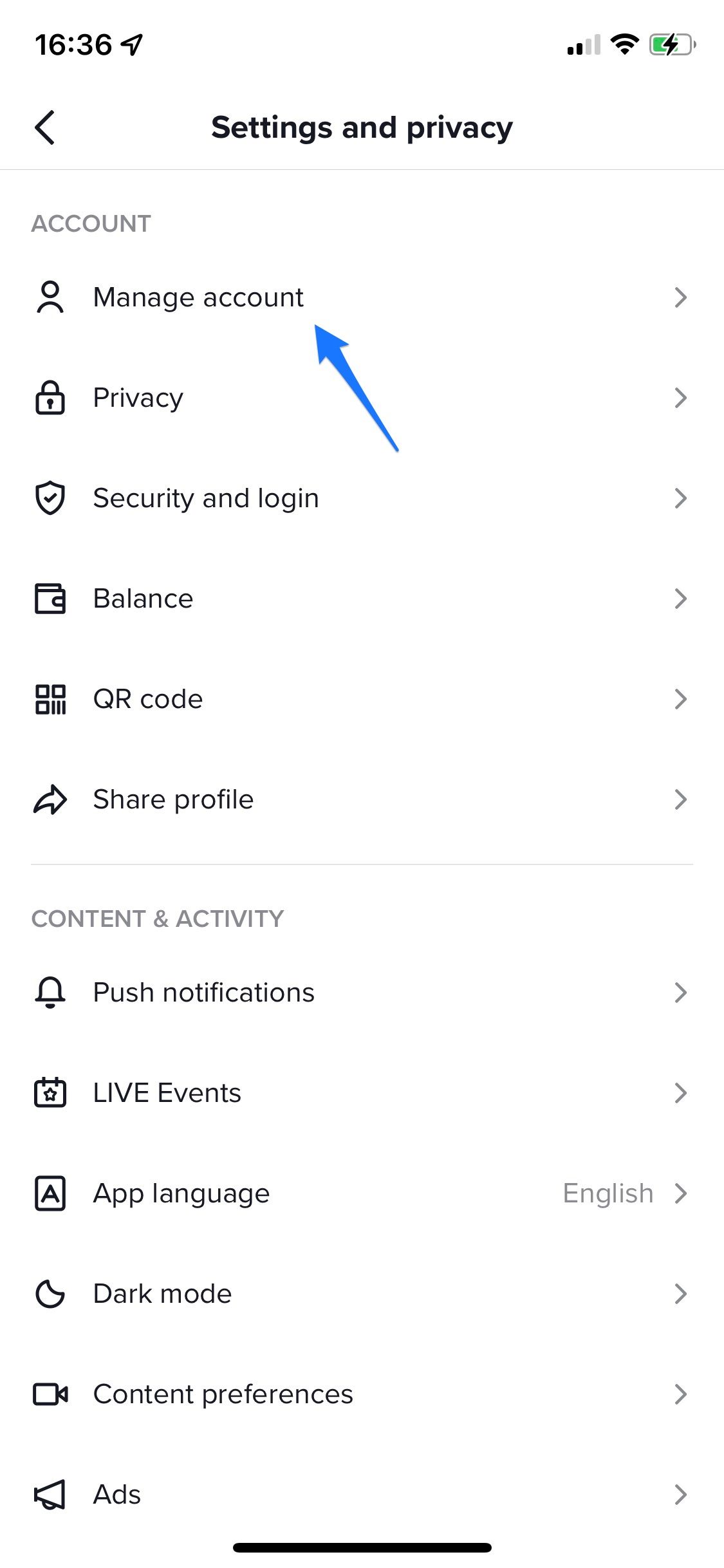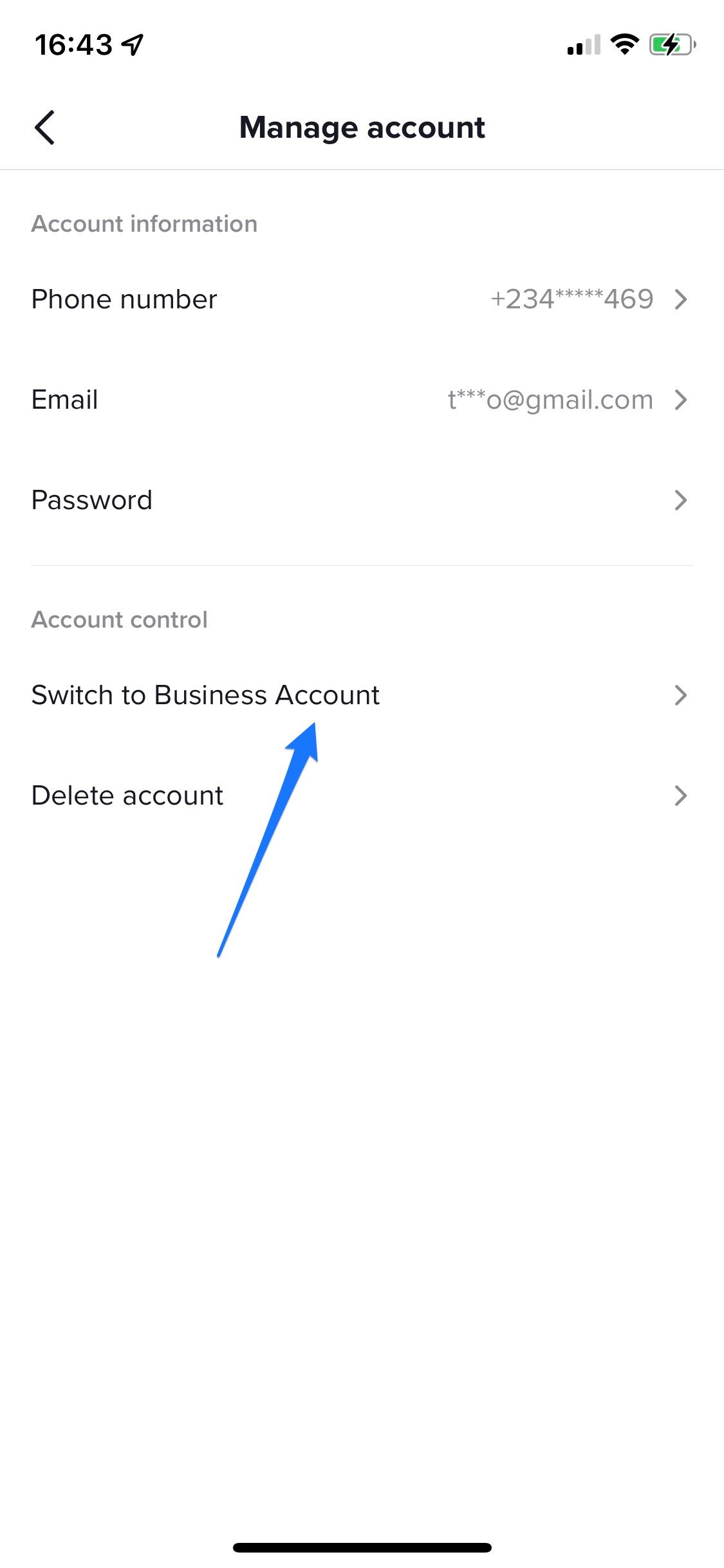 Step #2: Click "Edit profile" and enter your preferred link into the Website field.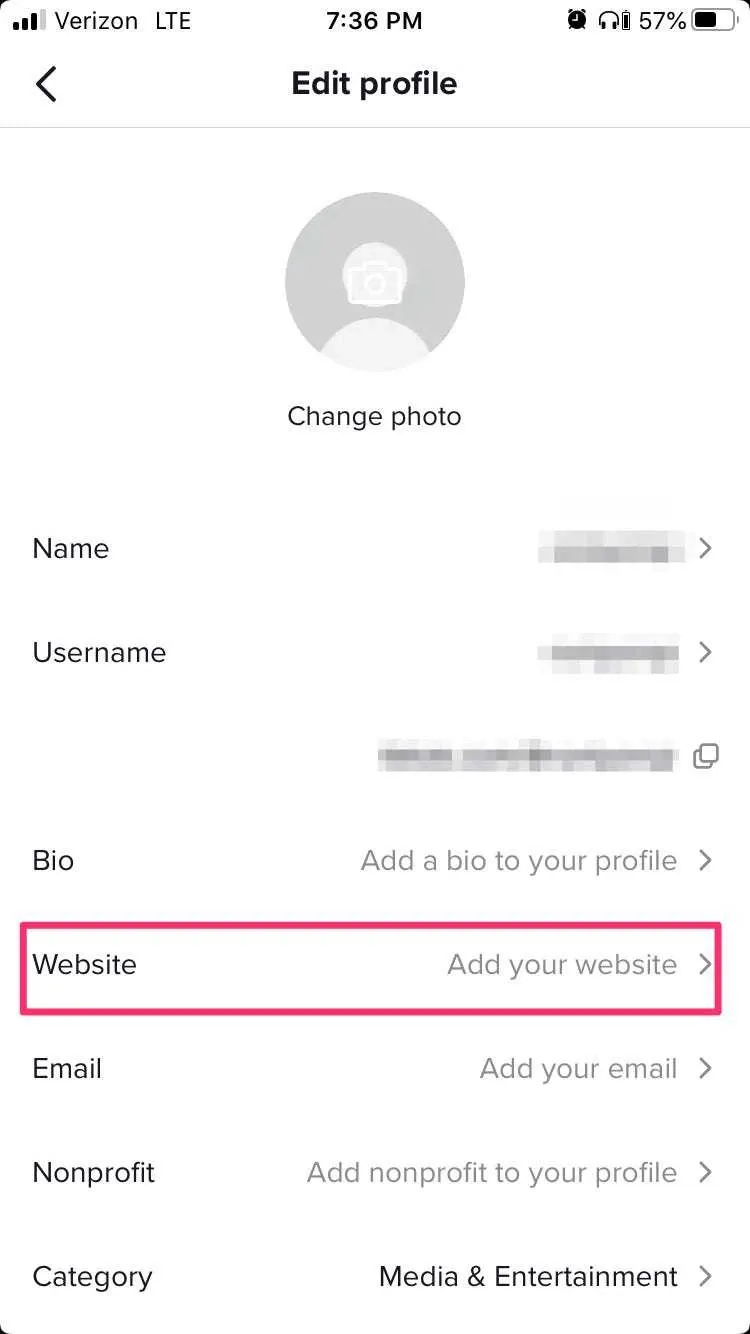 And that's it!
If you find that you can't add a link to your TikTok bio, you might:
Be using the wrong device. Right now, only the TikTok mobile app allows you to add clickable links to your bio. So, make sure you're on your phone and not your computer.
Still be using your personal account instead of a business one. This reason is the most common, so be sure to double-check.
Not have the feature enabled for your account. While most users have access to this feature, TikTok hasn't rolled it out to everyone yet. If that's the case for you, unfortunately, you can't have a clickable link.
If you want to include it anyway, you can add your link to your description, but it won't be clickable. That's the route Madam Bacteria took with their link.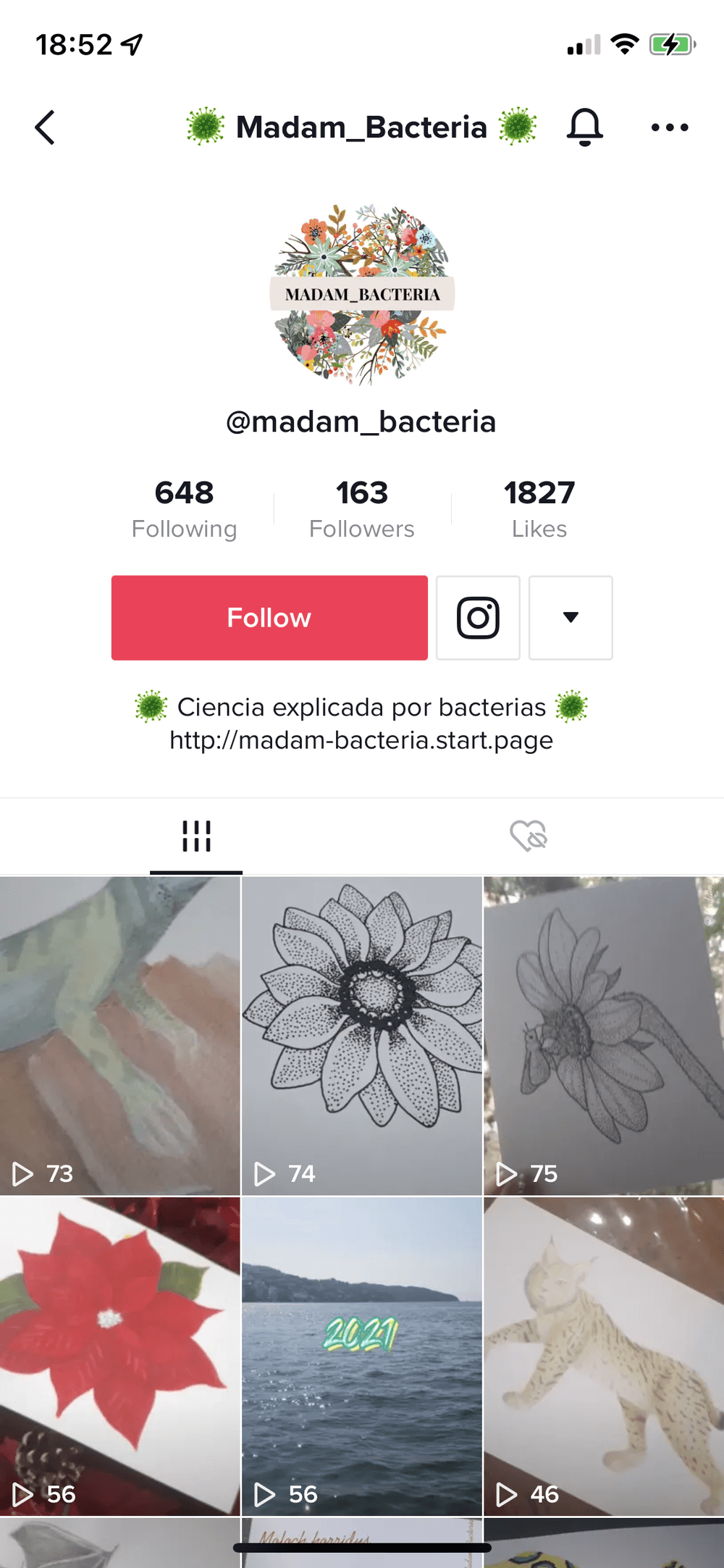 5 Tips for Maximizing TikTok Link in Bio
The TikTok link in bio can be a great marketing tool for creators, brands, and businesses. Using a landing page tool like Start Page, you can direct your followers to more of your online presence. Here are some tips for maximizing your link in bio.
Highlight your most important links
The simpler, the better — resist the urge to link out to every single platform you're on. You want to direct your audience to what's important. Some good things to highlight:
Website or blog
Recent content
Press mentions
Sales/promotions/giveaways
Other social media accounts
Online store/product page
Unsalted Cookies has a great Start Page that acts as a website for their brand that directs visitors to visit their menu or make an order.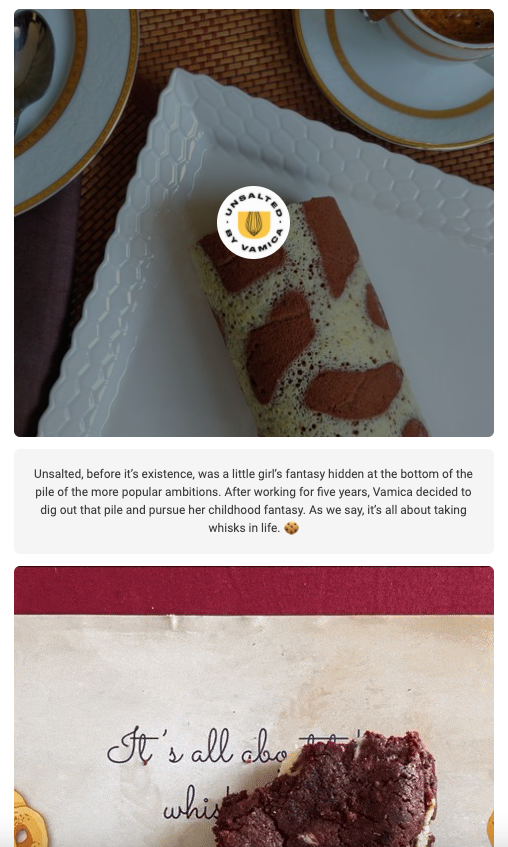 Determine what's important
How do you know which links are important? It all depends on what your goals are and what you want your landing page to achieve.
If you want to drive sales, direct attention to your store or sales
If you want to grow your followers on other platforms, highlight your social media first
If you want to increase brand awareness, include press mentions
If you want more pageviews, highlight your blog
Visitors to Rope's Start Page are immediately directed towards the brand's goals – purchase. The copy and different product categories are highlighted on the Page for visitors to click on immediately.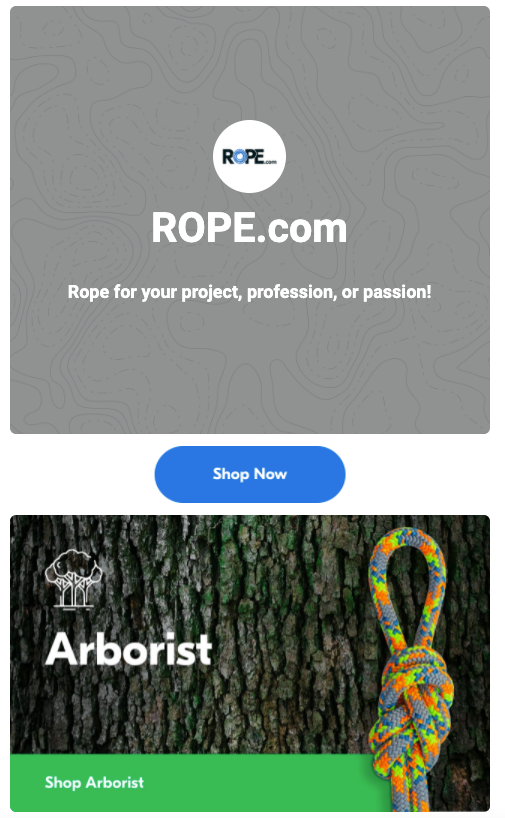 Show your value first and foremost
Just like your website, you need to communicate the value of your page upfront, especially to hook new visitors. Look for ways you can offer value to your audience such as:
Offering exclusive discounts for people who buy via your landing page. The Daily Wine applied this tactic, immediately showing off their Instagram giveaway on their Start Page.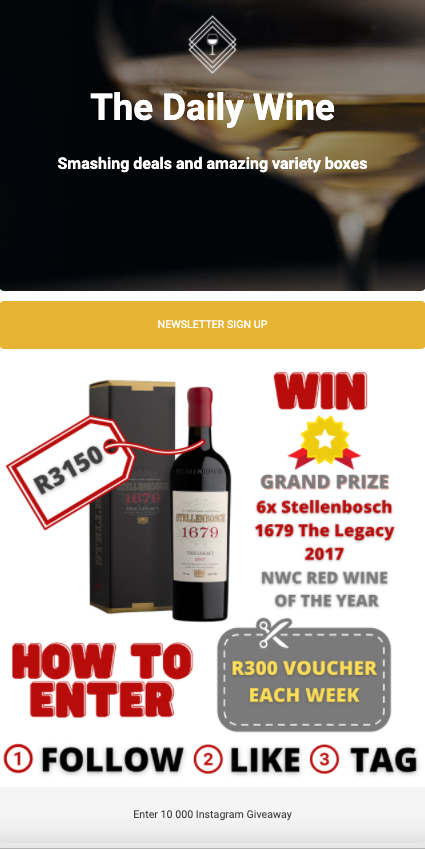 Sharing a valuable piece of content like a template or guide
Including a good and concise introduction to you or your brand
Another great example of a value offer comes from Pinecone Papers. They share a useful template tying into their website's (and audience's) focus.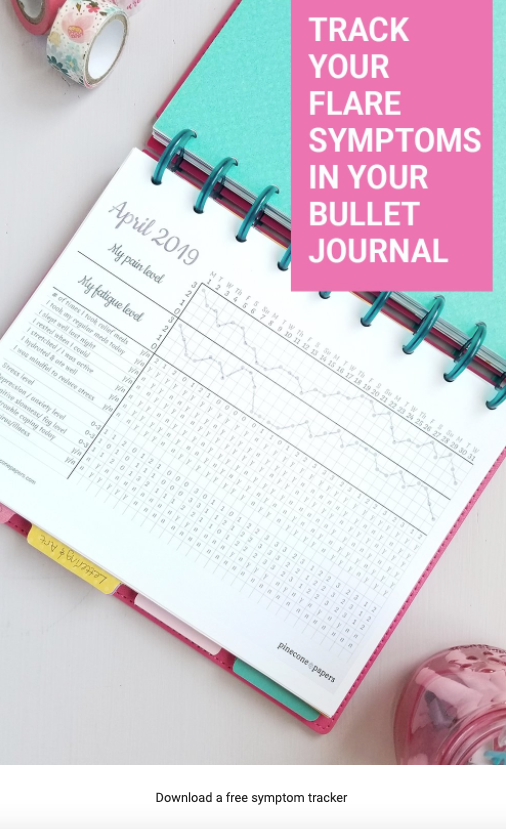 Keep your link in bio link short
Your link will be displayed in full, so you need yours to be short and punchy. Some link in bio tools allow you to customize your URL (e.g., tami.start.page). If yours will enable customization, take advantage of it!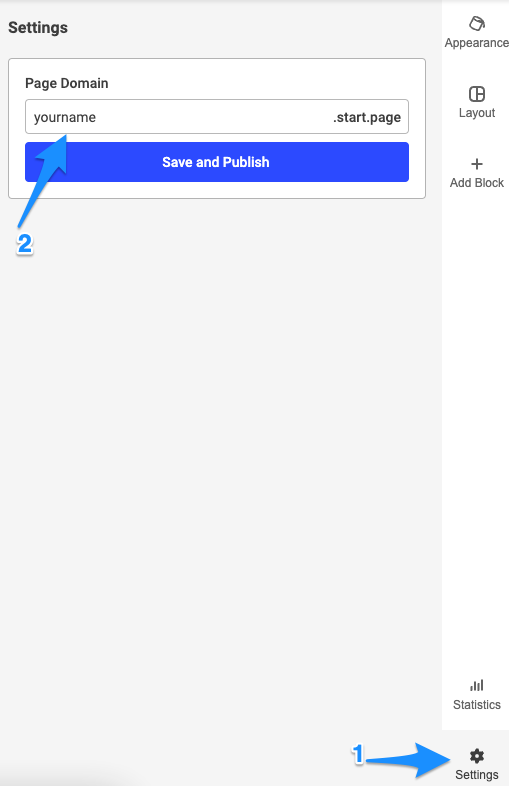 Customized links are easy to remember and also more likely to inspire clicks. And if you can't create a short URL for your landing page, try a URL shortening tool like Short URL or TinyURL to make short links quickly.
Highlight your link in bio
Once you've added your link, you'll want to try extra hard to drive traffic to the page. Try using emojis and a CTA to draw your audience's attention – think 👉 or ➡️. Tuck Ross does this in his TikTok bio and explicitly mentions what he wants people to click on when they open his Start Page.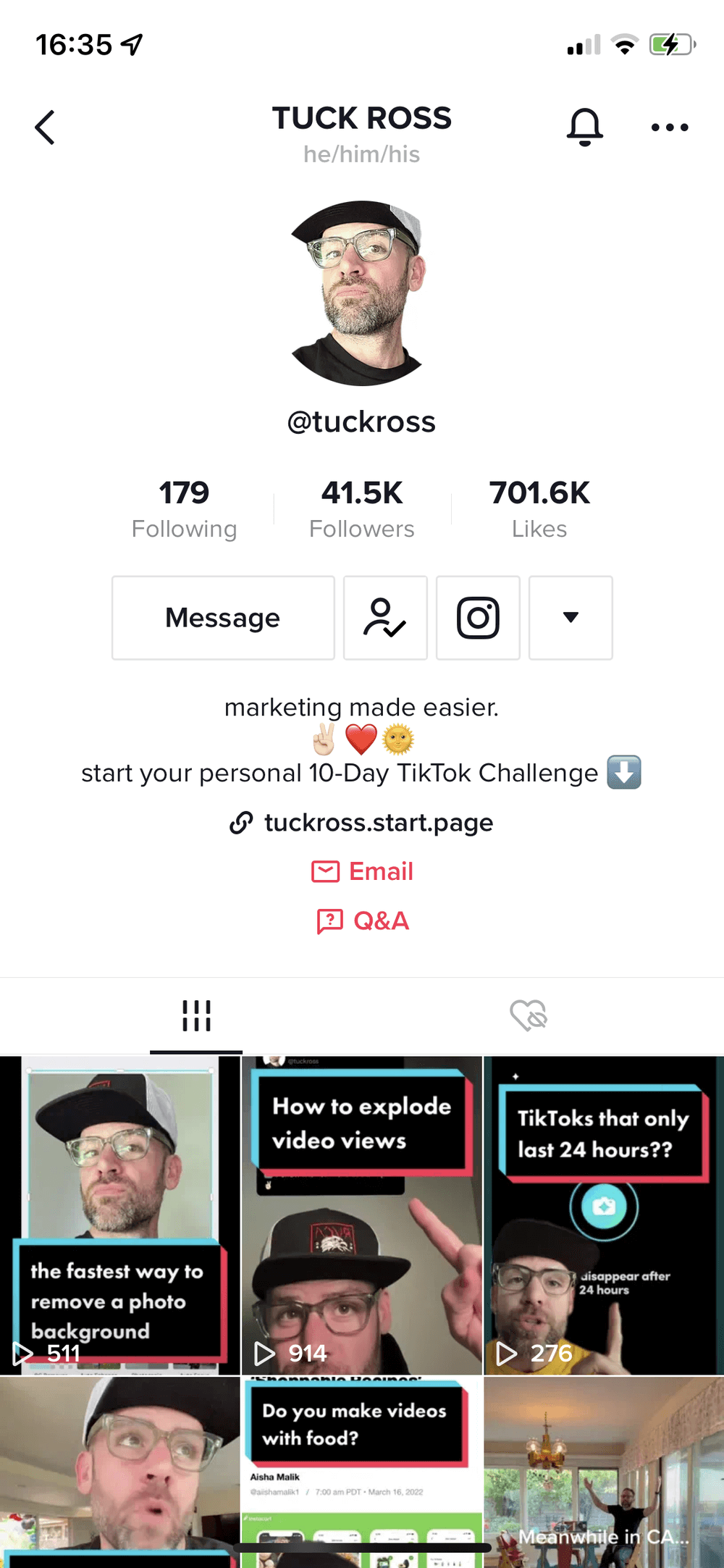 Another great way to do this is to mention it in your social media content, especially videos. You might have heard the phrase "visit the link in my bio" which directs people to click on the link. It may seem obvious to set it and forget it, but an extra push can help you get more clicks to your page.
Create a Start Page to get the most out of your TikTok link in bio
Start Page is our flexible, new landing page tool that anyone can build and update in minutes from their Buffer account. It's super easy to start – here are five steps to getting your Start Page.
Visit your homepage and click 'Start Page' in the navigation menu, or visit start-page.buffer.com. You should see a pre-populated page.
Customize your page by trying out one of the templates or playing around with the Appearance tab.
Once you're satisfied with the look of your landing page, you can move on to Layout to mix and match your content blocks. These blocks allow you to add boxes for text, images, videos, social links, and more to create the layout you want. You can also move the blocks around until you're satisfied with the formatting.
Once you've created and customized your page, simply hit publish to claim your unique URL and start sharing it on your social media and in your TikTok link in bio.
Here are some creative uses of Start Page for some inspiration.
📍Get your Start Page here.
Brought to you by
Did you find this article helpful? You might also like our all-you-need social media toolkit.
Get started for free now