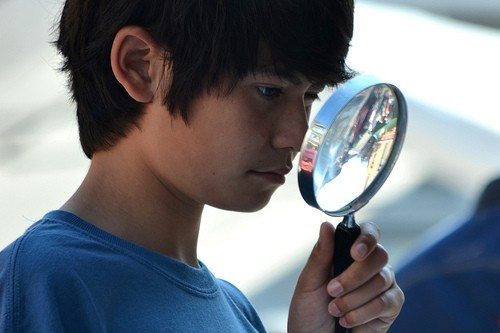 Six in ten of us are visual learners: people who learn best when information is delivered through the eyes; by looking at images or videos, or reading. That's just one of the reasons why visual content is so important in today's content marketing world.
Another is its shareability and engagement power. In 2013, social media analytics company Socialbakers reported that 93% of the most engaging posts on Facebook were images, up from 85% in 2012. Only 3% of the most engaging posts in 2013 were regular status updates.
There's no question that marketers today understand the power of visual content. In its State of Content Marketing 2014 report, Oracle Eloqua found that 58% of respondents list making content more visual and engaging as a trend influencing their strategy for the year. But constantly churning out visual content presents a challenge: you need to find meaningful data to fuel that content and, more importantly, you need to find stories within that data that tie into your brand's values and strategic goals.
The good news is, the inspiration for your next visual project is probably hiding right under your nose. Here are six easy ways to find your next standout piece:
1. Your company's data
Leveraging company knowledge or digging into customer data and demographics will help communicate your value proposition to the right audience. That's especially true if you end up uncovering interesting industry trends or insights within your data. Those can be used in your PR and marketing campaigns, as fodder for blog posts and social media updates, in presentations and so on.
When its funding was threatened by a Congressional vote in 2011, for example, PBS launched a "Save PBS" campaign and, in conjunction with other media, used an infographic populated with internal data to make the case for keeping our favorite PBS programming on the air: