Open: Buffer's Transparency Dashboard
Since 2013, we've been open with Buffer's finances and our team's salaries, among many other metrics. We share openly because we believe in the power of transparency to build trust, hold us accountable to a high standard, and push our industry forward. This is a dashboard for anyone to see how we're building Buffer.
Open Blog
Read blog posts where we document what we learn as we build Buffer differently.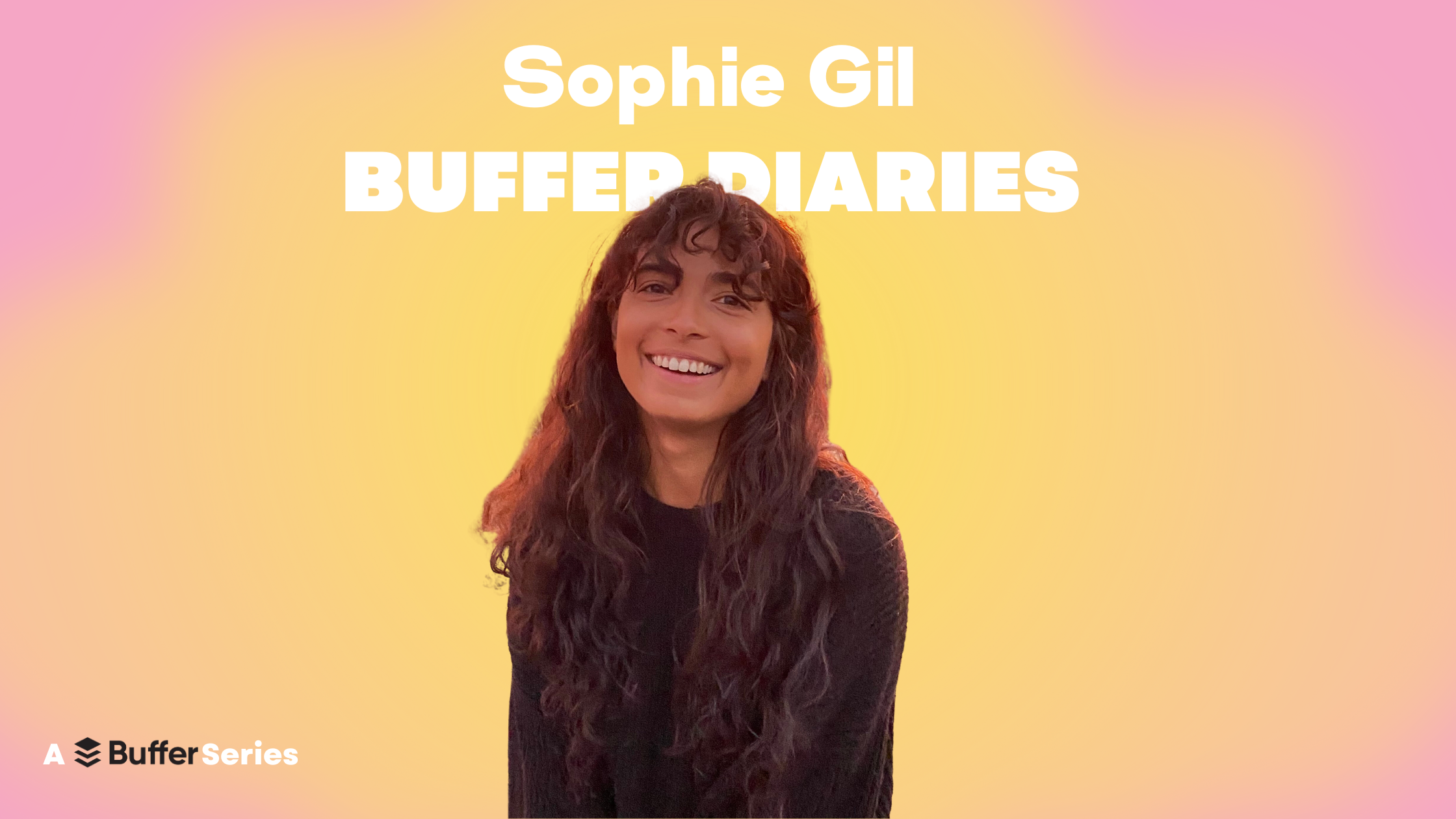 Open
Embodying "Work From Anywhere": Sophie Gil's Digital Nomad Life
Meet Sophie, a Senior Growth Marketing Manager and digital nomad. Her story is a riveting blend of professional growth, remote work challenges, and an infectious zest for life. Strap in as we journey through time zones, and share marketing insights all from Sophie's 'office'—the world.
Read more
A timeline of transparency at Buffer
Here's an overview of the transparency timeline at Buffer, as you saw above, much of the company is transparent. Here's more of the story of when that happened and how it came about.