Open: Buffer's Transparency Dashboard
Since 2013, we've been open with Buffer's finances and our team's salaries, among many other metrics. We share openly because we believe in the power of transparency to build trust, hold us accountable to a high standard, and push our industry forward. This is a dashboard for anyone to see how we're building Buffer.
Open Blog
Read blog posts where we document what we learn as we build Buffer differently.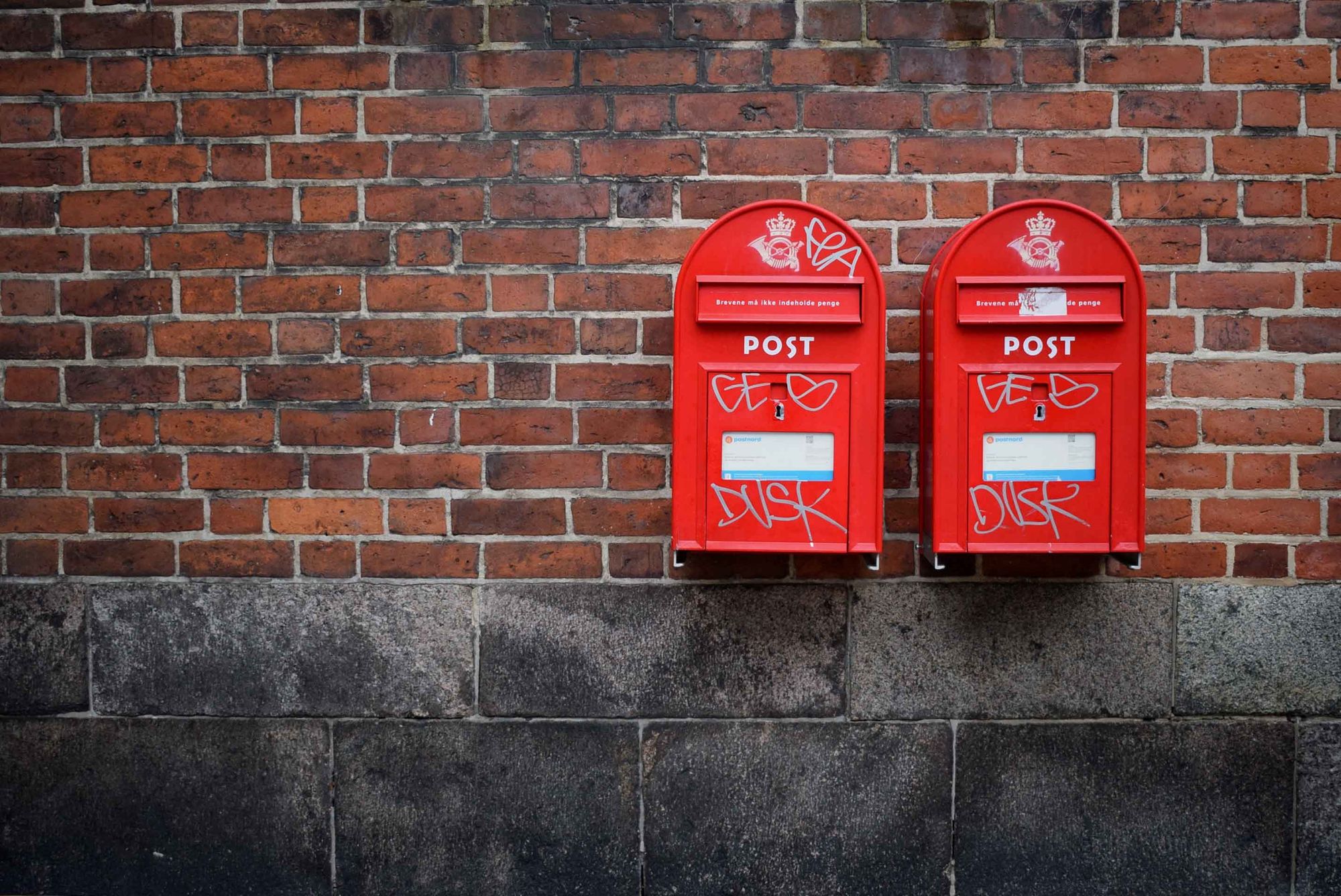 Open
How to Send Better Email: 7 Ways To Level Up Your Email Skills Today
Like many others, I read and reply to hundreds of emails every week and I have for years. And as with anything — some emails are so much better than others. Some emails truly stand out because the person took time to research, or they shared their request quickly. There are a lot of things that can take an email from good to great, and in this post, we're going to get into them. What's in this post: * The best tools for email * What to say instead of "Let me know if you have any questions" a
Read more
A timeline of transparency at Buffer
Here's an overview of the transparency timeline at Buffer, as you saw above, much of the company is transparent. Here's more of the story of when that happened and how it came about.