At this exact moment, I have 16 tabs open in my browser. How about you?
With the full power of the internet at our disposal, it can be pretty easy to waste precious moments navigating to the…let's say, less-than-productive corners of the web.
I'm as guilty of this as anyone—I've even shared extensively how often I get sucked into Facebook!
So it's great that there are quite a few folks out there focused on helping us keep track of what really matters as we surf the web.
There's a particularly apt opportunity when we go to open a new tab. These 12 Chrome extensions take advantage of this moment by swapping out the usual "new tab" page for something else—something that motivates, inspires, or focuses you.
Check them out and see if you find a new tool to help keep you on track!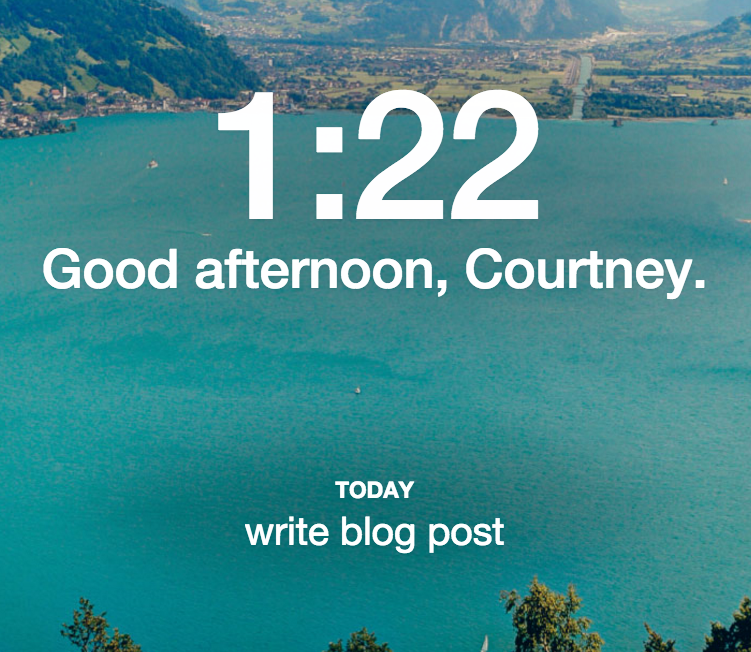 The clean and beautiful Momentum is a Buffer favorite. This extension addresses you by name and gives you a chance to enter a simple focus for the day. You also get a daily gorgeous photo, inspirational quote and local weather.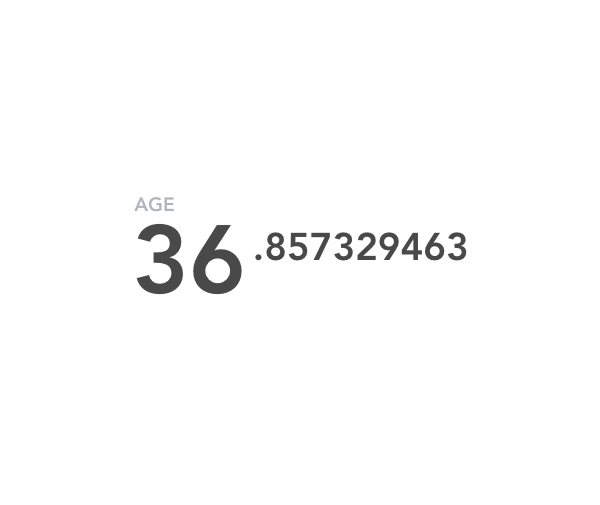 Give Motivation your birthday and it replaces the new tab page with a real-time counter showing your current age. Seeing those seconds fly by can really keep you focused on what really matters.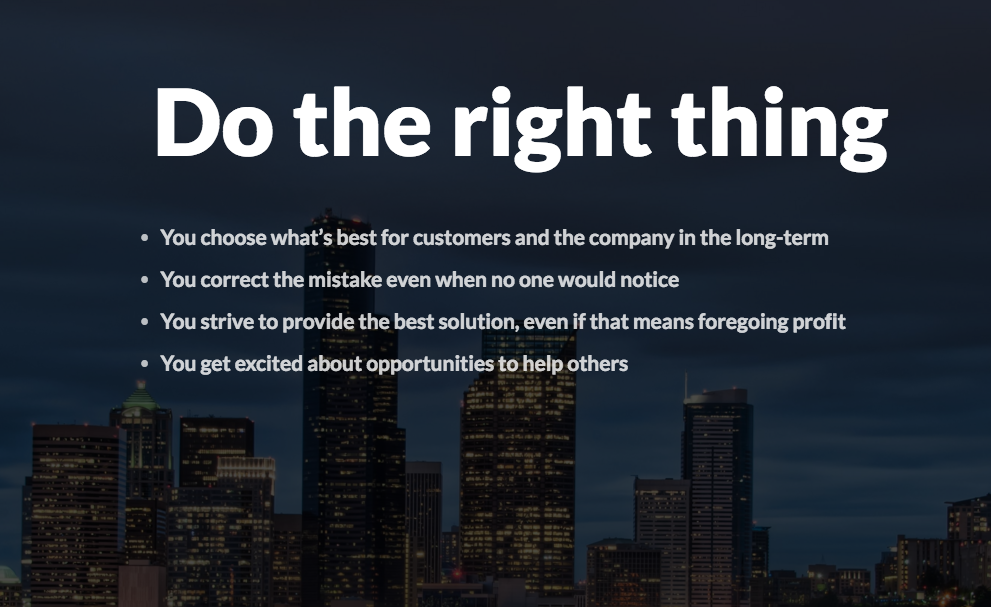 My Buffer teammates often amaze me. As a side project, Pioul created this incredible extension, which displays one of Buffer's 10 values on your new tab page. The Buffer values are an important and vital part of the company. They're inspirational, aspirational, and just great words to live by, and this helps many of us look at them more often and live by them even more closely. This extension is open source, too!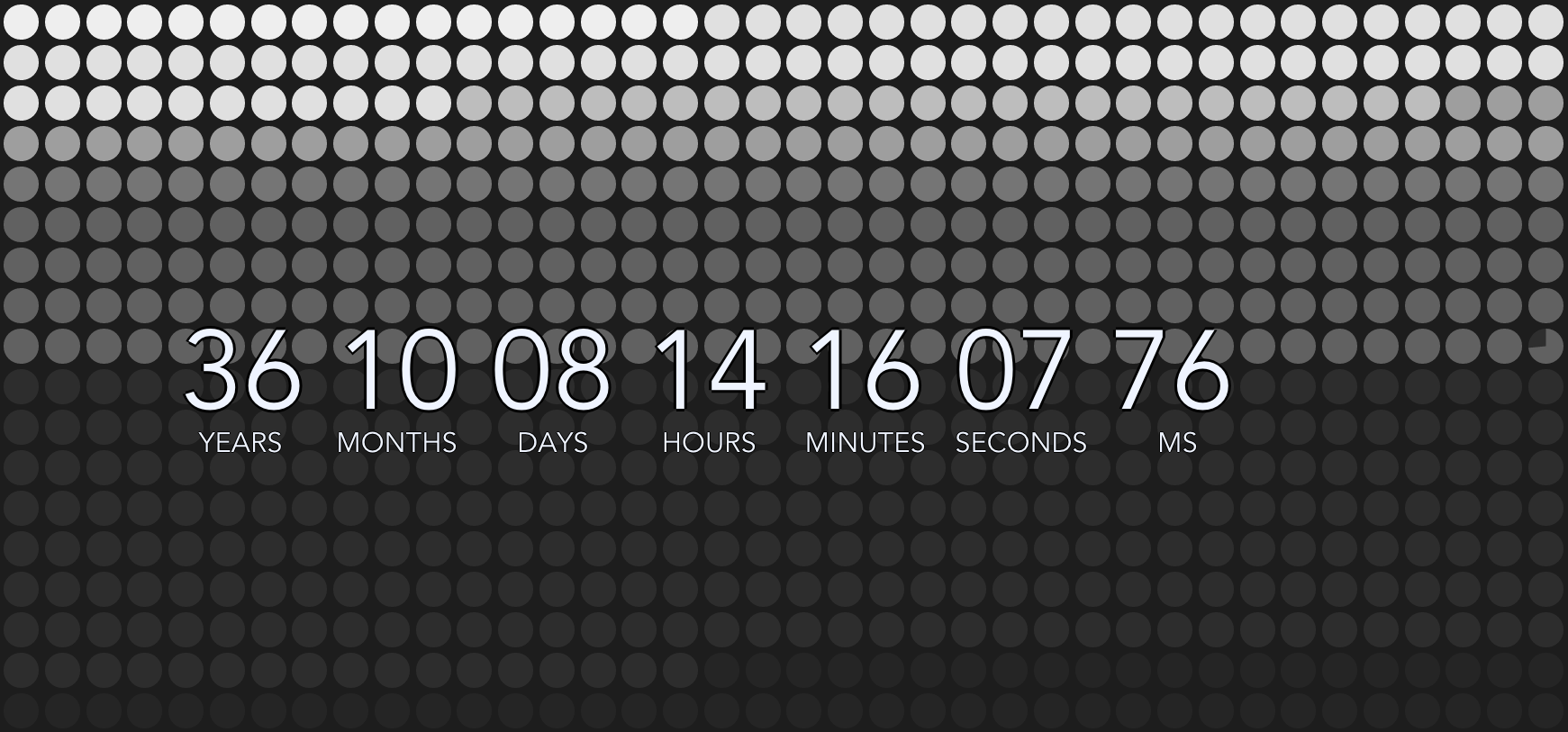 Whoa. This one is a bit intense, but who couldn't use a kick in the pants sometimes?
Mortality offers a ticking clock of your precise age as well as a visual representation of the months you've lived. (Each c
ircles represents a month, with an average lifespan of 80 years.) It's pretty tough to waste time when you see all those circles adding up!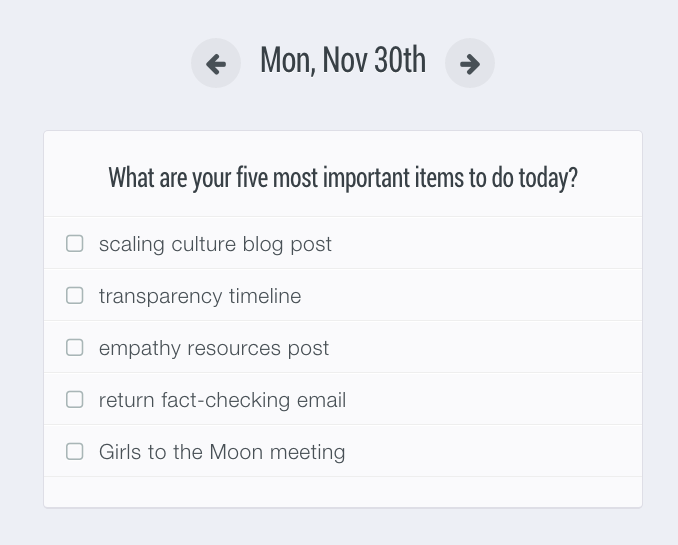 You can't do it all in a day, and we're big believers in single-tasking at Buffer. So Dayboard is a great choice—it replaces your new tab page with a daily to-do list of just your 5 most important tasks each day. Every time you open a new tab, you're reminded of your priorities!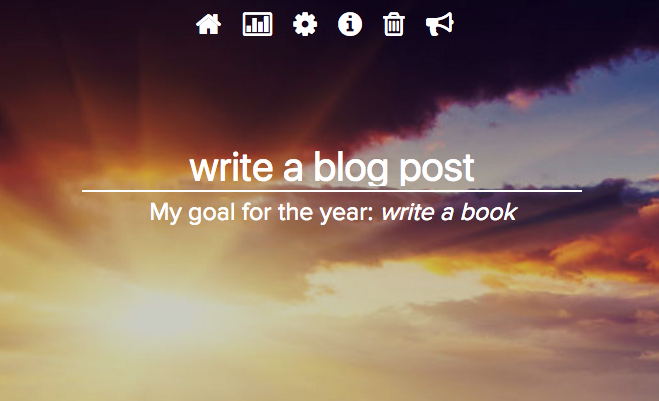 Limitless offers a lot of cool features in a very simple interface. You can write down your daily and yearly goals and then let the app track your less-than-productive time so you can stay focused on your goals.
The dashboard also includes a smart notepad for to-dos, reminders and countdowns.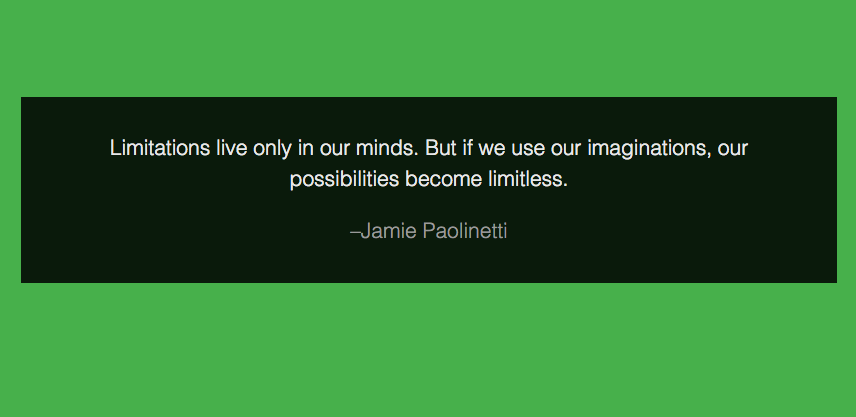 Prefer your motivation through quotes? Random Quote gives you a fresh dose of inspiration every time you open new tab.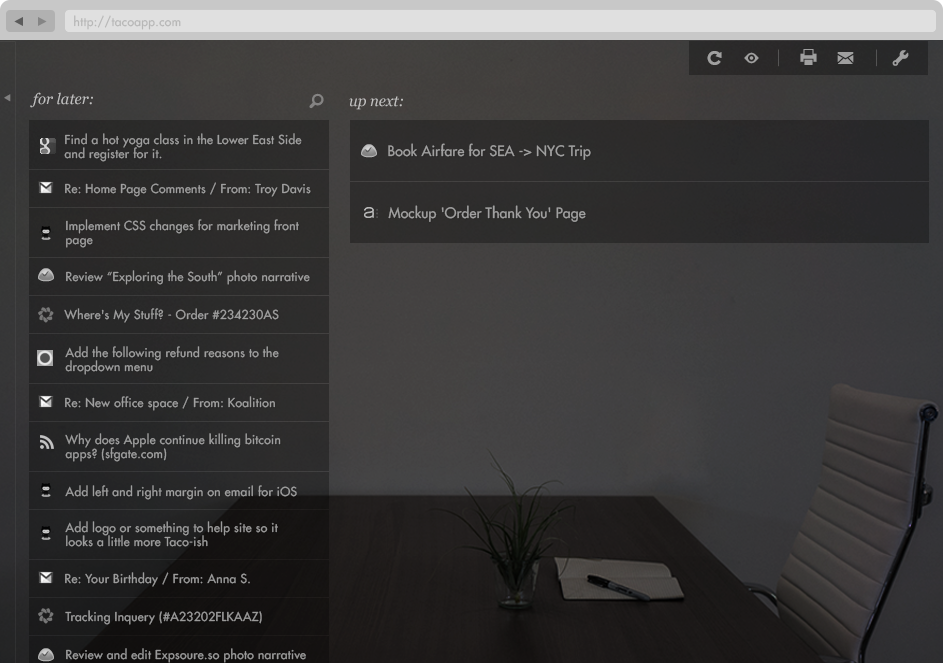 Taco works with more than 40 services like Evernote, Basecamp, Trello and more to help you see a unified look into all of your existing tasks.
Once you've chosen a few tasks or a project, have Taco hide everything else so you can focus.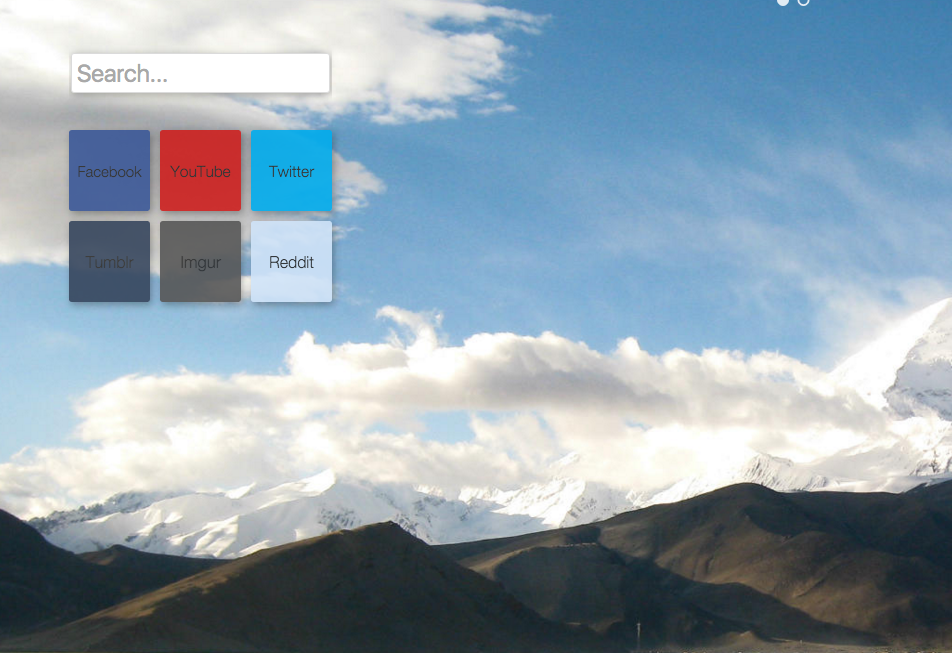 OK, so this one might lack the sleek, ad-free experience of the rest of these picks—but the ads are there for a very good reason: Tab for a Cause uses its ad revenue to raise money for charities every time you open a tab in your internet browser.
Donate to a cause you care about just by surfing the web! Wondering where the money goes? All the financial records are right here.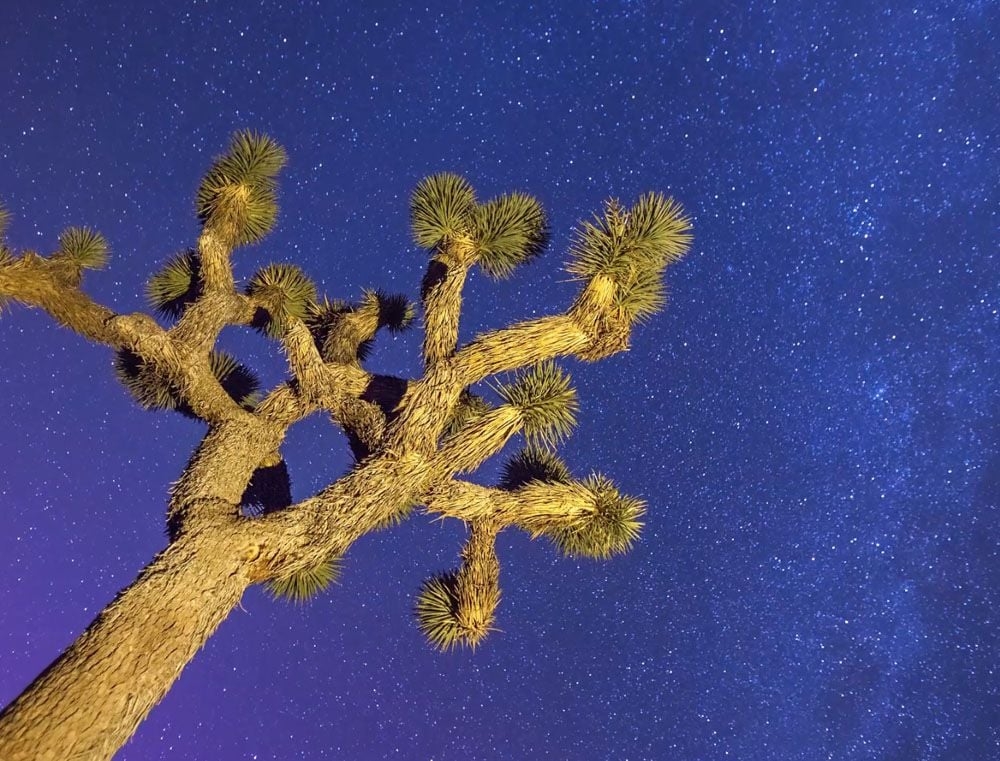 While most of the extensions are designed to send you along on your way to your next internet destination, Delight invites you to linger for a bit. This extension offers a variety of breathtaking HD videos of the natural world to keep you inspired.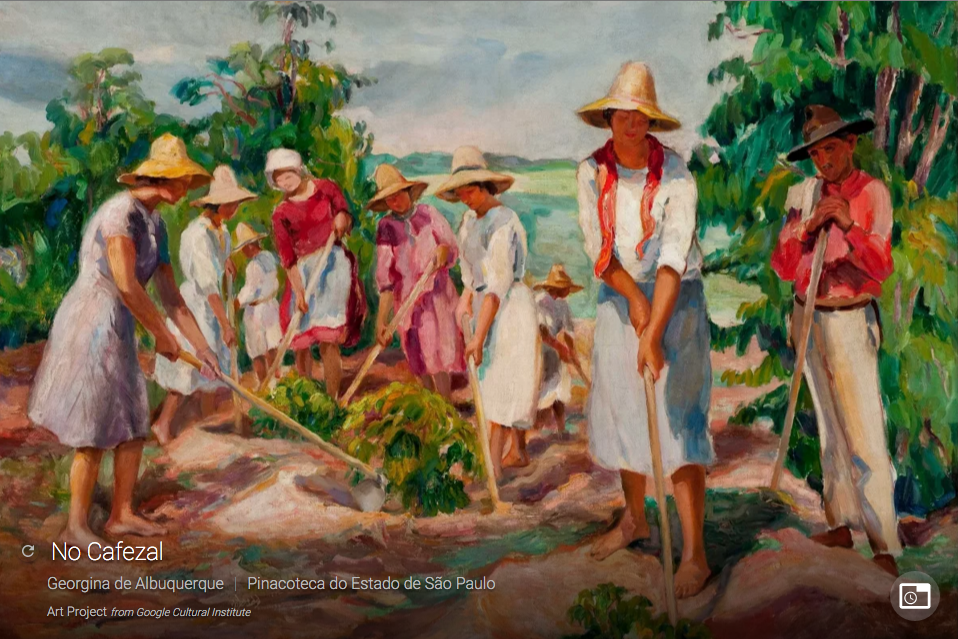 Learn from the masterpieces of Van Gogh and Monet, all the way to contemporary works from street artists around the world. Google Art Project shows you a work of art each time you open a new tab. The artwork is refreshed every day or every tab, depending on your preference.
If travel is how you get inspired, Dream Afar might be your new favorite tool. This simple extension gives you a new, beautiful photo of somewhere in the world every new day.
Your turn: Share your favorite inspirational extension!
These are just a few tools I've discovered to make opening a new tab just a bit more inspirational. I'm sure there are tons of other great choices out there; would you be up for sharing your favorites with me in the comments?