The internet is a big place. For a long time, I found the task of organizing and remembering all the articles, images, videos, posts, tweets, and sites to be formidable. The mass of information only continues to grow, but I have latched on to 10 free tools that help me organize my online journey. 5 are common, and 5 are just getting big on the scene. I hope you can find some that help you as well.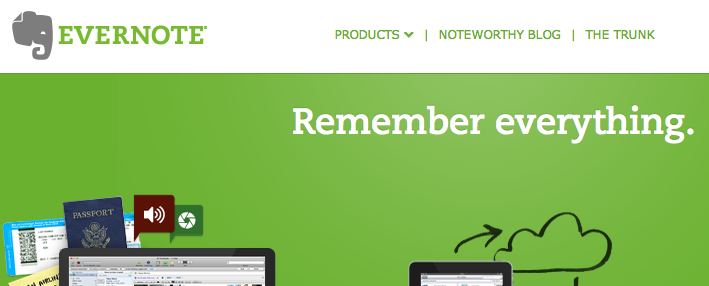 I have been using Evernote on and off for a couple years now, intensively since January. It is the single most useful tool I've used for organizing and remembering online activity, notes, and ideas.
I use the Evernote web clipper to send pages directly to my account, which syncs easily between web, desktop, and iPhone. In fact, I'm writing this post on Evernote!
Coolest feature? – Evernote recognizes written text.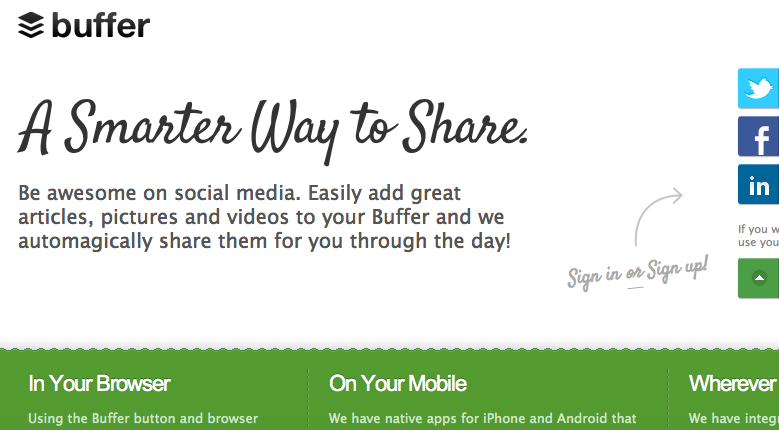 I'm a pretty new Buffer user, but so far I love the service. It makes your Twitter usage much more efficient and valuable. Buffer allows you to schedule your Tweets and Facebook posts at important times throughout the day. I don't want to sit on twitter all day, but I also don't want to only send tweets out 5 at a time in the morning and at night.
With Buffer, your problems are solved! Use the Chrome extension to grab web pages and convert them to tweets.
Coolest feature? – The main one, an ability to schedule your social media output.


My brother turned me on to Flipboard, and it's been my news and information source ever since. It connects your social media accounts and interests in to a customized e-zine layout.
Flipboard is easy to use, navigate, and share. Star your favorite tweets, instagram pics, and email news sites to remember.
The 5 New Tools You Need To Know About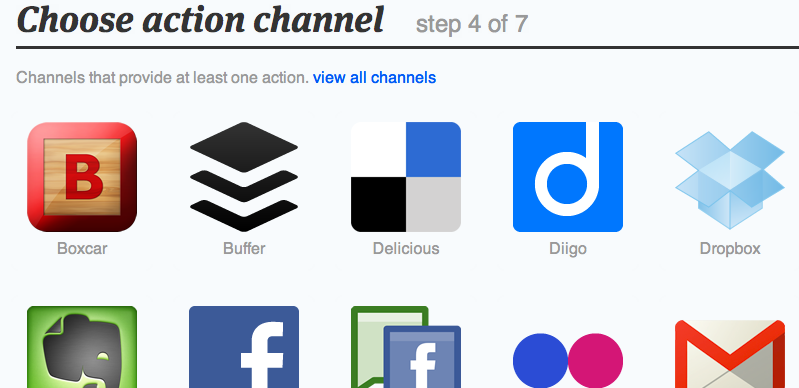 I joined a couple weeks ago, and this is my new best friend on the internet! IFTT stands for IF THIS THEN THAT, and you can create application tasks centered around answering IFTT.
For instance, IF THIS (happens) e.g. I take an Instagram photo, THEN THAT (happens), e.g. said photo is automatically saved to my Dropbox account. I set one up that will automatically sends a thank you tweet when someone follows me.

This handy site allows you to control all of your social settings in one place. Change your profile pictures, bio, recover passwords, and more. You can use the service for 13 social media sites, including all your favorites (Facebook, Twitter, Google+, and Pinterest).
8.)
SocialBro


This provides incredibly (almost overwhelming) statistics for your Twitter account. From the beginning, Social Bro syncs your followers and provides up-to-the-minute stats, custom searches, insights, and more.
Like I said, it's a ton of useful information, and I'm still wading through it myself!
Coolest feature? – Shows the best times to tweet based on your followers and sync that up with Buffer.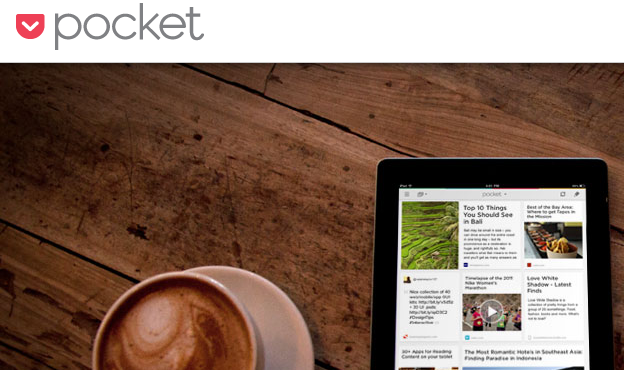 This is a wonderful tool for simply grabbing an article or web clip that you want to read later (see what they did there?!), but don't want to add the entire site to your RSS reader. Pocket, which has just launched yesterday, provides a clean, easy to read layout, and also can link up with your smartphone. All your future reading items in place, ready when you're waiting at the DMV.
Coolest feature? – Pocket also directly integrates with Buffer and lots of other great sharing options.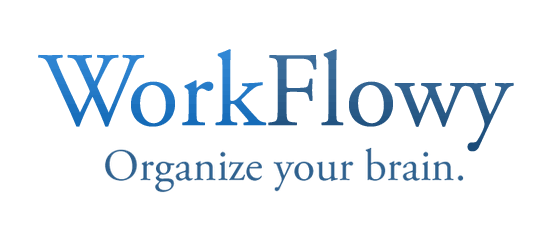 If you are the kind of person that always wants to be in on the next cool app, consider WorkFlowy for your list-making, note-taking, project management, and brainstorming.
About the author:
Matt Ragland is a writer who ranges on topics from productivity, social media and outdoor adventure. He is the assisstant Director at Camp Rockmont, and enjoys trail running, football and coffee. Find out more about him on his blog, on Twitter and Google+