Thanks to the attention economy, anyone wanting to grow an online audience needs to become a multi-faceted creator. To stand out in the sea of things fighting for your viewers' attention, you must learn how to write, use SEO, design graphics, and, with the rise of short-form content, edit videos.
TikTok's in-app editing tools are pretty robust, and creators get a lot of mileage out of them  (Katie Xu edits all her videos in-app). But TikTok video editing is more than just cutting and pasting clips together.
It's about storytelling and creativity while also capturing your audience's attention in a matter of seconds. With TikTok's user-friendly editing tools, anyone can become a video editor, transforming raw footage into captivating content.
From adding music and effects to creating seamless transitions, here's how to edit TikTok videos and tips for making your next video the best yet.
How to edit on TikTok
Whether you're creating content for fun or building a brand, understanding the basics of TikTok video editing is the first step towards crafting videos that captivate and entertain.
From deciding the length of your video to adding the final touches before posting, we'll walk you through the process step-by-step.
Filming your video
Open the TikTok app and click the "+" button to start creating a new video.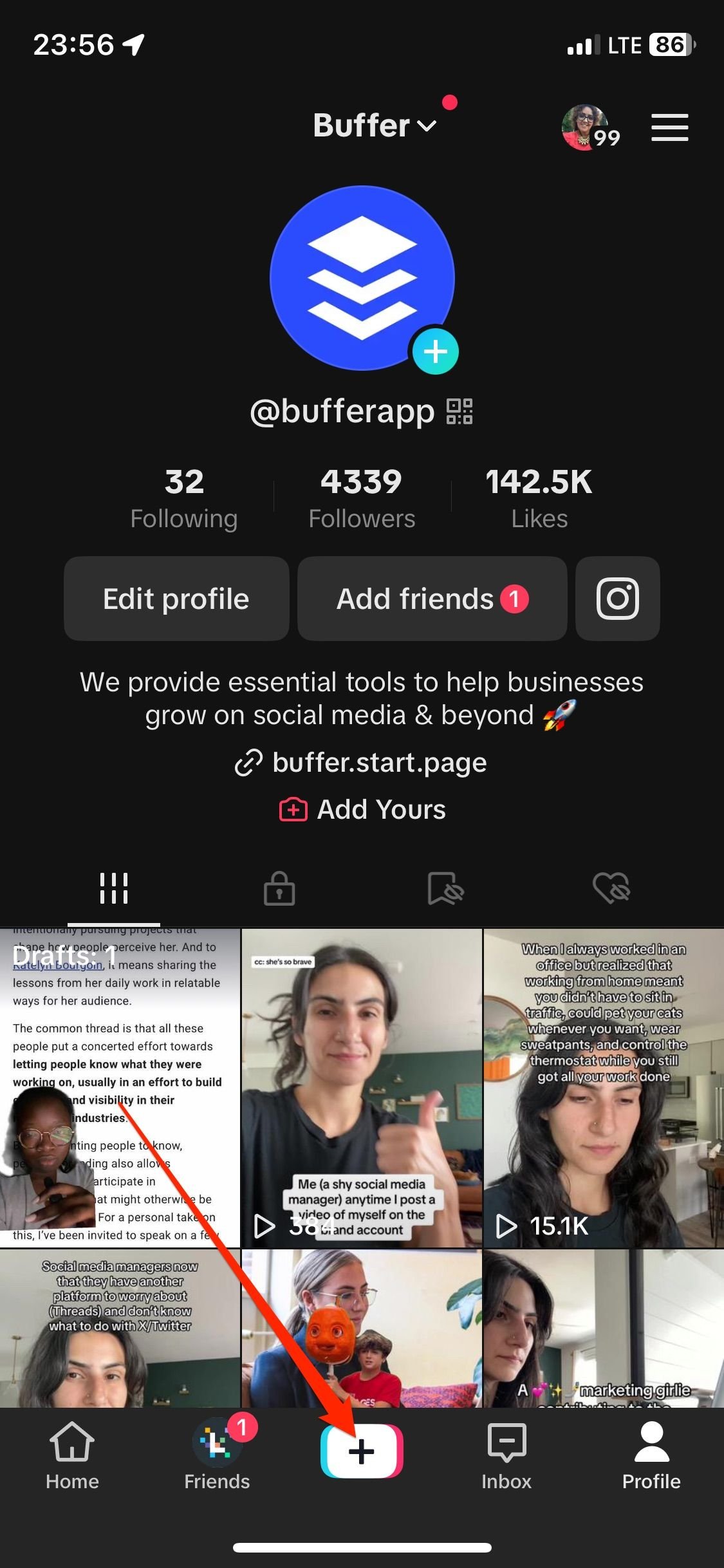 Select a video length. Decide the duration of your video (15 seconds, ten minutes, etc.) by selecting the appropriate option at the bottom of your screen.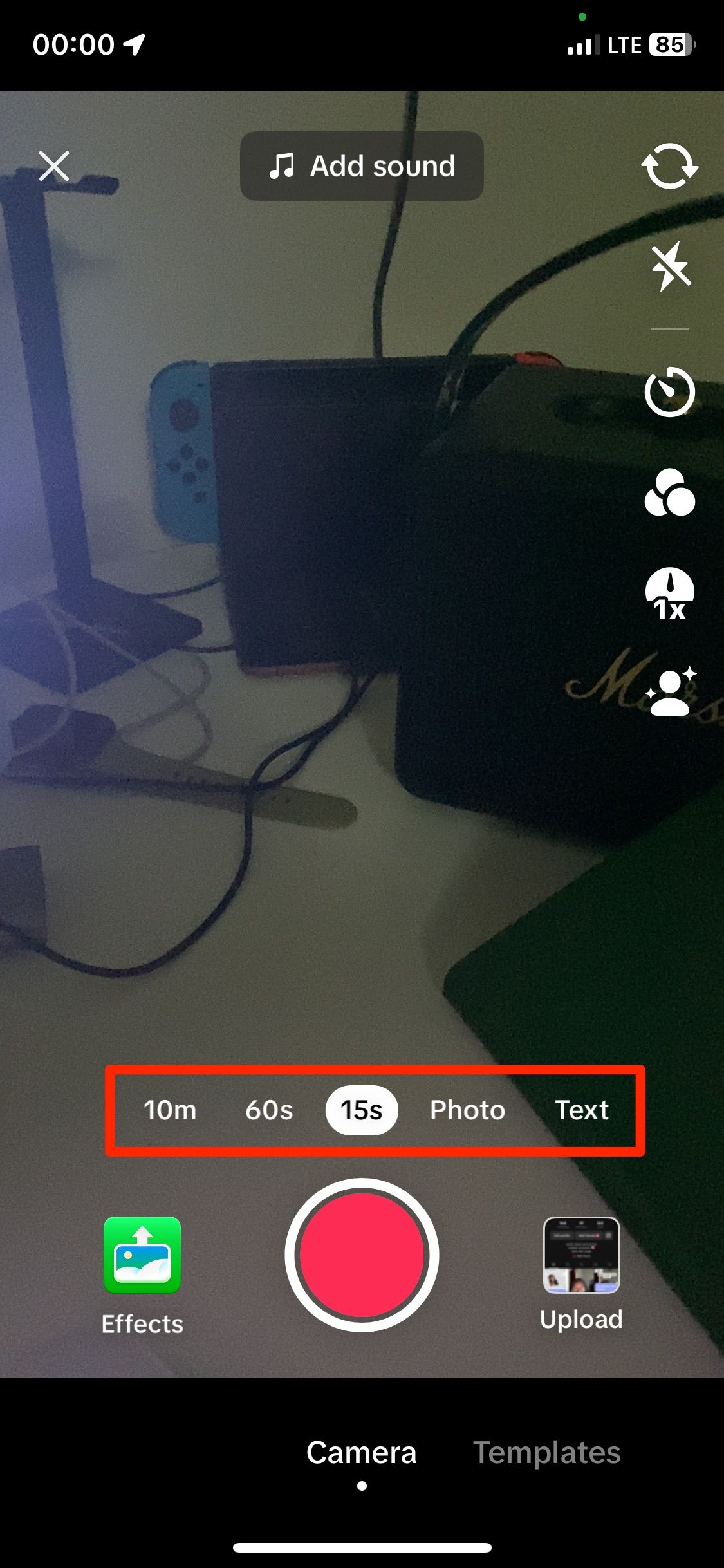 Press and hold the record button to capture your footage. You can record multiple clips by releasing and pressing the button again.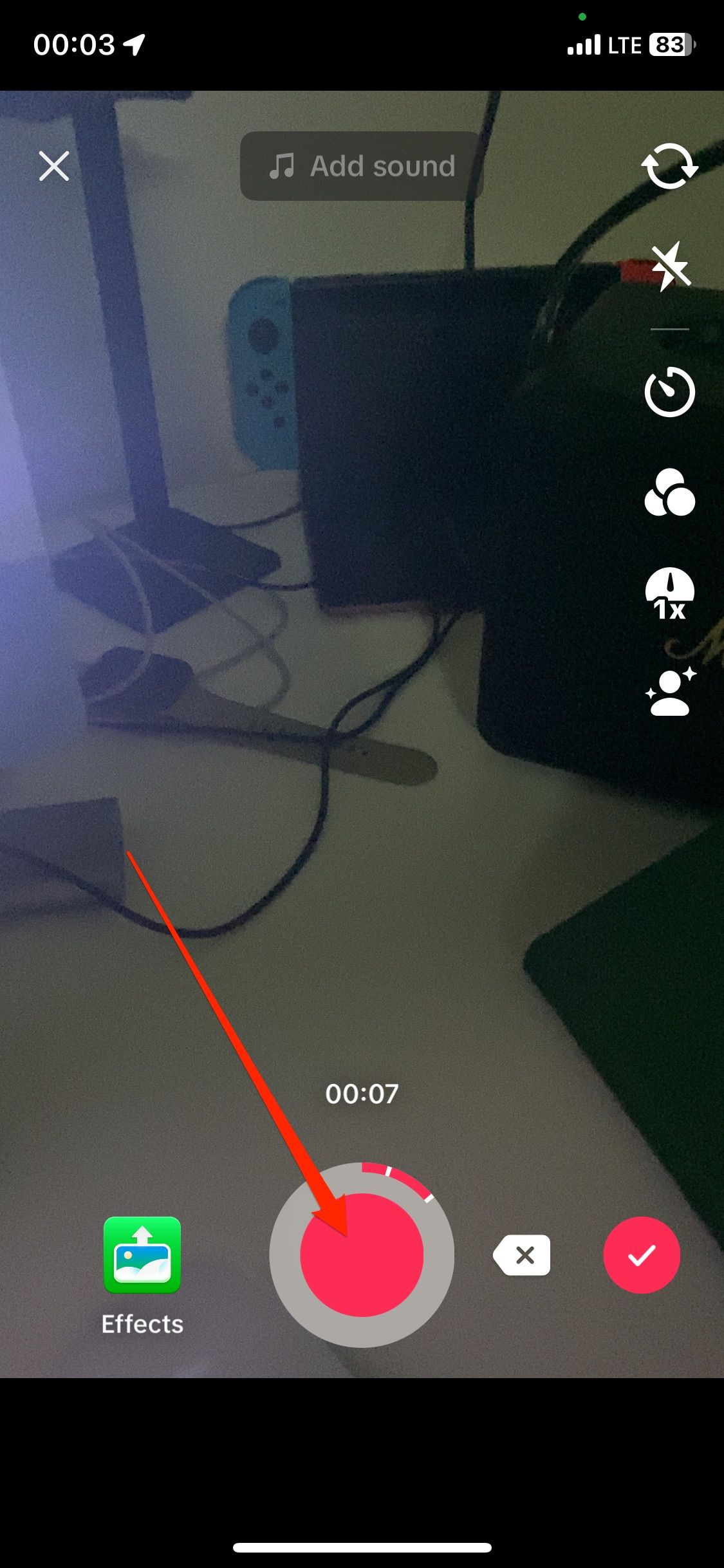 Editing your footage and adding creative elements
After recording, select the "Edit" symbol to start trimming unwanted parts and rearrange the clips in the desired order.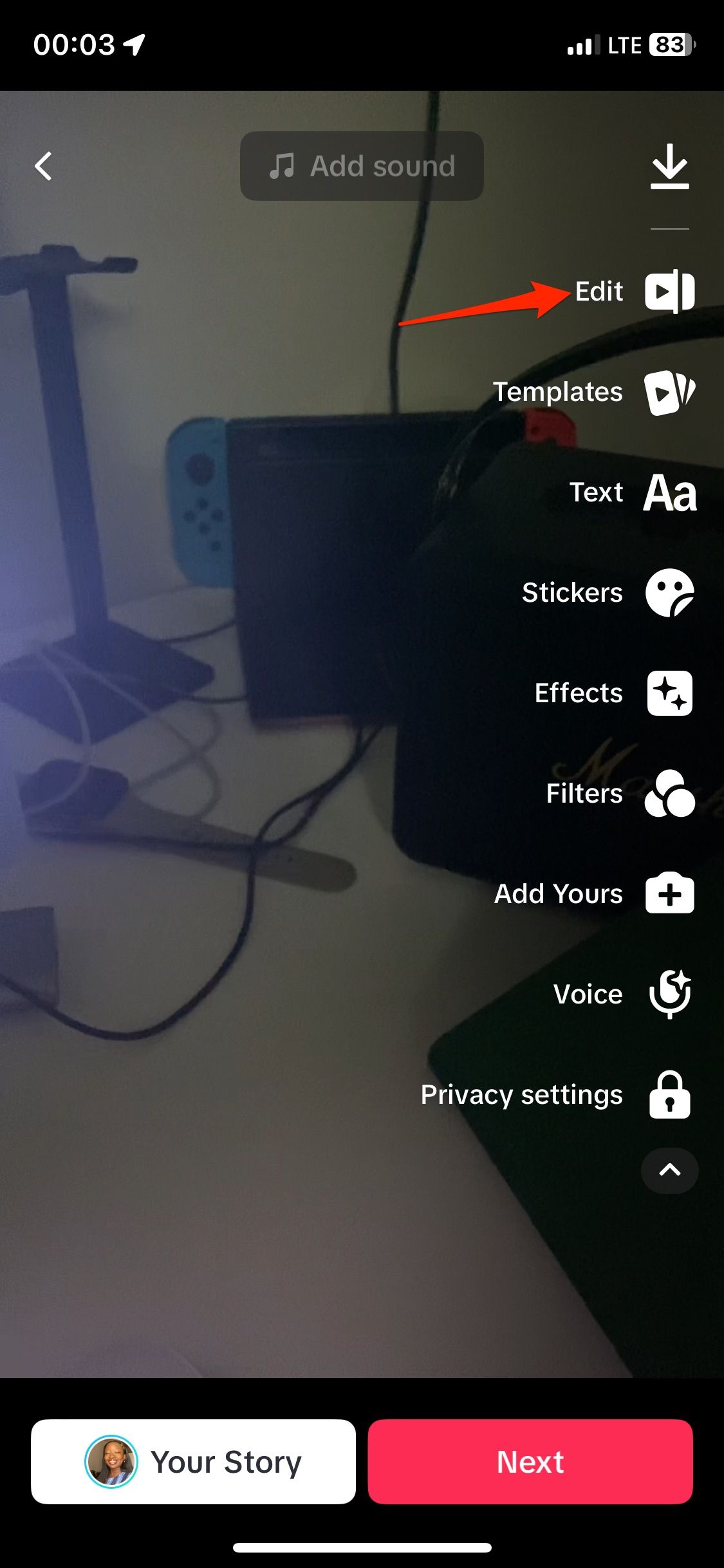 Explore the "Effects" tab to add visual and voice filters, transitions, and special effects that enhance your video.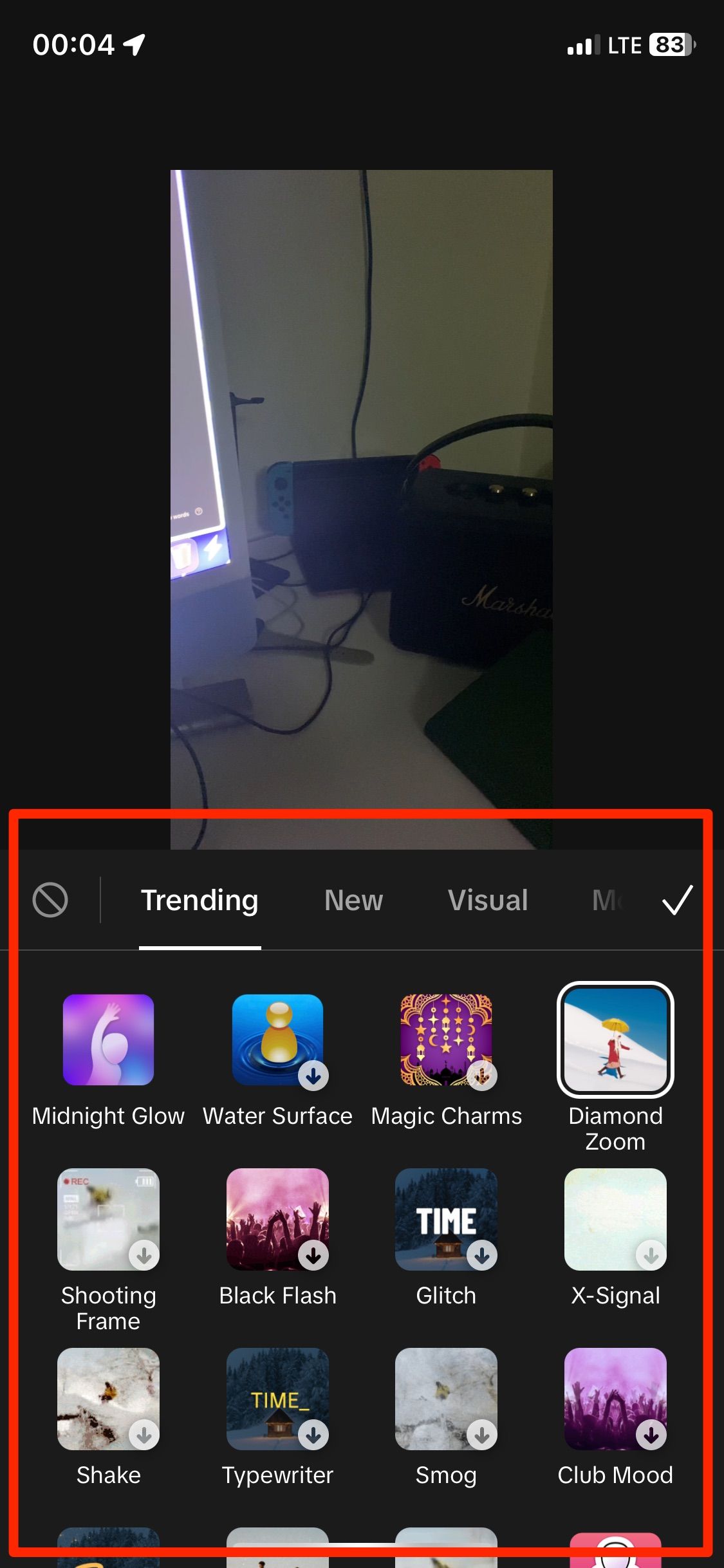 Control the playback speed of specific clips or apply slow-motion/fast-motion effects using the "Speed" tool.
Use the "Text" tool to insert titles, captions, or annotations. Customize the font, color, and position as needed.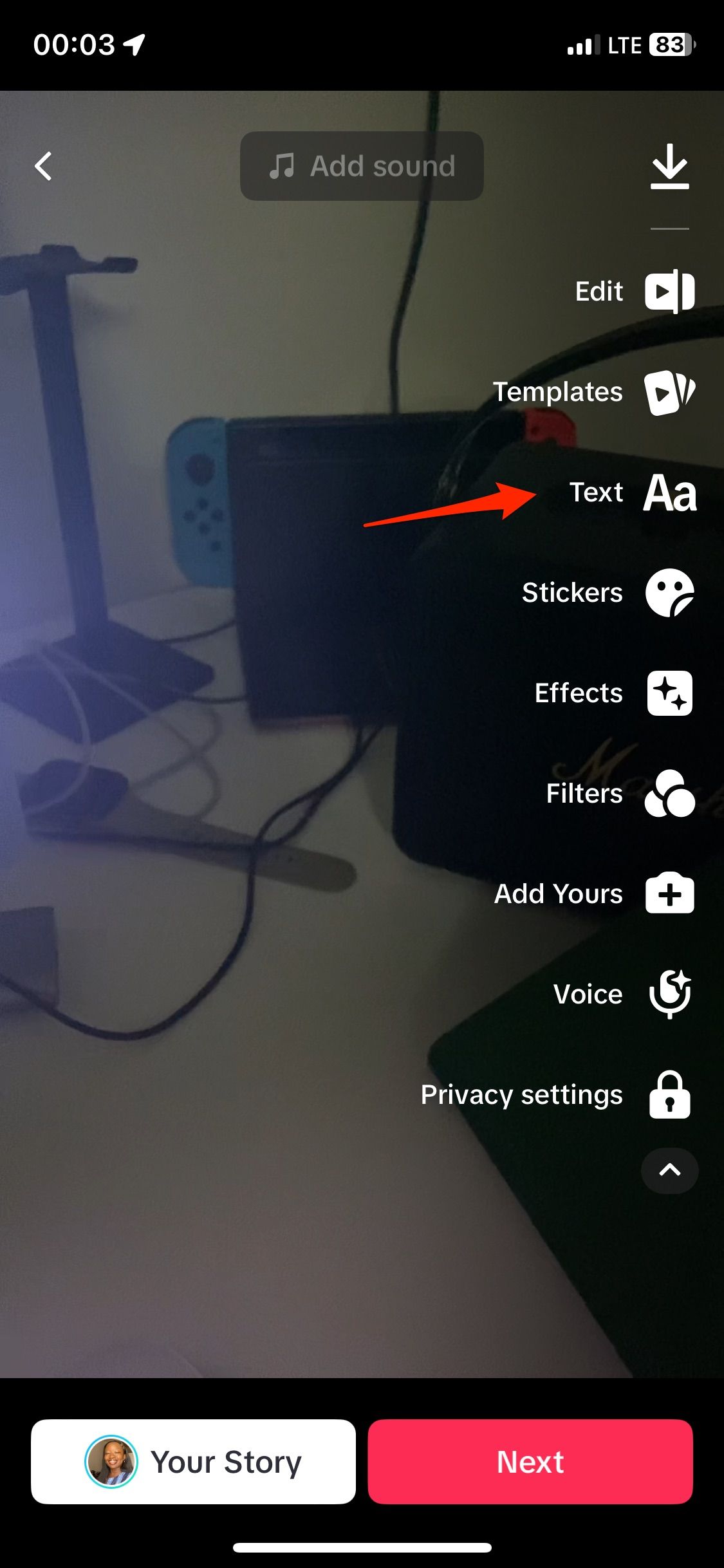 Tap "Next" to watch your edited video and ensure everything looks perfect.
Write a catchy description, include relevant hashtags, and tag other users if applicable.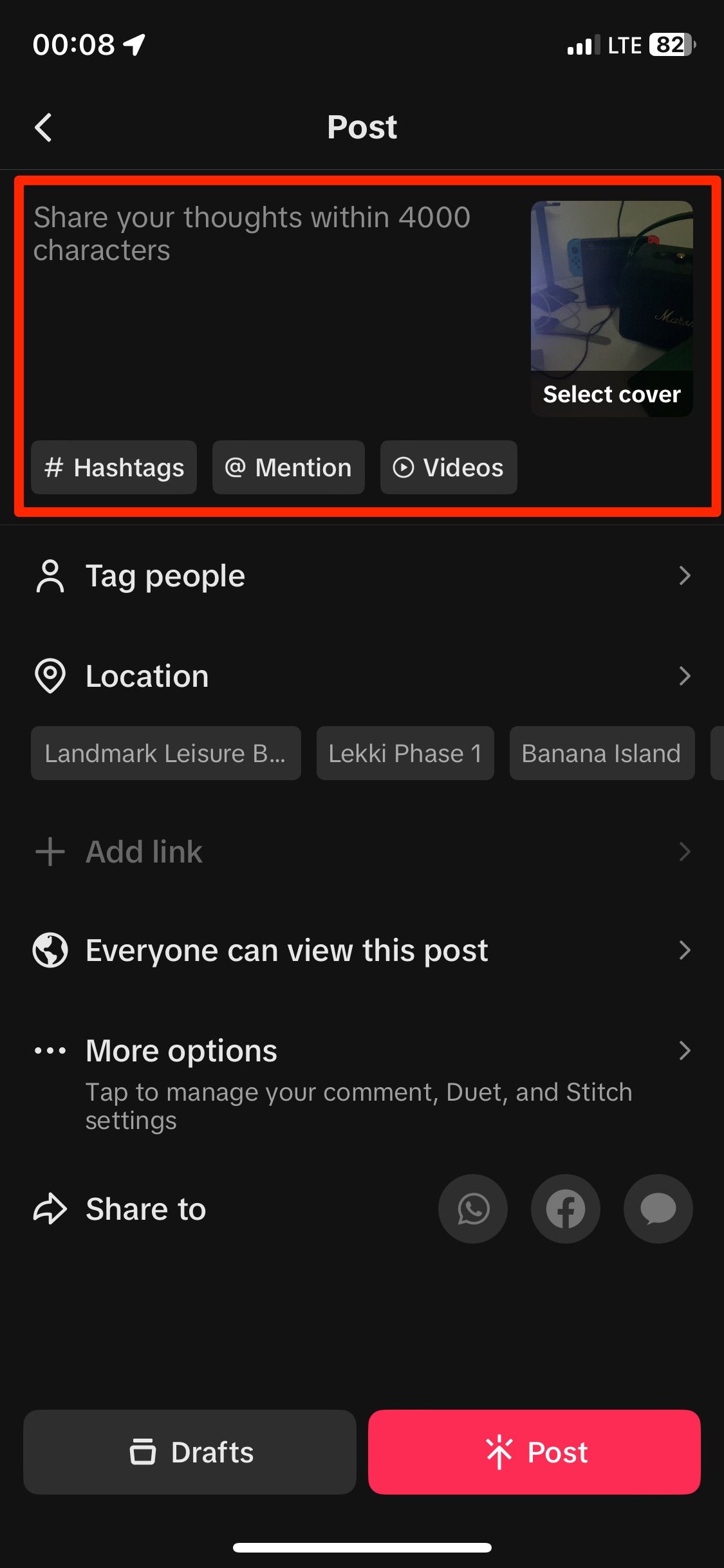 Modify the advanced settings to your preference – for example, select auto-generated captions so anyone can interact with your video.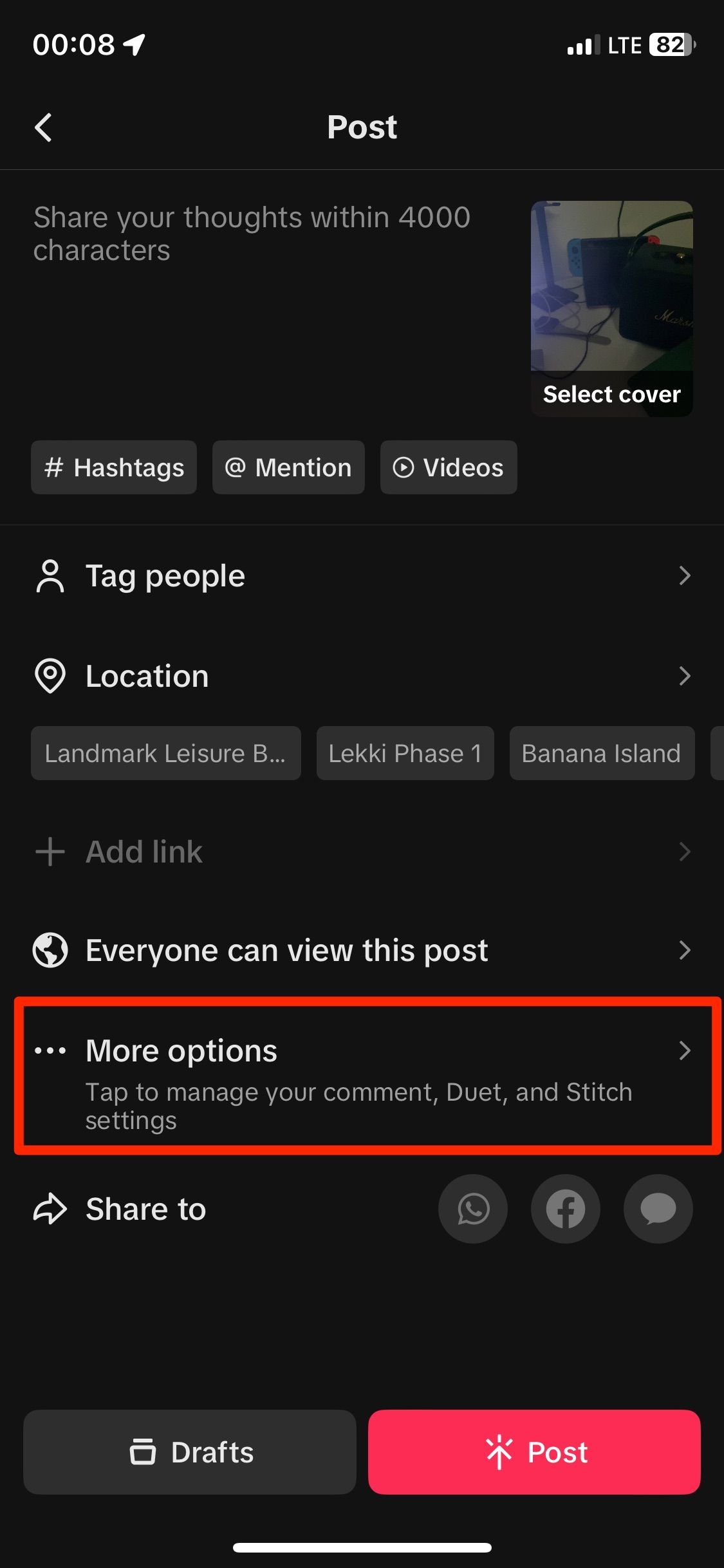 Post, schedule, or save your video
Select a cover for your video from the available templates.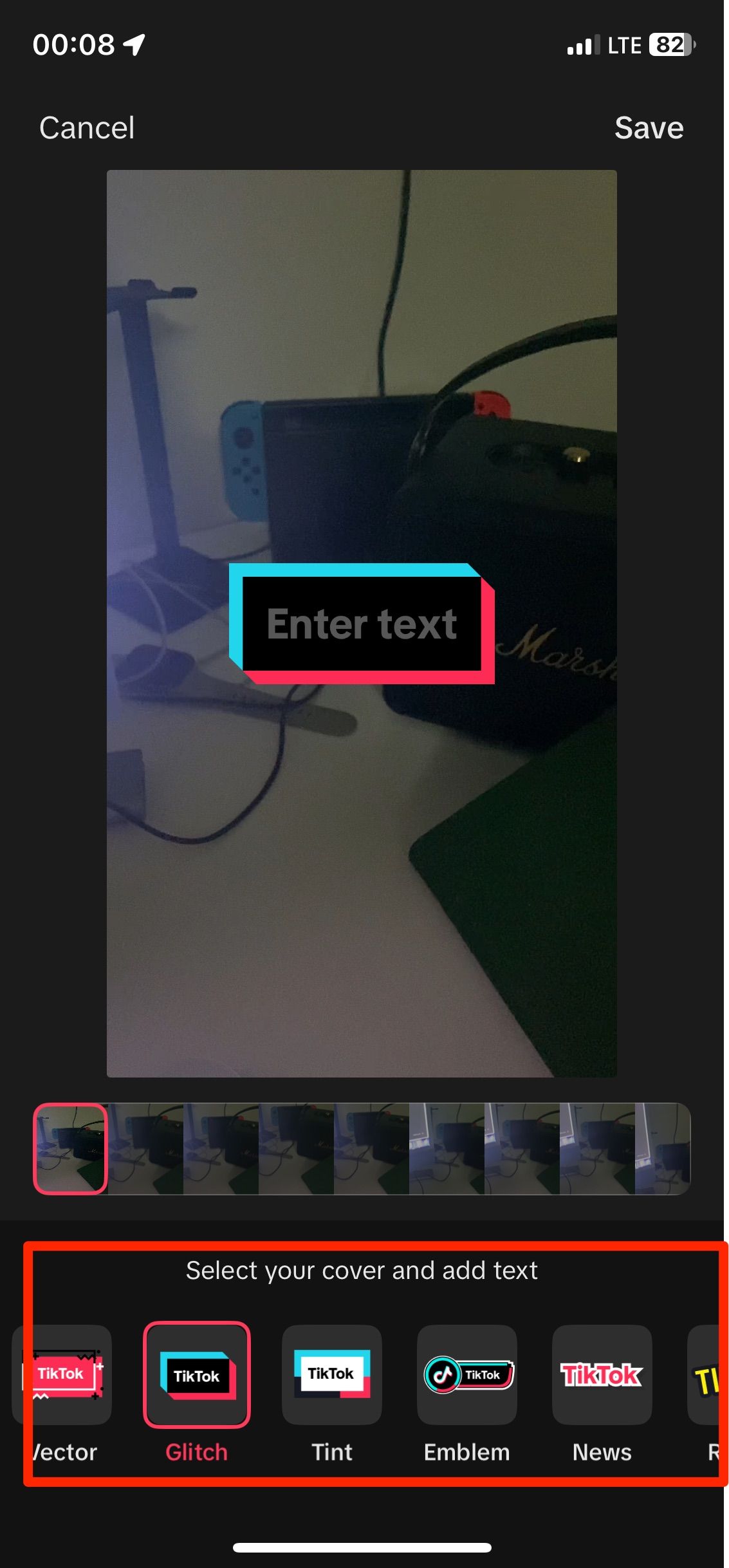 Tap "Post" to share your video immediately.
If you're not ready to post, tap "Drafts" to save your work and return to it later.
21 tips for editing your TikTok videos
From planning your content to analyzing its performance, these tips will guide you through every stage of the video creation process.
While your content doesn't have to be super involved (sometimes the best videos happen spontaneously), a strategic approach is vital for the consistency that marks top creators. Here are some tips to help
Preparing and planning
The planning stage involves visualizing what you want to create and laying the groundwork to make it happen – it's where your creativity takes shape. Some tips to apply in your creative process are:
Outline your content: Sketch an outline before recording. Some creators write out scripts – these are great for setting up captions for your videos in the editing process. TikTok's Script Generator is also a useful tool for generating your own video scripts.
Choose the right video length: There's no "best length" for a TikTok – you can film for as long as 10 minutes or as short as 15 seconds. What's important is picking the right time to get all your content into a video without being cut short. Select 30 seconds for quick tips or up to three minutes for detailed tutorials.
Ensure your settings and equipment are working properly: Interruptions don't just come from not selecting the right length – using the wrong settings, or even a low phone battery can break your creative flow. Pre-select your settings and check that your equipment (phone, tripod, maybe lights, or microphone) works properly.
Recording techniques
Recording your TikTok video is more than just hitting the big red button. The right timing, angles, format, and equipment can elevate your content from ordinary to extraordinary. Here are some tips for capturing content that resonates with your viewers.
Use the timer: Set a timer for hands-free recording and perfect timing between clips.
Experiment with angles: Try different camera angles to add visual dynamics.
Shoot vertically: Record in vertical format (with your phone as you would usually hold it) to optimize for mobile viewing.
Incorporate B-roll footage: B-roll is supplementary footage that adds to your storytelling. It's popular among lifestyle vloggers, who often show their followers how they spent their day with voiceovers.
Record with your back camera, not front: Most phones have a higher-quality back camera than a selfie camera. So if your focus is on getting the best quality videos, back is the way to go.
If you worry about getting cut off in shorter videos, follow this creator's tutorial for extending your videos.
Editing and enhancement
The post-production process can take anything from three seconds (if you decide to publish immediately) to three hours. Here are some tips to help you, no matter your editing style.
Trim and split videos: Edit unnecessary parts to keep the video concise.
Add trending sounds: Incorporate trending sounds from the extensive library of music and dialogue. Pro-tip, if the focus of your video requires you to speak throughout, you can still use a trending sound but keep it as background music. That way, your video will show up under that sound in TikTok. You can also find top and rising trending sounds in the TikTok Creative Center.
Use filters and effects: Have fun with TikTok's extensive library of filters and effects.
Add text and captions: Make a note to always incorporate text in your video content to enhance accessibility and emphasize key points of your video. It also helps boost your TikTok SEO.
Create TikTok's features to enhance your collaboration: Collaborate with other creators to expand reach using TikTok's Duetting and Stitching features.
Use CapCut to edit your video: Although TikTok's in-app editor is pretty decent, you can get more out of its editing-specific app Capcut. You can also edit your video on desktop once you've filmed in TikTok, which allows you to
Use voiceovers or narrate with Text-to-Speech: Audio is just as important as video on TikTok. You can elevate your content by adding narration on top of B-roll footage or use TikTok's text-to-speech feature for comedic effect.
Include a call to action: TikTok users swipe so quickly that it's a win if you can get them to pay attention to you for the duration of your video. So, encourage viewers to like, share, or follow while you have their attention.
Use Green Screen effects: This TikTok filter deserves its own section as it allows you to enhance your storytelling and creativity by Incorporating different backgrounds in your video.
Post-publishing and analysis
Creating a TikTok video doesn't end with hitting the publish button. The post-production and analysis phase is where you fine-tune the final touches and engage with your audience to maximize the impact of your content.
Choose an engaging thumbnail: Select a thumbnail that represents the video – take advantage of the text overlay templates TikTok offers.
Analyze performance: Regularly review video performance in your TikTok analytics to understand what resonates.
Engage with your audience: Respond to comments to build community with your viewers and followers. Also, you don't need to hunt ideas if you stay consistent with engaging with comments – you can reply to comments with new videos.
Cross-post and promote videos on other platforms: Share your TikTok videos on other social media for broader reach.
Schedule your TikTok videos through Buffer
If you want to practice consistency, there's no better way to do that than using scheduling tools to post videos at optimal times – scheduling tools like Buffer.
Scheduling your TikTok videos through Buffer allows you to plan ahead, ensuring that your content reaches your audience at optimal times. It's about strategically aligning your content with peak engagement hours, maintaining a consistent posting schedule, and freeing up time to focus on creativity and community engagement.
Brought to you by
Did you find this article helpful? You might also like our all-you-need social media toolkit.
Get started for free now