Buffer got two incredible notes in our inbox over the weekend:
"Hi Buffer/Pablo! I love using Pablo. I hopped on to make some graphics for International Women's Day for my business and couldn't find any good graphics. Please can you change this. When I typed in women and girls I got women whispering to each other, girls holding hands, and a woman in cutoff shorts fueling a gas tank. Please upload some inspiring images ahead of international women's day. Thanks!"
"I love love love your product for its ease of use and often recommend it to peers and clients but (sorry, you knew it was coming), I've noticed this for awhile — I have to click an average of 8 times to get a quote by a woman."
Sometimes it's easy to forget the truth of two simple words: Representation matters.
When little girls see women running a business, or running a country, it lets them grow up knowing that they could do the same thing. Heck, when a grownup woman like me sees this, it still inspires me to dream bigger.
And when we don't see these representations, it can become harder to dream. To imagine. To consider what could be.
We can't be what we can't see.
That's why I'm so grateful for these reminders in our inbox. Their senders are absolutely right.
Making Pablo more representative
Products are always, in some way, a reflection of those who create them, and right now our product Pablo is not as representative of strong women as our wonderful customers deserve. We've got work to do.
So in honor of International Women's Day—a time to reflect on progress made and call for change—let's talk about how we plan to change and make Pablo (and Buffer!) what we know it can and should be.
As of today we've added 25+ more quotes from incredible women like Marie Curie, Mae Jemison, and Sonia Sotomayor into Pablo and more diverse images of women. We still don't have equal representation, and we'll keep going until we do. (Would love to hear your favorite quote by an awesome woman!)
Buffer recently signed on as a sponsor for #WOCintech Stock Photo Shoot Initiative, a series of photo shoots focusing on creating free, easy-to-use stock photos of women and non-binary people of color. We've used images from their first shoot throughout the blog (including below!), and they rock.
The Pablo team is talking through a path to expand the image library and add more diverse images (maybe even using photos from the #WOCintech shoot and others). More news on this as soon as we have it!
Meanwhile, we want to give you lots of options for honoring International Women's Day, because it's important to see and hear women being loud and strong and powerful.
These sources are great ones for images of strong women:
Meanwhile, 25 inspiring images
And here are 25 images and quotes that are inspiring us on our journey to more representation and greater equality. I hope one of them might inspire you, too.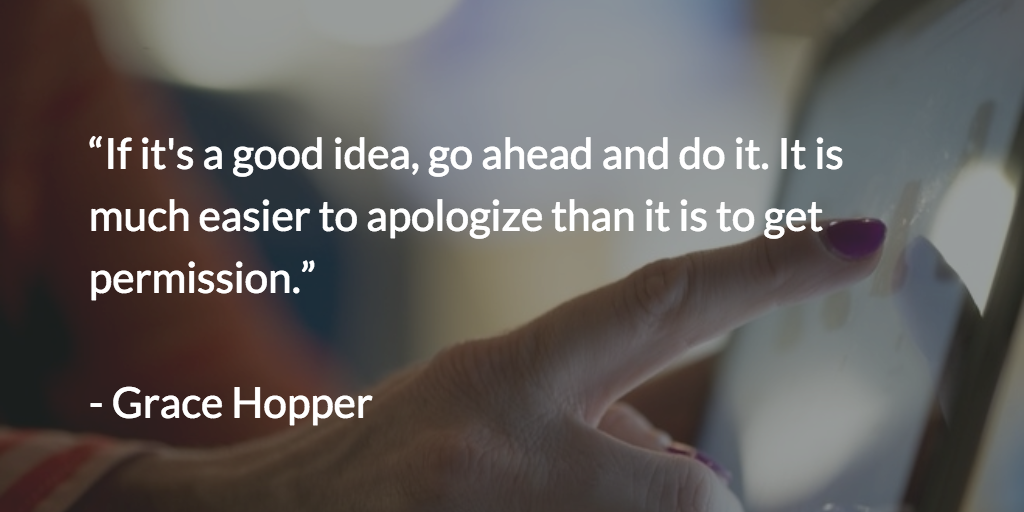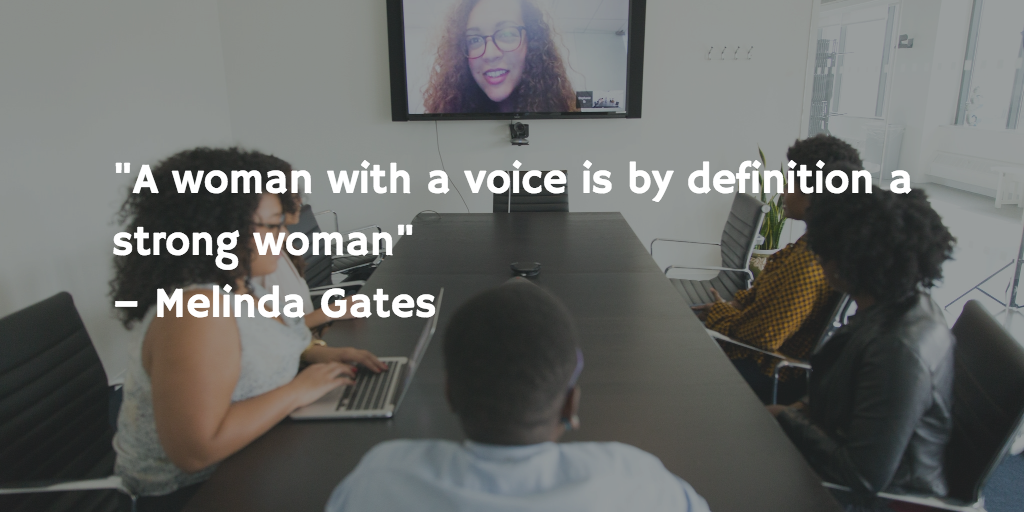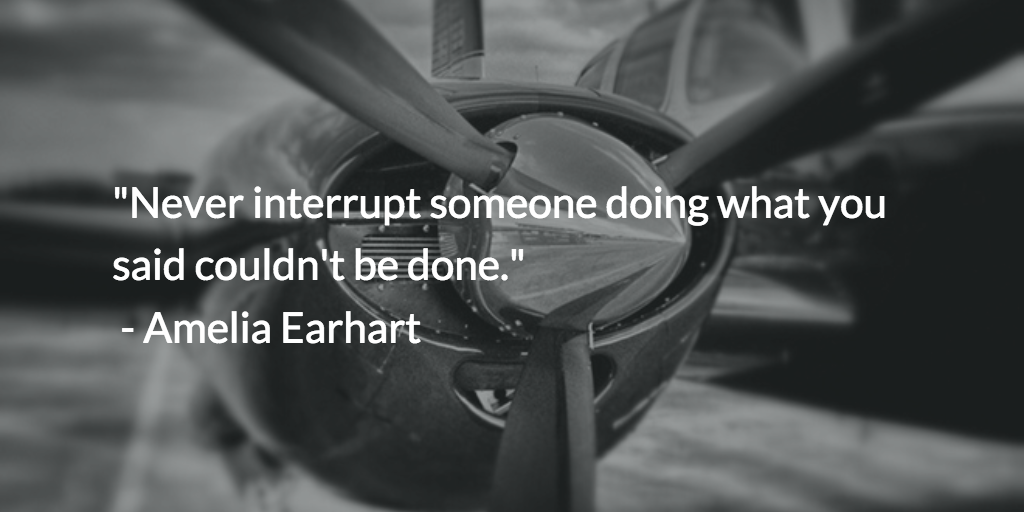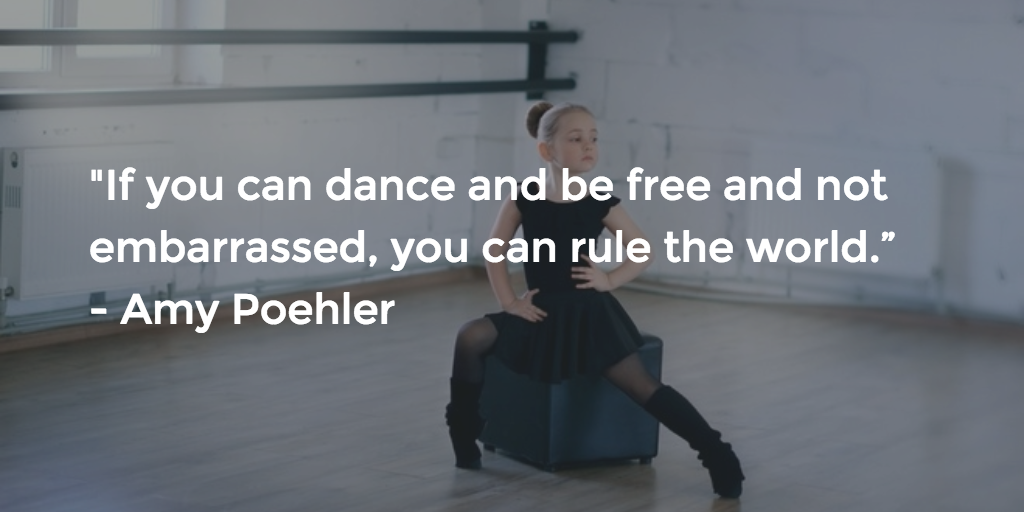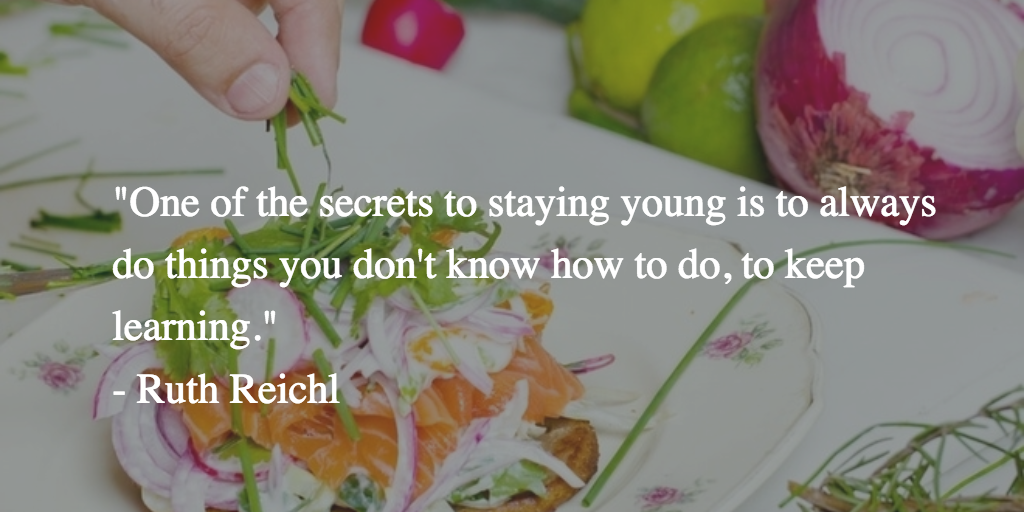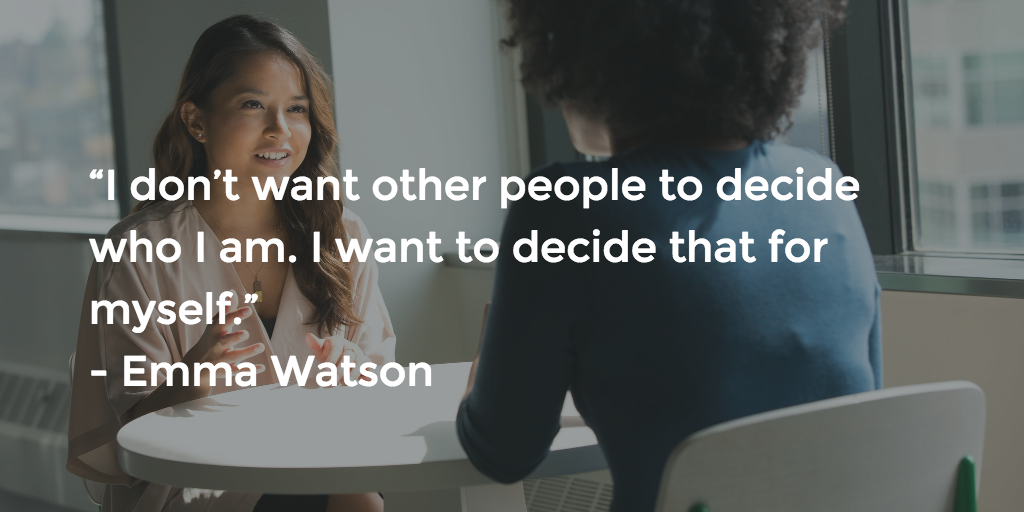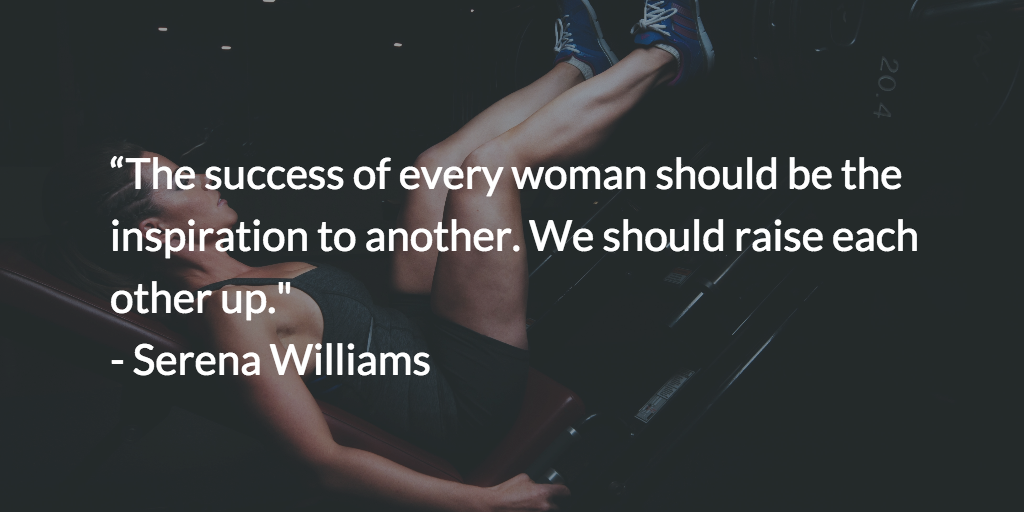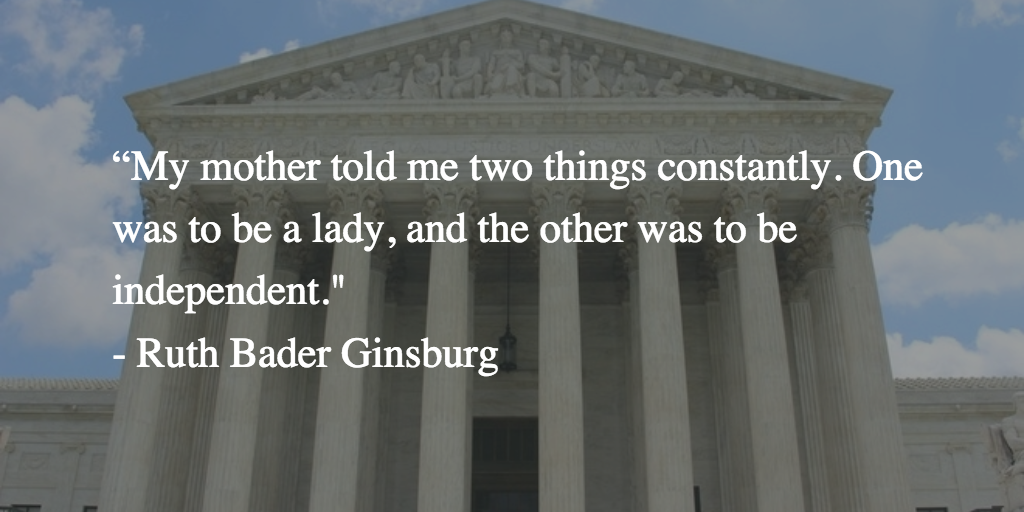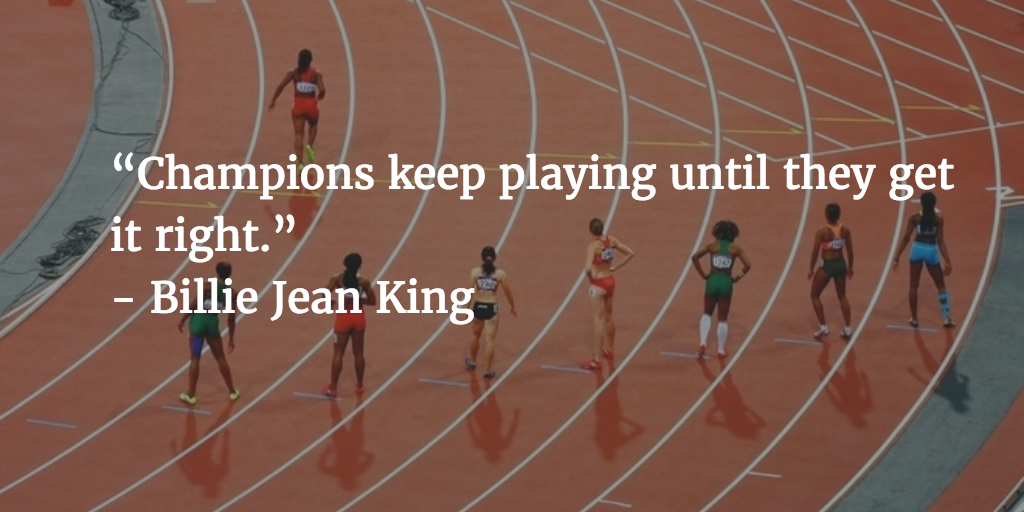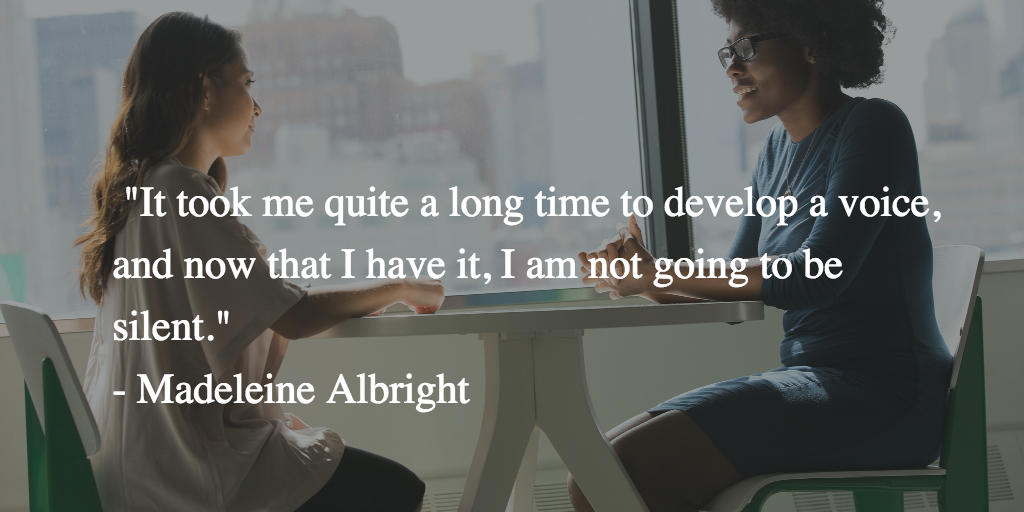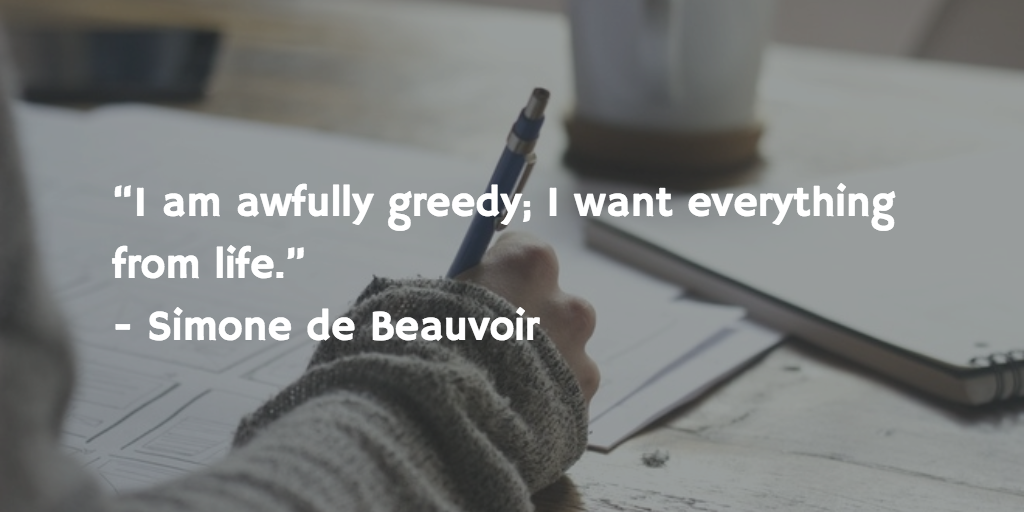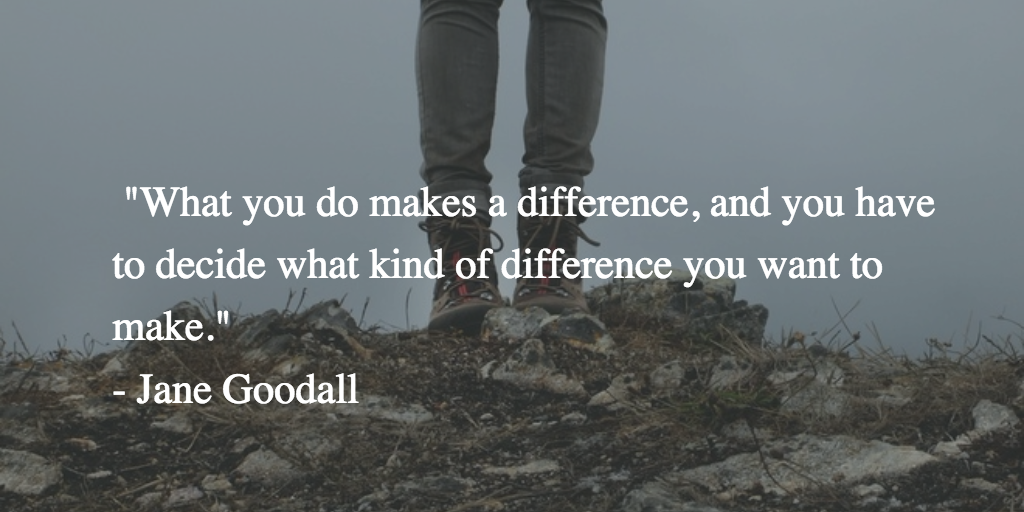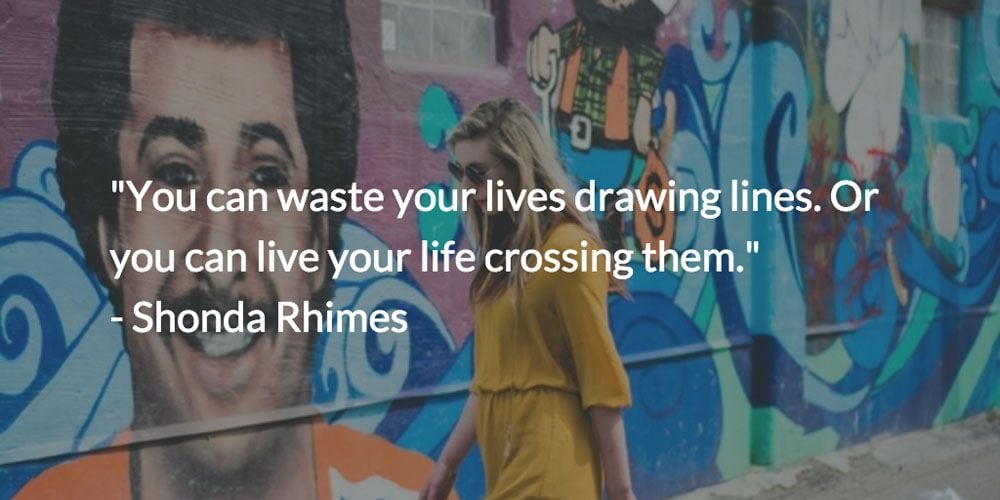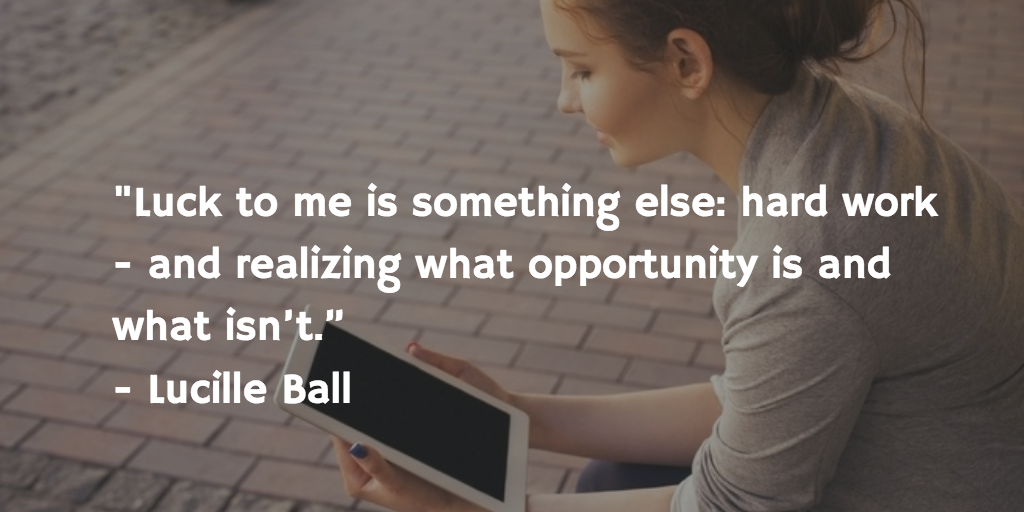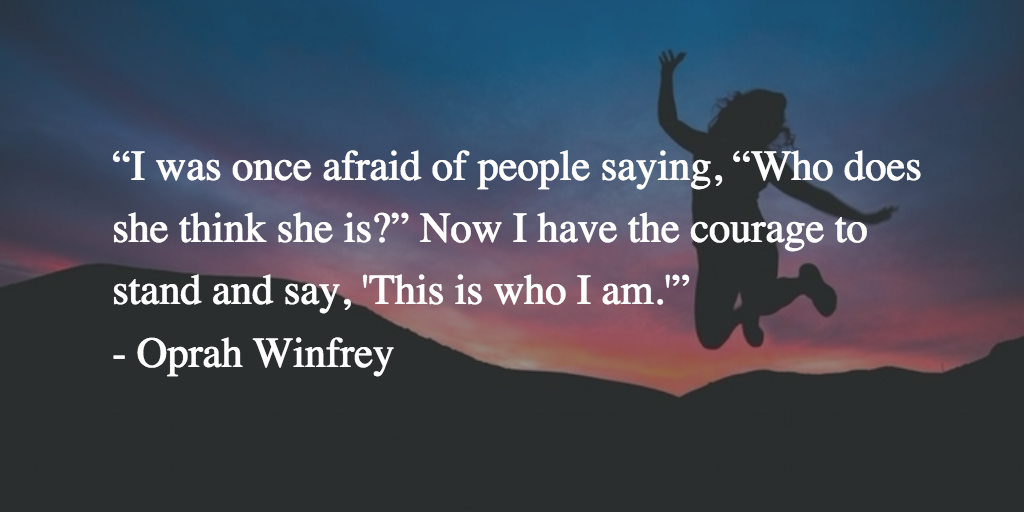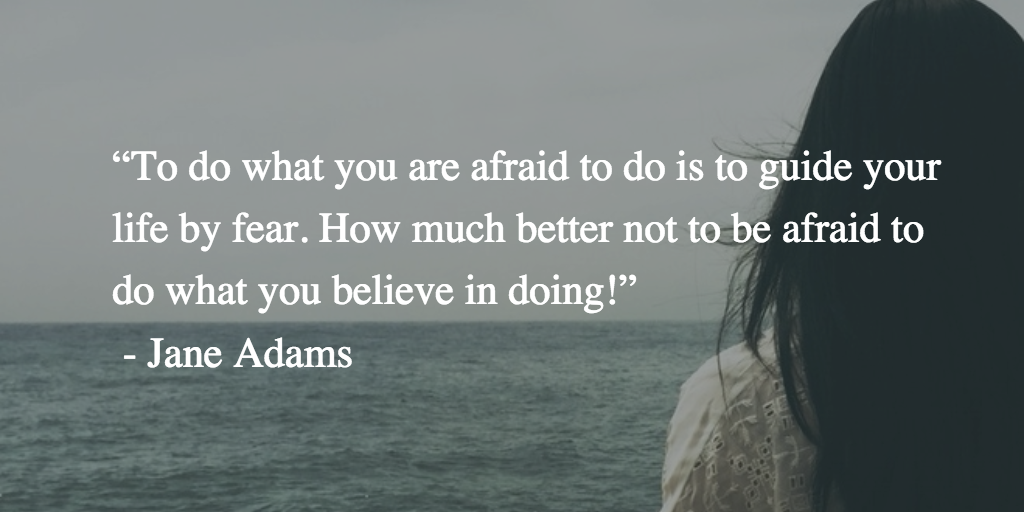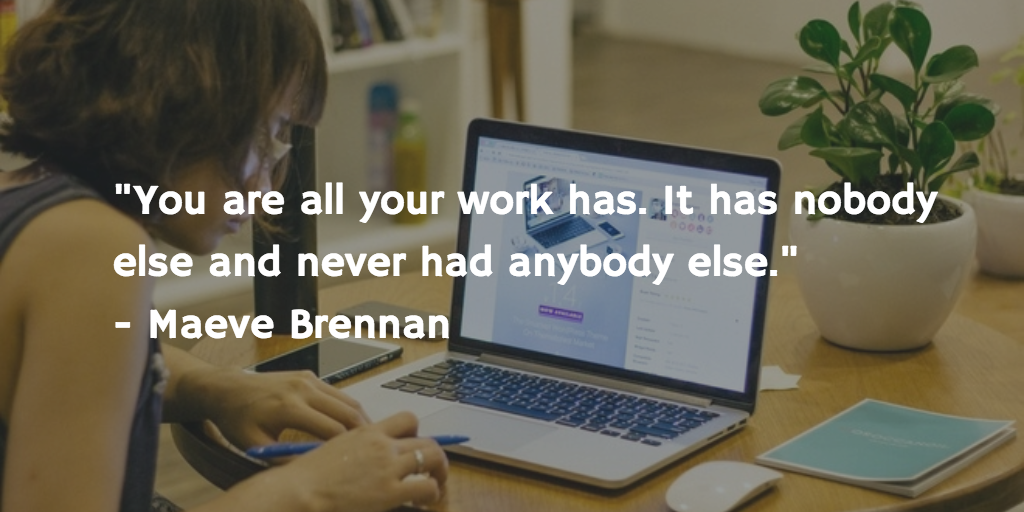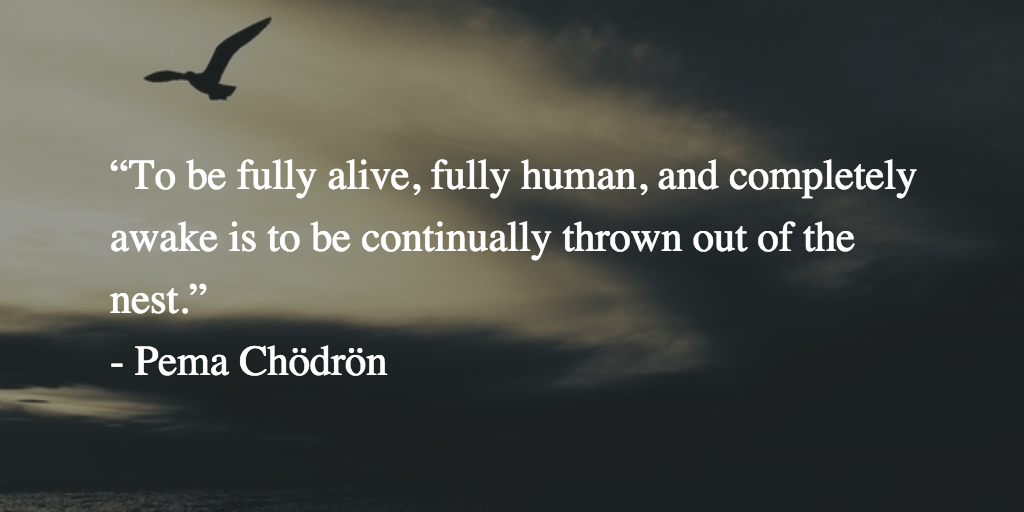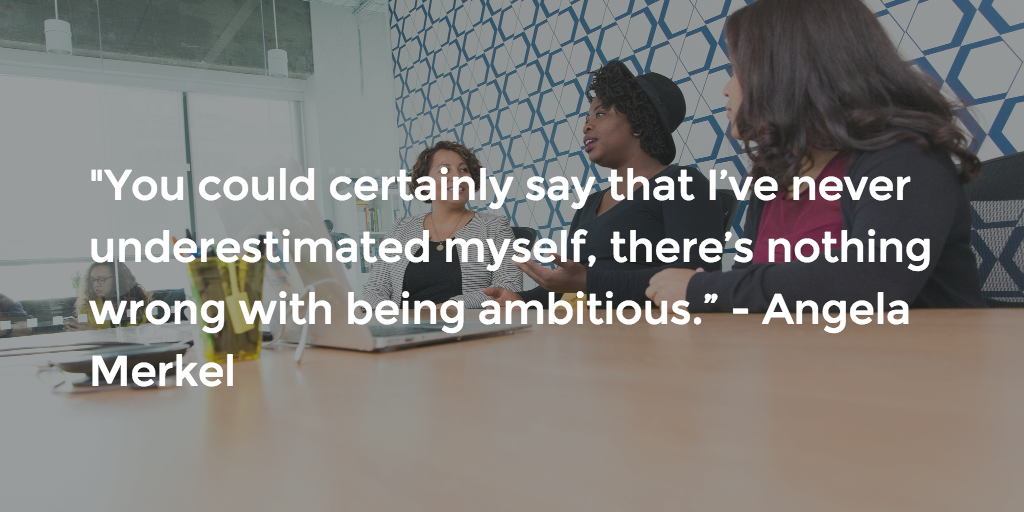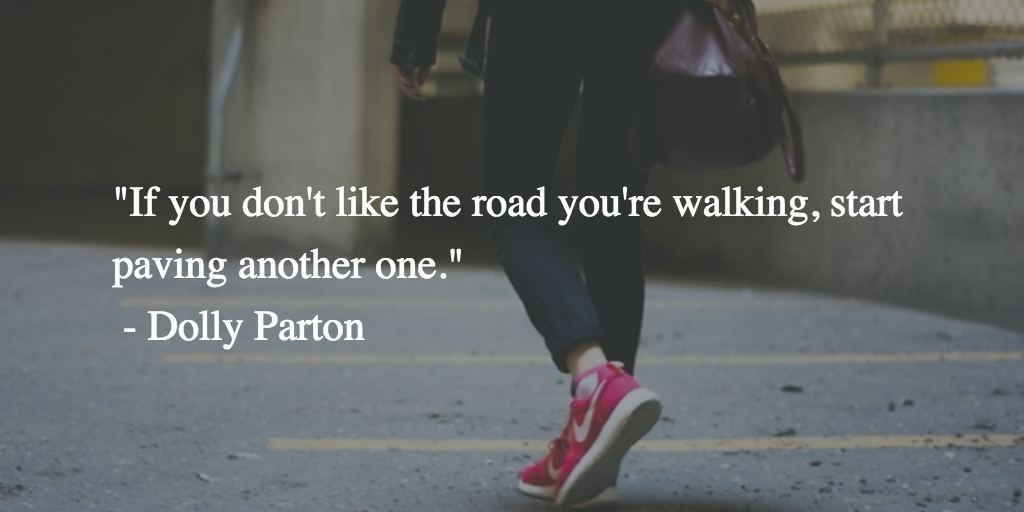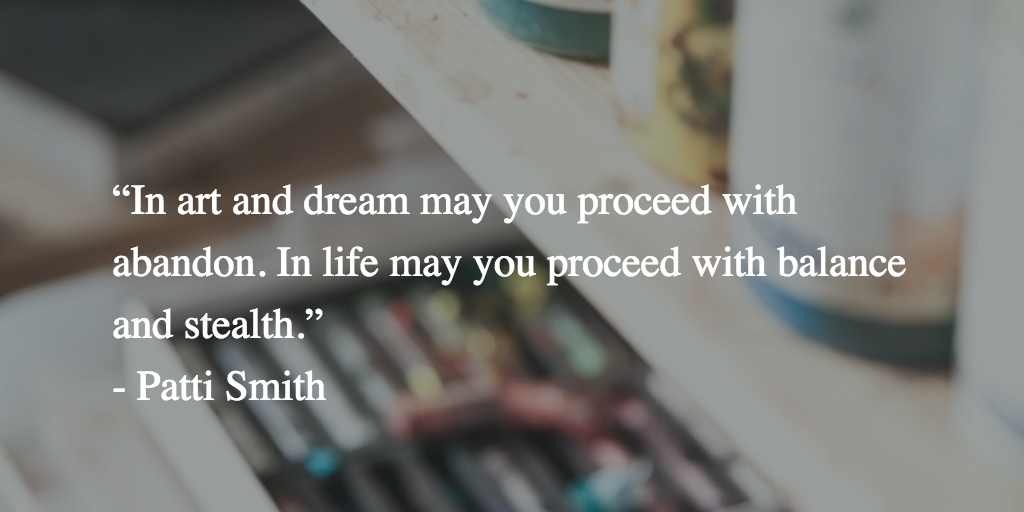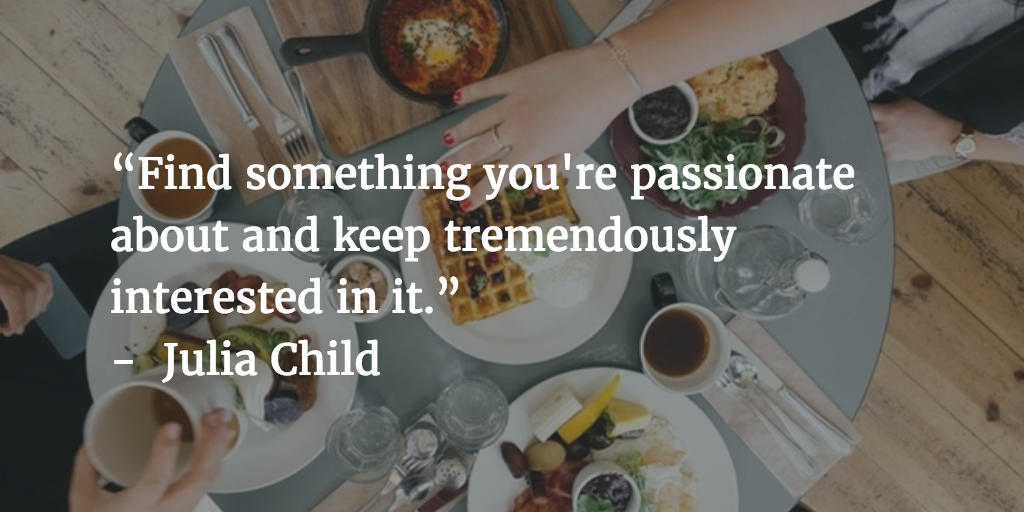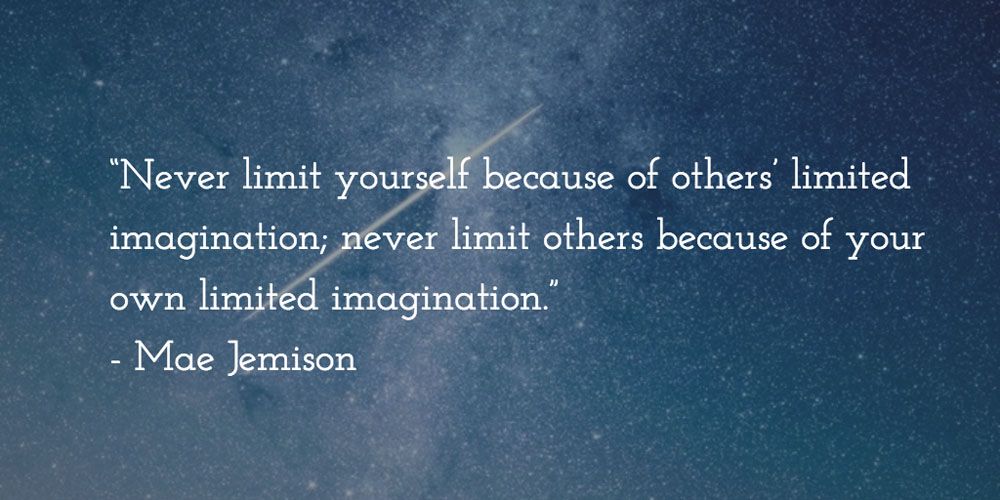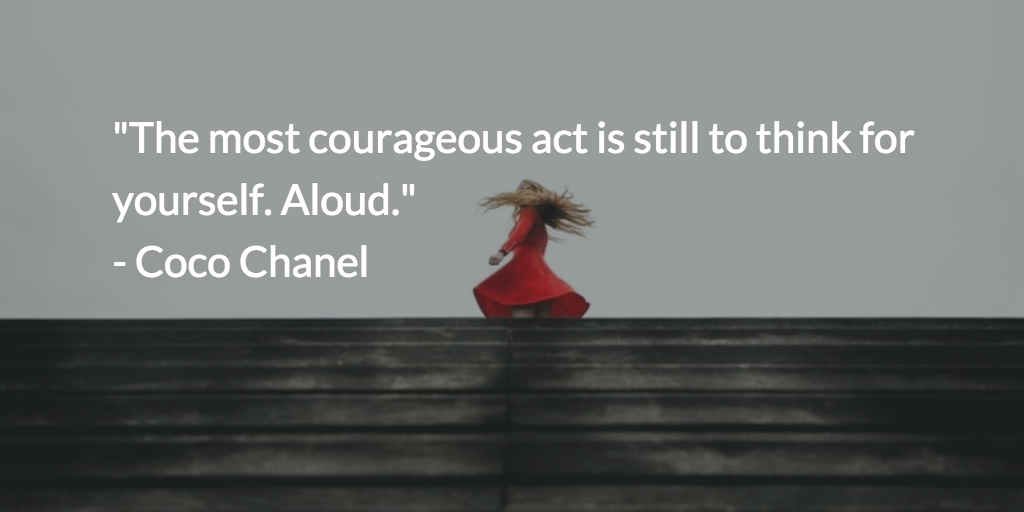 Over to you!
To the senders of those two incredible notes, thank you for believing we can do better. We will.
I'm always so excited and humbled to hear your thoughts. How can we make Pablo and Buffer products that better represent all of our wonderful users? I'd love to hear any thoughts and solutions you'd be gracious enough to share.
And we'd be incredibly grateful for you help in collecting more quotes by awesome women! Share your favorites with us so we can add them to Pablo. :)