An Introduction to Vertical Social Networks
Vertical networks are social platforms solely dedicated to niche interests. In this article, we'll go through what vertical networks are and the opportunities for businesses to adopt them in their marketing strategy.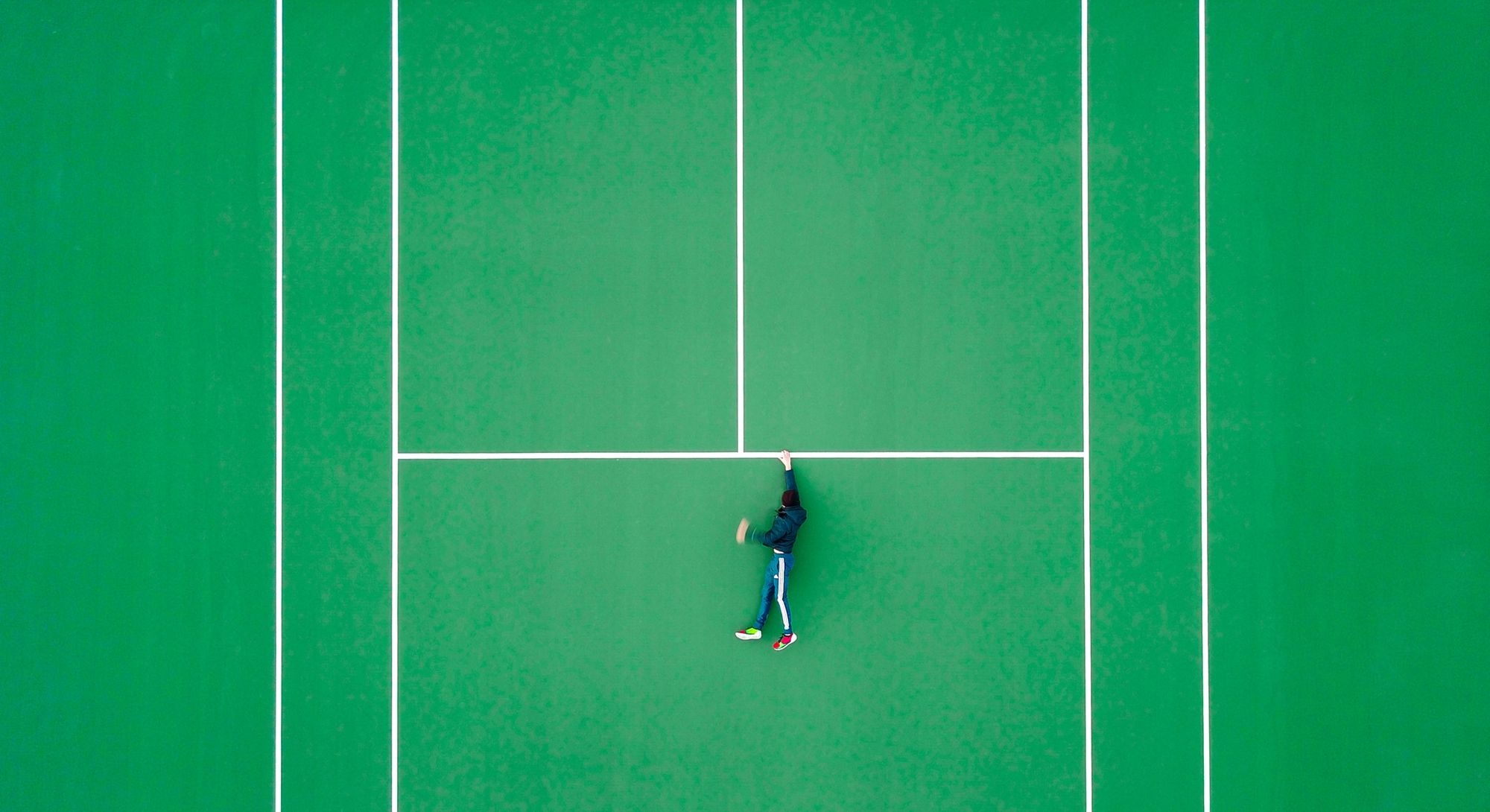 Photo by Martin Sanchez on Unsplash
Almost everyone, when given the opportunity, has one oddly-specific topic they can spend hours giving a presentation about. Mine would be young adult books of the mid-2010s, while others are very into football or recreating vintage recipes.
Vertical networks — social platforms solely dedicated to niche interests — are there to support those interests. Reddit may come to mind as it is essentially several vertical networks (subreddits) in one horizontal network.
In this article, we'll go through what vertical networks are and the opportunities for businesses to adopt them in their marketing strategy.
What are vertical networks?
A vertical network — or vertical social network — is characterized by an audience interested in content created to address a specific topic, interest, or industry.
These platforms provide an alternative to "horizontal" networks like Twitter or Instagram, which bring together people with diverse interests into one platform – advocating specialization and specific knowledge.
The increasing adoption of vertical networks and popular social networks' efforts to replicate them (Twitter's Communities and Super Followers features come to mind) show that audiences are increasingly looking for community online.
Why brands should keep an eye on vertical networks
On paper, niche social networks are an excellent idea for brands because you can easily identify a platform with your target audience and craft appealing outreach. However, the members of these communities can be protective of their space — rightfully so.
Instead of diving headfirst into a new space, take some time to consider what audiences need when they use a vertical network instead of a regular social media platform and focus on them in your strategy. Here are some tips to understand how to approach vertical social networks:
1. Don't just join them — understand them
Before joining, the first step is to research and understand the platform's purpose and community. Pay attention to their language, overall tone, and what kind of content performs best. For example, some platforms might prefer images, while others prioritize long-form content.
2. Go beyond "promotion"
The most effective way to use a vertical network is to be a part of the community by joining conversations and providing valuable content. This doesn't mean that businesses can't use these platforms to market their products – they just have to be strategic in how they do so.
It's best to avoid the hard sell and provide helpful and relevant content to the community instead. The key is to be genuine and authentic to build trust with potential customers. Additionally, it's important to remember that these platforms are meant for building relationships – not just for making sales.
3. Get content ideas for your regular social channels
Another – and arguably the main – value proposition of vertical networks is to use them as a content creation tool for your regular social media channels. For example, you could use Goodreads reviews to develop ideas for blog posts or Twitter threads for your indie publishing business. Additionally, you could use them to source images or videos for your website or social media channels.
You want to be strategic and intentional in your content creation, which means ensuring that your content is relevant to your target audience – vertical networks can help you with that.
What are some examples of vertical social networks?
Vertical networks are not only growing in adoption but also in creation. As social media users look for platforms to serve their hyper-specific interests, more networks will crop up to address their needs. Here are some vertical networks you may or may not have heard of:
Dribbble
Dribbble is a self-promotion and social networking platform for digital designers and creatives. It serves as a design portfolio platform, jobs, and recruiting site and is one of the largest platforms for designers to share their work online. Users can share their work and receive feedback from the platform's 12 million-strong user base.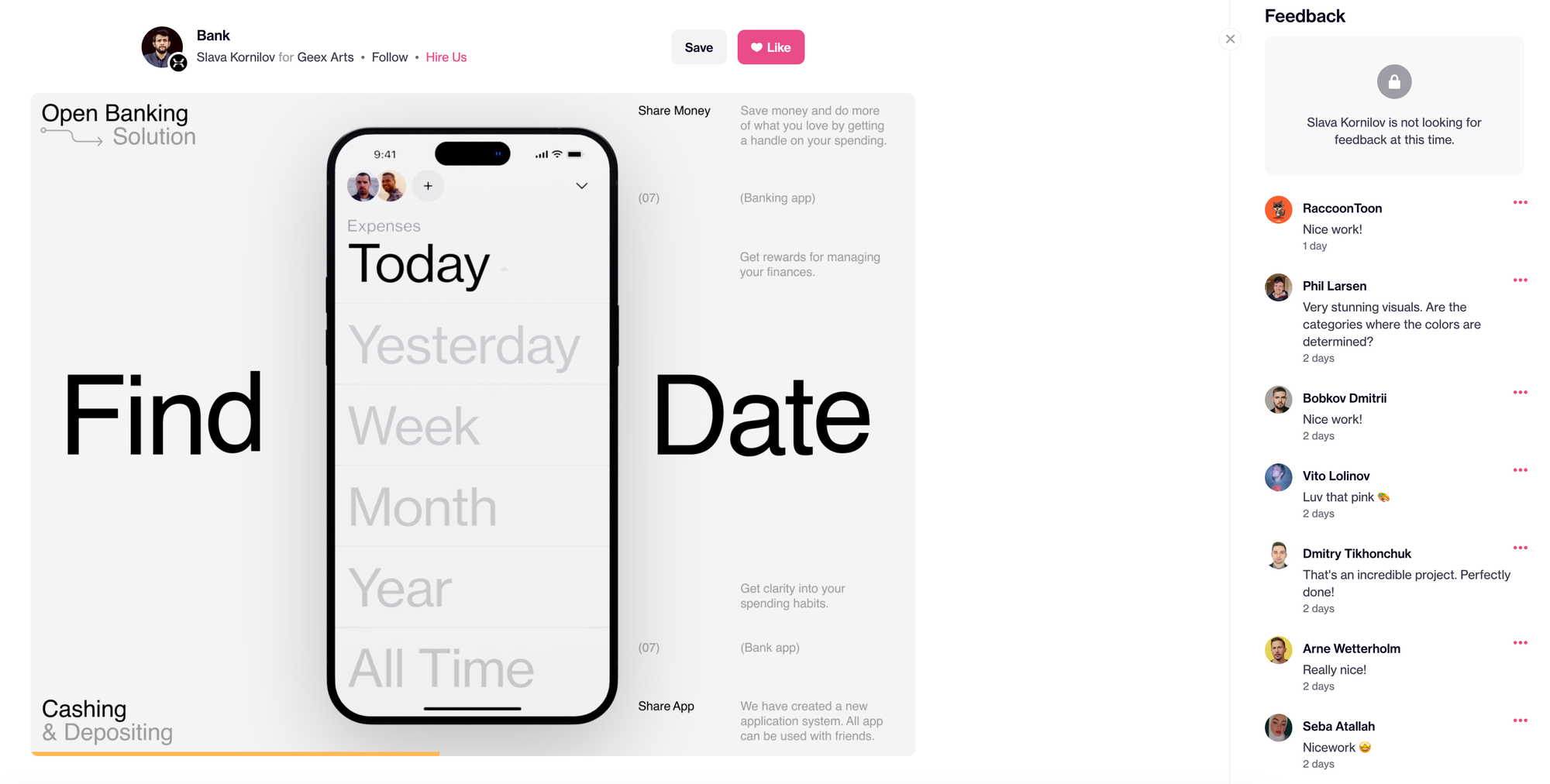 The platform offers tiered plans for designers of all sizes, from individuals to agencies. If you're a designer, you can also source clients directly from the platform in addition to getting your work out there.
Fishbowl
Fishbowl prides itself as a working person's virtual water cooler where people can talk to each other about anything work-related, whether it's about their role, their company's culture, or the community they are a member of — all anonymously.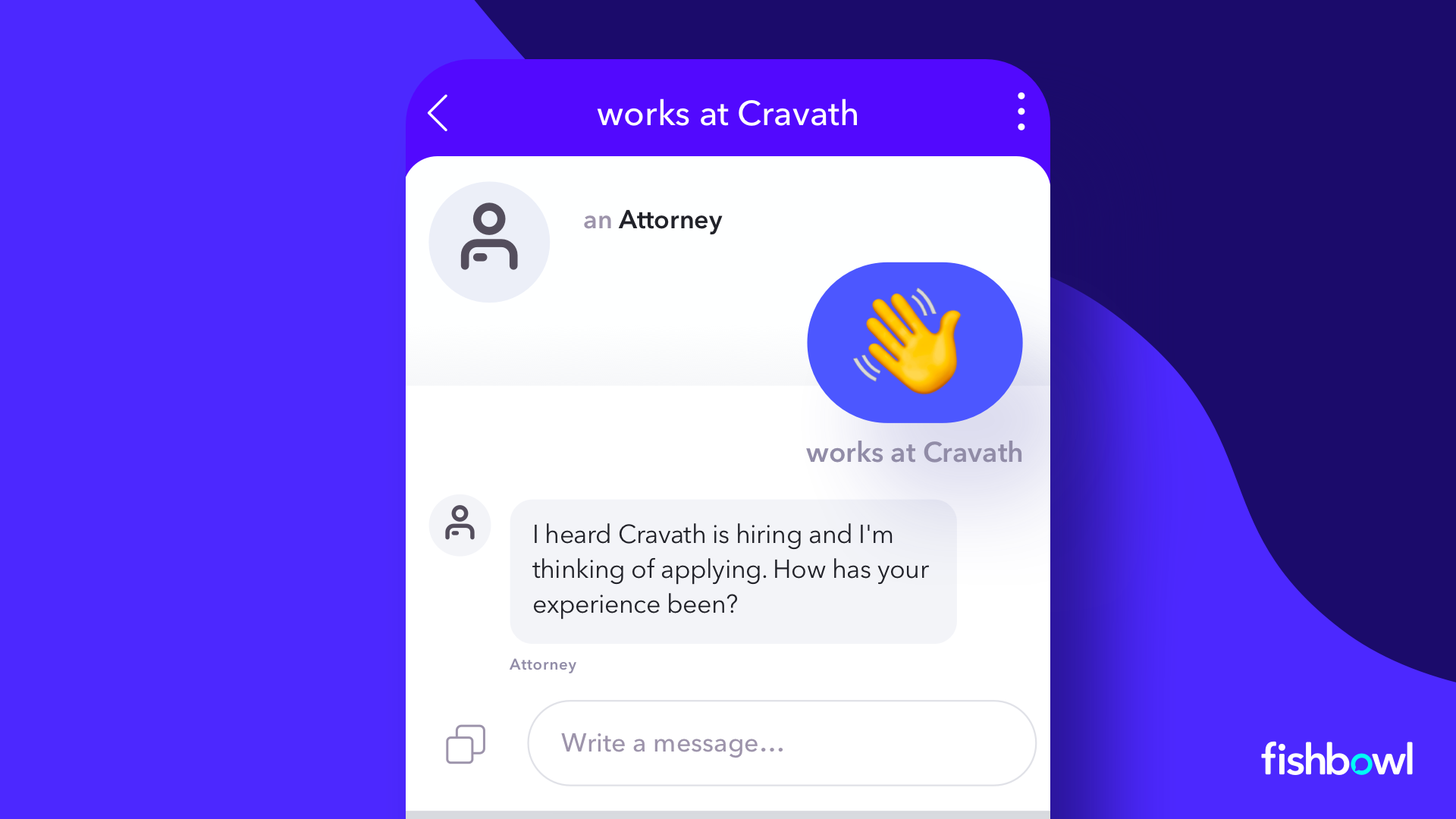 Goodreads
Goodreads has been described as "Disneyland for book lovers." The app, owned by Amazon, is where readers congregate to catalog, discuss and rate the books they've been reading. With over 60 million users, Goodreads is one of the most popular vertical social networks.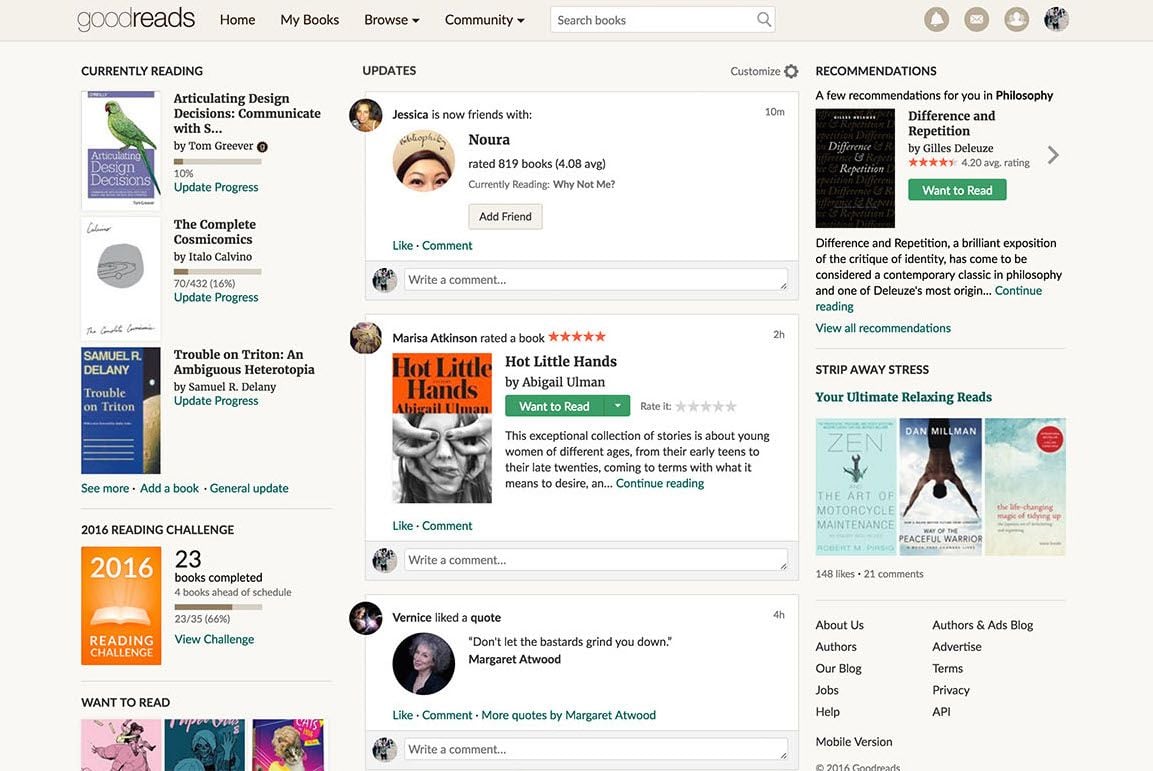 Letterboxd
Letterboxd is a social film diary where users can rate, review and tag films as they watch them. Co-founded by Matthew Buchanan and Karl von Randow in 2011, the platform is home to both cinephiles and casual viewers who use it for recommendations from friends and Letterboxd influencers.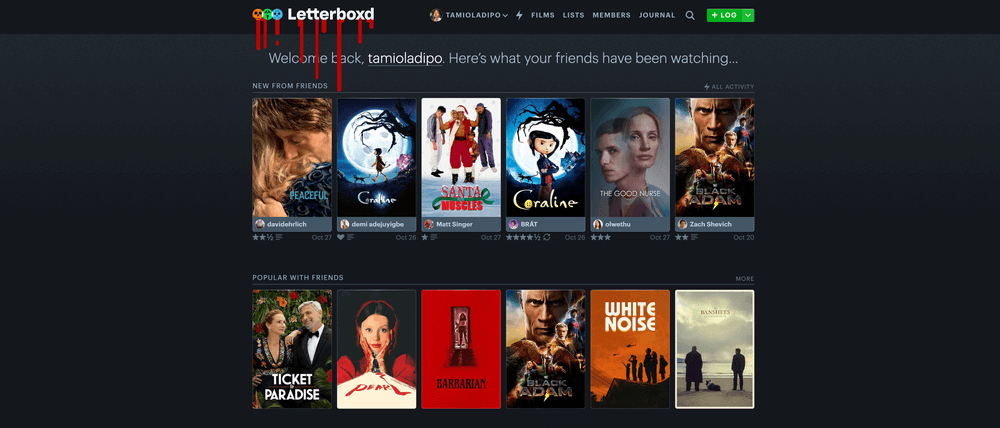 Although it's been around for over 10 years, it reached new levels of popularity during the COVID-19 pandemic. Active Letterboxd member accounts nearly doubled, jumping from 1.7 million to 3 million member accounts within a year.
Nextdoor
Nextdoor operates a hyperlocal social networking service for neighborhoods. The platform allows users to get local tips, buy and sell items, and stay updated with happenings in their area.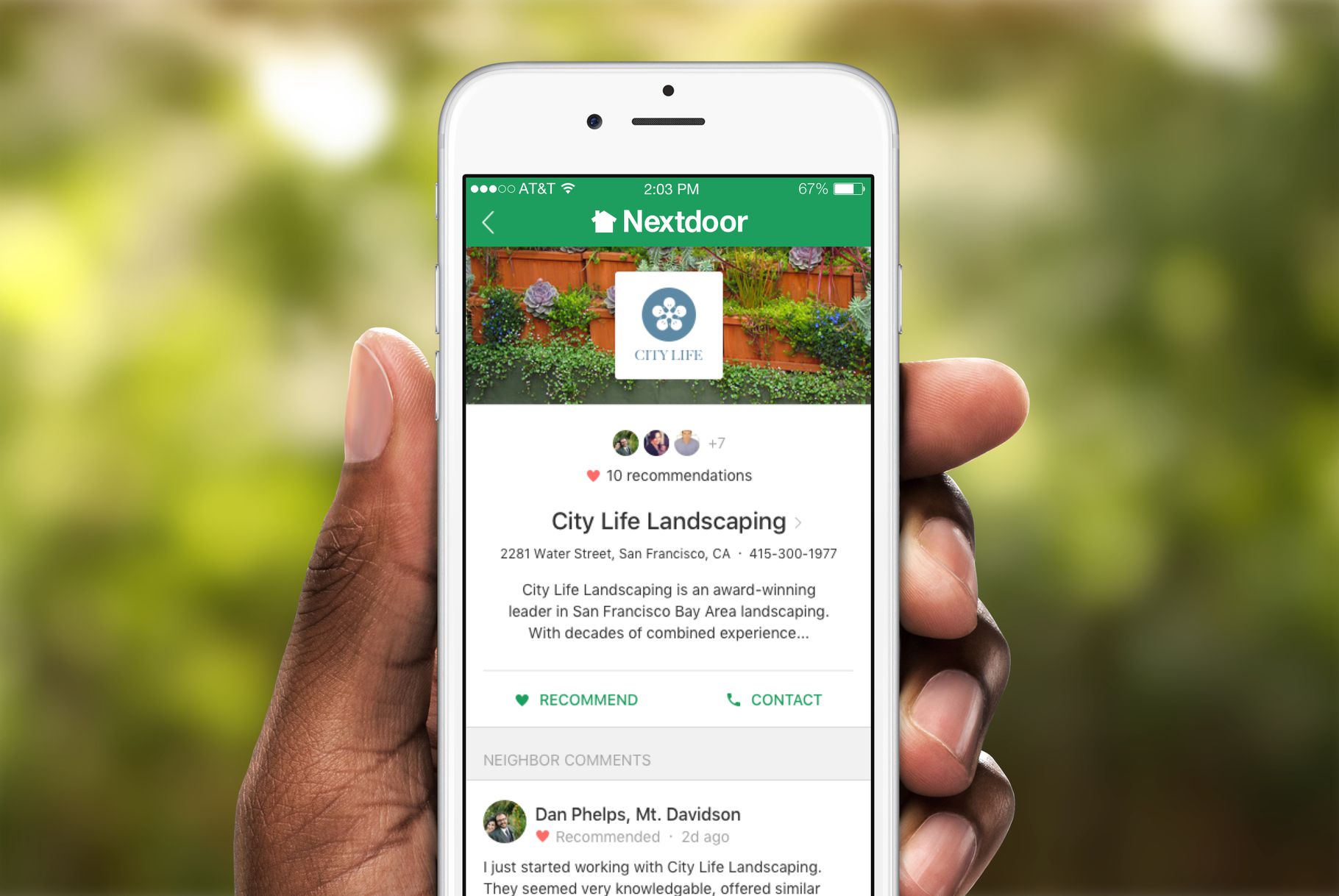 Because users need to sign up with a verifiable home address, brands with a hyperlocal focus or marketing strategy have a lot of opportunities with Nextdoor. According to Modern Retail, brands like Imperfect Foods and Stop & Shop are investing in ads on the platform.
If you're a local business, you can take advantage of the platform to reach potential customers in your area.
Strava
Strava tackles a significant pain point for athletes – tracking exercise. The app uses GPS data and data from other devices like wearables to automate the process of logging bike rides or runs. Users can invite friends and gain followers while showing off their workout statistics or asking for advice from the community.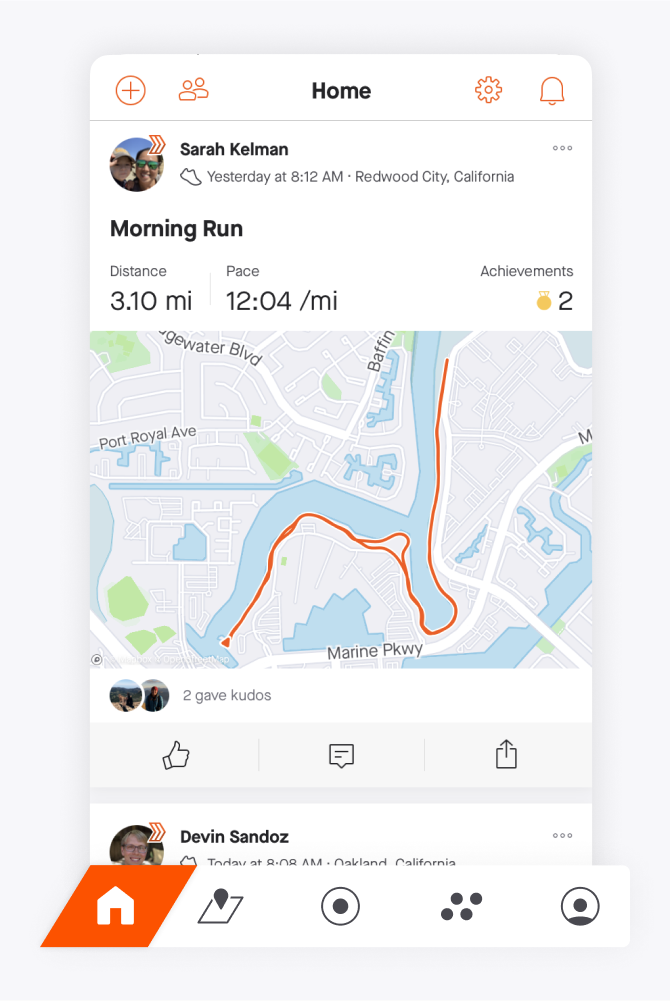 Fitness and activewear brands have an opportunity to reach their target market easily by participating in conversations with users on the platform.
Supergreat
Supergreat is a network that has narrowed in on a critical component of beauty videos — the product — and organizes content in line with this insight. Every Supergreat video is about one product, and every product has a page where users can see all of the reviews and click to buy. While watching and making videos, users earn coins they can redeem for "drops" of popular products.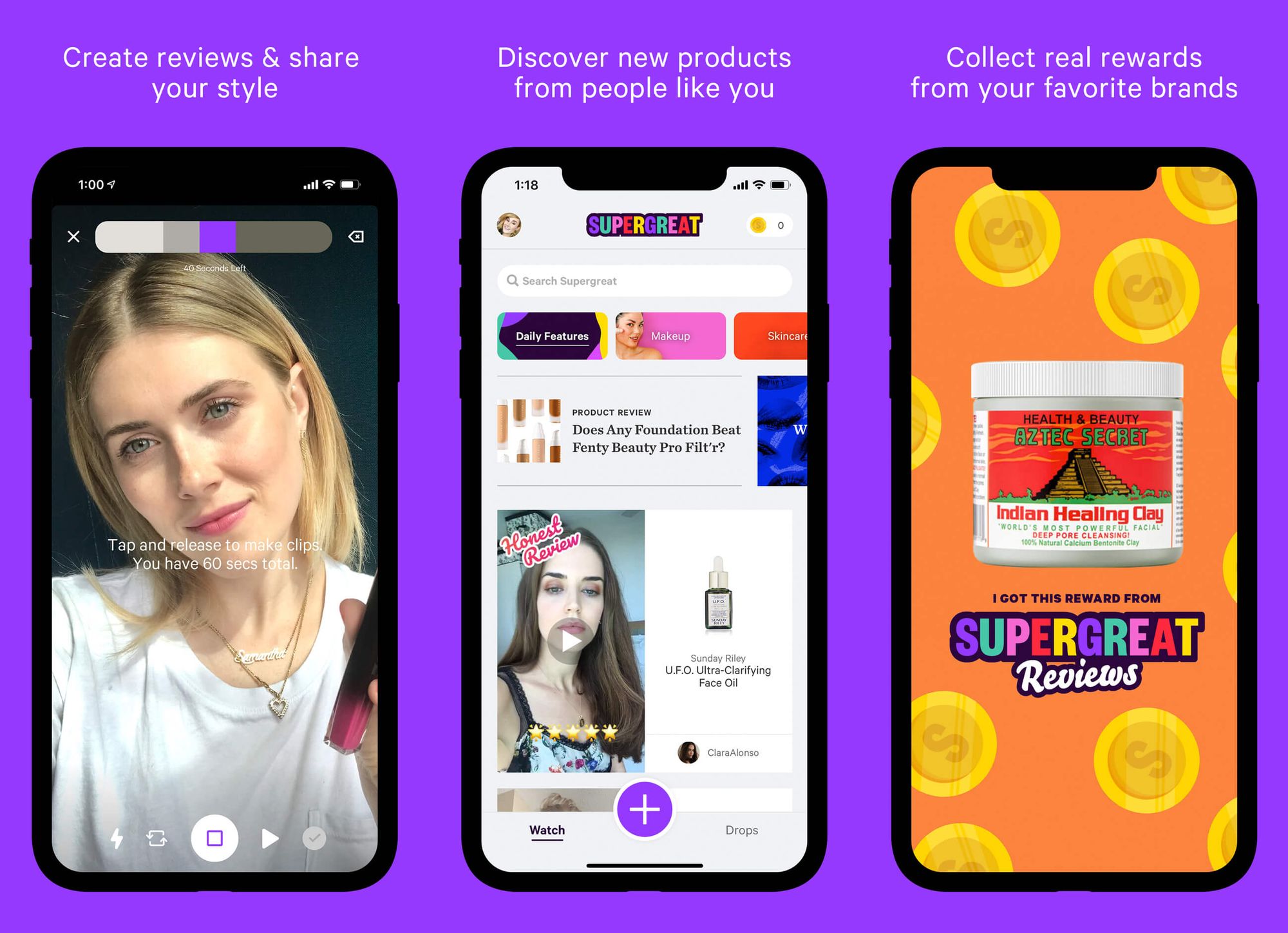 Beauty and skincare brands can take advantage of the platform to connect with their customers while also getting user-generated content from users who show off their products to use on other platforms (with creators' permissions, of course).
Vertical network adoption shows that people want community — give them that
The popularity of vertical networks provides opportunities for businesses to better connect with their target audiences. And their increasing creation and adoption show that people are looking for spaces where they can express themselves to people like them.
If you have an engaged audience and focus on creating an excellent experience for them, you can be anywhere, and they'll come to you. However, it's essential to approach these platforms thoughtfully to create meaningful relationships with potential customers.
Are you using a vertical network in your marketing? We'd love to hear about your experience on Twitter @buffer.