For the past few years, we've been on a journey to make sure our Buffer swag – the branded merchandise that goes out to teammates, customers and the world – reflects our Buffer values.
Branded merchandise has a vast footprint on the environment — in terms of production, shipping, employment practices, and distribution — so we treat these decisions with care, always remembering our value of "Act Beyond Yourself."
We consider a fairly strict rubric when it comes to ordering branded clothing and supplies. Here are some of the key factors we look for:
Values alignment with vendors

ethical sourcing
sustainable materials
business values

Any potential conflict of interest with vendors
Budget

balance of: buying in quantity for better pricing vs too much stock
price point

Quality

Long-lasting
Durability
Great design
Over the past six months, we've tested dozens of tees, hoodies, notebooks, water bottles, reusable bags and more. Here's the story behind all of the swag items that we have chosen to represent the Buffer brand.
---
T-shirts: Freeset USA
We chose Freeset USA for our T-shirts. Freeset believes that every person should have the freedom to work in a safe environment, get paid fair wages, and have a job that they're proud of. Read their story here.
Freeset is verified by the Fair Trade Federation and shares transparently its supply chain.
In addition, they have soft and sturdy shirts in men's and women's sizes.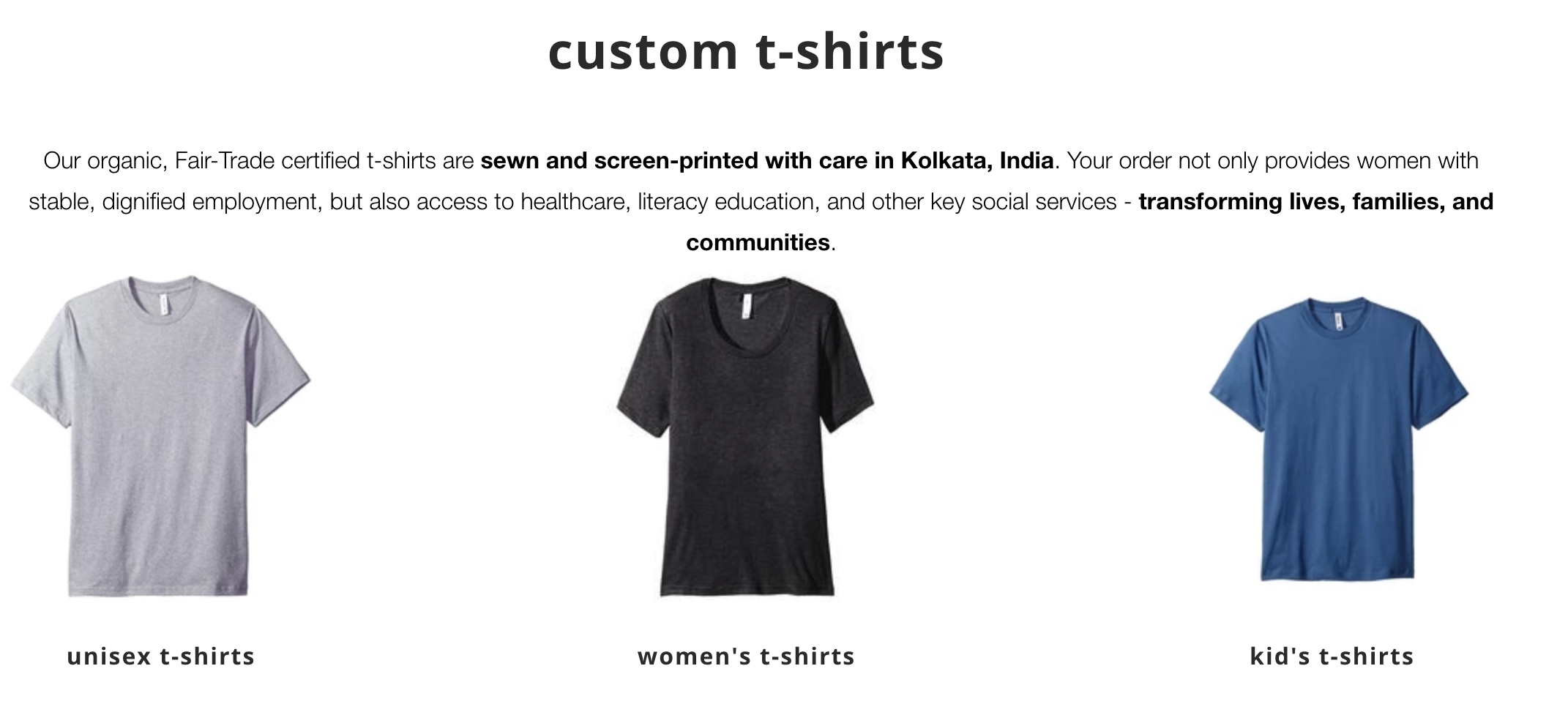 Hoodies: Royal Apparel
Our hoodies are made by Royal Apparel and printed through JakPrints. These are the warmest, softest hoodies we've found – it's like getting a hug each time you wear one. Also, with recycled tri-blend materials, they're a cost-friendly and eco-friendly option.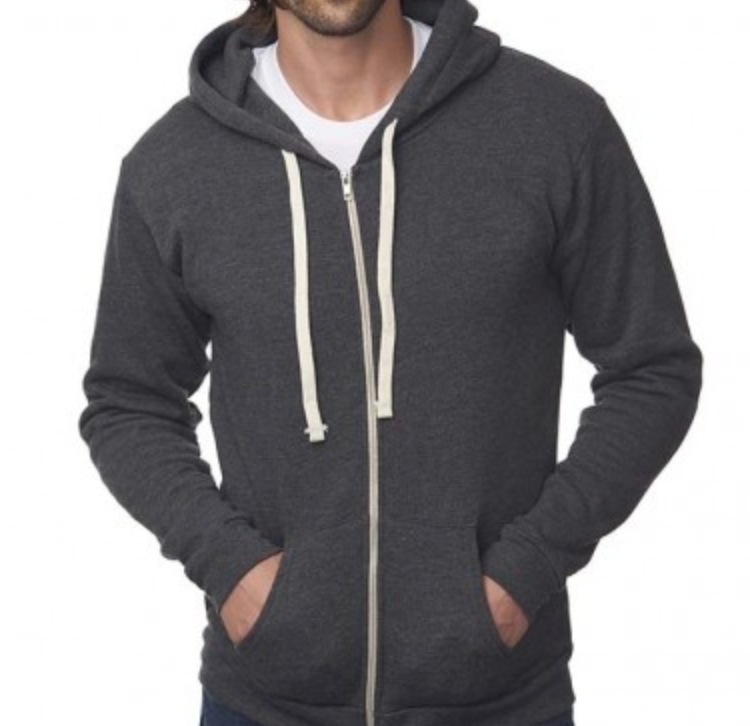 Notebooks: Moo.com
Our notebook supplier is Moo.com, a fabulous, high-quality printer with a focus on unique design. Read all about the company here.
It's a beautiful notebook with cool features on some interior colored pages for unique note-taking or journaling.
We looked at a lot of recycled books, but many had some common flaws that outweighed their benefits. A quality notebook teammates will use and treasure is less wasteful than a notebook that isn't as comfortable to use and write in.
We'll also consider some smaller, cashier-type notebooks (in dot grid!) for quick notes or sketching.

Water Bottles: S'well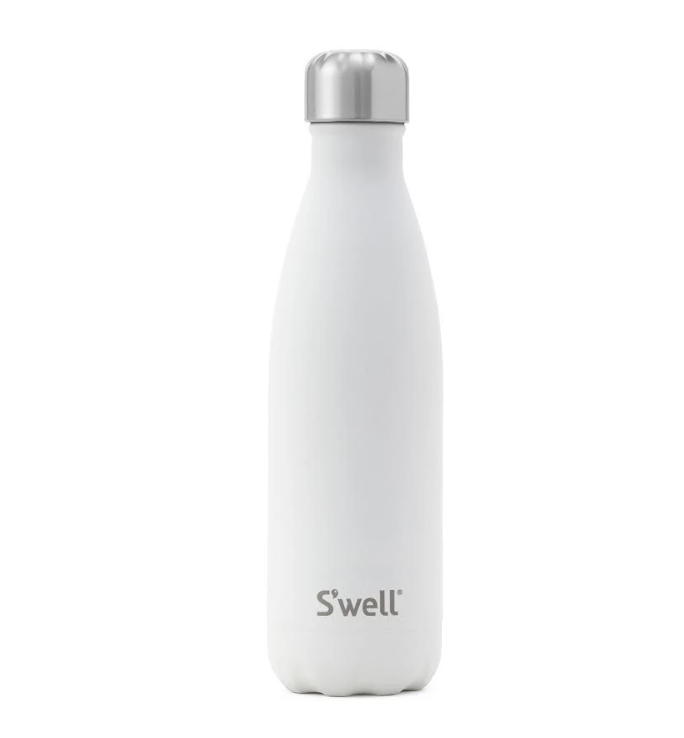 Our water bottles come from S'well, launched by founder Sarah Krauss with the mission to rid the world of plastic water bottles.
"I believed that if we made a crave-worthy bottle that combined fashion with function, people would stop buying disposable bottles and we could reduce single-use plastic consumption worldwide…Seven years later, we are the fastest growing woman-owned company in the country!"
Coffee Tumblers: Yeti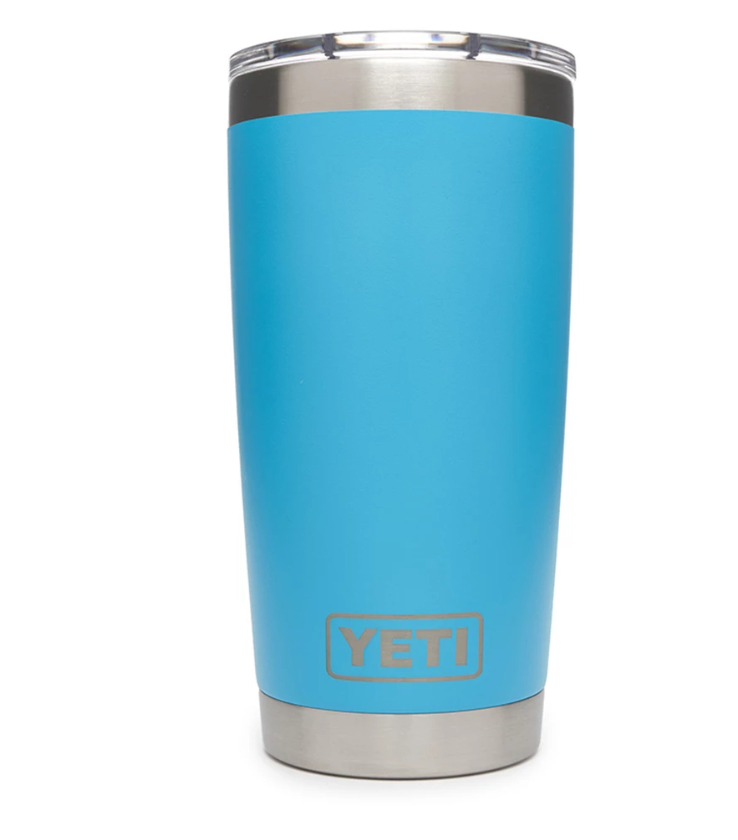 Yeti, our coffee tumbler supplier, was founded to build sturdier outdoor products that don't break, to create a new standard for excellence in outdoor products.
These are a high-quality product, unparalleled for keeping warm things warm and cold things cold.
Passport Covers: Engrave Goods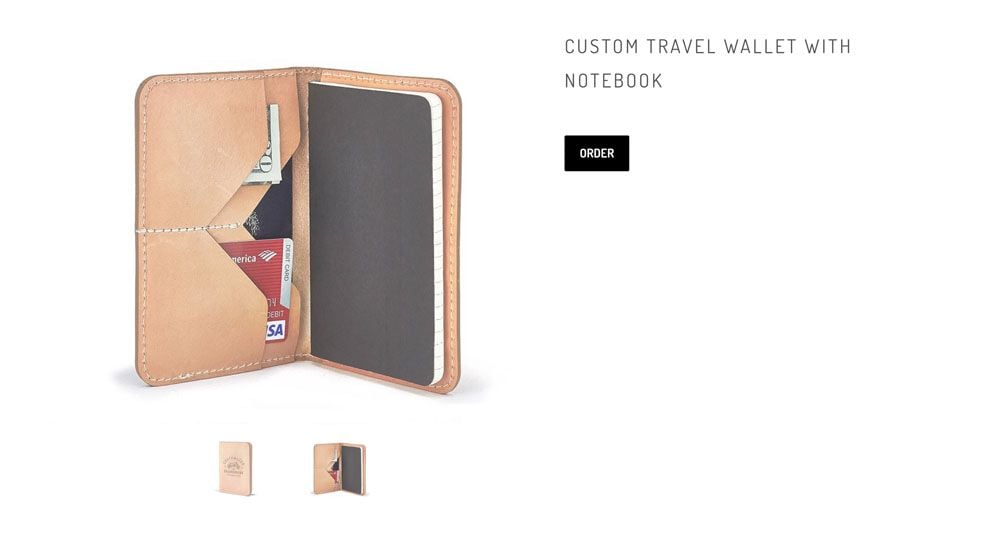 Portland, Ore.-based Engrave Goods is committed to high-quality products made from the best sources. Their leather passport covers are a favorite of teammates for use as a wallet or as a passport cover, and they're durable enough to stand up to any travel.

They each come with a small Moleskine notebook, and the engraving is truly unique.
Reusable Bags: Flip and Tumble
A reusable bag can save hundreds of disposable bags, and ours come from Flip and Tumble, a women-owned company based out of California.
The company got started by selling handmade bags at a local farmers market back in 2007. Today, their bags are ethically made by a longstanding partner in China., and their commitment to quality and ethics is backed by factory site visits, third party auditing, and independent product testing.
Their bags are really durable, well-made and super easy to fold into a little ball.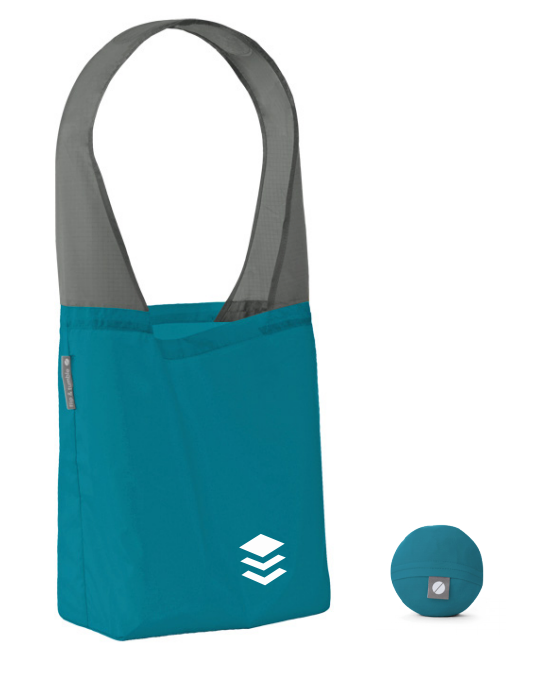 Over to you!
I'm always interested in learning about more companies and products that give back to the world! What products do you love? I'll add them to my list! How do you balance swag with sustainability?