We are excited to share our fourth, very special bonus podcast episode with you on our 3 favorite (and incredible) social media campaigns from and what we learned as marketers from them!
Our bonus episodes offer a fun change of pace from our traditional "interview-style" episodes on The Science of Social Media. Get to know the hosts Hailley, Kevan, & Brian a bit better as they share thoughts on the future of social media – complete with actionable takeaways and useful insights.
This week we're chatting all about some of our favorite social media campaigns from 2016, why they rocked, and what we can learn as marketers. These campaigns include everything from user-generated content on Instagram to activating a massive social media movement with more than 1,000,000 posts around an important cause.
A huge thank you to all of you for joining us every week for brand new episodes. We appreciate you taking the time to listen and for your amazing support over the last few weeks. We'd love to hear from you on iTunes or using the hashtag #bufferpodcast on Twitter.
This episode is available on:
Here's what we chat about in this episode:
3 Incredible Social Media Campaigns from 2016 and What We Learned as Marketers
Campaigns pulled from the show!
Kevan's Favorite – BuzzFeed Facebook Live Videos
BuzzFeed: Dance Craze Battle Live
BuzzFeed Watermelon Rubberbands
As a viewer, I liked them because of the emotion behind them. That really resonated with me, and as we know from the psychology of social media, that resonates with a large group of people. They also had a narrative and a storyline to them, you're not just jumping onto an ad-hoc video – you know what you're getting into. And finally, they were well-produced and very on-brand. Overall my expectation going in were met and exceeded which is very important.
Hailley's Favorite – Dove's #LikeAGirl
The main one that I was super impressed and inspired by was Always' #LikeAGirl Campaign.
At first I was wondering what this campaign had to do with Always as a brand. But then you get the message at the end of the video and it's a very powerful one – tying it all together.
It's interesting with beauty products like Always (and Dove) because I definitely catch myself buying more of these products – subconsciously – seeing as how they stand for something. As a marketer, it's something that I think about: How do I feel about this product after seeing these advertisements? It helps to build more trust.
Brian's Favorite – REI #OptOutSide
The idea behind REI's #OptOutside campaign was to create a new American tradition.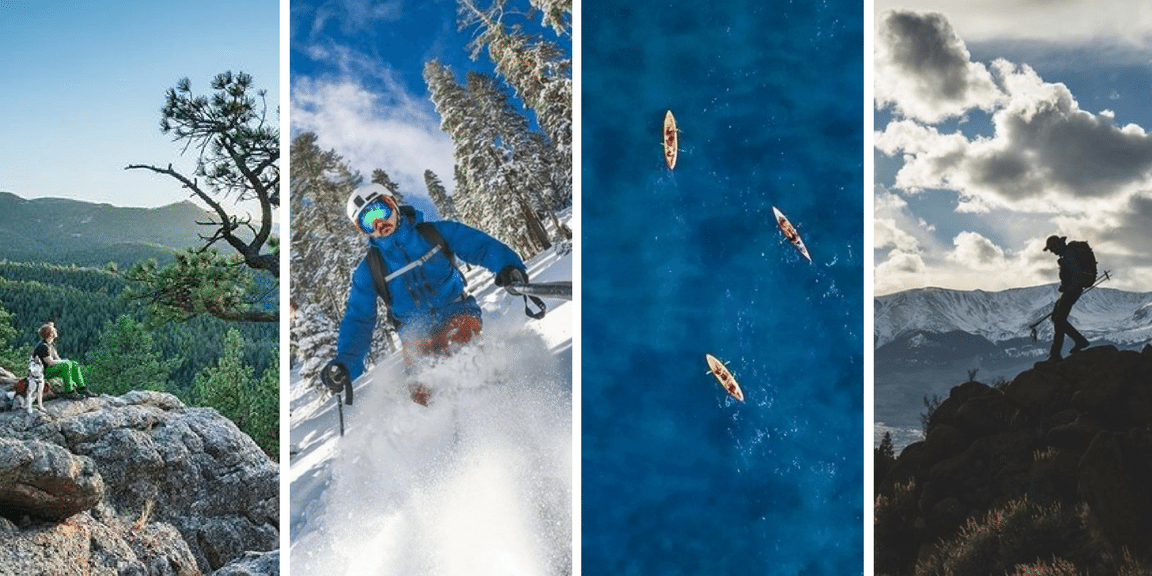 The #OptOutside campaign was all driven through a single hashtag. And their goal was to have people choose the outdoors over Black Friday shopping. What started as an amazing user-generated content strategy, turned into a massive movement that motivated more than 6,000,000 people to #OptOutside during the holidays.
There's a great opportunity for brands and businesses to really lean into the visual side of their brand. Try to think outside of the box when it comes to creating beautiful content for your various media platforms. That opens up the possibility for a lot more shareable content. Reaching beyond what someone might assume about your brand on social media is key.
Show Notes and Other Memorable Moments
Thanks a million for checking out this episode! Below are the websites and other tidbits that were mentioned in today's podcast about personal branding on social media. If you have any questions for us, feel free to drop us a line in the comments and we'll respond right away!
Awesome Mentions in the Show
More Great Quotes from the Show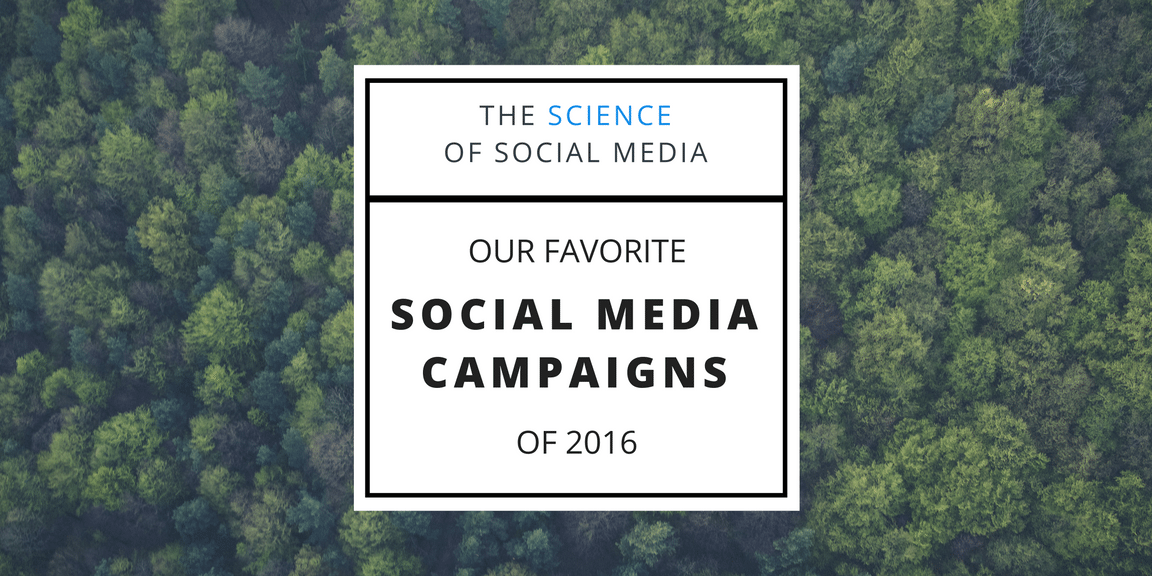 "If you know the emotions you're trying to achieve with your brand – really lean into that emotion in Facebook Live."
"Going up to that 'higher view' of what your brand means and what your brand is all about on social media. So for REI it's not just 'we're selling sports equipment.' It's about a lot more. What is the higher purpose or vision you would like to communicate to people? That opens itself up to a lot more conversation and content possibilities."
"Rallying people around a cause can have a dramatic effect on campaign growth and engagement. Even if the "cause" is something intangible like increasing confidence in women."
How to Say Hello to Us
We would all love to say hello to you on social media – especially Twitter!
Thanks for listening! We'd love to connect with you at @buffer on Twitter or with the hashtag #bufferpodcast.
Enjoy the show? It'd mean the world to us if you'd be up for giving us a
rating and review on iTunes
!
—
About the Show
The Science of Social Media is a podcast for marketers and social media managers looking for inspiration, ideas, and results for their social media strategies. Each week, we interview one of the very best in social media marketing from brands in every industry. You will learn the latest tactics on social media, the best tools to use, the smartest workflows, and the best goal-setting advice. It is our hope that each episode you'll find one or two gems to use with your social media marketing!
The Science of Social Media is proudly made by the Buffer team. Feel free to get in touch with us for any thoughts, ideas, or feedback.