The remote work movement is a growing global phenomenon. 79 percent of knowledge workers worldwide said they work from home, and 80-90% of the U.S. workforce would like to work remotely at least part time.
And while no two remote work situations are identical, there are some common themes when it comes to the tools and accessories for success.
Of course, the most crucial element is wifi.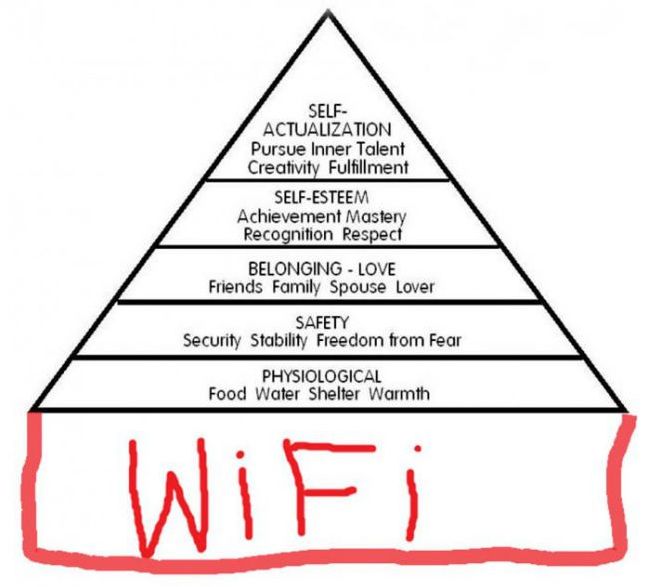 But after that, there's still plenty to consider: the desk setup, the commuter bag, the headphones, the travel accessories and more.
And then, there are the more classic questions… Mac or PC? iPhone or Android?
On Buffer's global team of 80 folks, many team members have spent a great deal of thought, time and research answering these questions as they work and travel.
To help out any new or future remote workers, we gathered some teammate suggestions about the best gear and gadgets for remote workers. If you're looking for a gift for the digital nomad or remote worker in your life, these might be some great ideas!
Backpacks: The best daily go-bags for working remotely

To carry your laptop and essentials, a day bag is one of a remote worker's toughest choices. Here are some brands and bags recommended by our team.
Bags under $200
Deuter Giga Daypack: ($70) "I bought this for university and I love that it has many compartments — one for my laptop and paper documents, one for clothes/lunch box and one for small items like headphones and wallet." – Alfred
Eastpack Floid: (€70) "The bag is not so big, has many pockets, a main compartment with laptop sleeve and the most important thing: a pocket in the back. It's really easy to access and super secure, so very convenient to keep your passport safe while traveling." – Maxime
ECBC grey laptop backpack: ($100) "I adore my rugged Northface backpack, but wanted something that looked slim and professional so I didn't feel like I was going off to camp! My qualifiers were: weight (under 2 lbs empty), color, price, fabric (water resistant), laptop area and many organizing pockets, water-bottle pockets (must-have, even better if it zips away when not in use), padding/comfort of straps, and return policy." – Carolyn
Fjällräven laptop backpack: ($110) "The Fjällräven has survived snow and rain!" – Stephanie
Patagonia Black Hole 32L Pack: ($149) "Patagonia makes solid products with the intent that they'll last a really long time. I like this bag in particular for its versatility and the protection it provides for my laptop." – Roy
A BlueLounge backpack: ($149) "Not only is it the perfect size for my day-to-day trips through the city, it also expands perfectly to be all the luggage I need for Buffer retreats! Also, is eco-friendly!" – Mike S
Bags $200 and up
côte & ciel : ($200-$800) "I absolutely adore this Paris-based company's (their name is "coast & sky" in French) approach to designing products! They seek inspiration from the natural world as well as the cityscape and urban space of Paris." – Juliet
GoRuck GR1: ($295) "The best backpack I've owned – looks amazing, lifetime warranty, made in America and the company was founded by a former veteran!" – Super
Mulberry Slim Heathcliffe: ($1,150) "I've gone through many backpacks, bags, etc. and find this to be the perfect bag for all my daily items (Macbook, iPad, Chargers, Camera, etc.) in a functional (briefcase + shoulder strap) design. It's also a classic, quality-focused bag that will last a lifetime." – Daniel

Luggage: The best bigger bags for travel
Whether you check a bag or carry on, a travel bag is often a key investment for digital nomads.

Luggage and carry-ons under $150
"I use an old Nike carry-on bag along with a HikPro backpack ($20). Love being super mobile when I'm traveling and so I pack light. It allows me to get out my computer on command and I save time at the airport." – Brian
"My wife and I both have a Samsonite Lift2 Spinner ($139–$199). We generally check any large bags when we fly. And we'll carry on a backpack with things we want to have handy while we're traveling" – Spencer
"I do not check my bag, I love having everything with me on the plane and the feeling of traveling lightweight! BlueLounge backpack ($149) or, if I need some extra space, I use an Eastpak (€60 and up) that's a bit larger." – Mike S
Luggage and carry-ons $200+
"My husband recently convinced me to travel for a month with only a backpack – and I was super unsure about it! It ended up being the absolute BEST. We each bought Osprey Ozone 46 bags, ($160) and everything we needed could fit in them! It was also a breeze to get through airports, since these bags fit as carry-ons :) Now, I imagine this will be my bag of choice for longer trips!" – Arielle
"If <2 weeks, carry-on suitcase/bag combination from Timbuk2 Aviator Convertible ($189). If travel is longer, I have a checked suitcase from Roncato and my light backpack" – Marcus
Fjallraven Duffel No. 6 Medium
($225), both of which were PERFECT carry-on bags. I recently made the switch to the Topas for durability and wheels. I often found myself exhausted traveling due to backpack load, or having to keep setting my bag down. Now it's more stress-free while also allowing me to carry-on still. The Topas is an incredible piece of luggage, fits a ton and comes with a 5-year warranty." – Daniel F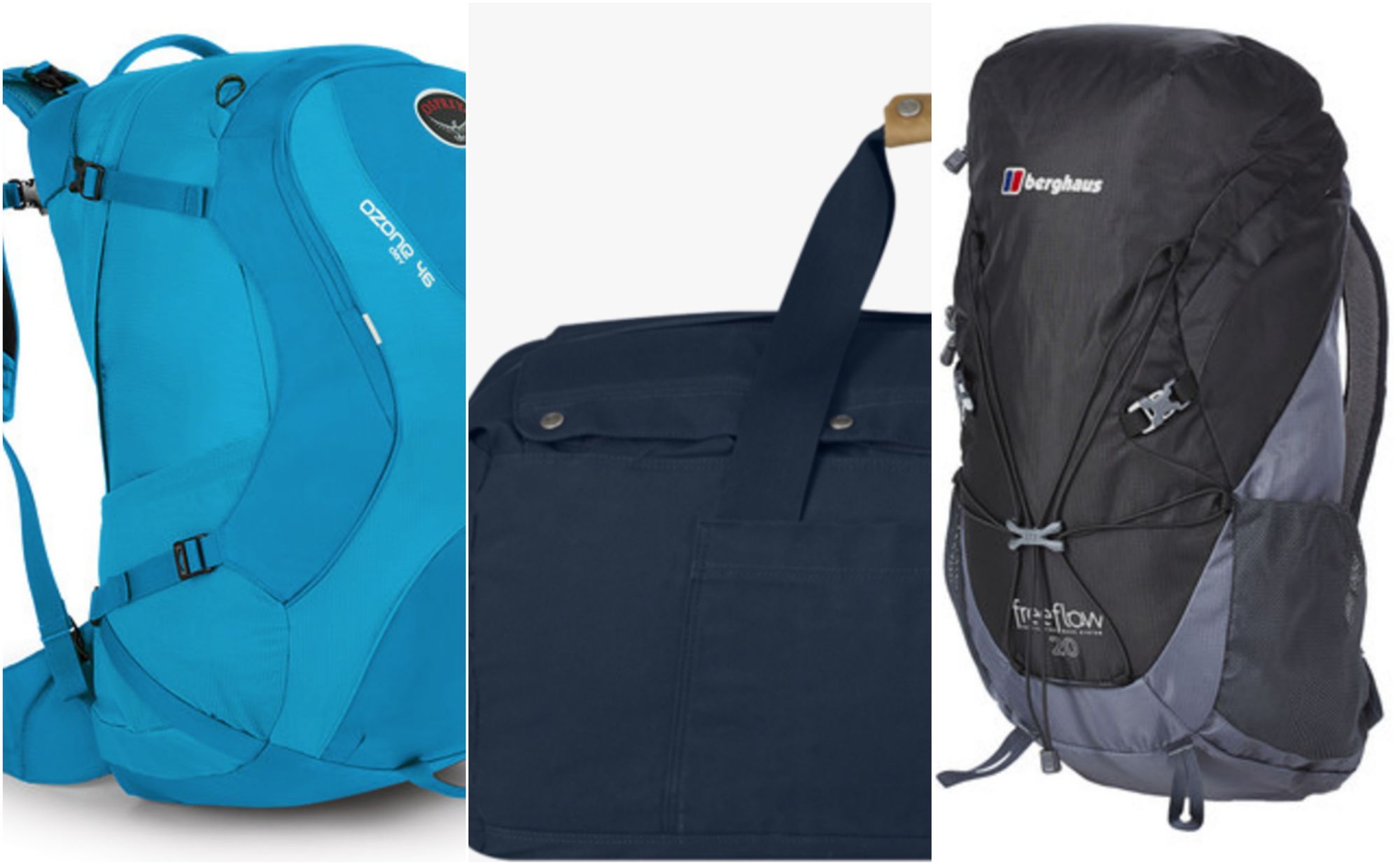 Also a huge must-have: travel power adaptors!
Desk setup: Laptop stands and ergonomic accessories
We've shared a bit before how important your work setup is to your health. Here are suggestions from that piece and some other ways that our team has found to work in a healthy way!
Laptop stands and adjustable standing desks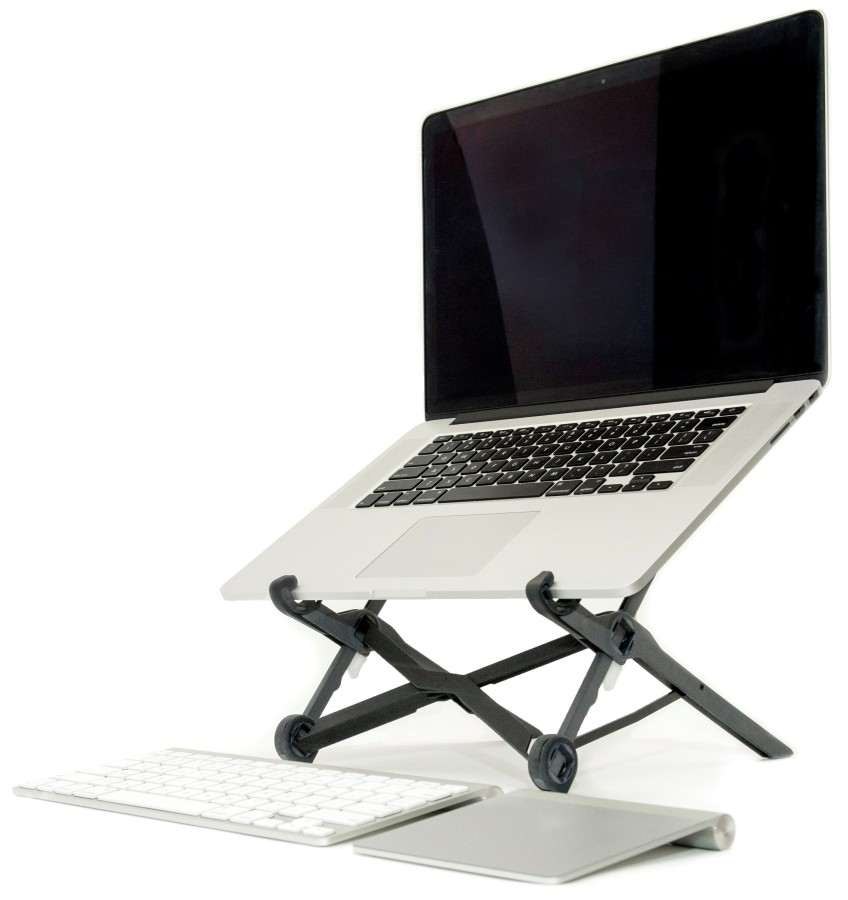 Image source: therooststand.com
Roost stand – ($74.95) This collapsable and portable stand helps lift the laptop screen to a more ergonomically-friendly height.
The $22 IKEA desk hack is the brainchild of Colin Nederkoom, CEO of Customer.io. With side tables, shelves, and brackets purchased at IKEA, Nederkoom put together a custom desk for his monitor and keyboard/mouse.
Products like the Varidesk ($395 and up) and Kangaroo Pro ($425) help convert a standard desk into a standing desk, and they have the adjustable power to set the screen and keyboard at the ideal height.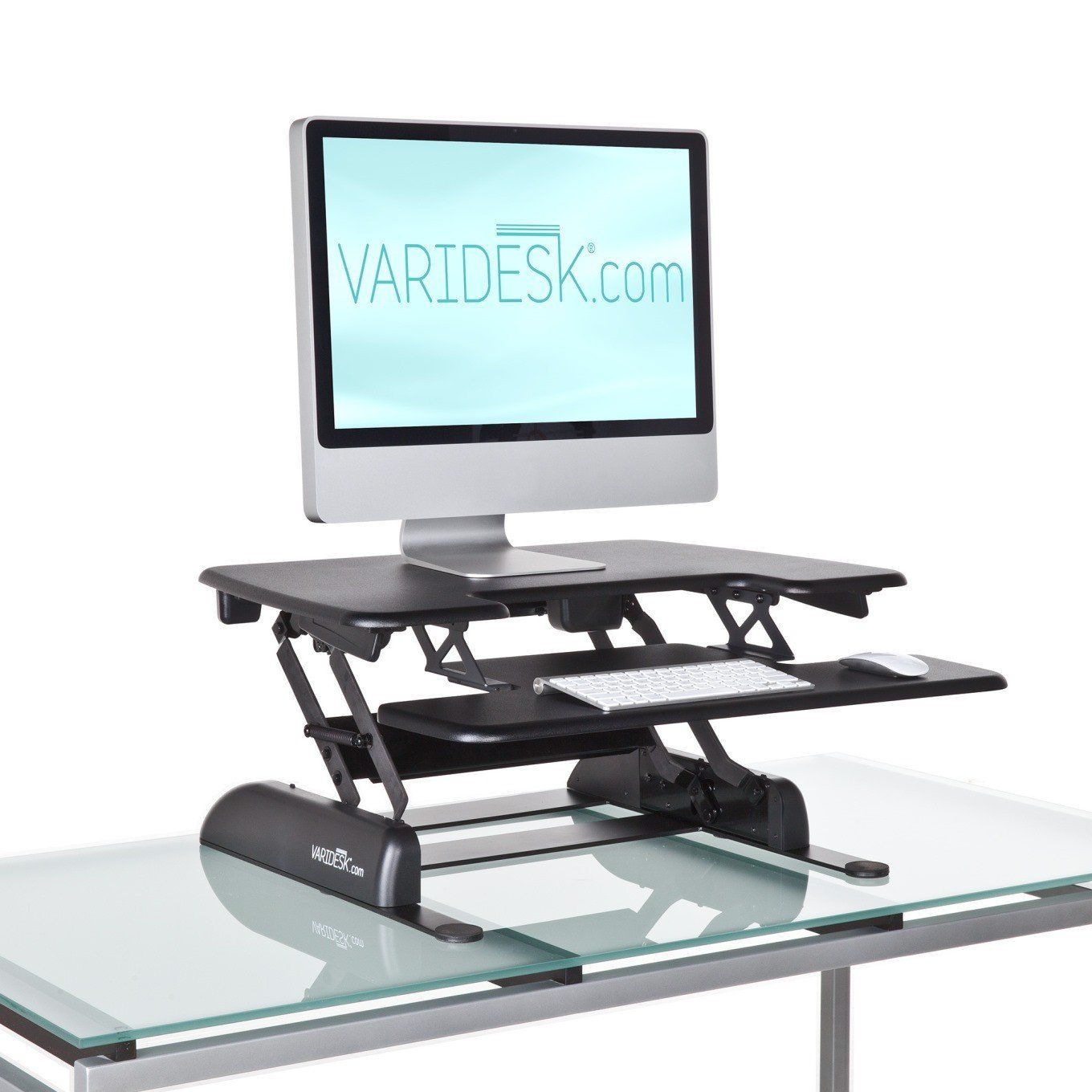 Standing desks
"A stand-up desk is always great. I like to find high tables at coffee shops and switch off between standing and sitting" – Darcy
For the best standalone adjustable desks, we cede the floor to the Wirecutter, which tested a number of desk options.
They found that the Jarvis Bamboo ($500) is the best standing desk on the market.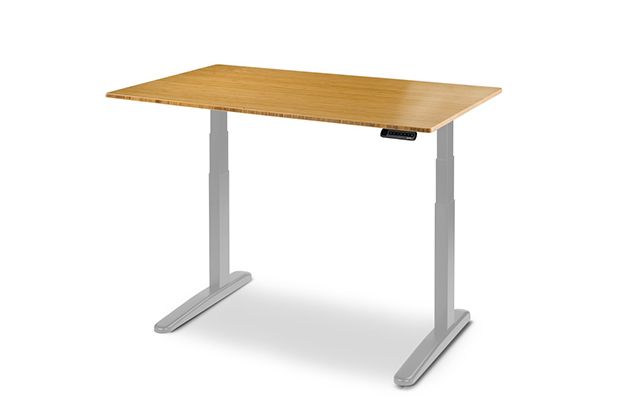 They also liked Uplift's Standing Desk ($693).
Headphones we love
Whether you're into music, podcasts, or a soundtrack to maximize productivity and creativity, headphones are crucial for the remote worker.
Buffer's favorite: Apple Earpods ($29)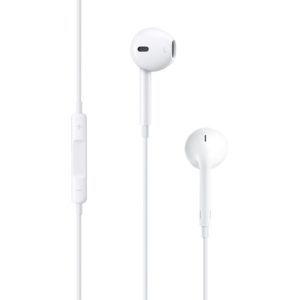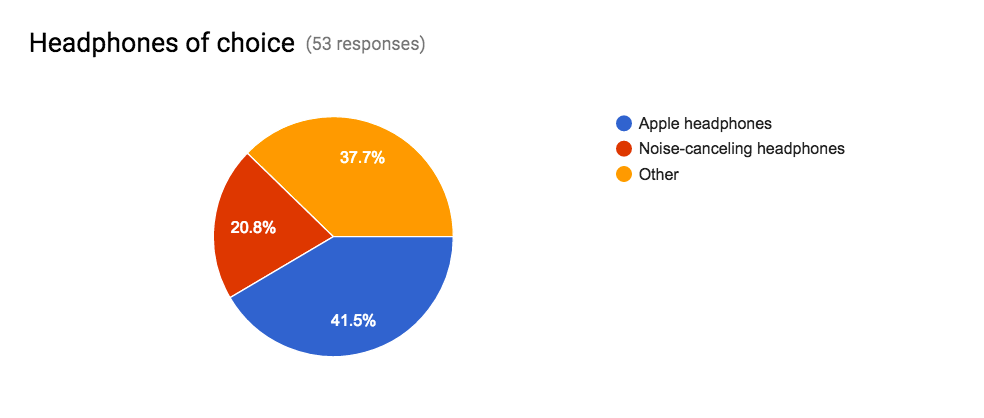 Other favorites include:
Laptops: The most vital tool for the remote worker
Have laptop, will travel. And the clear favorite amongst the Buffer team is Mac.
Buffer's favorite: Macbook 13 inch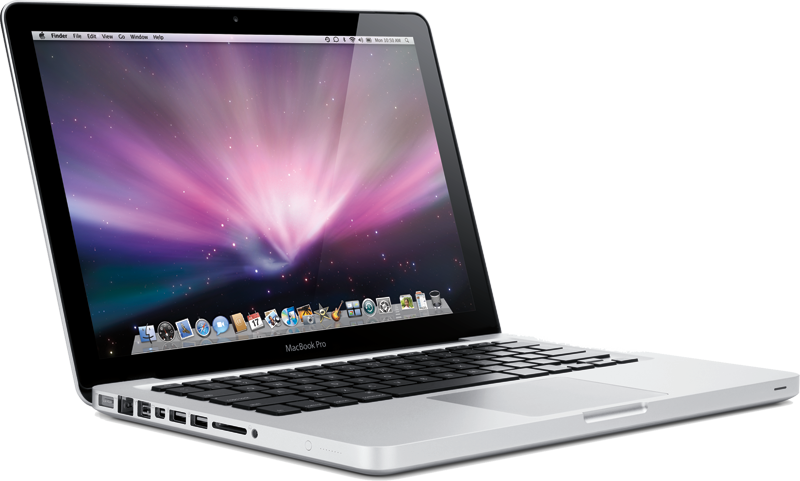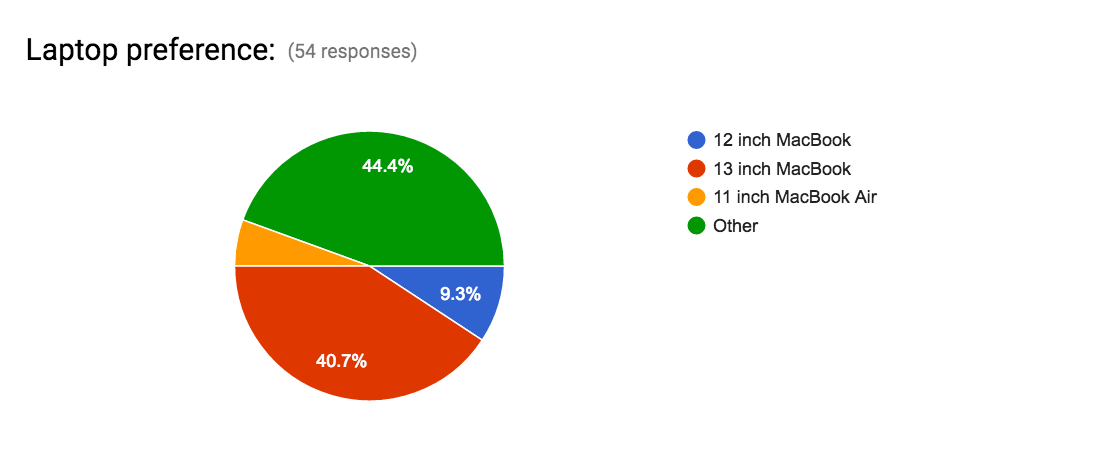 Specifically, the 13-inch MacBook ($1,499 USD and up). This combines the power and portability many digital nomads and remote workers need — and this is what we recommend for our team members and reimburse for as they graduate from bootcamp.
The "other" category laptops included:
– 15-inch MacBook Pro ($2,399 and up)
– 13-inch MacBook Air ($999 and up)
– 15-inch Lenovo ($829 and up)
E-readers, tablets, and more!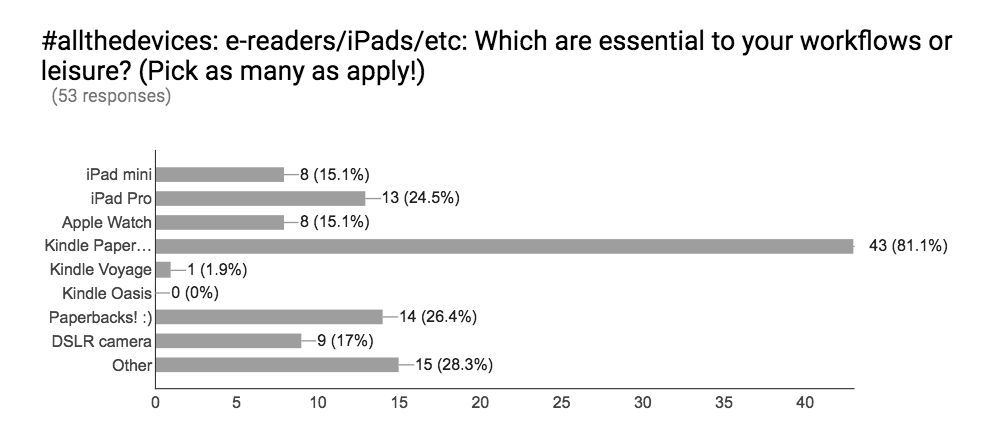 Buffer gifts our new team members and significant others a Kindle Paperwhite ($119 and up) when they are brought onto the team full-time — reading is a huge focus for the team!
Other favorite e-reader options:
Step trackers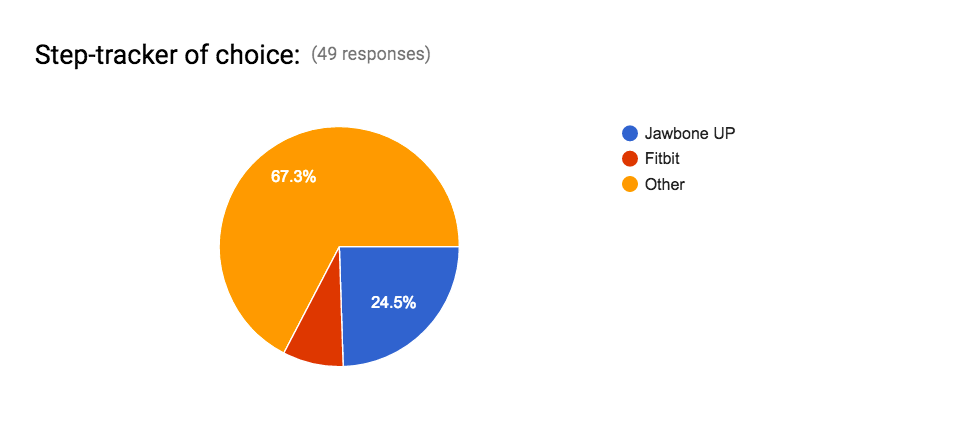 It's fair to say our team is all over the map on this one! Here are the main gadgets we use to track our steps:
Smartphones
Buffer's Favorite: iPhone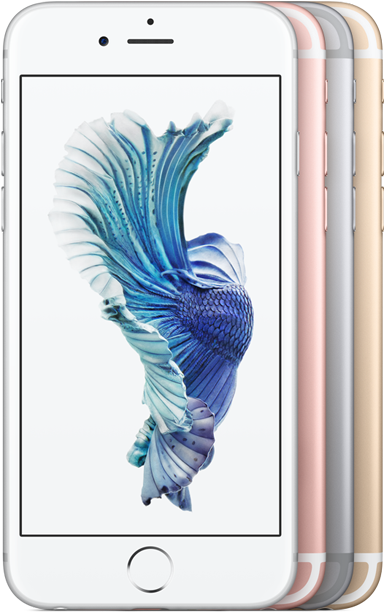 The team leans toward iPhone about 3:1 over Android.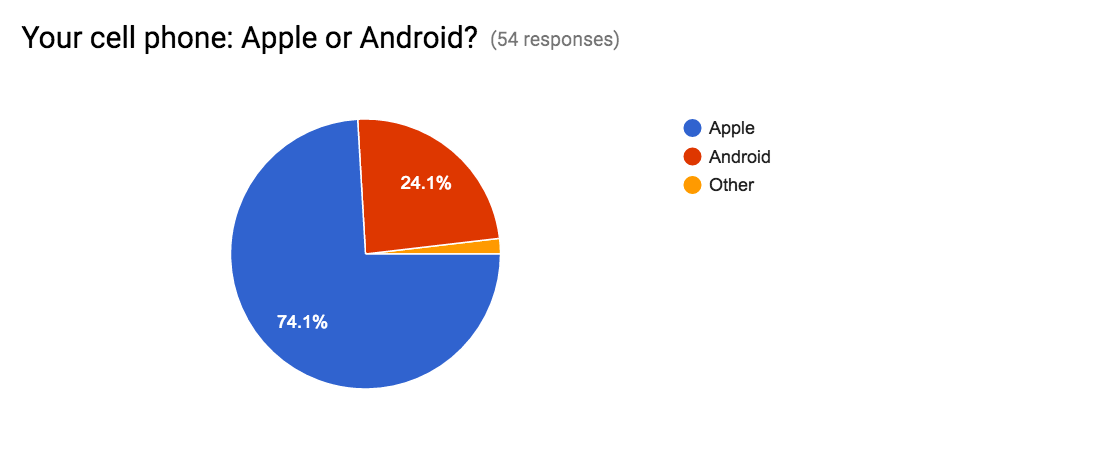 Note: Our "other" response here was currently an Android user who planned to switch to the iPhone 7.
Other essentials from our team
The Better Back ($59) is a favorite among many team members.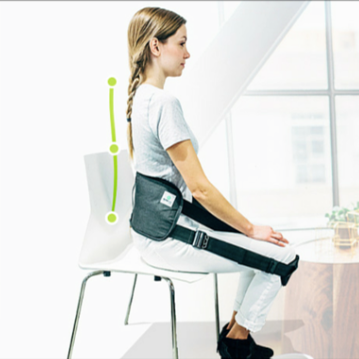 Image source: Better Back Twitter
"Game changer: packing squares. These make me so happy because all my things are in their own little bag, instead of having a backpack/suitcase full of random stuff everywhere!" – Emily
"Plain old paper books :) For any occasion." – Humber
"I use my Apple Pencil ($99) a ton to take notes throughout the day on my iPad :)" – Jordan
"Project Fi by Google has to be the most essential addition for my daily work, life and travel since the discovery of PB-Jam sandwich! With its data coverage in over 135+ countries, I can now travel to new countries without any worries since I know Project Fi will have me covered in case a wifi connection doesn't work well to do my job. I'm very grateful for it! :)" – Octavio (a full-time digital nomad)
"Absolute essential is my trusty sketch book. I find ideas flow so much easier (and it's so much more enjoyable) when using paper and pencil. Not just for ideas, but for to-dos and arranging thoughts for the day or a given task." – James
"My playlists in Spotify are everything to me. I feel like I can't produce great work unless I've picked the right music to match my mood. Today is a Birds of Tokyo kind of day." – Paul
"Always have my Mophie ($30 and up) phone charger on hand. And some variety of wires to ensure I can charge everything! Backup Mi-fi dongle in case Wifi disappears or my iPhone tethering fails on me." – Colin
"Can't leave home without Burt's Bees. For travel, my miles card gives me early boarding which I love. Also, global entry/TSA pre-check ($85 to apply) is a game changer for me." – Dan
Over to you!
What's missing from our list? What's your top choice for our remote work categories? Add you voice to our list! We'd love to hear from you in the comments!
Photo collage sources: Photos were taken from each product's link.