The end of each year is always one of my favorite times. I love the reflection that comes along with the close of a time period, and the hope that comes with looking ahead.
I also really enjoy all the best-of lists that tend to accompany the end of a year. Browsing through them, I realize how many things I've missed throughout the course of the year. It's great to have a chance to catch up!
If you're afraid that any of Buffer's most useful social media marketing blog posts might have slipped by you, maybe this will help. These are our top 1o most-read posts of 2014. It's been a privilege learning with you this year!
Our most-read post of 2014 was our giant round-up of free photo resources. Many of our community members added even more additional sites in the comments, creating a can't-miss compendium.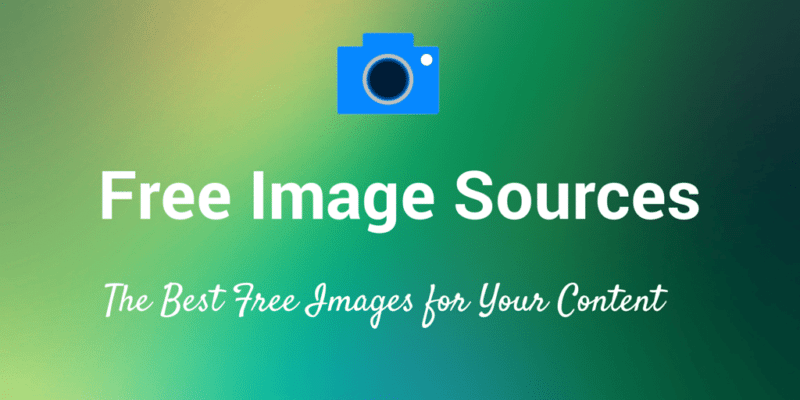 If you're going to talk online, why not optimize it? This popular post compiled all the research available about the optimal length of everything online, from social media posts to headlines to blog posts. Later we partnered with SumAll to create a fun infographic with all the info we found!
Persuasive words. Influential words. Cause-and-effect words. So many important words are part of this big list of "power words" and phrases that convert well. Bookmark and let us know your results!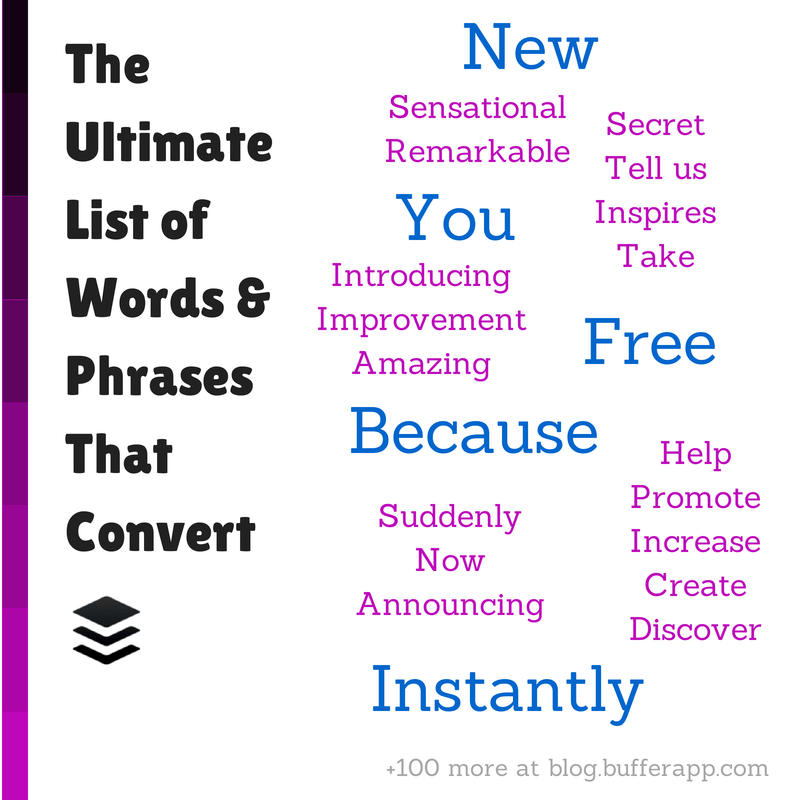 Buffer Content Crafter extraordinaire Kevan Lee tried out more than 100 tools in his search for the simplest, easiest, most cost-effective tools for small businesses. The result is this giant list full of valuable tools that take a lot of the time and trouble out of social media marketing.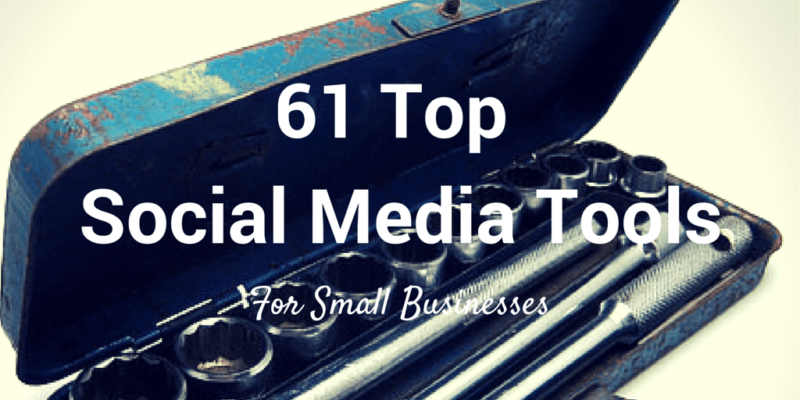 How often is too often to share with your audience? Social media marketers are all looking for the perfect balance of sharing and listening. In this post, we check out all the research on the ideal amount to post each day.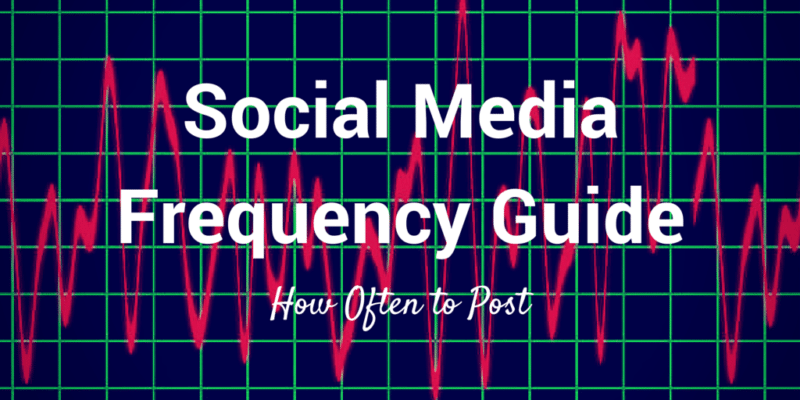 The first step of a great social media presence is a great bio. This well-read post goes over the universal principles of a great social media bio and examines each of the big social media networks – Twitter, Facebook, LinkedIn and Google+ – to discover how to make the most of the bio space provided by each.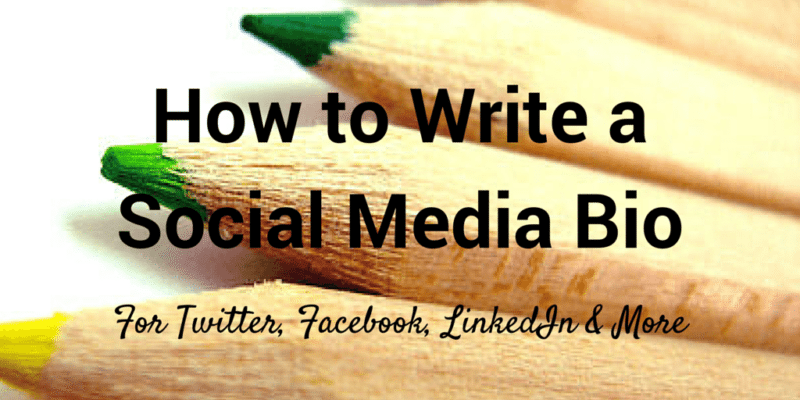 It feels great that so many people have been finding value from this post—it's one of my favorites of the year. If you need a social media marketing plan, start here—it's a cohesive, step-by-step social media blueprint that you can use to get started.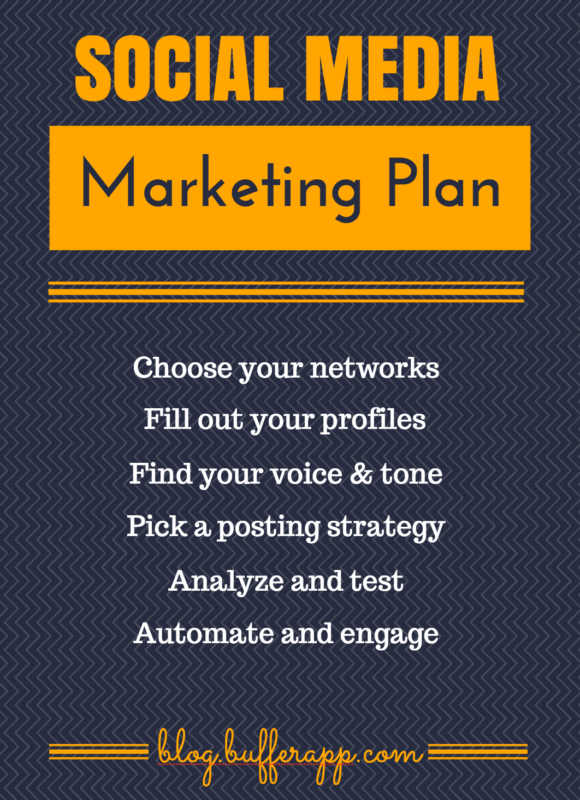 You're on Twitter, Facebook and more every day. But that doesn't mean you can't make that time more meaningful and efficient. In this post, we went deep to find some little-known features of the sites we only thought we knew.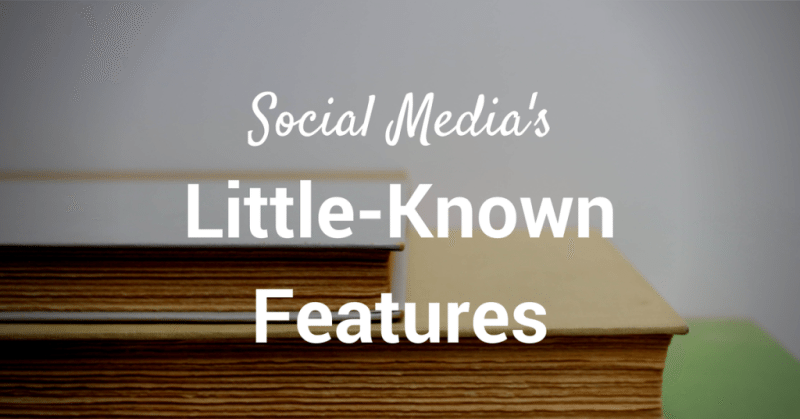 Yay, even more tools! This post is a whirlwind tour of some top free, fast-start marketing tools in a variety of marketing categories from research and writing to benchmarking and analyzing. Here's hoping you find the perfect shortcut for your work!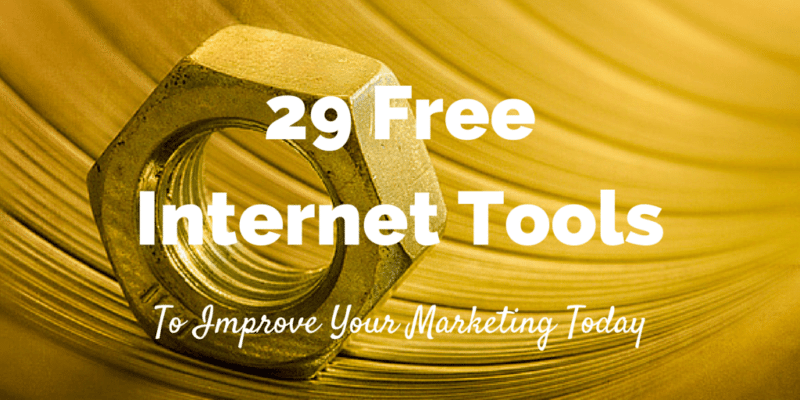 We'd all love for each of our blog posts to get the best possible results. That's how we came to create this post, which covers all the research we could find about headlines, length, visuals and so much more below. How close are you to creating the perfect post?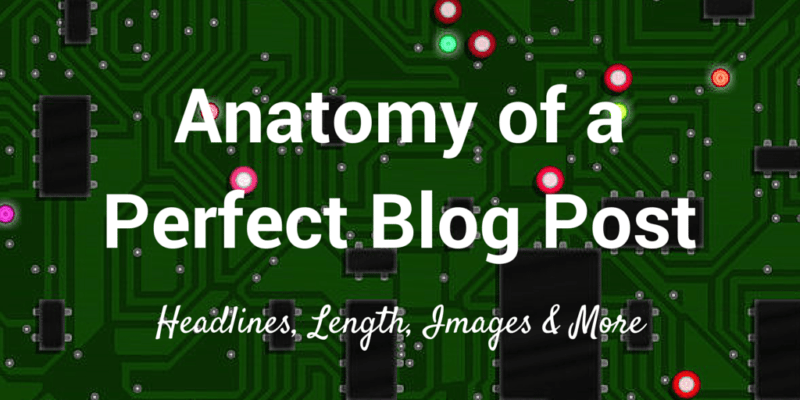 What's the best marketing blog post you read this year? Share it with us in the comments!