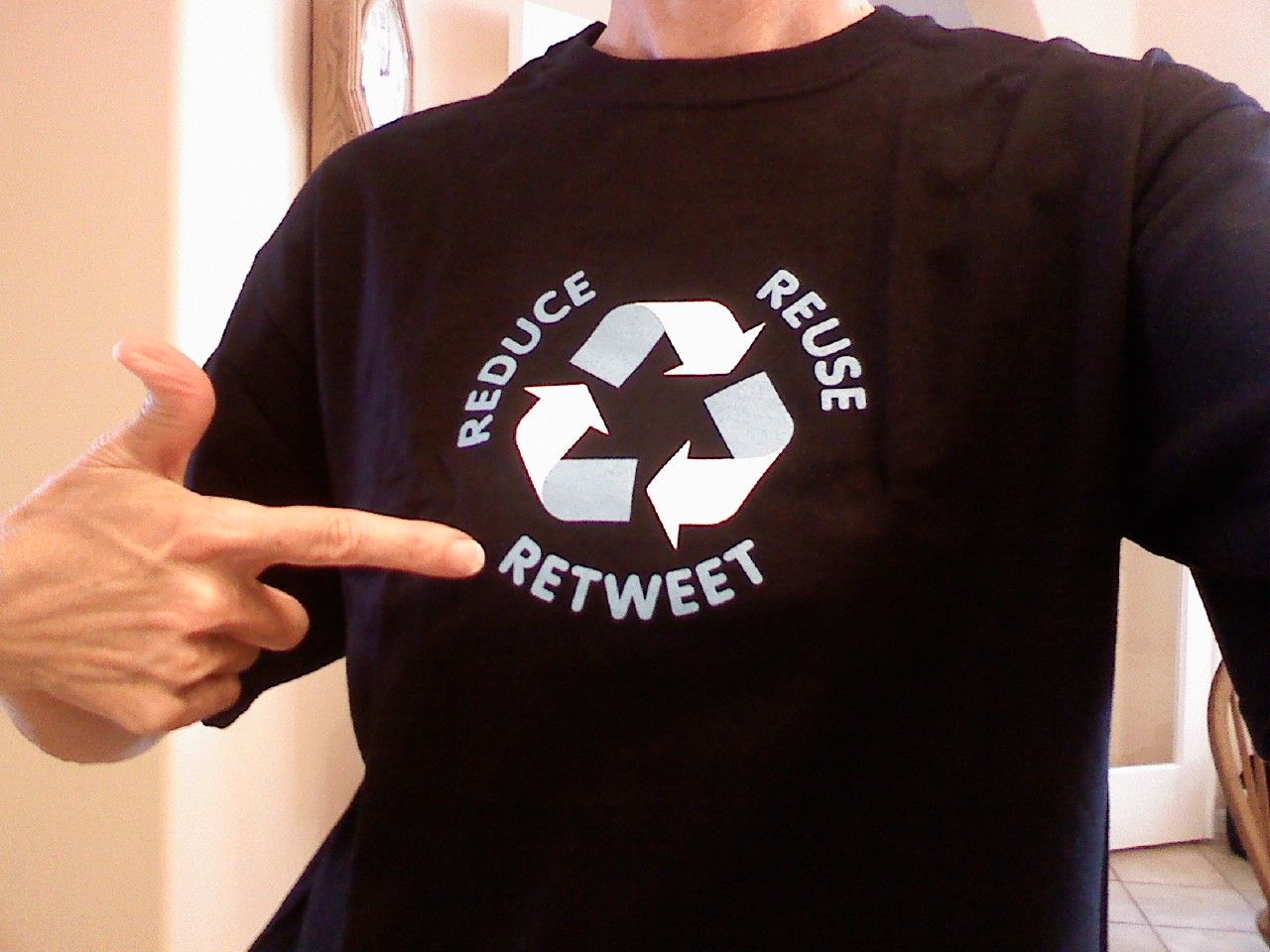 Have you ever wanted to browse your Twitter stream and filter the best Tweets to be scheduled and retweeted later on? For long, this was one of those things that I always wanted to do.
Whilst it is very easy to do this if you are using Twitter.com, it is a lot harder to schedule any retweets from our great dashboards at TweetDeck, HootSuite, Twitter for Mac or any other client you might be using.
Fortunately, there is an awesome way for you to do exactly this: schedule retweets from any Twitter client. How? By combining the power of Ifttt and Buffer.
It is super easy to do and once it is set up, you can head to any Twitter client you are using, click the "favourite" button and the Tweet will be scheduled as a retweet inside your Buffer.
3 Steps to setup ifttt & Buffer to schedule retweets seamlessly
Getting this in place is really quick and requires 3 simple steps to setup. Here is a quick walk through for you:
The first thing you have to do, is hop over to ifttt and create an account.
Secondly, activate the Twitter channel in there, so you can use the above function. (Click here to activate)
Thirdly, activate the Buffer channel in ifttt, so you can push Tweets through to Buffer. (Click here to activate)
Favourite any Tweet to be scheduled as a retweet via Buffer
Now, as the very last thing, all you have to do is activate the recipe that will allow you to favourite any Tweet inside any App. If you do so, it will create an RT @Username Tweet for you, scheduled to go out with Buffer.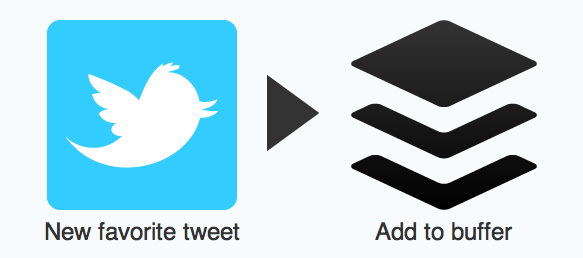 So all you have to do is click the favorite Button whilst you are reading and a new retweet will be created for you and added to your Buffer. So in my case, I have favorited this Tweet from @TweetSmarter:

Automatically, after I have clicked the favourite button. A new RT @TweetSmarter Tweet is added to your Buffer and scheduled to go out at 11.16pm for me:
That's it, you are done. Of course, you can be browsing your Twitter stream on any device and with any dashboard that allows you to favorite. Once you do, a new retweet will be created just like the one above.
Wrap-up
I have also made a quick screencast to walk you through the steps. All should be very easy.
I hope this useful for you and you check out this fabulous ifttt & Buffer configuration. What do you think of this new way to schedule your retweets? Do you think this could be useful for you?