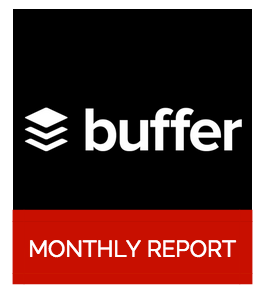 In October, Buffer announced a new funding round, launched the new Buffer for iOS 8 and iPad, and laid the groundwork to hire for many new positions!
Here are our latest numbers as of the end of October:
New users: 76,973 (Total: 1,861,443 from 1,784,516: +4.3%)
Daily active users: 43,231 (up from 41,647: +3.8%)
Monthly active users: 174,121 (up from 166,511: +4.6%)
Monthly Recurring Revenue (MRR): $390,752 (ARR: $4,689,024: +6.9%)
Cash in bank: $1,004,862 (last month: $846,145)
Team size: 24 people across 5 continents
We're very happy with the growth of MRR and cash in bank. We're fully focused currently to do all we can to pull up our MRR growth rate to 10% MoM, which would be a great number for us.
Now, I'd love to share insights into key areas of focus in October:
Fundraising progress
You might have noticed that we announced a funding round recently. We were not completely sure what to expect, but we knew we wanted to be fully transparent about this fundraising. We also were keen to be open about all the details before it was completely finished and closed.
Luckily, we were able to achieve these things by sharing every detail around our decision to raise the $3.5M and what we'll do with it. We even had two completely public AngelList syndicates, both of which were oversubscribed within 12 hours.
We have 100% of the $3.5M committed now.
We have a great set of new investors including Collaborative Fund, Red Swan Ventures, VegasTechFund, Scott & Cyan Banister, Eric Ries, Jason Lemkin, Gokul Rajaram and Adii Pienaar.
We've almost completed due diligence with our lead investor Collaborative Fund and hope to start collecting checks and wrapping up soon.
Building a data team and cohort visualizations for the health of Buffer
In the recent months, we've found that our data and growth needs have increased a lot, and we have really become great at being data-driven about product. We got to a point where our existing architecture wouldn't allow us to get data fast enough to be able to move at the pace we wanted to.
Our Data team (Sunil, Michael, and Steven) have done a great job in building a great system with Hadoop, Mortar, Luigi and Looker to help us analyze hundreds of millions of records in seconds.
Using the new systems, we've been able to get some great insights into the health of Buffer. I've been very happy to see that if we do a cohort analysis where we split our userbase into cohorts based on their signup date, the cohorts stay active for several years and revenue from each cohort increases over time.
Cohort visualization of retention (each layer is a month of signups, layer represents active users):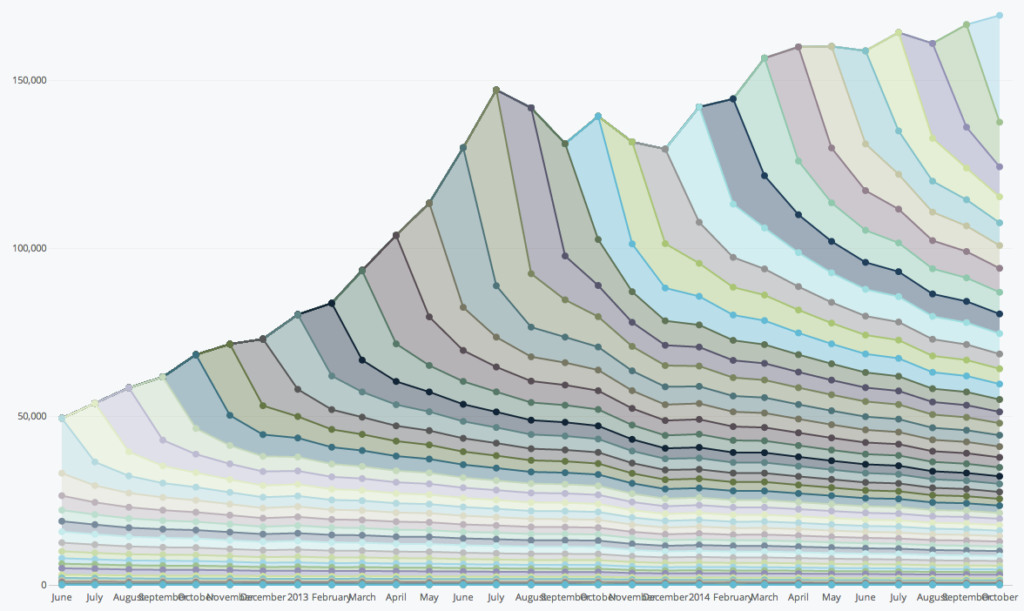 Cohort visualization of revenue (each layer is a month of signups, layer represents MRR):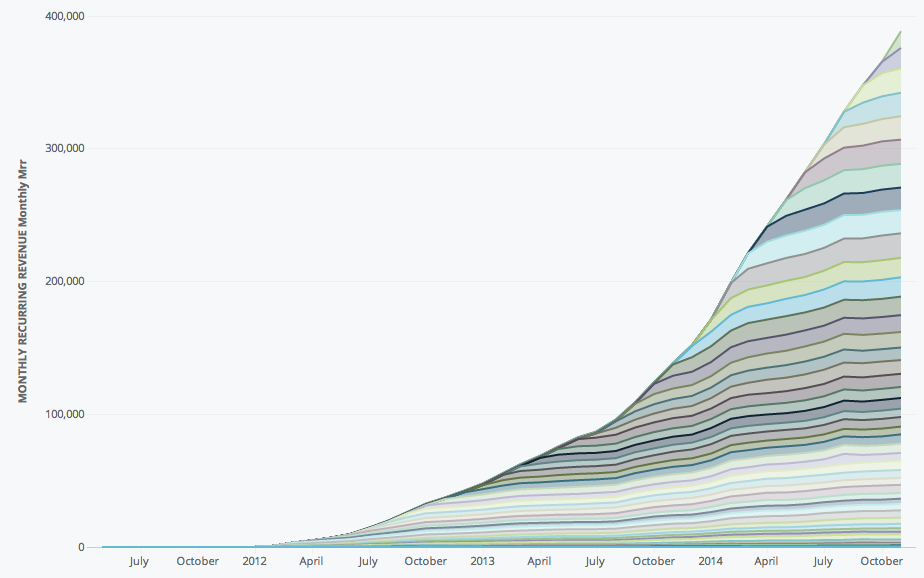 Buffer for iOS 8 and iPad
In October we were excited to launch a brand new version of Buffer for iOS which included awesome new sharing options thanks to the new iOS 8 extensions, as well as an iPad version included as a universal app.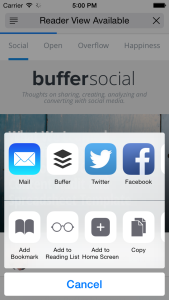 This has been in the works for several months and was great to get out in the wild.
Stepping on the gas with hiring
We're now at a point where we've been at 24 people for a while, and it simply feels too small for the scale and opportunity we have.
As a result, we have recently made a big new push for hiring with Leo (customer development, growth analyst), Sunil (engineering) and Brian (designer) leading the charge.
In addition, we're going to also be growing the Happiness team again soon, and Carolyn has been making some great improvements to our hiring process there from our learnings of hiring in previous cycles. We'd love to reach 30 people quite soon.
Here are all the roles we're currently hiring for. We'd love any help in sending candidates to these pages:
New product push
One of the reasons we're so excited to grow the team is that we now have a great flow and structure within the product teams, so we know exactly the roles and new teams we need to hire for.
We've managed to crank our product development productivity up to a new gear since we split product into small teams and established the decision maker process and five roles (Growth, Customer, Research, Product, Tech) of each team.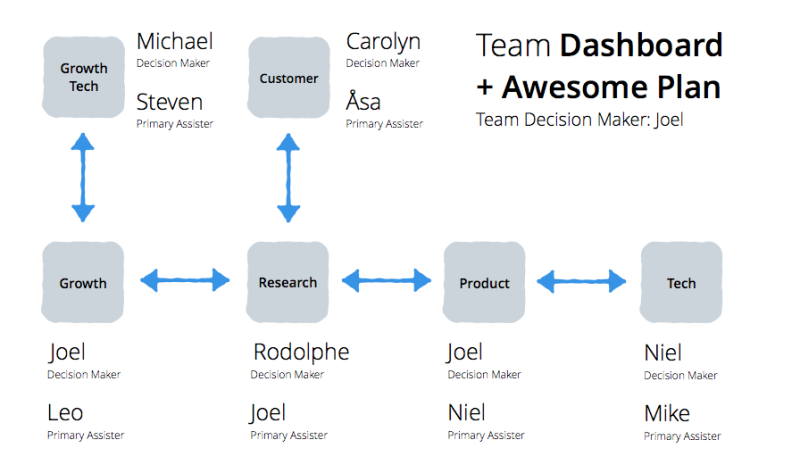 I'm excited to grow the team and the product in the months to come. Let me know in the comments if you have any questions or thoughts about our progress in October. It'd be great to hear them! I'll do my best to jump in and answer.