February at Buffer saw our biggest team retreat yet, the launch of a new mini-product and some big news about buffer.com. Here is the latest:
The latest Buffer metrics
2,171,877 total registered users (+3.9%)
189,216 monthly active users (+3.0%)
47,937 average daily active users (+7.0%)
$462,236 monthly recurring revenue (+4.8%)
$5.55m annual revenue run-rate (+4.8%)
$1,827,750 cash in bank
29 team members across the world
22 cities, 11 countries, 6 continents
It's awesome to see the revenue continue to grow at a solid pace here, making us very much profitable with the current team size.
Beyond metrics, here are some key things that happened in the last month:
Fifth Buffer team retreat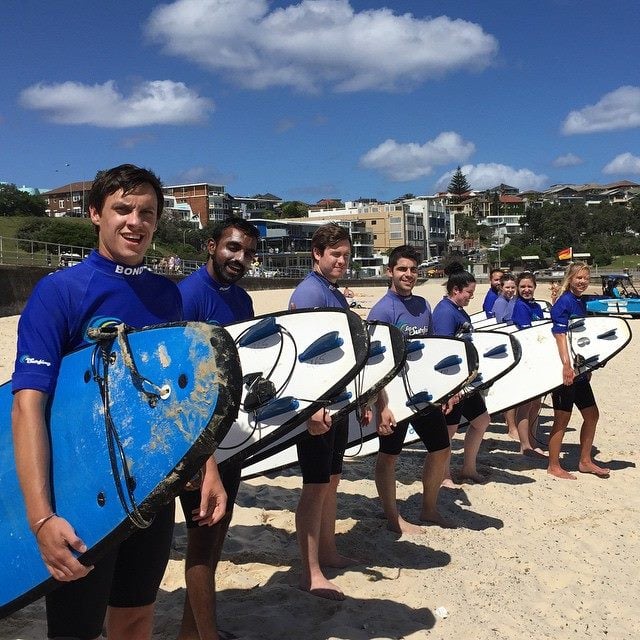 As you know, every 5 months we gather the whole team together in a location so that we have the chance to meet our remote working team mates and bond. This time we went down under to Sydney! We had an incredible time and got a lot of work done, as well as some fun activities.
In the past, retreats have felt a little 'top down,' having been led in a big way by myself and Leo. This was our first experiment at a more self-managed retreat.
With inspiration from BarCamp 'unconference' style events, we created a fully self-managed schedule of sessions led by anyone in the team. A few examples were Buffer Tech 101, Introduction to Design, Mindful and Productive Remote Working, and Side Projects.
Alongside the work sessions we had a lot of fun with activities such as surfing at Bondi Beach, the Sydney Harbour Bridge climb and a boat trip to the zoo.
Read Courtney's full writeup of the retreat, including how we planned it and how much it cost.
Introducing Pablo: Create engaging social media images in 30 seconds flat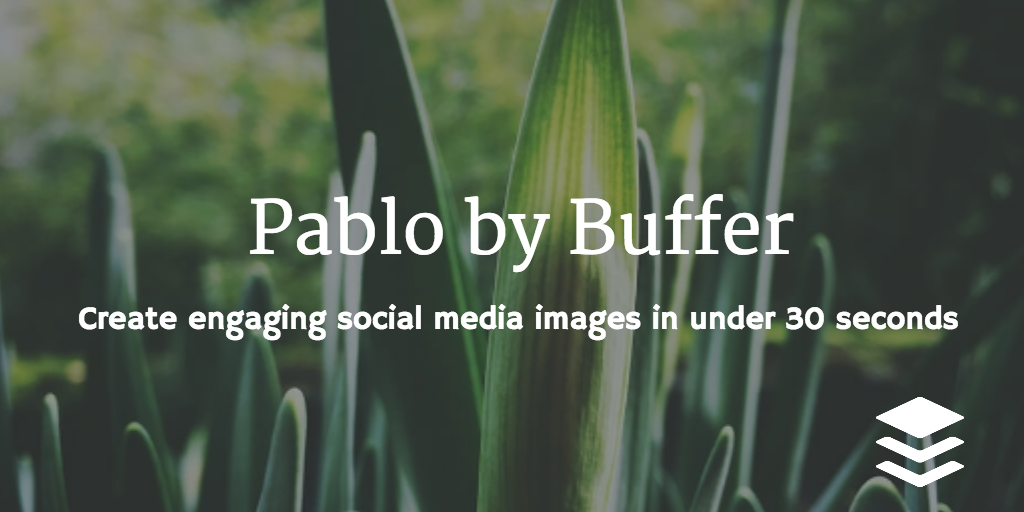 For the last couple of months, Brian, Patrik, Sahir and Leo have headed up a project, with help from Kevan and Courtney's content marketing experience, to create a new tool, a mini-product, to help people create images they can share in a Tweet or Facebook post or use in blog posts.
In the past we shared data we had uncovered that revealed using images in social media increases engagement, including a 150% increase for Retweets.
Pablo is a way for us to productize those learnings and help customers make use of them. We've seen great early signs that Pablo is a success and is close to product/market fit. Pablo was also lucky enough to be submitted to Product Hunt and reached over 1,000 votes, making it currently the 5th highest voted product ever on Product Hunt.
We just did a full press launch for Pablo, check it out and share it here.
We have acquired Buffer.com, a huge win for Buffer as a brand
Finally, I'm excited to share that we have obtained the buffer.com domain, and in fact Sunil has already done a great job to make it redirect to bufferapp.com.
We originally started trying to acquire this domain a few years ago. Back then, myself and Leo were the ones working on this, but our efforts were sporadic. Rodolphe took over several months ago and has been incredibly inspiring to watch. He was super disciplined with how he went about keeping this project going and seeing it through.
Check out Rodolphe's full story on the process.
Our one ask for this month
We'd love your help to share the announcement of Pablo.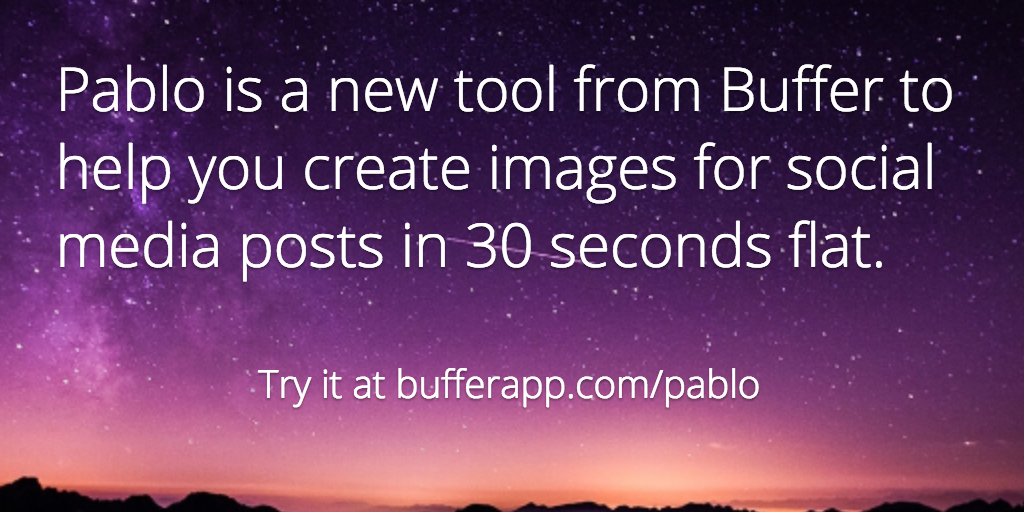 Here's a pre-written Tweet:
Meet Pablo by @buffer: The fastest way to create engaging images for your social media posts https://bufferapp.com/pablo

Click to Buffer.