What is it like to be the social media manager for one of the world's largest organizations?
With more than 500 social media accounts to oversee, an audience in the tens of millions, and some of the most engaging content in the world to choose from, John Yembrick, Social Media Manager at NASA, has one of the most challenging and rewarding jobs in marketing.
We had the honor of speaking to John about his unique approach to social media at NASA and how his team is always coming up with new ways to reach a larger audience.
A huge thank you to John for packing this episode with incredible wisdom and takeaways for social media managers and marketers looking for fresh ways to approach the ever-changing field of social media. We'd love to invite you to check out the episode below, along with our detailed show notes.
In this episode, here's what you'll learn:
John Yembrick takes you behind the scenes of social media at NASA and how he and his team manage to take incredibly complex information and turn it into social media gold. Here are a handful of particularly interesting topics from the episode that we hope you may find useful in your own social strategy:
What social media looks like at NASA overall (3:53)
How John decides what to post from the amazing amount of content (4:48)
New channels that NASA is using to connect with their audience (6:15)
The importance of quickly correcting mistakes on social media (10:30)
How NASA measures social media success (14:42)
John's take on the future of social media at NASA (16:52)
3 Social Media Management Takeaways from John
In John's words…
1. I think that one of the things that has worked really well for NASA is being relevant.
Brands are missing an opportunity to be a part of a larger conversation, because ultimately, that's what social media is. And you have to look for those conversations. Sometimes they're tending topics, but not always.
2. We constantly try to mine relevant conversations and find a way for NASA to be a part of it
We don't push it. We don't try to fit a squeeze a square into a round hole. But we do, when it makes sense, try to have NASA be a part of it.
3. We proactively try to reach new audiences
People will see NASA, they will look at that conversation, they'll see NASA, and say, "Hey, I didn't know NASA was on Twitter, I'm going to start following them."
That's how you really grow and audience over time. We have over 18 million followers now on Twitter and that didn't happen by accident. That happened from a lot of work over many years of doing things like joining conversations that are existing and proactively trying to reach new audiences.
Mentionable Quotes and Shareable Snippets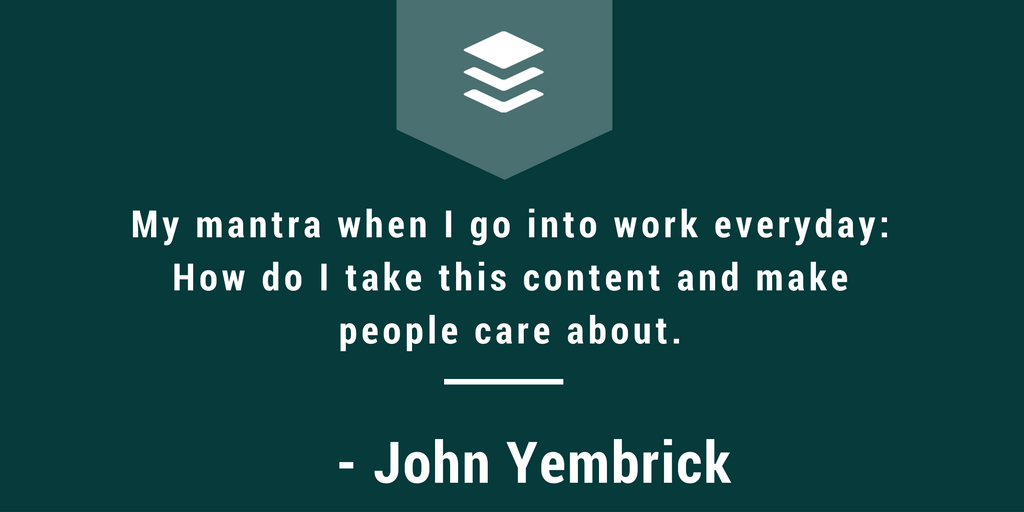 "My mantra when I go into work everyday is: How do I take this content and make people care about it? I think, I truly believe that NASA has something for everybody. And so we really try to break things down so everybody can understand and make it relatable. To do that, we try to connect with our audience. We connect by finding influencers and engaging with them or joining trending hashtags. If we can get NASA in front of people, that's powerful."
Other Memorable Moments
"Social media is changing the whole landscape of communications, how we communicate as a species."
"We're trying to answer fundamental questions for all of humanity."
"What social media has done is made NASA accessible."
"Social media is interwoven with everything we do"
"Wherever there is an audience we want to be, we want to try and reach them."
"Ultimately, social media is being part of the larger conversation"
"One stat that I look at every single day is shares."
"We try our best to make everything we post be compelling."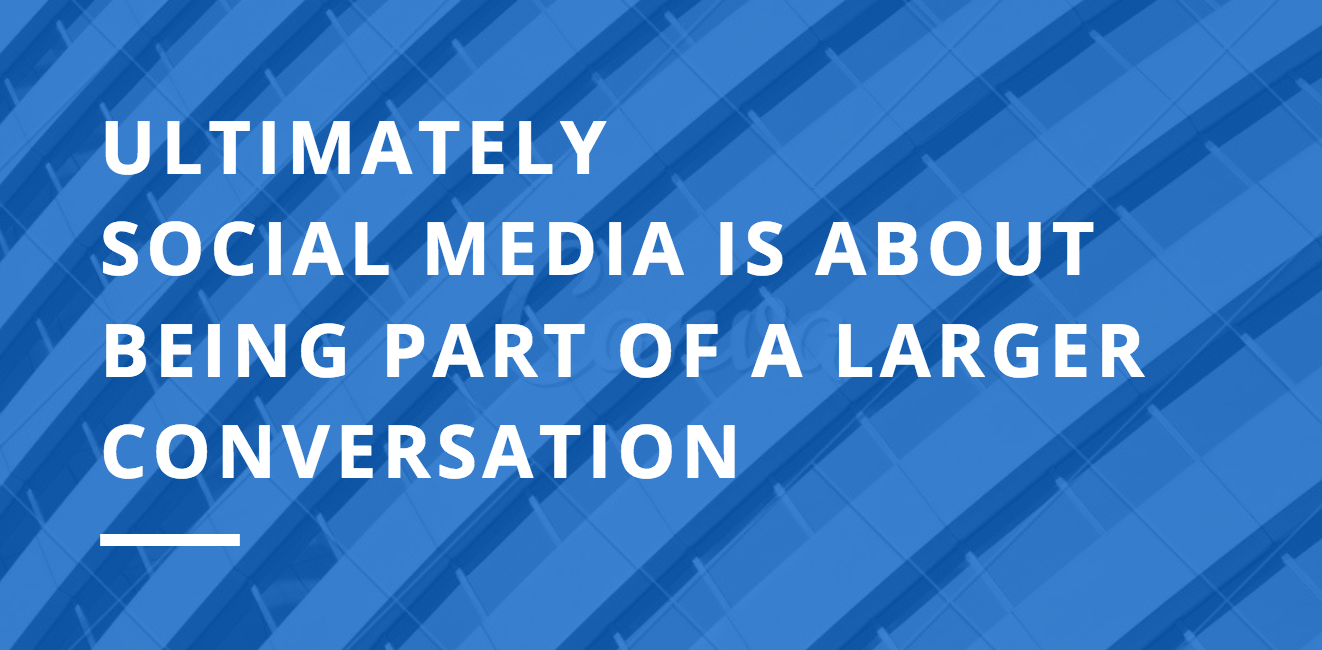 Show Notes
Thanks a million for checking out this episode! Below are the websites and social media accounts that were mentioned in today's podcast. If you have any questions for us, feel free to drop us a line in the comments and we'll respond right away!
How to Say Hello to John (and us)
John spends most of his time on Twitter as @NASA, but his personal account is @yembrick if you'd like to say hello or follow along.
Thanks for listening! We'd love to connect with you at @buffer on Twitter or with the hashtag #bufferpodcast.
Enjoy the show? It'd mean the world to us if you'd be up for giving us a
rating and review on iTunes
!
—
About the Show
The Science of Social Media is a podcast for marketers and social media managers looking for inspiration, ideas, and results for their social media strategies. Each week, we interview one of the very best in social media marketing from brands in every industry. You will learn the latest tactics on social media, the best tools to use, the smartest workflows, and the best goal-setting advice. It is our hope that each episode you'll find one or two gems to use with your social media marketing!
The Science of Social Media is proudly made by the Buffer team. Feel free to get in touch with us for any thoughts, ideas, or feedback.