Growing a team is an exciting prospect. More people means more capacity, more skills and more progress, right?
But scaling a team often comes with its own special challenges and pitfalls. It's been said that every time a company triples in size, everything breaks.
We're now a team of 90 at Buffer and have learned quite a few lessons about scaling a team along the way. But we don't know it all! So we asked a few folks who are scaling teams at some likeminded companies to weigh in with their experiences.
How 1Password, Skillshare and Vimeo scale
Sabrina Kieffer is Chief Operating Officer at Skillshare, an online learning community for creators with thousands of classes in design, illustration, photography and more and 8 million members around the world. She's also the former SVP of Operations at Vimeo, where the team grew from 50 to 200 employees during her tenure.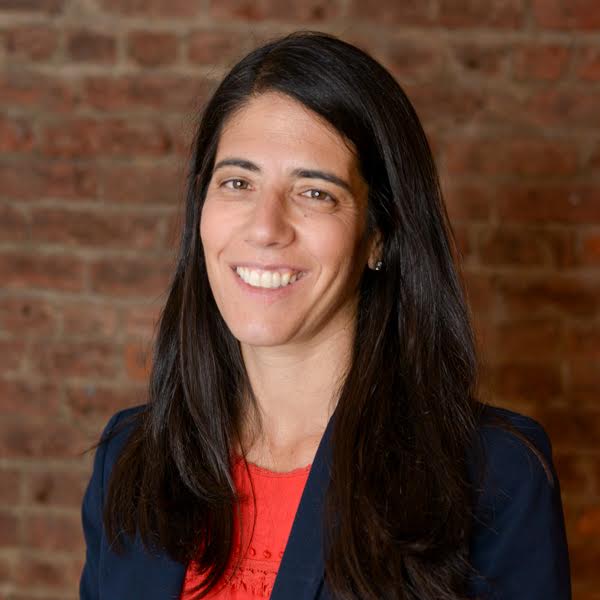 Matt Davey is Chief Operations Optimist at 1Password, a password manager, digital vault, and secure digital wallet. 1Password is an entirely remote team!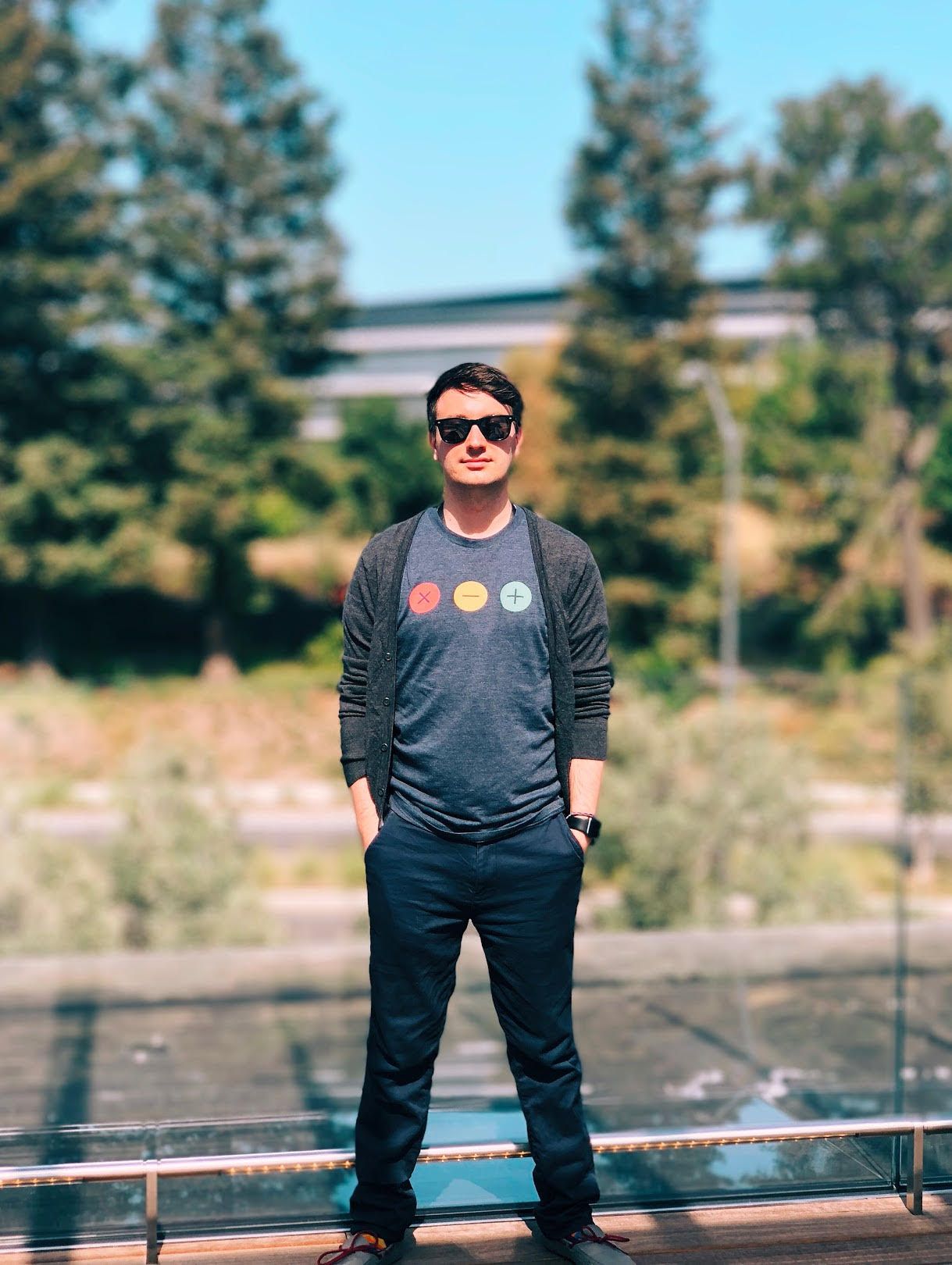 Read on for a wide-ranging Q&A with both of these powerhouse team-scalers! (Full disclosure: I've worked with Skillshare on a class about company values, and Buffer is a 1Password customer.)
Buffer: What's your journey been like in growing your teams? What has your growth looked like?
Matt: I've been at 1Password for around 7 years, and in that time we've grown from 20-ish to 160. By the time we reach 2020 I think we will be at 200. We have been doubling most years, and it's because password managers are becoming more and more necessary.
Sabrina: I have been at Skillshare for 2 years now and before that was at Vimeo for 4.5 years. I found myself starting at both Skillshare and Vimeo when the companies where in the 30 person range. I helped Vimeo scale to around 200, and we are growing the Skillshare team to about 100 by the end of the year. For me, the biggest changes start to happen between 50-100 people and again at 150-200 people. The major changes are in overall communication, operating cadence, and expectations for the team.
Communication and culture
Sabrina, how have you seen communication change as a team grows?
Sabrina: When you are a smaller team, it's easier to communicate. As you grow, you start to see communications breakdown. The solution in my experience has been setting expectations with the team about who the stakeholders are, as well as introducing additional communications touch points like weekly town halls, newsletters, monthly all hands and quarterly business reviews.
How do you make sure your culture isn't lost when you're growing your team?
Matt: Our culture is in our inside jokes and rituals. For example, we have an all hands call each month, where without fail the CEO gets a little too excited about charts. We all stop work and gather round a Slack room for Google and Apple keynotes. We also have a successful buddy-up program that allows someone who has been at 1Password for a while to show new people the ropes and impart some of these rituals. The buddy system can scale to a few people joining all at once, and there is something about this process that's more friendly than a PDF to read.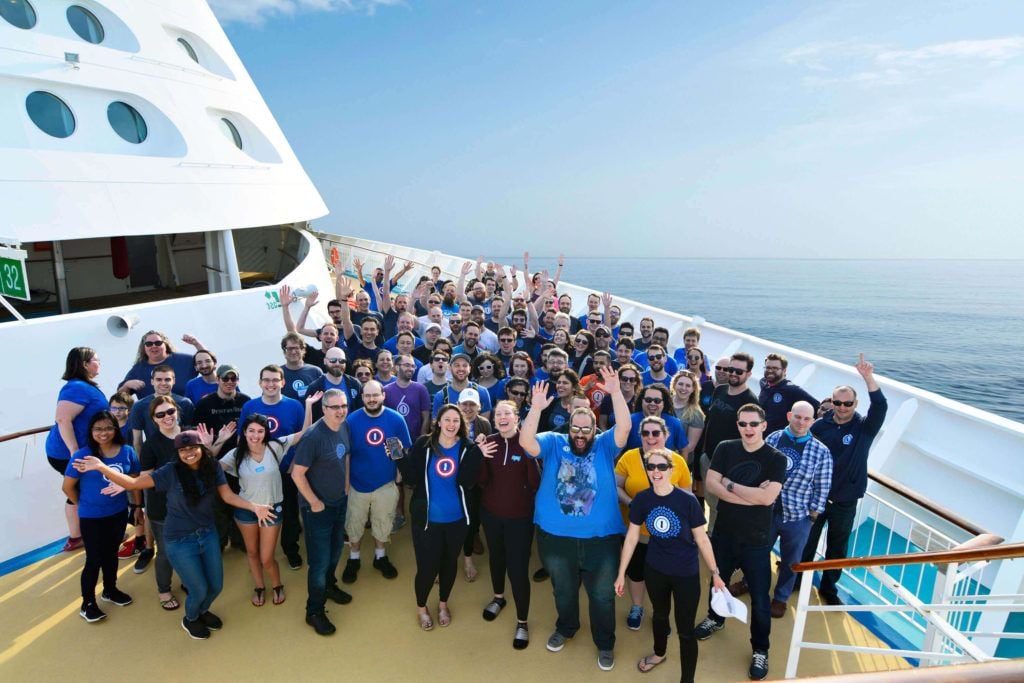 Sabrina: A key part of building teams and culture is defining who you are,  what your values and key operating principles are and continuing to hold true to that. There's no time that's too soon to do that. You'll hire against that, and you'll make business decisions against it. At both Vimeo and Skillshare these things were defined earlier on and it has just been a matter of evolving them as the needs of the businesses evolved.
How roles and expectations scale
Let's talk about team roles and expectations as you grow.
Sabrina: The reality is that team roles and individual roles evolve and change based on the needs of the company.  The key is to bring on people earlier that are adaptable, resourceful and have a growth mindset and can grow and change with the company.  In addition, it's about providing your team with the tools necessary to grow and change with the company and being clear when expectations have changed.
Matt: You need to know when to grow an existing department versus adding a new one, and you need to be aware of the impact that will have on other teams. For example, we found recently that building out a team like business development and partnerships required more support from content and design than expected, which had a knock-on effect on other areas. Maintaining an open dialogue, and trusting people to advocate for themselves and their teams, is especially important when scaling a remote company.
On hiring on fast-growing teams
Your companies are growing so fast! What's your hiring process like?
Matt: Hiring at the moment is a challenge. We get an overwhelming number of applications purely because we're remote, and a lot of people simply want to work from home. We hire worldwide, across all sorts of timezones – we have teammates in India, France, Germany, Peru, Philippines, Australia, New Zealand as well as several in Canada and the United States. On the plus side, the scale of our hiring also means I'm now working with some of the most talented people I've ever had the joy of working with.
Sabrina: It's easy to underestimate the amount of time and resources it takes to build a strong team. My advice would be to start with an in-house people ops team and specifically a full time recruiter. Having a good process in place will allow you to hire good people and evaluate talent well. If you're putting it all onto the managers, people won't be able to get things done. Since most companies don't have infinite resources, it's important to be diligent about how you prioritize and hire for the most strategic roles first.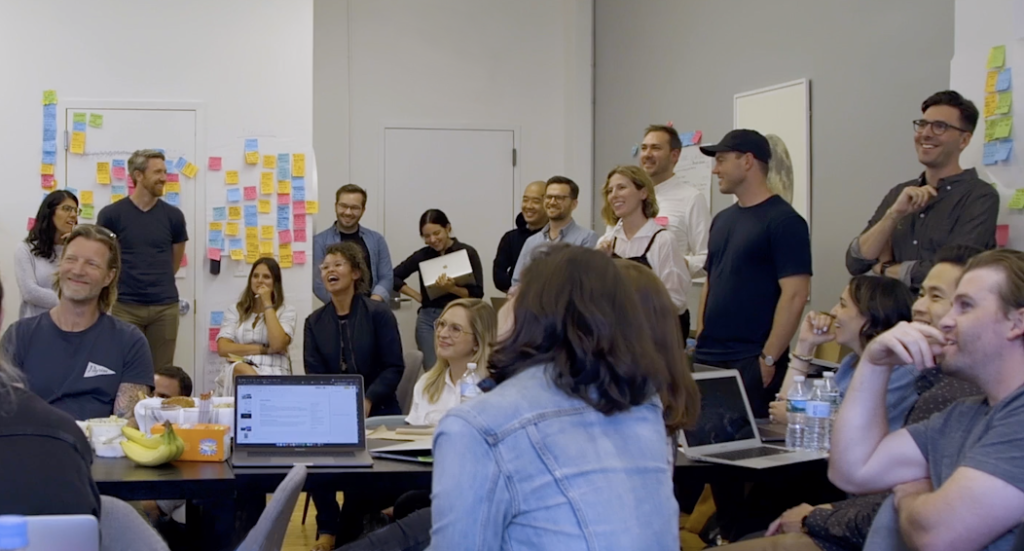 Final lessons learned
Sabrina, what was the transition like from Vimeo to Skillshare?
Sabrina: There are a lot of similarities in terms of culture and overall business model and strategy, so it's been a natural and comfortable transition. Both companies are all about empathy, being warm and human, bringing your whole self to work. Both really care about people, their well-being and development. Skillshare really leans into idea of transparency. Since we aren't owned by a larger company that's public, we have the luxury of being transparent with the team about our financials and growth numbers. That creates a great sense of trust and stability amongst the team.
Matt: If you could go back in time, what would you tell yourself about scaling a team?
Matt: When I joined 1Password we were a team of around 20 and now we are 160. Personally, I'd tell myself not to worry so much — you can be a team ten times bigger and still have the same feeling and culture. Scaling fast means so many things need to be in place, but for a lot of them you'll find out when you need them. Our marketing team has grown this year, and we're finding the tools we have aren't scaling with us and we need to change some. The atmosphere at 1Password is that you can try things and change them if they don't work, and that's important when the number of people interacting with a tool changes.
Sabrina, what are some tips you might have for people leaders on being an effective manager?
Sabrina: It's about making sure you're managing to the individual, always being available to them, understanding what makes that person tick. Align their aspirations and make their growth a two-way street with the company's growth. Understanding what they want in the long-term, and their strengths and weaknesses, so you can clear a path for them in the areas they're strong in, while also making sure you're creating a mechanism to give feedback. And it's important to be empathetic and even vulnerable at times. A lot of times people get carried away and keep it almost too professional. Obviously it's important to establish clear boundaries but there's nothing wrong with knowing your team on a deeper level.
Over to you!
A big thank you to Sabrina and Matt for sharing their time and expertise with us!
Now I'd love to hear from you: Have you had experience growing and scaling a team? What have you learned? What did you do well? What would you do differently? Let us know in the comments!