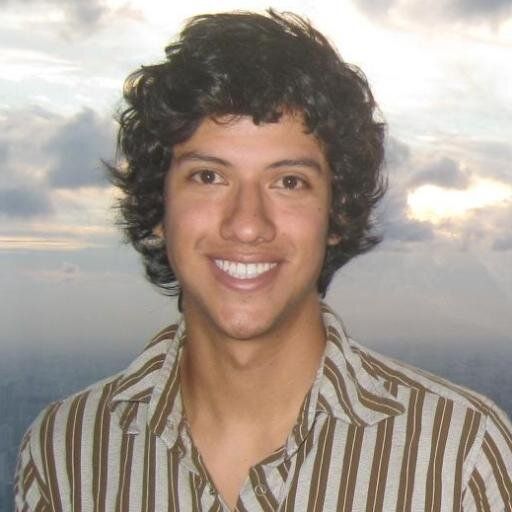 I'm thrilled to announce that Octavio Aburto has completed his 45-day Buffer Bootcamp and is joining us full-time as Buffer's newest Happiness Hero!
Hailing from Mexico, Octavio supports both our English- and Spanish-speaking customers. Adding another language to the list at Buffer has been a huge benefit, especially for the Happiness Team. Octa is our first Spanish-speaking hero, and he is also much more than that. :)
Everything is a bit brighter with Octavio reflecting his love for Buffer customers, coworkers, and culture. When he joined the team and visited San Francisco to meet a few of us, it felt like we had found a lost puzzle piece.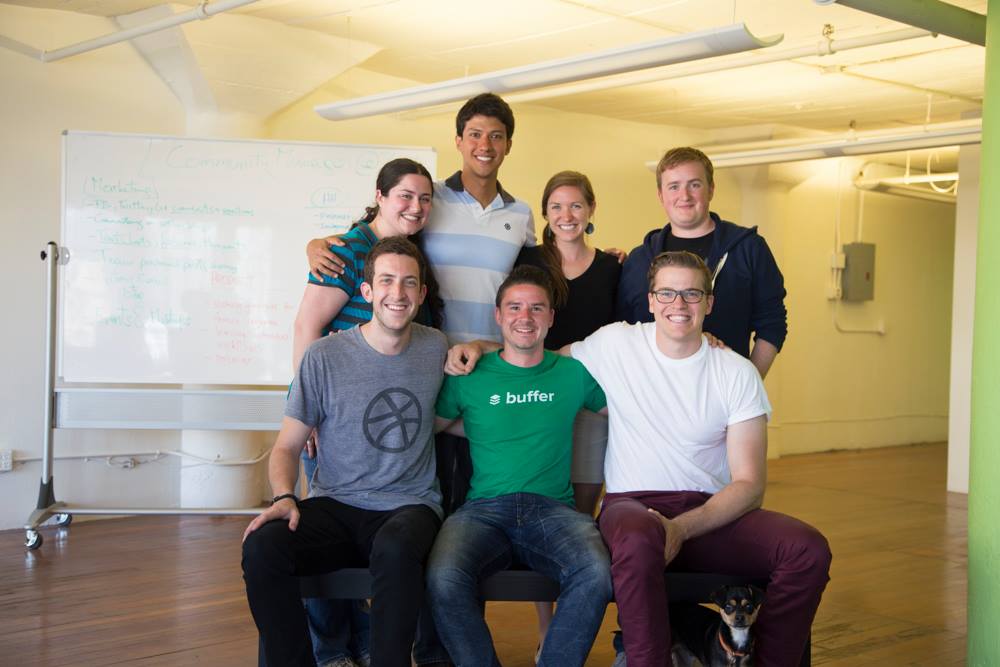 We regularly pepper him with questions about his beautiful home country, Mexican culture (especially food) and his international travels.
I am constantly inspired by his daily self-improvement routine, which includes a rigorous workout, a period of reading, and time for reflection and gratitude.

We ask new team members to write a little something about themselves for
Buffer's team page
as well as answer a few fun questions (adapted from Vanity Fair's
famous Proust questionnaire
). Read on to get to know Octavio a little better:
Straight from Octavio
On Buffer
Love at first sight, this is what I felt for Buffer since the very first moment that I read about it! Having the opportunity of helping and learning from such a wonderful community like the one we have is a beautiful blessing. I'm really grateful to be part of a team of kindhearted people that strives each day to become better persons.
What or who is the greatest love of your life?
My family, I'm truly grateful for the endless love I've received from them.
Which talent would you most like to have?
Learn and master anything quickly: how to speak any language, how to play any music instrument, how to play any sport, how to do any form of art, how to cook any dish, how to build stuff, how to code…the possibilities would be endless!
What is your favorite journey?
A journey to inside myself. My life has changed in a very positive way ever since I made a conscious decision of getting to know me better as well as finding a broader and more meaningful outlook to everything around me. It helped me understand the importance of enjoying fully the present moment and appreciate all the little things that we tend to take for granted too.
Where would you like to live?
Over the years I've come to realize the influence warm weather and the sea have on me, I'm definitely happier in places that have both. I'd love to wear shirts, shorts and sandals most of the time, this is why ideally I'd like to live in tropical cities all year round or chasing the summer in both hemispheres of the world!
Which living person do you most admire?
Richard Branson. He is a role model to me in every aspect of life, he has embodied perfectly the definition of living life to the fullest in a really positive way.
***
Octa's role on the team has earned him the affectionate nickname, "Rocktavio," which is well deserved. You can find him on Twitter at @octabur. Thanks for making us yours, Octa!