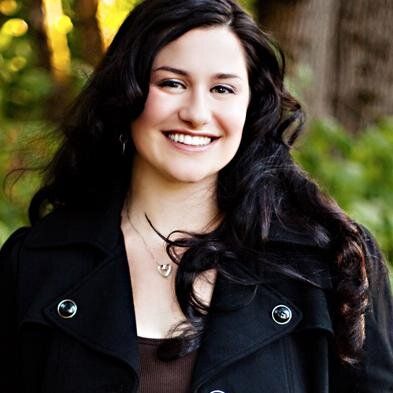 I'm so pleased to announce that Nicole Miller has completed her 45-day Buffer Bootcamp and is joining us full-time as Buffer's first Community Champion!
When Nicole joined Buffer, a few things immediately changed. First, she started taking amazing care of our community, and Buffer stickers have now gone to all corners of the world. Second, the pet-to-human ratio at Buffer increased significantly. And third, she took Buffer's handwriting-legibility average to new heights. Her hand-written notes have brought much joy to each team member and many friends of Buffer around the world.
Nicole sees all things through a community lens, a very welcome and necessary addition, and we've so enjoyed watching the greater Buffer nation get the love they deserve with her guidance. Not to mention, we're learning an awful lot about what it means to take care of chickens, ducks, and horses.

We ask new team members to write a little something about themselves for
Buffer's team page
as well as answer a few fun questions (adapted from Vanity Fair's
famous Proust questionnaire
). Read on to get to know Nicole a little better:
Straight from Nicole
On Buffer
Buffer is a company and community like none other, which makes each day a true joy. Whether on a Twitter chat or writing a thank-you note, I hope to convey my appreciation and what a pleasure it is to be a part of something that goes beyond the screen.
What is your greatest extravagance?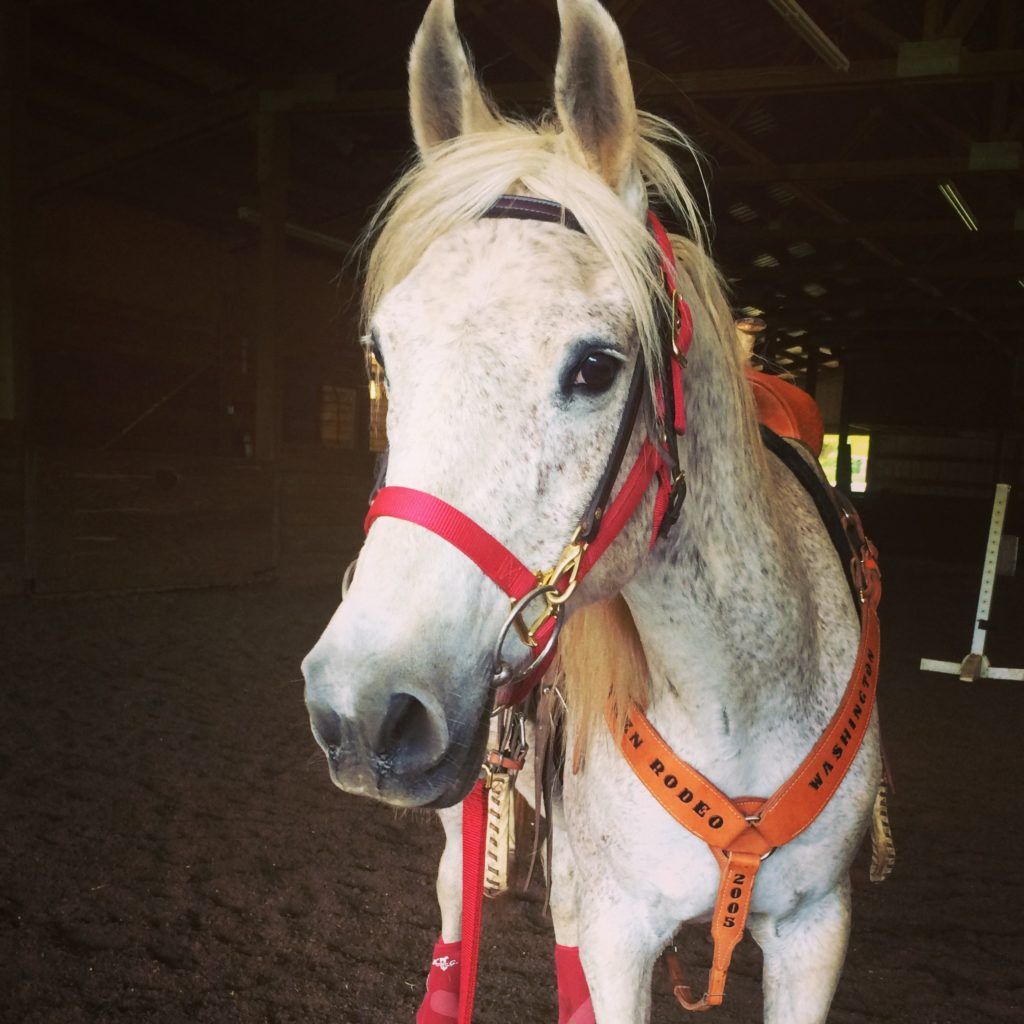 My greatest extravagance is a 13-year-old grey Arabian gelding named Grunnion. I've known him since he was born and have owned him since he was three. He's one of my dearest friends and though he's not certified or licensed, he is my therapist and confidant whenever I need him.
What is your idea of perfect happiness?
My idea of perfect happiness is truly living in the moment. Happiness is a mindset we create, not a product of our situation. For me, I find this most often when immersed in a great Twitter chat, connecting with someone one-on-one, tending to my flock of ducks and chickens or riding my horse. That is when it's easiest to focus and just be.
Who are your favorite writers?
I'll read anything written by Suzanne Collins, Veronica Roth, Bob Goff or Jon Acuff but I've had the immense pleasure to get to know many authors in real life as I am working on publishing several manuscripts of my own. James L Rubart is a bestselling author and the most down-to-earth encourager I have ever met. Sarah Sundin and Kristina McMorris both write amazing WWII fiction and have both inspired and supported me in my own writing. There are so many more that I could name…
Who are your heroes in real life?
My hero in real life has always been my little sister, Lexi—she is full of fire, spunk and joy. I have always appreciated her candor and strength and in the past six months she's proven even more heroic in enduring some tough trials and overcoming them all with grace and dedication.
Which historical figure do you most identify with?
I closely identify with Beryl Markham, the first female to fly solo across the Atlantic and one of the first bush pilots in Africa. She wrote a beautiful memoir, West with the Night, that left a lasting impact in my life. She was a pioneer ahead of her time who acted in spite of her fear or expectations. And she grew up training horses, so what's not to like?
***
You can find Nicole on Twitter at @nmillerbooks. Welcome, Nicole! We love seeing your beaming smile every day. :)