11 Ideas for Your Instagram Reels in 2023
If you're stuck, we've put together this list of creators that are creating incredible content with Reels and broken down what we think they do really well that you can replicate. Let's get into it.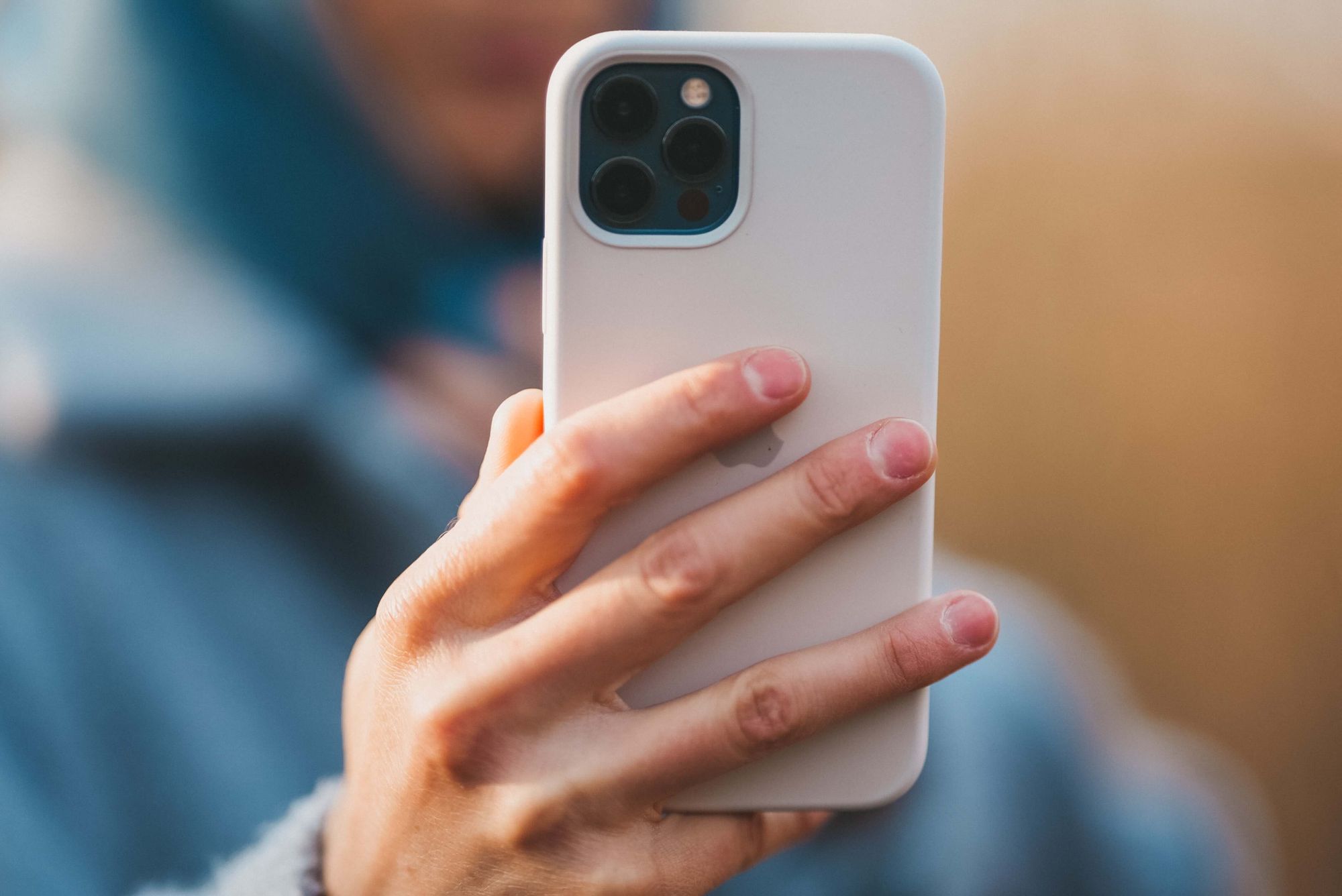 Photo by Malte Helmhold on Unsplash
It's no secret that Instagram prioritizes Reels over any other type of content on its app. But when you're used to posting pictures, carousels, and short Stories, it might be hard to get into the groove of constantly creating short-form video content that feels true to your audience.
So, if you're stuck, we've put together this list of creators that are creating incredible content with Reels and broken down what we think they do really well that you can replicate. Let's get into it.
How to make Instagram Reels
Instagram Reels are short-form videos that can last from 15 to 90 seconds. Since Instagram launched Reels in 2019, they've only added more and more features. But making a Reel is pretty simple. Here's a step-by-step guide:
Step 1: Go to your home page and either click the plus button at the top right corner of your screen or swipe left. Then select 'REEL' from the options provided.
Step 2: Hit record and select the features you want to incorporate into your Reel from the left-hand side. You can select music, add filters, select timing between 15-90 seconds, or change the speed of your video. You can also select pre-recorded videos to upload as a Reel of its own or in between the clips you're including in your video.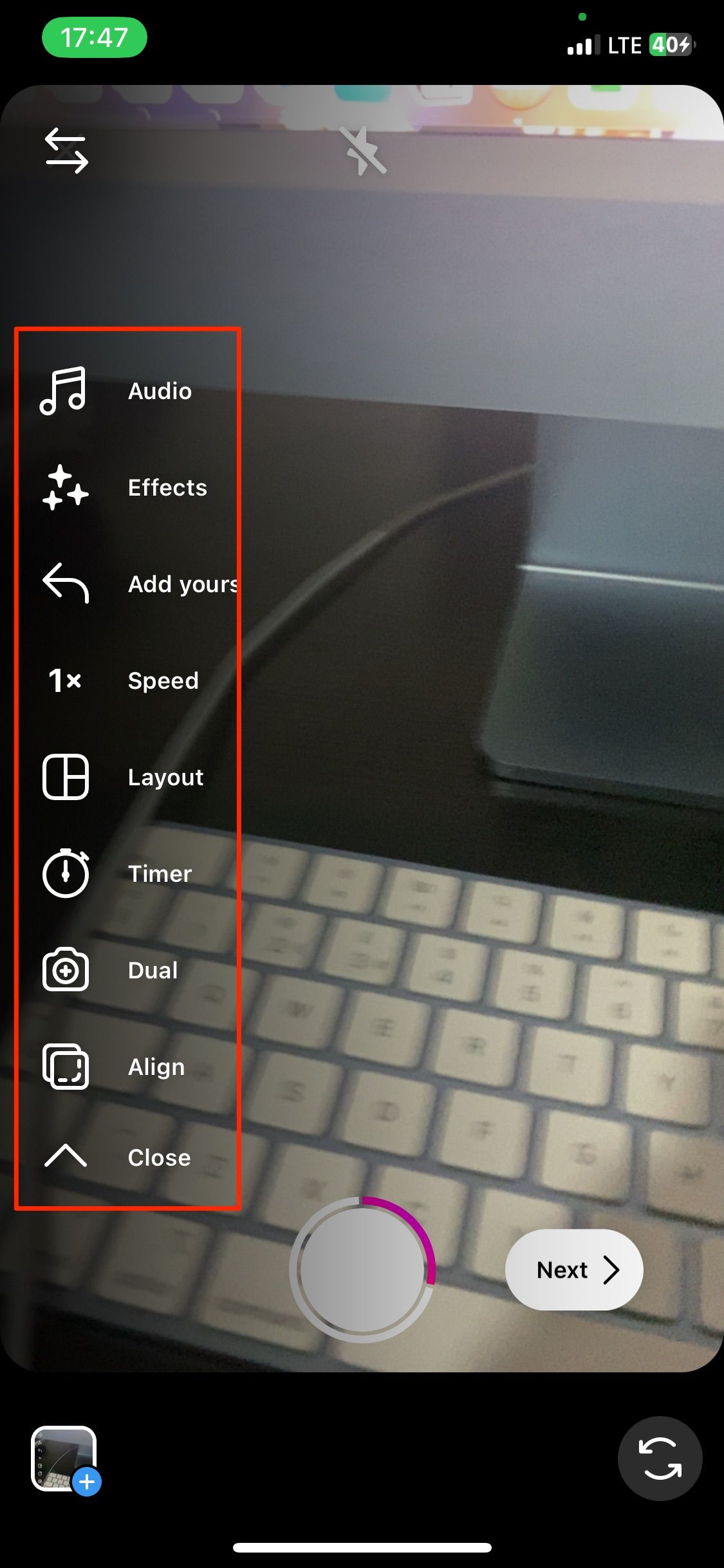 Step 3: Once you're satisfied with your video, click 'Next' to go to the next tab where you can edit your video, add captions (with appropriate hashtags), voiceovers, and more.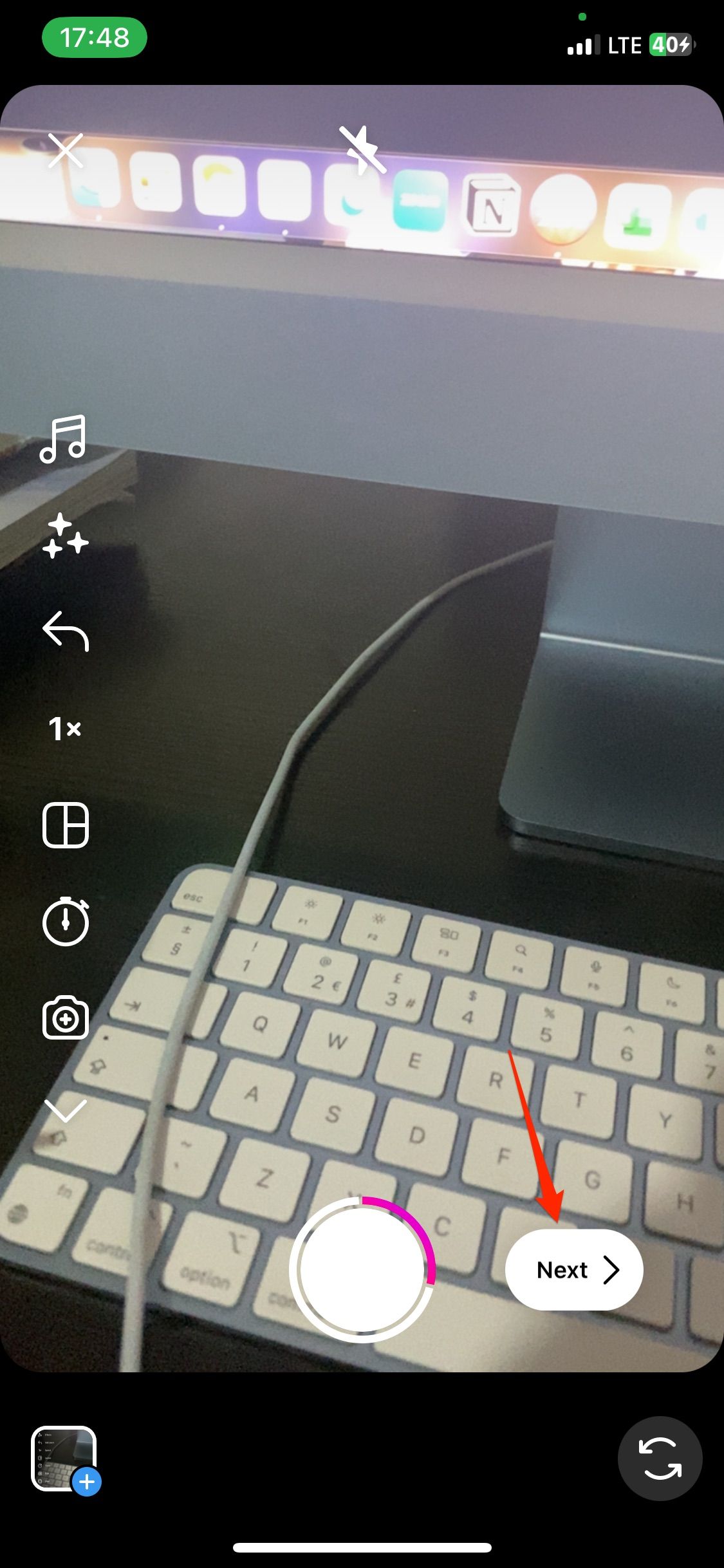 Step 4: Finally, go ahead and upload your video!
11 ideas for your Instagram Reels in 2023
Instagram is prioritizing Reels more than ever, and now is the perfect time for you to explore this medium. The platform is similar to TikTok, but not enough that you can just transplant the content from there to Reels. With that in mind, it can be challenging to come up with ideas for every single channel that you work with. So, we've put together some inspiration for your next Instagram Reel.
1. Be transparent
We value transparency here at Buffer, and we love when creators and small business owners embody the same values. Using Instagram Reels' short-form video format, these creators give their audiences transparent looks at their lives and businesses, covering topics that are often kept private.
Ohhyoubudget shares detailed looks at her personal finances
Michaela of Small Biz Babes Co shares why her first business failed
Jenna DeLeon talks about her mental health and shares her workout routines after a health scare
2. Give a tutorial
How-to videos are great for showing off your expertise and creating a point of connection with your audience. If you have any practical knowledge – cooking, interior decoration, makeup, anything – use Instagram Reels to teach your audience. You can get a lot done in 90 seconds.
Home Habit shares advice for home cleaning
Amy Luong shares her recipe for overnight oats
Miss Excel shares tips for making the most of Microsft Excel
3. Share expert advice on a topic within your niche
Share your expertise on a particular topic within your niche, whether it's product design, interior design, product management, or something else. This is a great way to establish yourself as an authority in your field and connect with your audience in a meaningful way.
Designalily shares advice about product design
Jordan Samson shares interior design tips
Alex the PM shares advice on handling aspects of product management
4. Give a tour of a physical space
Take your audience on a tour of your studio, home office, or any other physical space that you work in. This is a great way to show off your work environment and help your audience get to know you and your business better.
Petals by You gives a studio tour
Reverelia gives a home office tour
5. Introduce yourself, your team, or your business
You can also use Instagram Reels to introduce yourself, your team, or your business. This is a great way to establish a personal connection with your audience and help them get to know you better.
Arami Essentials introduces their team
Get Ready With Me videos are a subset of this content category. Some people talk to the camera while putting on or taking off their makeup. Others do it while getting dressed. This format offers a deeper level of connection that makes your audience feel like they are friends speaking over FaceTime.
Claire Bridgett introduces herself while getting ready
Marianna's Pantry introduces herself while making a meal
6. Promote a new project
Use Instagram Reels to promote your latest project or product. Show your audience the process of creating your project, and give them an inside look at what you're working on.
Bobbie Goods promotes their new coloring book
Grumpy Kid Studio shows the making process of a mug from an upcoming collection
7. Take your audience behind the scenes
Share behind-the-scenes moments from your creative process or from running your business. This is a great way to show your audience the reality of what you do and help them get to know you and your business better.
Laura's Bandanas shares the reality of creating content and running a small business
Djerf Avenue shows how their clothes are made
Michelle Henderson shows how she films her videos
8. Share day-in-the-life vlogs
Share a day in the life vlog, which provides an intimate look at what you do on a daily basis. This format is especially popular and can be a great way to show, not tell, the experiences you encounter. These mini vlogs offer a way for you to connect with viewers who share similar experiences.
Jee In Youn shares videos of her days as a consultant
Timm Chiusano shares videos of his days using a unique format that has gone viral for its third-person narrative style
9. Collaborate with other creators and brands
Collaborating with others is a great way to reach a new audience and explore a new or different content format from your usual. This can help creators, influencers, or brands to create unique and engaging content for your audience.
Mr. Beast and Keith Lee partnered to highlight a small business in Las Vegas
Twisted Green partnered with creator Plant Future to join their series focused on plant-based meals
10. Show a before and after
Show the transformation that you've undergone, or the impact of your work, by sharing a before and after video. This allows you to showcase your skills, the effort it takes to achieve a task, and its impact – no matter how big or small. You can take advantage of Reels' features like the time-lapse to make creative content.
Assort Hair shares process videos of customer haircuts, taking viewers from before to after and everything in between
Studio Adash shares process videos, from before to after, of her DIY furniture and home makeovers
11. Answer questions from your audience
Instagram Reels has a feature that allows you to reply to questions and comments with a separate Reel. So if you receive comments, this is a great way to generate new ideas without having to put in a ton of extra effort. It also helps you easily and organically address any questions or concerns they may have about your business or your brand.
Darci answers a question about handling certain interview questions from her comments
Bousso replies to a comment suggesting a product with a video featuring the new purchase and the reason behind buying the product.
Schedule your Reels in Buffer
Instagram has always been a dynamic platform, but there are a few things that are true no matter what type of creator you are. One, your content has to be visually engaging, so invest in a good phone camera. Two, using the native features will get you the best engagement, so play around with different tools and formats available within the app.
Finally, try different things. There's no one-size-fits-all approach to getting blessed by the algorithm on Instagram. Creators and brands tend to use a mix of content types, ideas, and trends. Understanding your audience and what they want to see from your content is the best way to improve your engagement on the platform.