This is a guestpost by Mandy Kilinskis (@ImAmandaJulius) from Quality Logo Products, more about Mandy at the bottom of the post.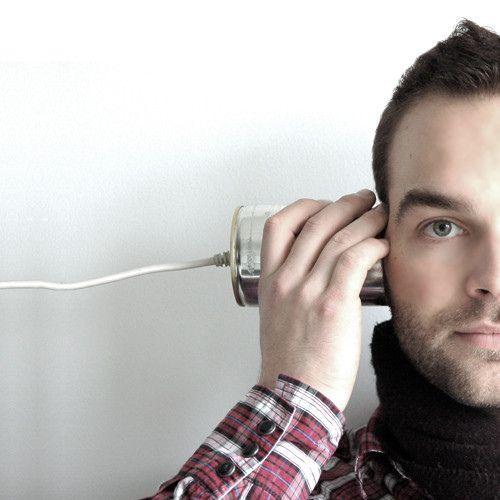 One of the earliest Twitter lessons for me was this: Twitter is a two way street.
Even though it's a great resource for spreading opinions, blog posts, and other content, you also need to know when to take a step back and just listen. What's going on in your industry? What's the latest innovation in social media? What does your audience want to know?
Once you take the time to listen, you'll be able to craft much more relevant blog posts and tweets.
There are many tools to help you create and deliver tweets – heck, you're reading the blog for one of them – but there are also strategies and programs that help you listen.
Hashtags/Twitter Search
Hashtags are the double-edged sword of Twitter. Sometimes they are the best way to find relevant information, and sometimes they are a cesspool of bots and spammers.
But it's a decent place to start.
By searching keywords or hashtags within Twitter, you can get a rough sketch of the buzz around your niche. Looking at top tweets will usually show the tweets from real and active users.
But then Twitter loads more tweets and it's hard to keep up with the constant stream of chatter – especially when they aren't relevant or even close to being helpful. So it's time to take it a step further. With the recent addition of the new Twitter search, your life should be facilitated a lot further too.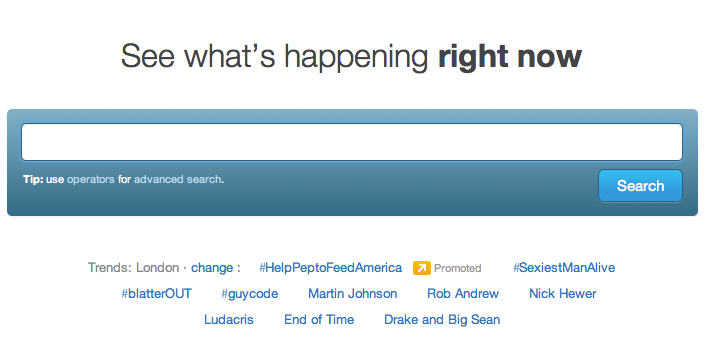 Twilert
Twilert is great for users that want to track keywords, but aren't able to sit on Twitter all day long. Using the free service lets you set up alerts for up to ten keywords or phrases. Then you simply choose what time you'd like an e-mail delivery, and Twilert will e-mail you every single tweet that includes your keyword.
It's a ton of tweets to read through, but having them all in one spot and not continuously updating makes it a little easier to sift out the good ones.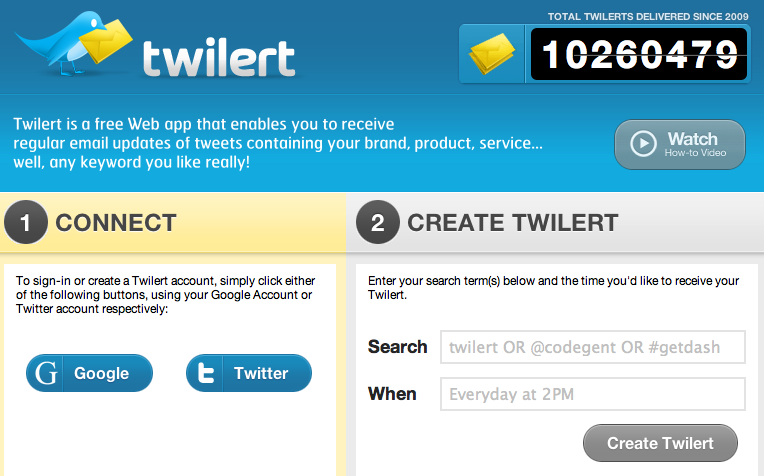 Twitterfall
I've found that a better way to search through tweets in real time is through a website called Twitterfall. Twitterfall is great for real-time listening. Not only can you set up specific keyword searches, but you can search within a specific geolocation and tailor your results down with exclusions.
Watching the tweets fall is actually a soothing experience, and you can adjust the speed, size, and language of your browsing. Even better? You can pause the tweets at any time if you need to get up and grab a snack.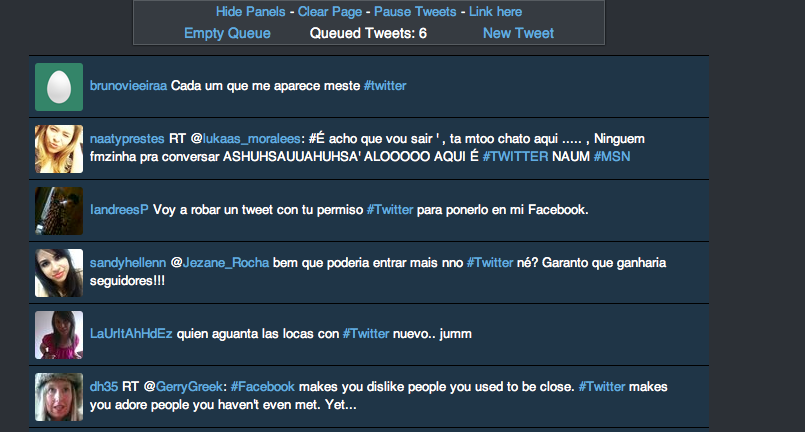 Lists
If you've already found a group of highly-engaged, knowledgeable people in your niche, then they should be one of the first places you go. Read their tweets and see what blog posts they're sharing.
If you haven't already set up lists on Twitter or platforms like Tweetdeck, now's the time. Lists will make listening and interacting on Twitter so much easier! Group fellow niche bloggers and experts into a list. Create a list just for the Twitter accounts of your favorite news sources. Streamlining reliable sources of information will take time to set up now, but will save you lots in the future.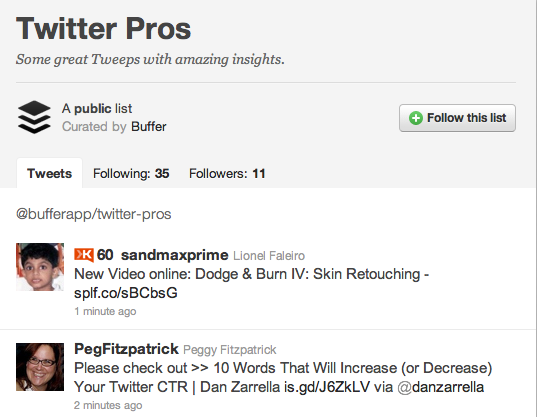 Just ask
But by far, the best way to be a good listener is to first be a proactive conversationalist.
Ask a question.
Even if you have a small network of engaged followers, everyone wants to be heard. Maybe they have burning information or similar questions to share, but don't know where to direct it. Whether it's an open thought, or a specifically directed question, people will probably answer. Then you can take a tiny break and be a passive listener.
As an added bonus, the engagement will empower your followers and create more conversation. You'll build connections and next time you need to listen, you'll already have a support system in place.
Have any other suggestions for how to be a good listener on Twitter? Drop it in the comments below!
About the author:
By day, Mandy Kilinskis (@ImAmandaJulius) works as a content developer for Quality Logo Products and frequently contributes to their promotional products blog. By night, she's a blog reader, writer, and self-diagnosed Twitter junkie.
Can you help us win the Mashable award for Top Breakout Startup with Buffer? Just give it one click here: