It seems you can learn a lot about someone by looking at their phone: the apps they use, the folders they create, and the pictures they've added.
We're excited to share a glimpse into our phones (and our lives!) here at the Buffer team.
A lot of what you might see here are some of the tools we use at Buffer like Hipchat, Trello, UP, and of course the Buffer app itself. A few other themes that pop up: Lots of great social media apps and tools and many apps focused on self-improvements like meditation, list-making, and fitness.
We'd love to learn how your homescreen looks, too! Feel free to add yours to the comments here and share any favorite apps or folders.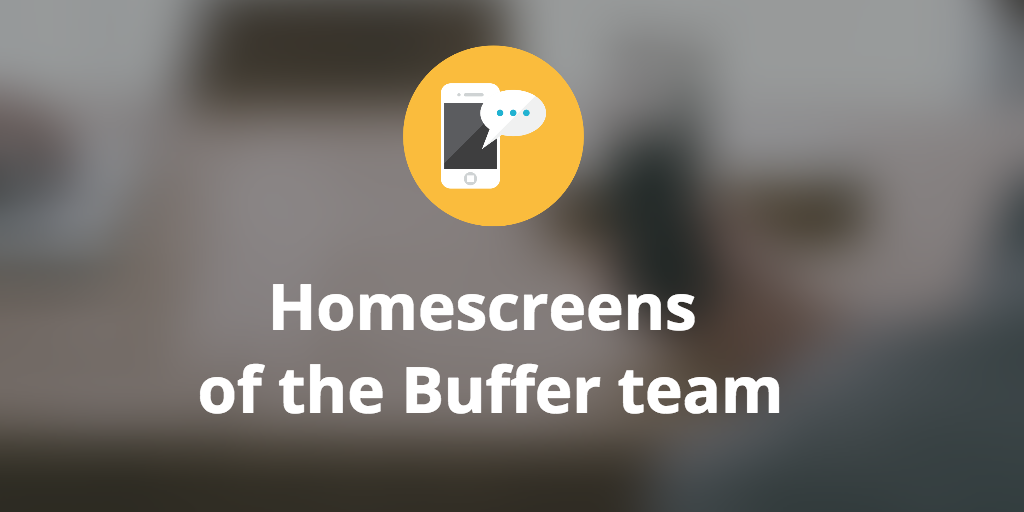 Special thanks to the Basecamp team for giving us the inspiration to share!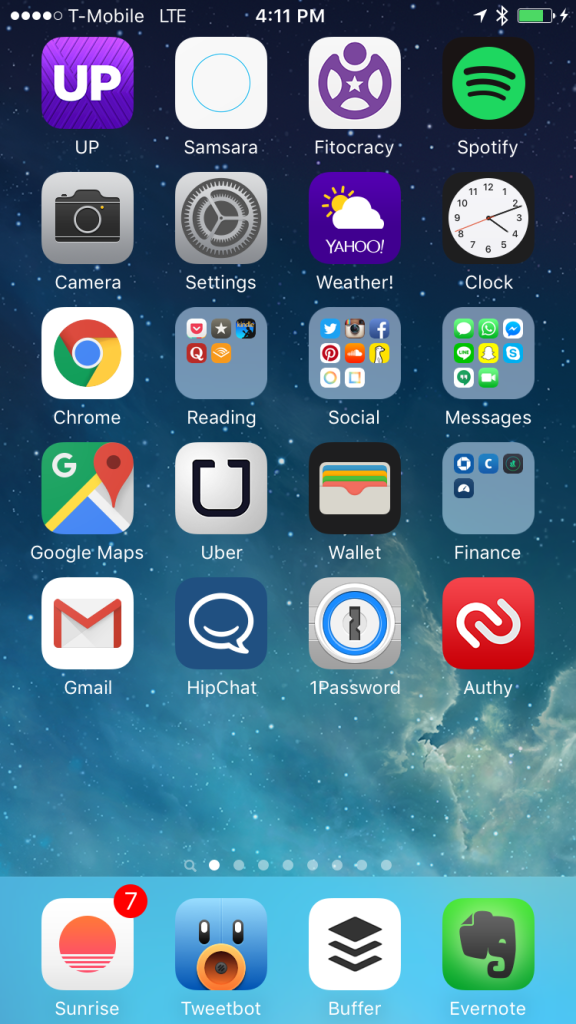 Notable apps: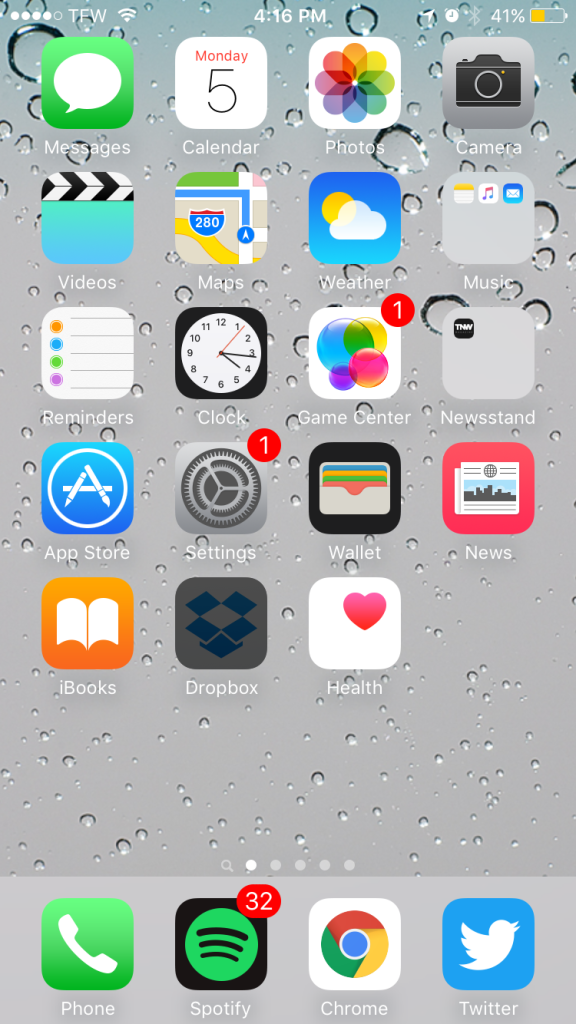 Engineers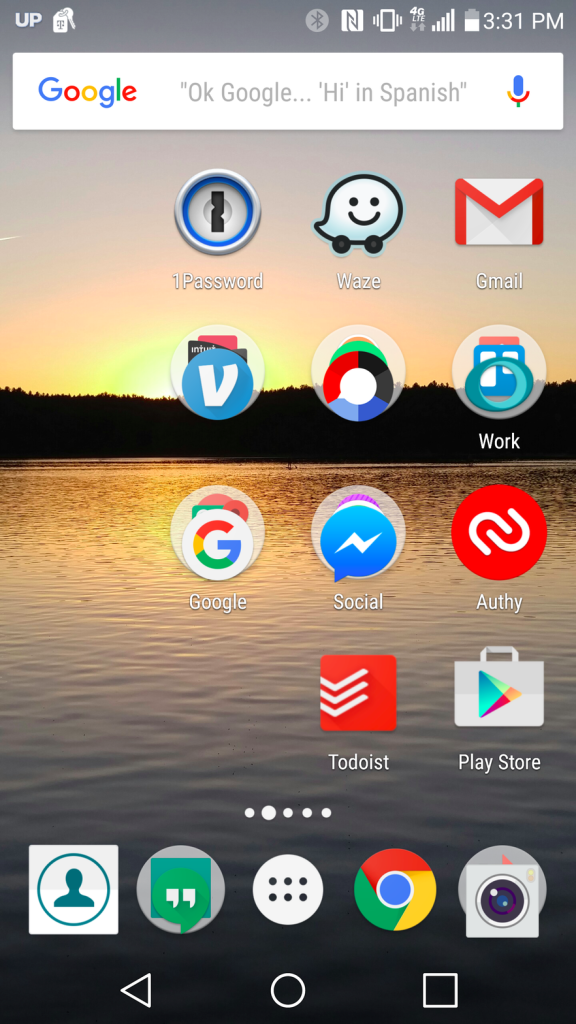 Notable apps: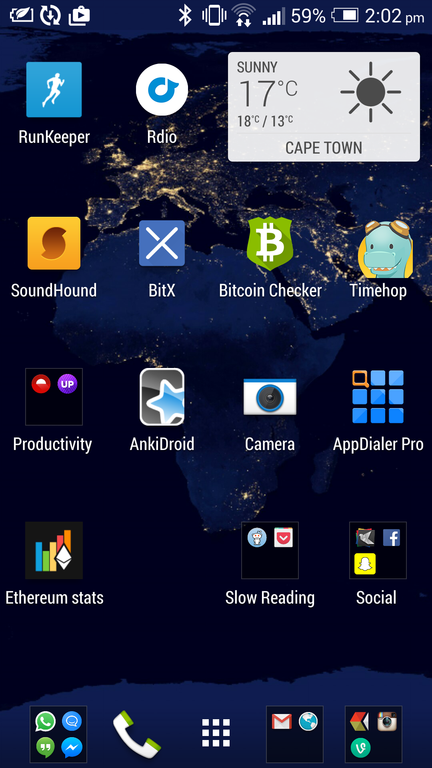 Notable apps: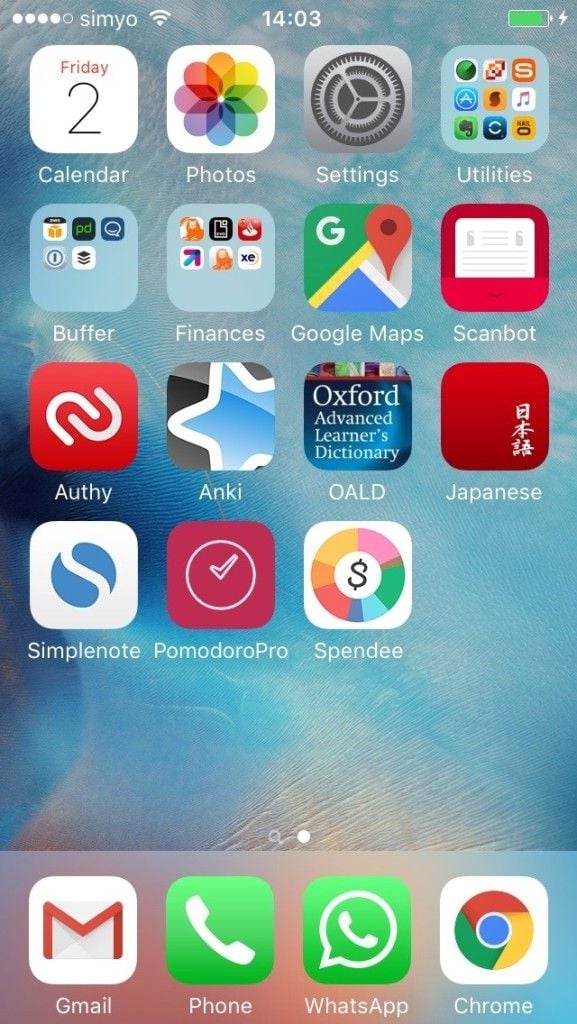 Notable apps: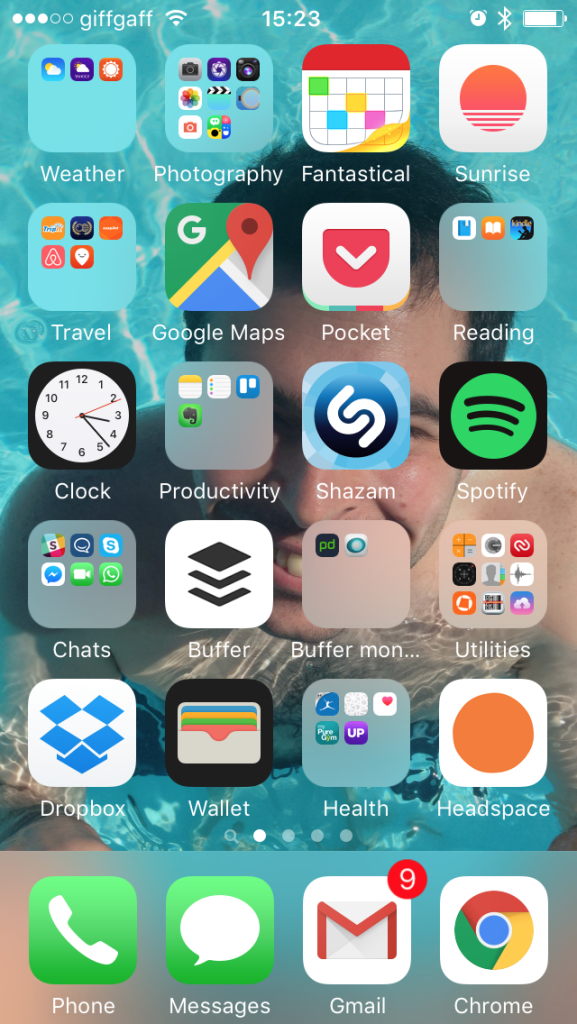 Notable apps: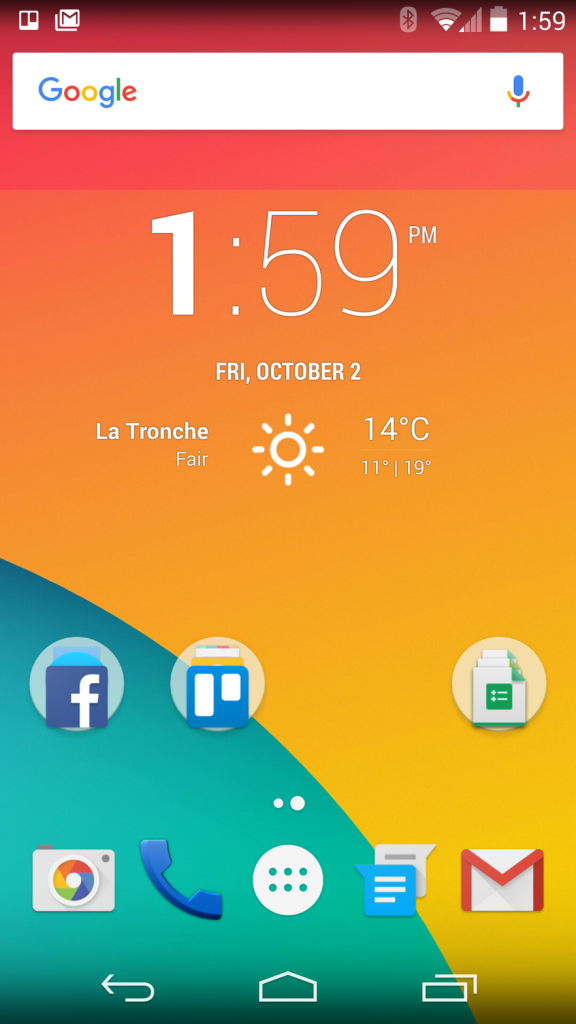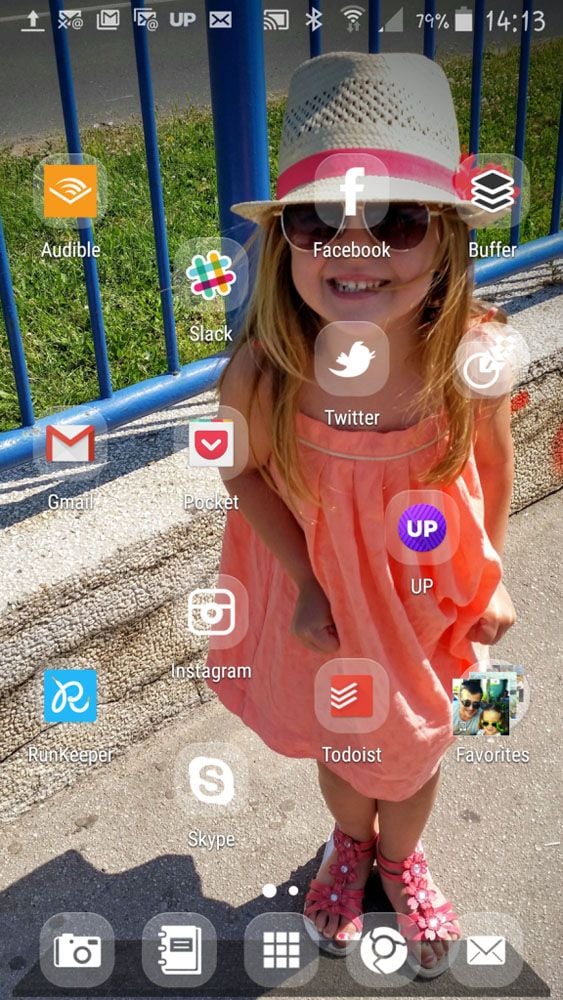 Marcus, @mwermuth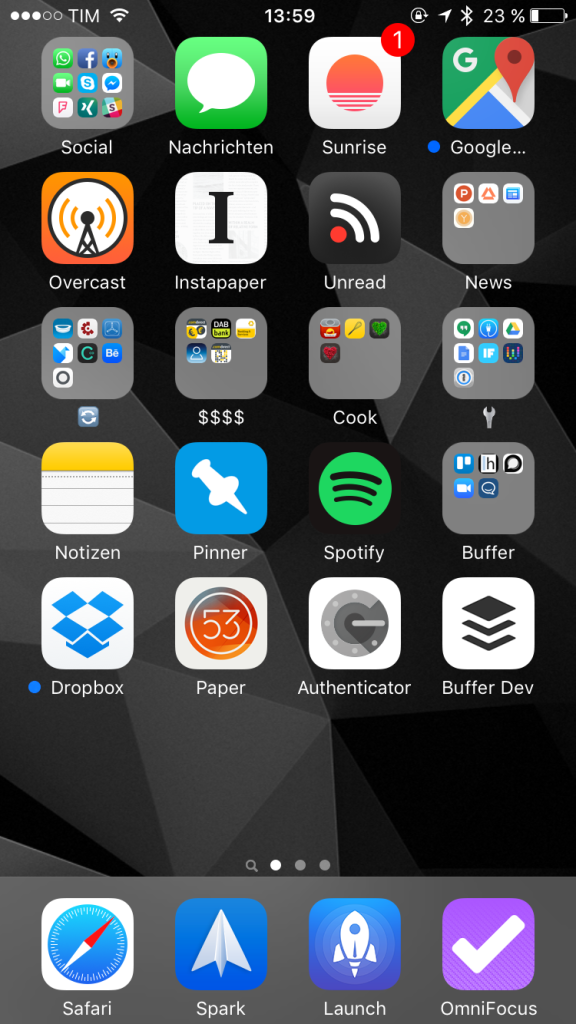 Notable apps:
Overcast – Podcast app for finding and listening
Unread – RSS reader
Paper – Notes, photos, and sketches app
Spark – Email app
Launch – Shortcut launcher and Today widget
OmniFocus – Task management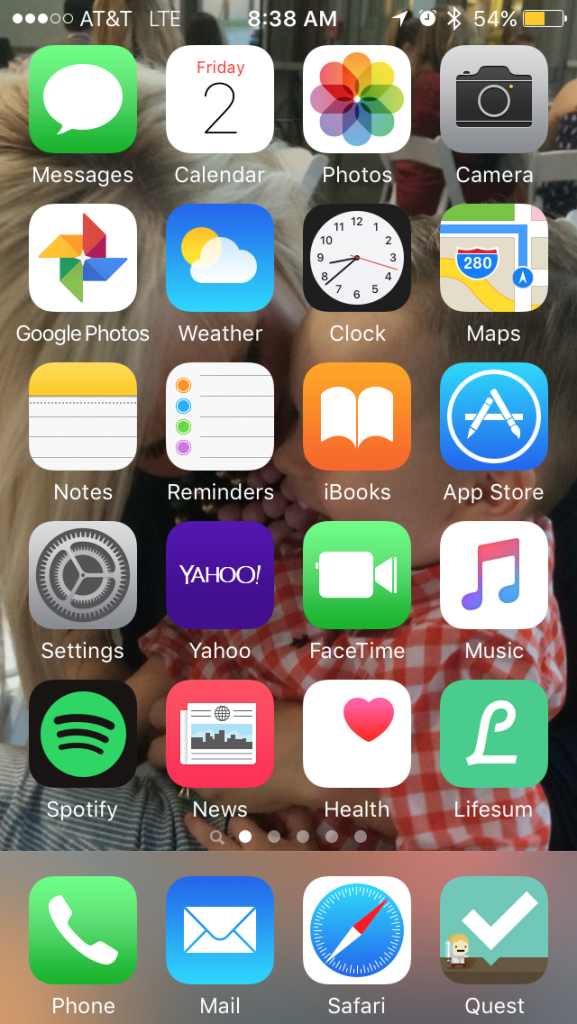 Notable apps:
Lifesum – Food, exercise, and health app
Quest – Gamified task management app
Heroes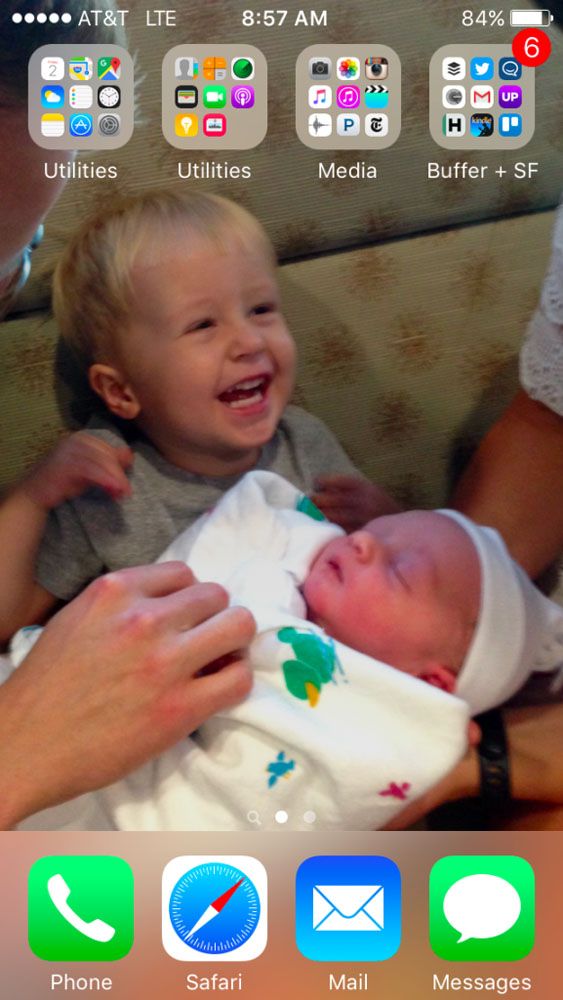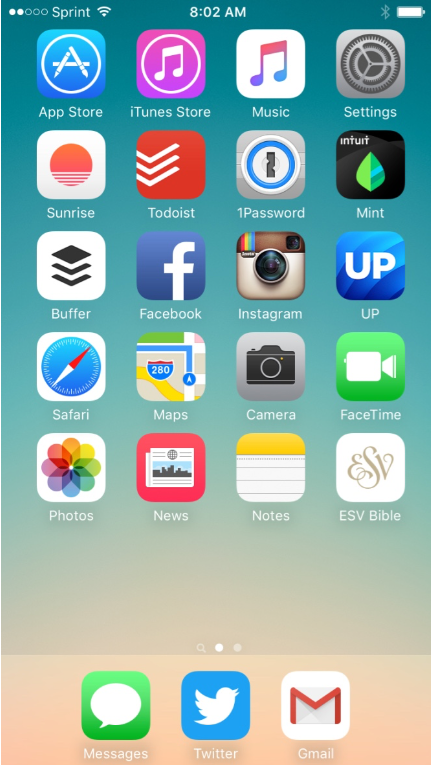 Notable apps: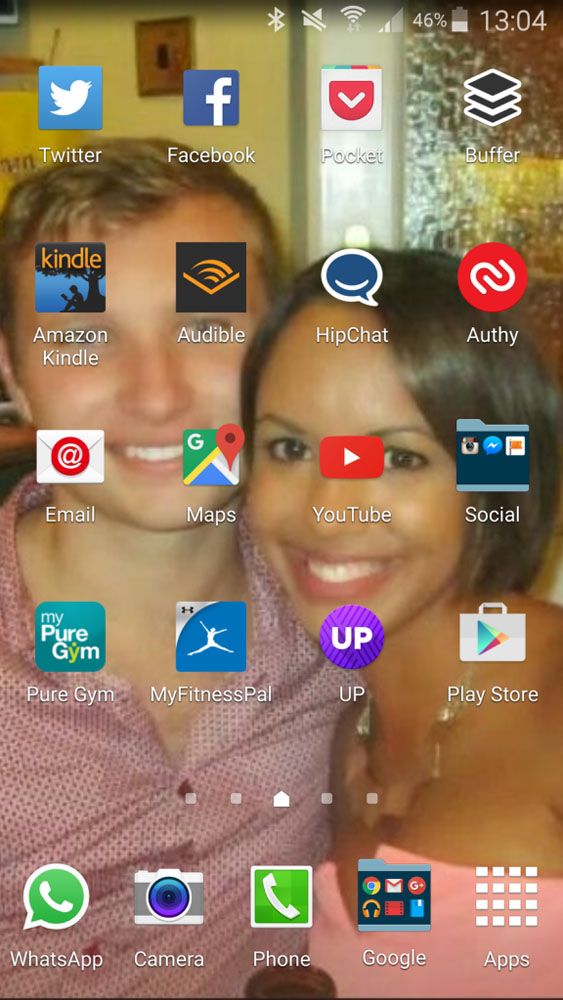 Notable apps:
MyFitnessPal – Calorie counter, plus food-and-exercise journal
Pure Gym – Fitness app for Pure Gym members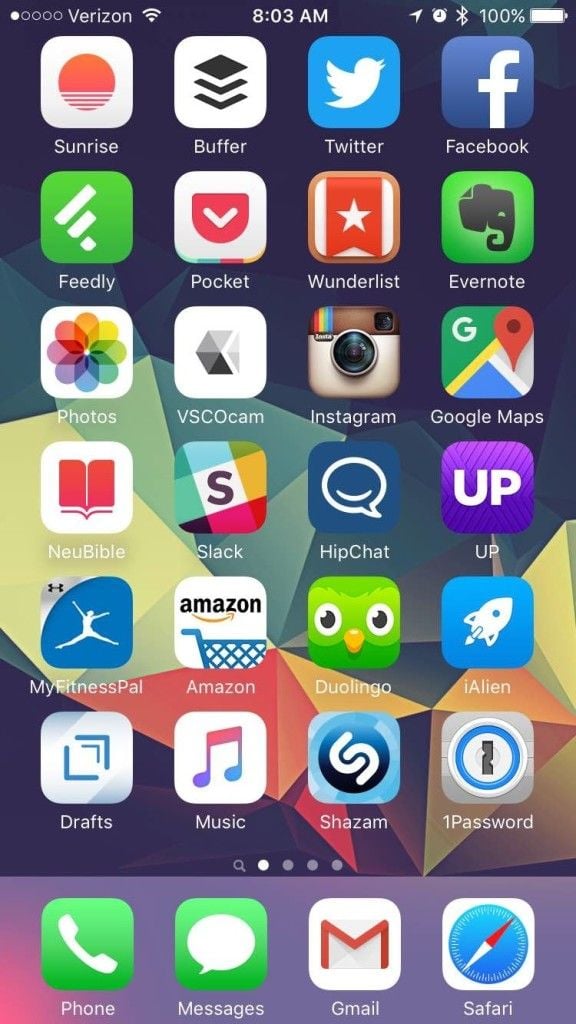 Notable apps:
Wunderlist – To-do lists
VSCO Cam – Camera and photography app
NeuBible – Bible app
iAlien – Reddit app
Drafts – Notes app
Duolingo – Language-learning app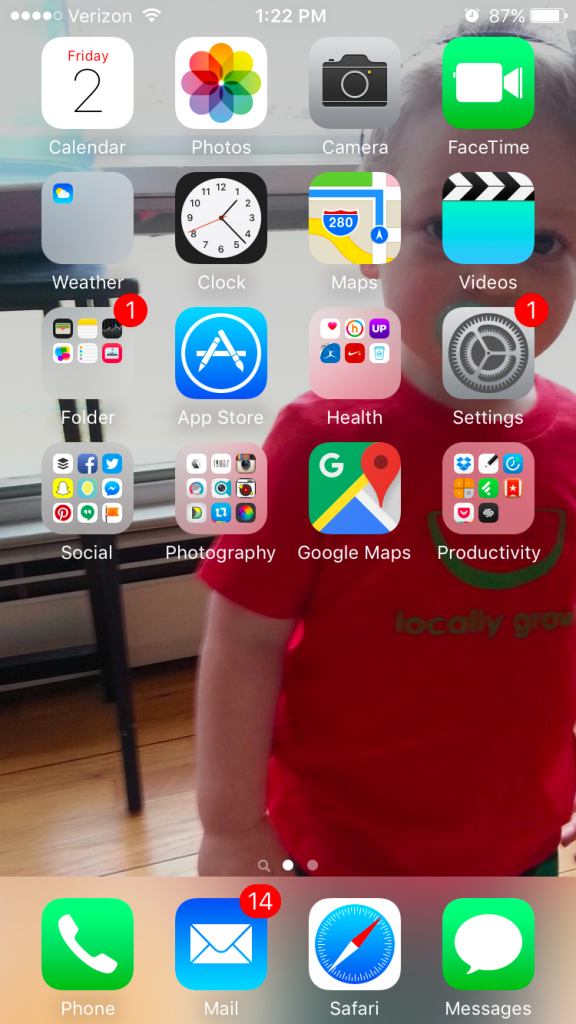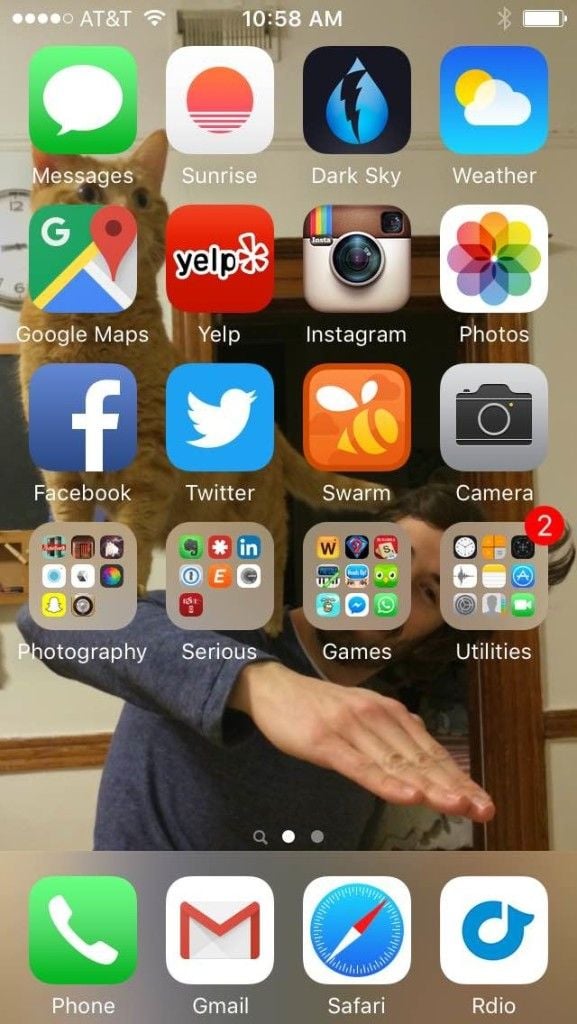 Notable apps:
Dark Sky – Hyperlocal weather reports and down-to-the-minute weather updates
Swarm – Gamified Foursquare app
Customer Development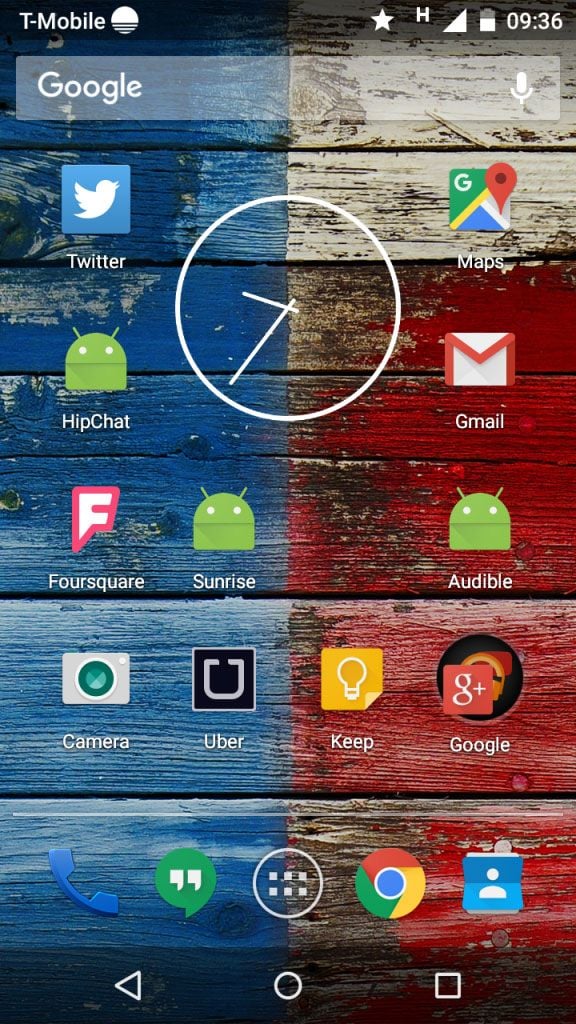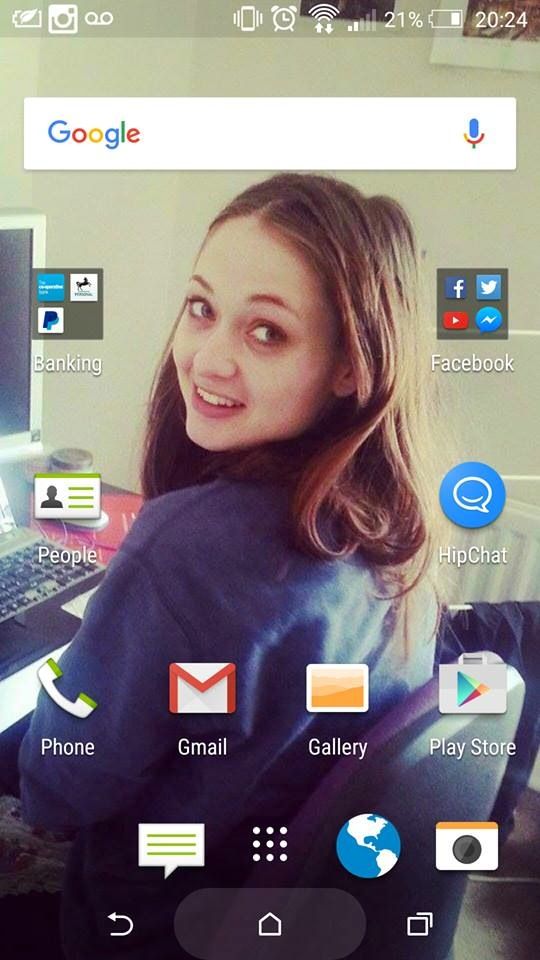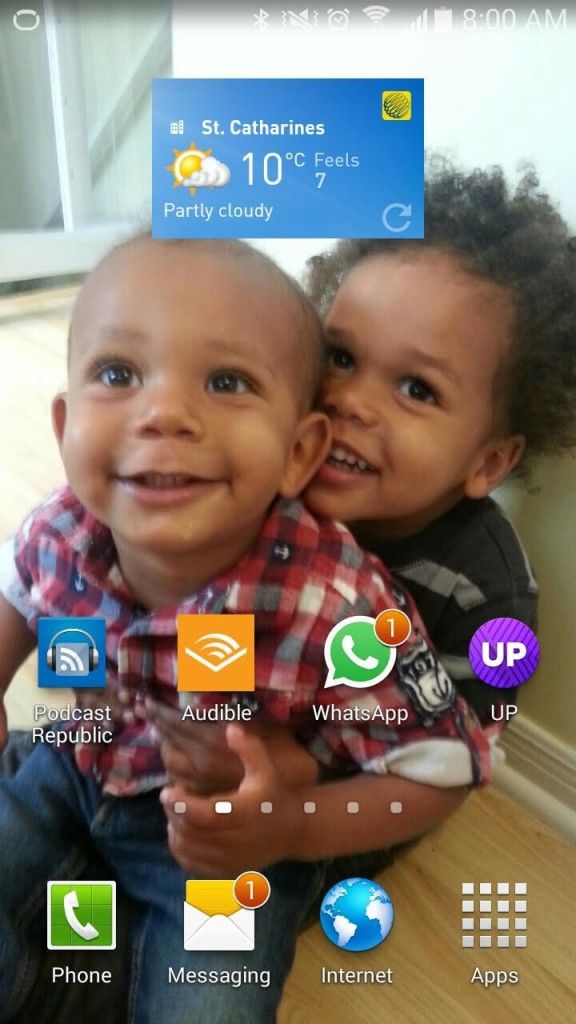 Product + Design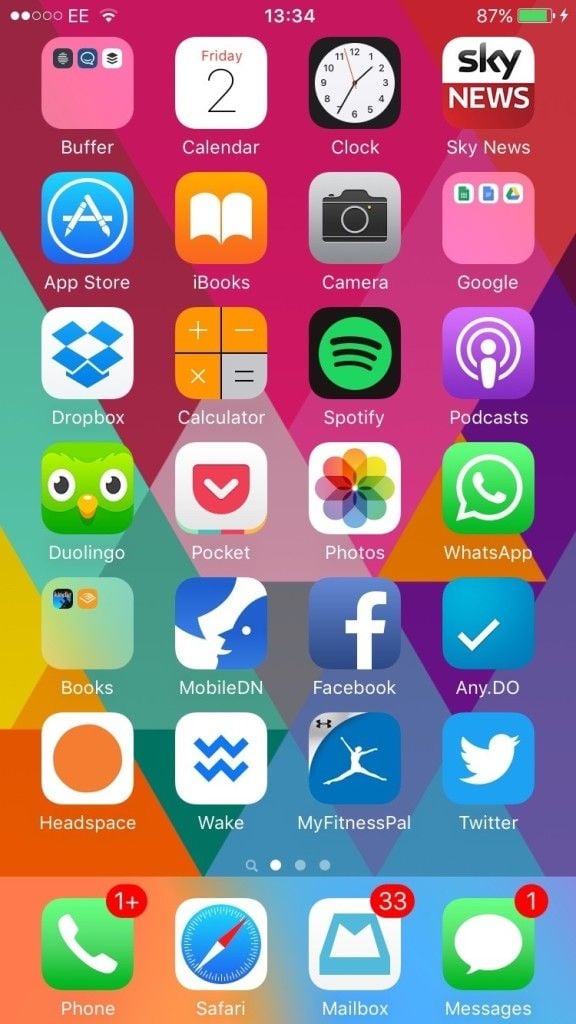 Notable apps:
MobileDN – Designer news
Wake – Share designs, send and receive feedback
Any.do – To-do lists and task management
Mailbox – Email client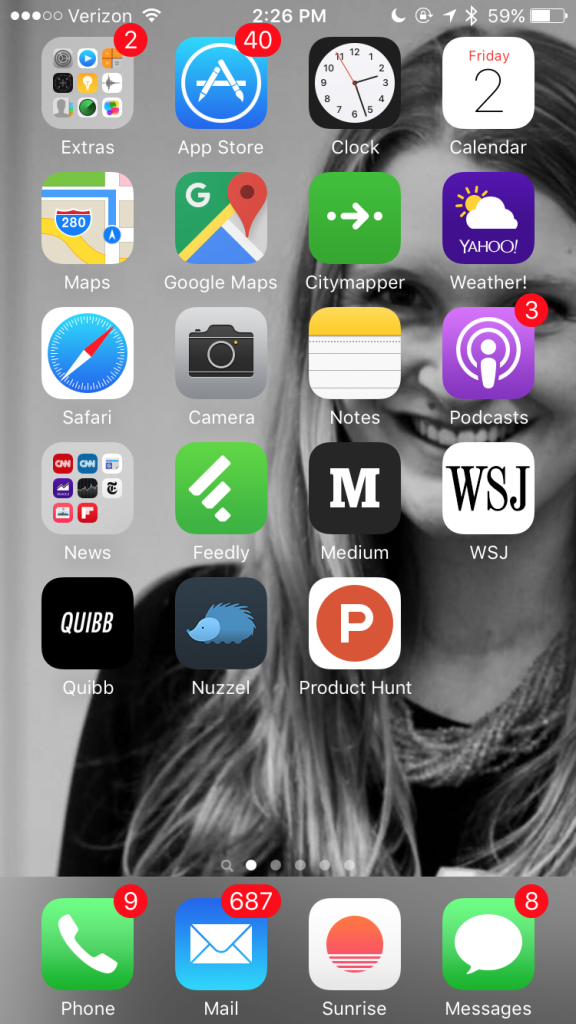 Notable apps:
CityMapper – Real-time transit maps
Quibb – Professional, invite-only social network for news and stories
Nuzzel – Daily links shared by friends on Facebook and Twitter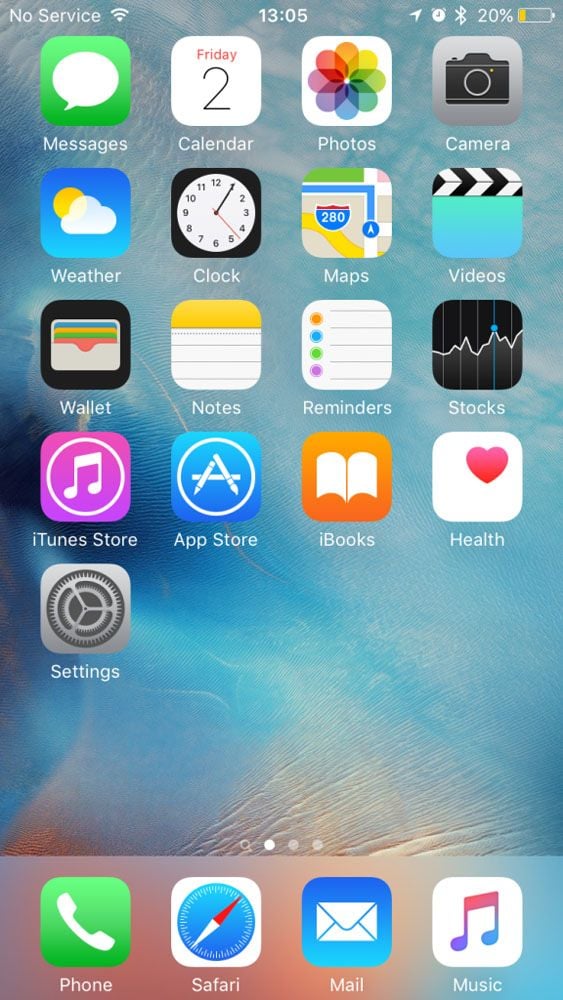 Data and Growth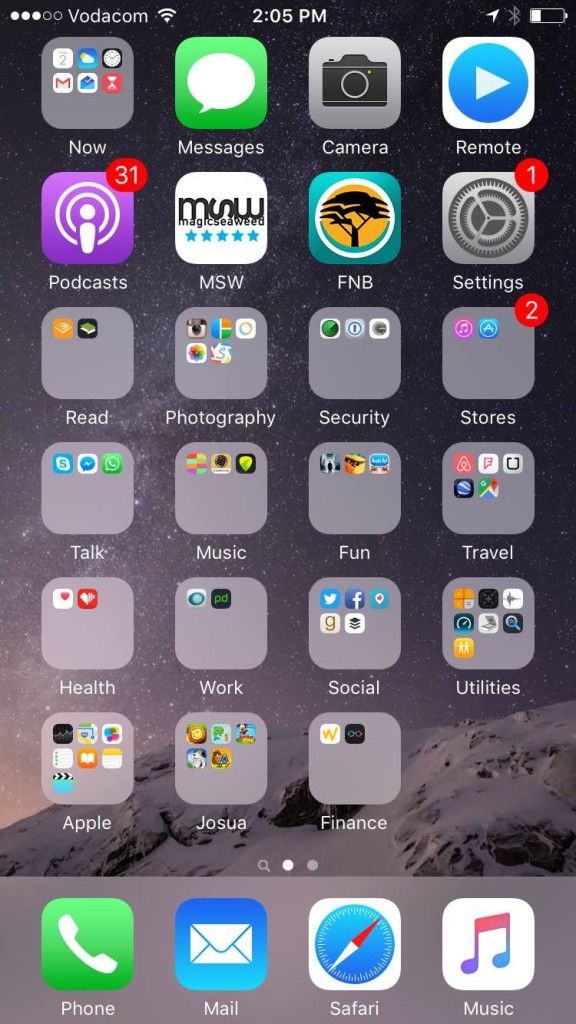 Notable apps: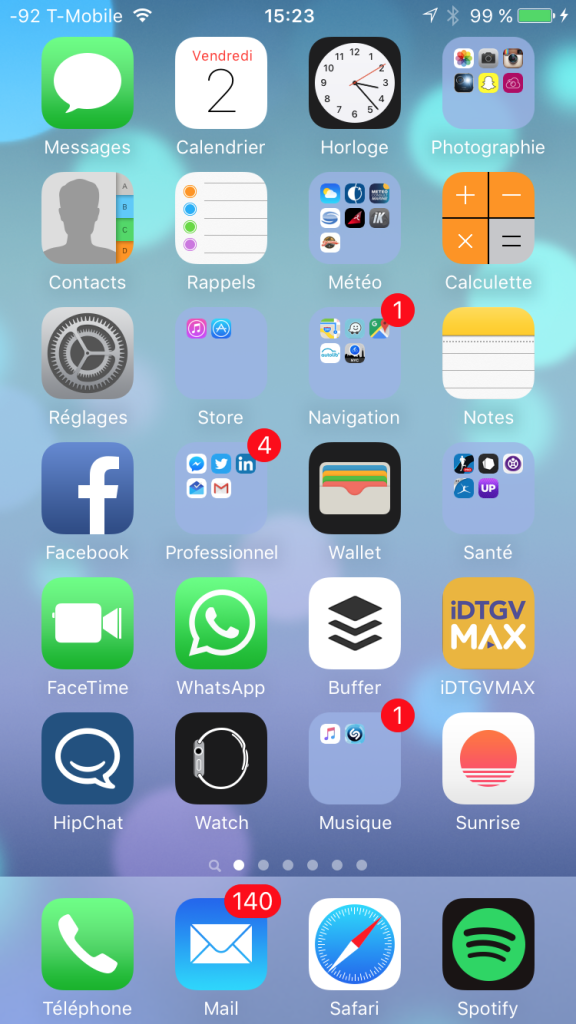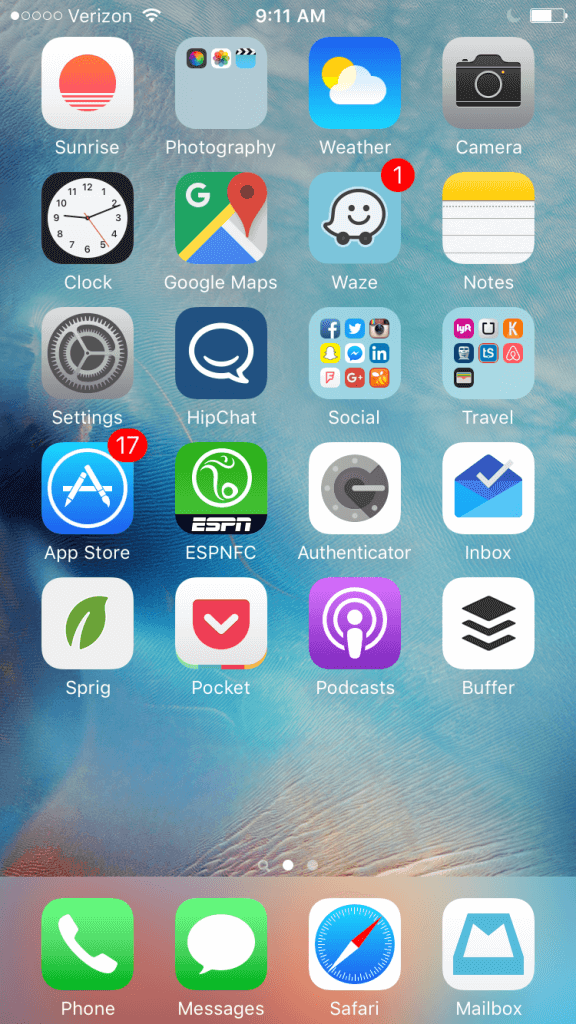 Notable apps:
ESPNFC – Soccer scores and news
Sprig – Organic meals delivered
Crafters + Community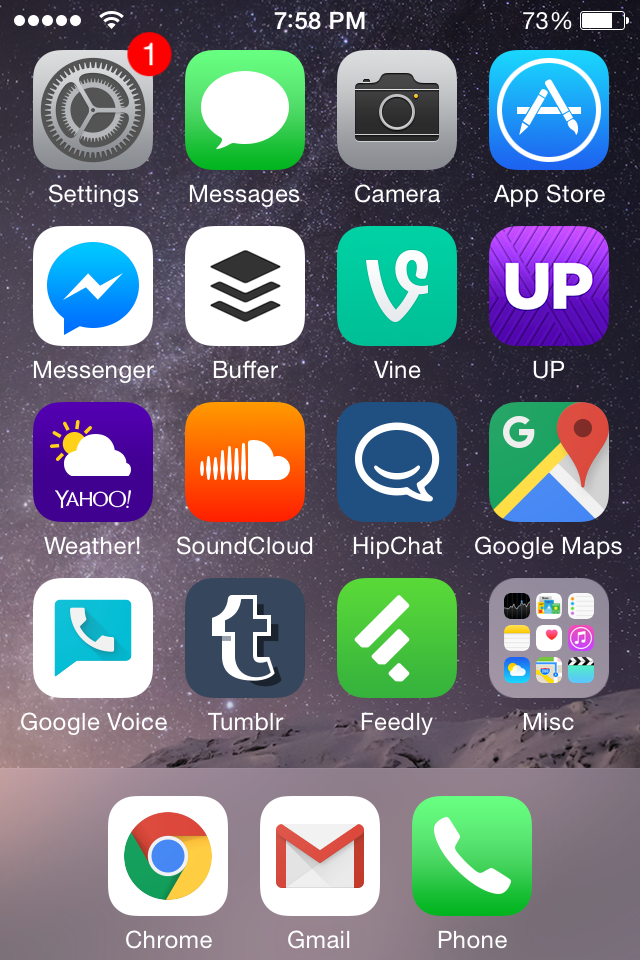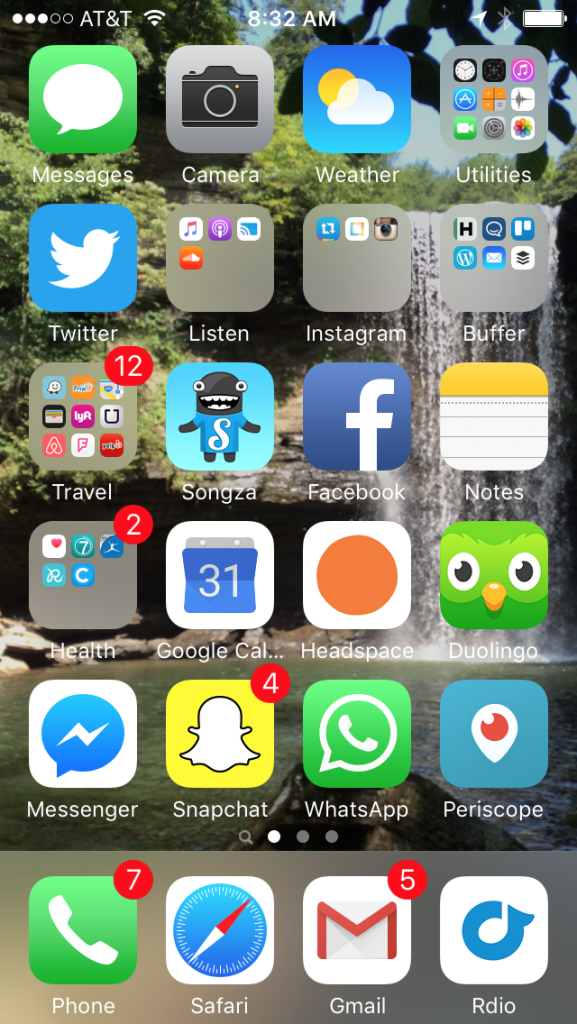 Notable apps:
Songza – Free songs and playlists
Headspace – Meditation app
Duolingo – Language learning app
Rdio – Music streaming service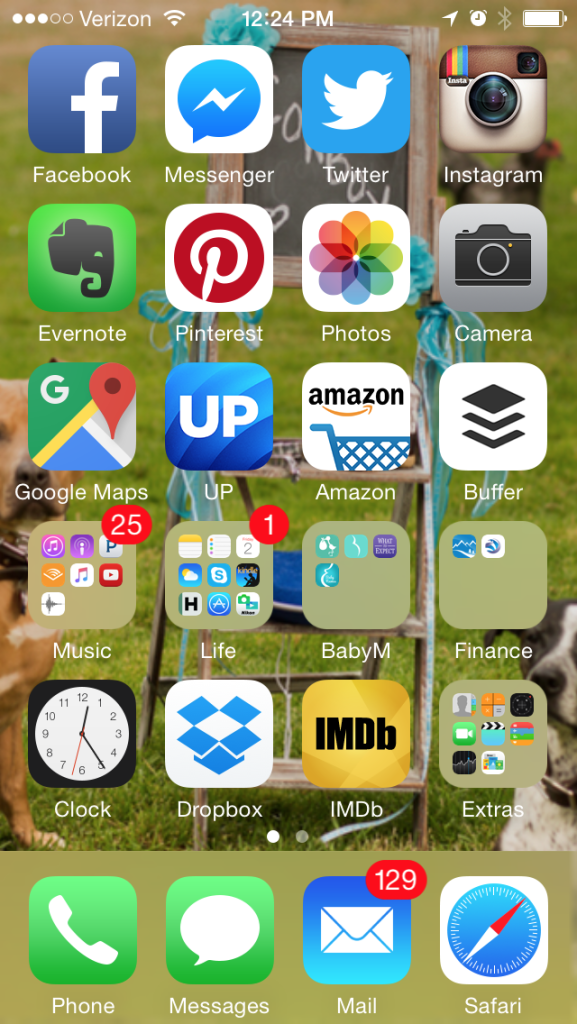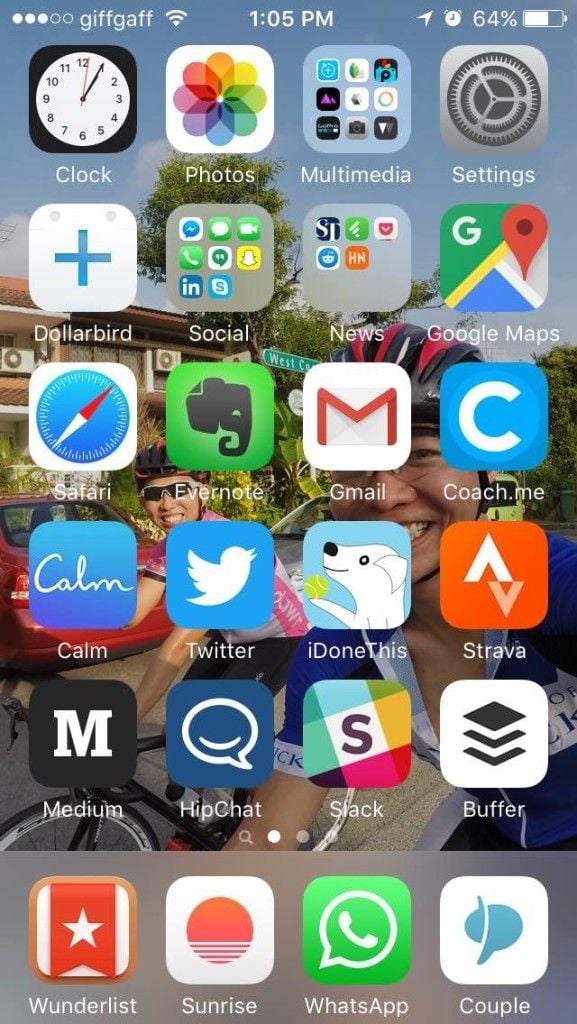 Notable apps:
Dollarbird – Personal finance calendar
Calm – Meditation app
Strava – Running and cycling app
Couple – Relationship app
Over to you
If you're up for sharing, it'd be so neat to see your homescreen too!
Feel free to share the screen here below in the comments, along with any favorite apps that fit with your workflow. I'd be so excited to learn from you!
(To take a screenshot of your iPhone screen, press Power + Home. To take a screenshot of your Android screen, press Power + Volume Down.)