To kick off the first #Bufferchat of 2015, the Buffer team joined in as guests for a chat focused on goal setting and tracking tips and tools. With personal improvement as one of our 10 company values, it is a topic near and dear to our hearts.
Check out the full Storify recap here.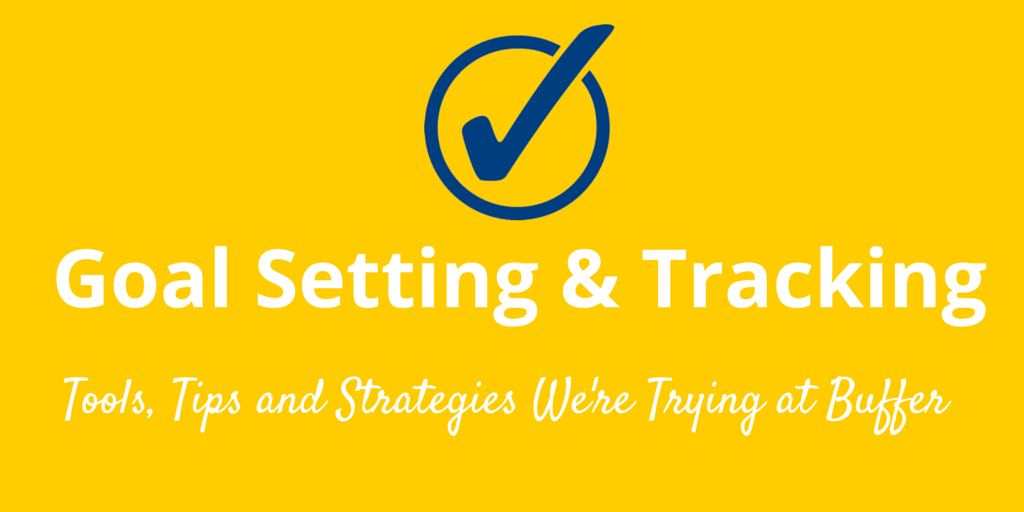 What are your goals for 2015?
What tools do you use to track your goals?
Sunrise
Moleskine notebook
Pen and paper
How often do you check in on your goals?
What makes a goal attainable?
What role does community play in reaching your goals?
Best books for inspiration on setting goals:
Thank you so much for everyone who joined in on this great chat!
What are your goals for the year to come? Share them with us in the comments! We'd love to hear from you!