The CEO and founder of Clef is trying to get rid of passwords forever.
But Brennen Byrne, better know simply as B, still found a few hundred extra hours to build Clef's company handbook from scratch—even though the company is currently a team of 7.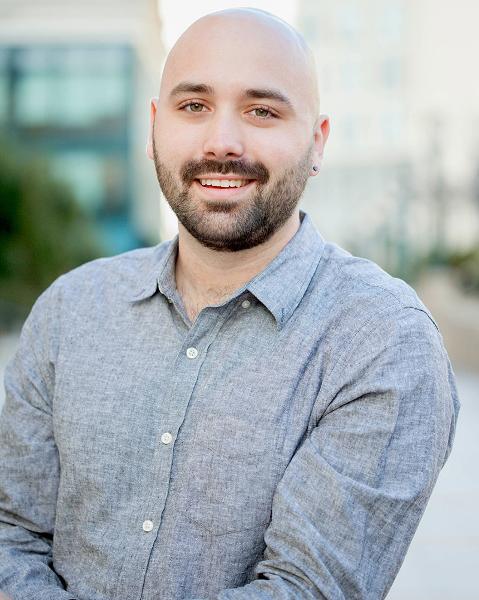 "We take building a company really seriously," he told CultureLab. "Even as a small team, so much of what gets done at Clef isn't me. It's important to us to build a great company at the same time as a great product."
Clef provides secure two-factor authentication without passwords or tokens—an area so crucial that the company got an impressive writeup in The New York Times.
We're even more inspired by the kind of company culture Clef is creating! Check out their values: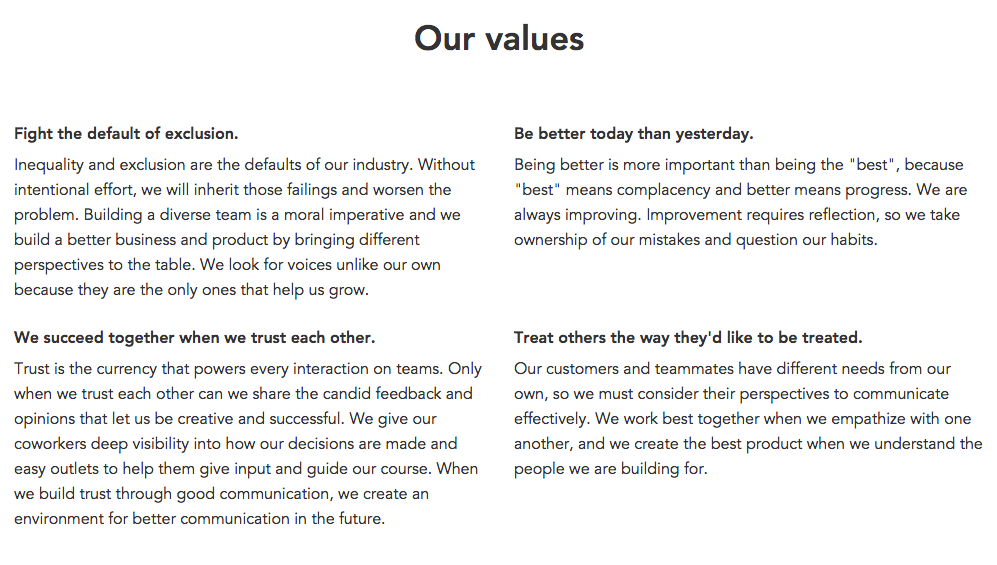 In Episode 7 of CultureLab, I had a great chat with B about creating a nurturing, inclusive work culture from scratch. Plus, Carolyn and I chat about unlimited vacation policies and how they really work. Have a listen:
What you'll learn from this episode:
How "unlimited vacation" can lead to no vacation
How we set goals at Buffer with OKRs
Vacation expectations around the world
How good security is an accessibility issue
The future of passwords
How to create "values with teeth"
How "culture fit" can lead to bias and how to hire without it
How Clef made friends in a new city with lasagna
Why use a salary formula?
How negotiation can lead to inequality
Stuff we talk about in this episode:
Further reading
The Unexpected Challenge of Unlimited Vacation Time
How to Create a Secure Password You Can Remember Later: 4 Key Methods
Notable Moments
1:00: That time when we didn't take weekends at Buffer
3:2o: What does unlimited vacation really mean?
9:21: Carolyn's last disconnected day
12:30: B's lowkey battle with Facebook
13:00: If white = cool
14:00: Confess your password sins!
15:51: Passwords have 5 years left
17:50: "When you get big, you can write your own"
19:26:  "Startups run outside of policy"
21:20: More than 300 companies use Clef's handbook
22:25: Raising the baseline
24:00: "Trust is the currency we think is most important to build"
31:00: "This is a little intense for me"
35:20: Pirates!
39:00 BATNA
44:30 Writing in a way that comes true
47:00 Shoutout to Carolyn's dad!
Get in touch
Subscribe to get all our episodes automatically
Ready to subscribe and get all our new episodes automatically? We've got ya covered!
If you're an iTunes listener, click below to find and subscribe. If you're feeling up to it, we'd really love your ratings and review!

If Google Play is more your style, you can find a link here to find and subscribe. We'd really love it if you'd be keen to share it with anyone who might find it helpful!

Other spots to listen include:
We welcome your feedback anytime on the podcast!
How much vacation time do you take? Do you develop your company culture in any ways that are similar to Clef's? Let us know what you think about any of the stuff we discussed in this episode!