Navigating the crowded space of social media management tools can be quite a challenge. There are heaps of tools and dozens of features to rank and compare.
So, to help you out, we've done the hard work for you. We have pitted Buffer and Agorapulse against each other to help you make a well-informed decision based on key features.
Without further ado, let's dive into eleven key differences between these two platforms that all potential users should consider. 🚀
Eleven Key Differences
1. Available Channels
Agorapulse allows users to publish content on seven channels: Facebook, Instagram, LinkedIn, Twitter, YouTube, Google Business, and TikTok.
Buffer, however, connects with two extra channels, helping users publish on Mastodon and Pinterest and analyze their analytics on Shopify.
2. The Free Plans
Agorapulse's free plan is relatively limited, only letting users schedule 10 posts. In comparison, Buffer's equivalent free plan lets users schedule 30 posts, offering much more flexibility for users just starting out.
3. Artificial Intelligence
Agorapulse doesn't provide any AI features to assist users in content creation and brainstorming new ideas. On the other hand, Buffer offers its AI Assistant, a powerful AI tool that has helped Buffer customers write over 2.8 million words for their social media posts.
4. Number of Users
Agorapulse's top two plans, "Professional" and "Advance," only offer one user by default, with additional users costing $79 or $119 more per month per user. In contrast, Buffer's comparable Team plan offers unlimited users for just $100, making it a more scalable solution for growing teams.
Two users and 10 channels with Agorapulse = $238
Unlimited users and 10 channels with Buffer = $100
5. Engagement Features
Agorapulse's engagement features, which enable users to reply to comments in an inbox-style format, are only available on its most expensive "Advanced" plan, starting at $119 per month. Meanwhile, Buffer's equivalent engagement features are available on the Essentials plan, which starts at just $5 per month.
6. Link in Bio Tools
Agorapulse doesn't offer a link-in-bio tool, while Buffer does with Start Page, helping people optimize their bio link on platforms like Instagram. Buffer's Start Page has helped 10,000 social media creators build a custom landing page for all their links in minutes (plus, it's free).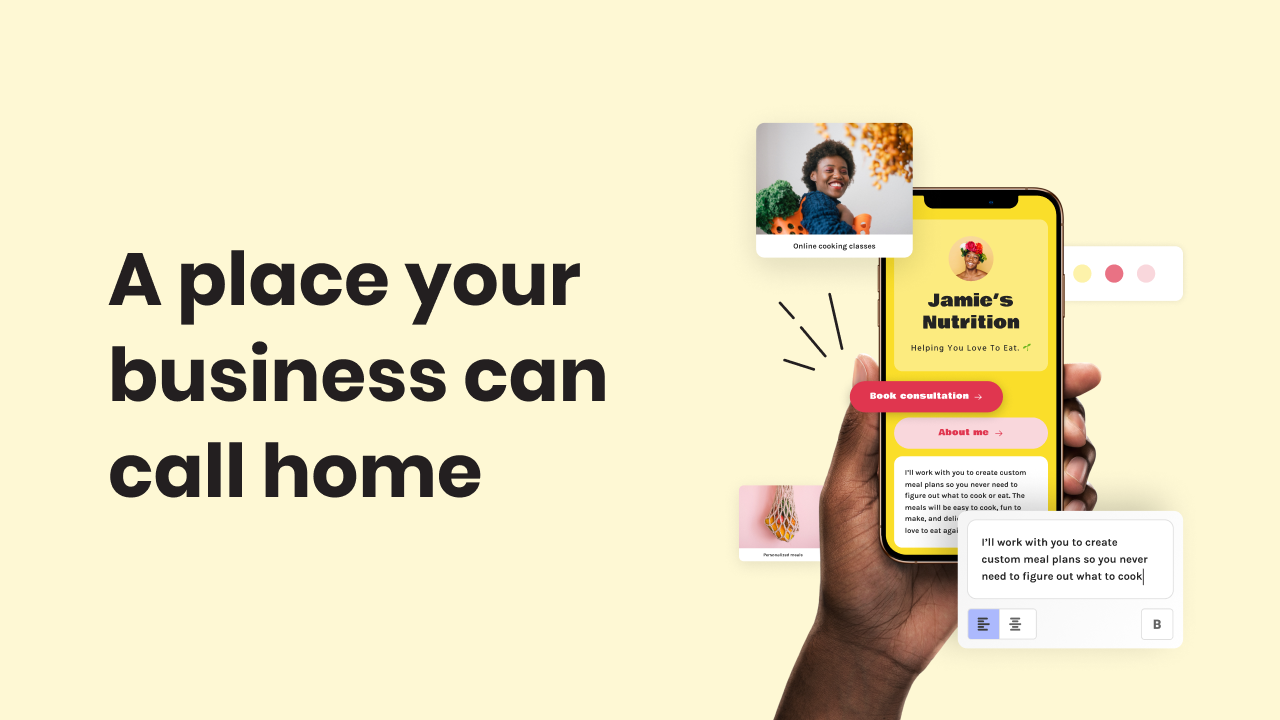 7. Cost per Channel
Agorapulse charges $11 per additional social profile, while Buffer charges just $5, making Buffer a more budget-friendly option for businesses looking to manage multiple profiles. It might not sound like much, but added up the cost over a year and the costs rack up:
Buffer cost of five additional profiles for a year: $300
Agorapulse cost of five additional profiles for a year: $660
8. Twitter Threads
Buffer offers Twitter Threads to all users on a paid plan, while Agorapulse's Standard plan users (starting at $50 per month) don't have access to Twitter Threads, limiting their options for creating engaging Twitter content.
9. Canva Integration
Buffer offers Canva integration on all its plans, including the free plan. Agorapulse only provides this feature on its Professional and Advanced plans, which start at $80 per month, making Buffer a more accessible choice for those who rely on Canva for their designs.
10. Data Retention
Buffer stores all your data for as long as you need it, regardless of your plan and how long you've used Buffer (some customers have used us for over 10 years).
In contrast, Agorapulse has strict limits on all its plans: free users can only keep their data for one month, and even Advanced users will only see data stored for two years. This makes historical benchmarking and analysis challenging.

11. 4-Hour Response Time for All Users
Buffer takes pride in offering world-class support with an NPS consistently above 50, a customer satisfaction score of 94%, and a 4-hour first reply time to support tickets for all users on every plan. Agorapulse only provides a 4-hour response time on its most expensive Professional and Advanced plan.
Why Buffer is the go-to choice for 7 million users
Buffer distinguishes itself from Agorapulse by offering an easy-to-use and cost-effective social media management solution. Thanks to our effortless three-click setup, a powerful free-forever plan, and affordable paid plans starting at just $5 per month, we're perfect for both small businesses and individual users.
Having been in the social media sphere for quite some time, Buffer is proud to have helped over 7 million users since 2010 making it the most sought-after tool on the market.
The majority of users choose Buffer because we consistently stay ahead by adding support for emerging channels like Mastodon, YouTube Shorts, Instagram Stories, and TikTok before many others.
So, why not give Buffer a spin today?
P.S. Have any feedback? Tweet us your thoughts, and let's chat!