Suddenly one day you wake up, and discover that…Twitter won't let you follow anyone anymore. Oh no!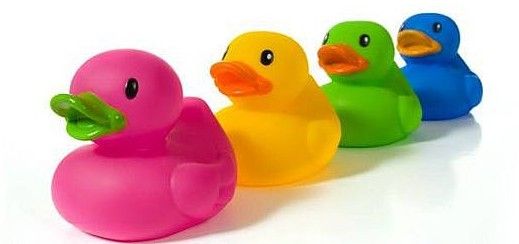 What happened? I get this question a LOT. People ask:
What can I do? People are following me and I can't follow them back!
Why didn't Twitter tell me about this when I joined!
Unfortunately, you've run up against one of Twitter's limits. Twitter won't let you follow an unlimited number of people unless enough people also follow you back.
To get past the limit, you'll either need to get more followers, or unfollow some people.
Here's everything you need to know about why Twitter blocks you from following, and what you can do about it:

How Twitter Tries To Stop Spammers
"Follow spam is the act of following mass numbers of people, not because you're actually interested in their tweets, but simply … to get followed back."
So Twitter has set this limit to help control "follow spam."
How Does the Limit Work?
Twitter says "While we figure out what works best for everyone, the limits may change occasionally…" and "This number is different for each account and is based on your ratio of followers to following; this ratio is not published."
However, in practice the ratio has been unchanged (and not a secret) for several years:
► You can only follow 10% more than follow you, and the limit is only applied once you have followed 2,001 people.
Twitter has somewhat arbitrarily decided that that once you follow 2001 people, you won't be allowed to follow more until at least 1,820 people follow you. It doesn't matter who follows back or not, only the "raw numbers" matter: Until at least 1,820 people follow you, you won't be allowed to follow anyone.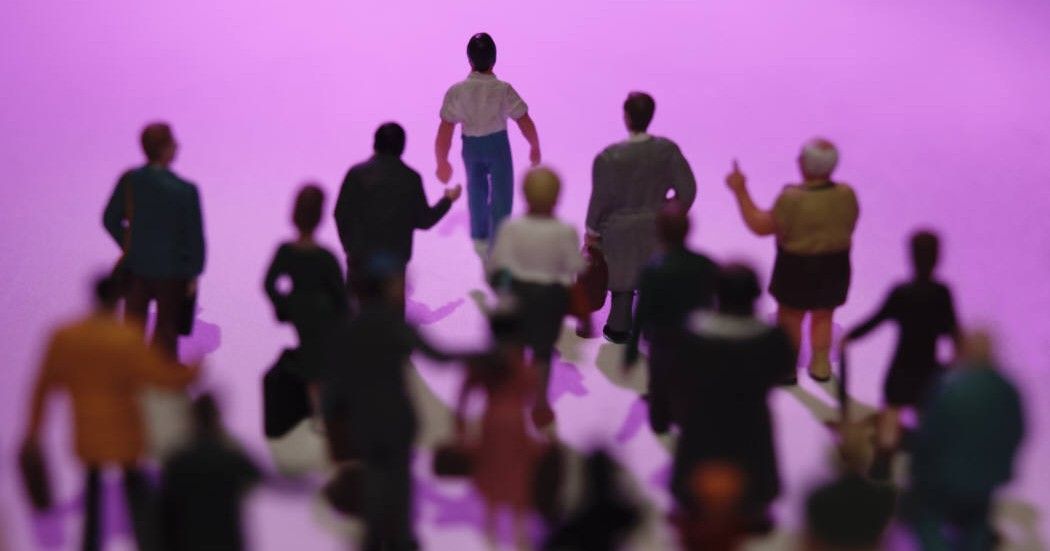 How Many Followers Do I Need Before I Can Follow People Again?
The number 1,820 comes from some simple math:
1,819 x 10% = 182.
1,819 + 182 = 2001
So to follow more than 2,001 people, you need more than 1,819 followers. So once you have 1,820 followers, you can follow person number 2,002.
But let's say you have 1,600 followers. How many more followers will you need before you can follow more people? You'll need at least 220 more followers. Here's a handy chart showing what you'd need for different numbers of followers:
If you follow 2,001, here's how many MORE followers you'll need…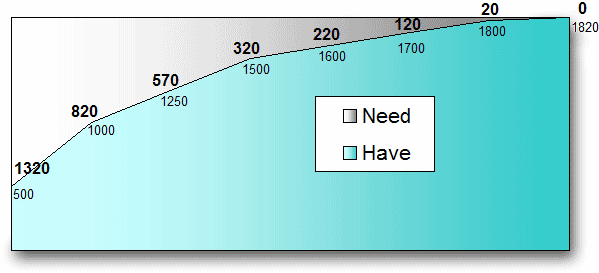 …before you can follow anyone else.
I'm Not A Spammer. What Can I Do To Get More Followers?
While you could tweet "Who wants to follow me?" and hope for the best…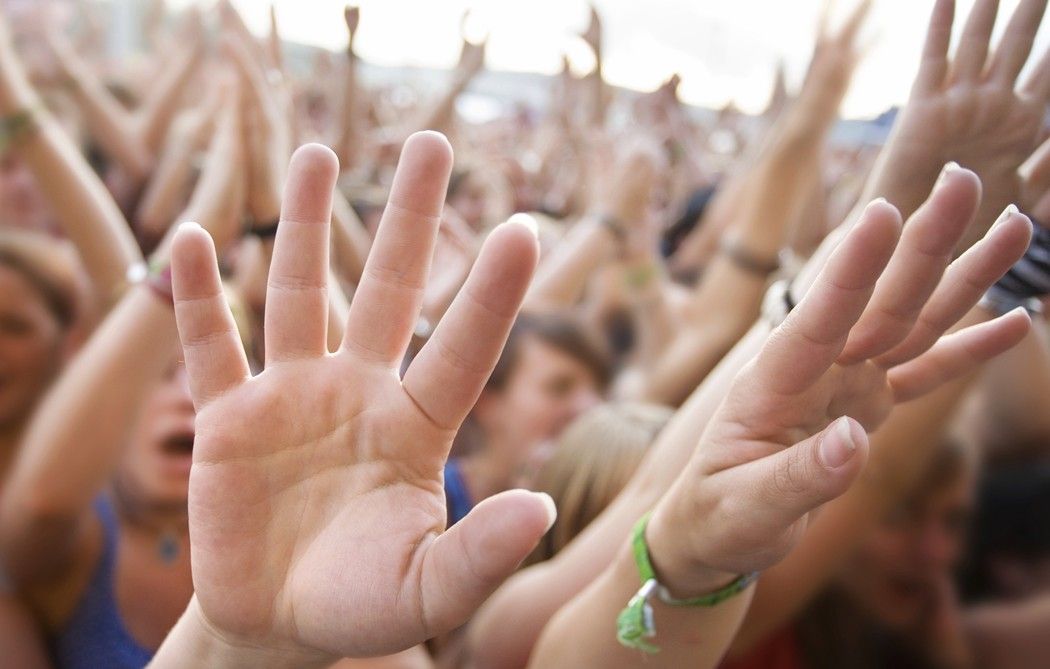 …what people usually do is unfollow some people to get below the 2,001 limit, and then follow people much more carefully, taking care never to follow more than 10% more than follow them.
Most people concentrate on unfollowing people that aren't following them back. But how do you find those people?
The Good News For Managing Your Followers
There are some great tools to help you look over all the people you follow. One I recommend is ManageFlitter. It has a terrific free option, and you can start using it in just seconds by clicking through the prompts at ManageFlitter.com.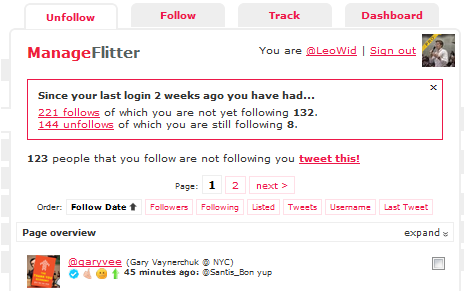 It has a very nice interface, both powerful and easy-to-use, and for advanced users there is a pro version available as well.
What's The Best Strategy For Following People?
While everyone has a different answer to this question, it's usually important to follow people with similar interests.
I also love how Twitter lets you find mentors, and mentor people yourself. So a great strategy is to find people you can help, and find people who can help you. A starting point is then either finding influencers in your interest area willing to help you, or finding people that you can help.
And once you learn how to use Twitter for helping people, you'll always be a winner ?