The tweets in these stories have collectively and completely unpredictably brought in millions of dollars.
Stories range from the near-insane to the heartwarming; in one case, most of the money raised was in just 11 cent increments! But in every case, the result was an unexpectedly colossal success.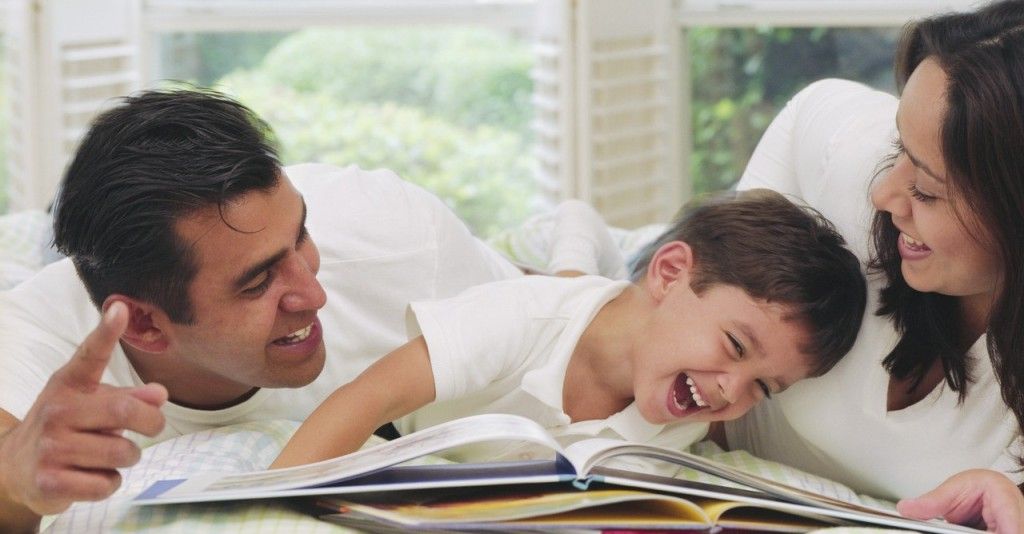 We'll cover pigs, losers, and some notes that turned into millions, before moving onto some heartwarming and unusually successful Twitter tales.
To begin, let's take the case of "Dear Internet: You Have Lost Your Mind…"

"11¢ To Buy Something Incredibly Stupid." Buffer this
This isn't our biggest money-making story, but it's an unusally weird tale of amazing financial success—of a sort:
On March 29, 2011, Twitter user @TheBloggess tweeted "Everyone on twitter paypal me 11 cents in the next 24 hours because I need $1,000 to buy something incredibly stupid."
Of course at that rate, it would take nearly 1000 people for every $100 raised…and yet it wasn't long before she had received $402, almost all of it in 11 cent increments.
She later said "I emailed [people] thank-you notes until my wrists seized up and I had to quit."
She wouldn't tell anyone at the time what they were paying for. You had to send in your 11 cents without knowing what it would be used for.
So what was it she wanted to buy, anyway?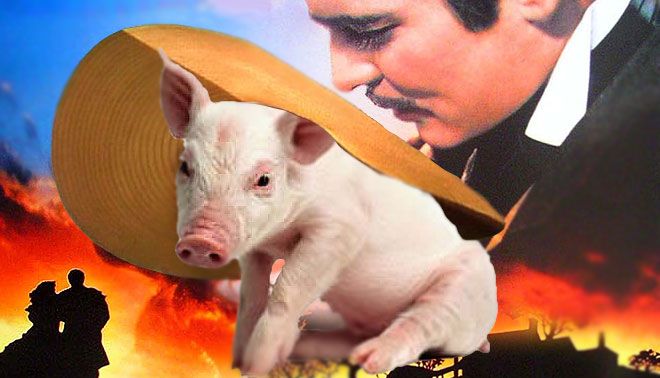 It was a "taxidermied pig … dressed as Scarlett O'Hara."
Of course, all truly weird stories don't end after the first round: As it turned out, the pig was no longer available.
So, as she explained in a blog post (Dear Internet: You Have Lost Your Mind. Never Change) she tried to instead spend the money to get a picture of a celebrity doing something unusual. When she had no luck getting a picture of "Nathan Fillion with some twine," she turned next to @Alyssa_Milano.
Suffice it to say, Alyssa's initial response to the tale and it's follow-up request was: "I'm confused." Which, @TheBloggess admitted, was "a totally a fair response."
Of course, eventually, it all turned out for the best: a photo of Nathan Fillion coddling a baby made of twine was produced, which satisfied everyone.
Next, let's take the case of the hastily scribbled drawing that brought in over $5,000/hour, and led to auctioning off the contents of an apartment…
Get 200% more clicks on Tweets
By Buffering Tweets, they are posted at optimal times giving you 2x more exposure.
Main Income? Zero. After Two Hours On Twitter? $11,000. Total Raised? $19,000. Buffer this
Let's go back to Friday night, May 15, 2009,  at 9:15 PM.
An indie musician sitting at home reflected that her total income that year from "my huge-ass…produced-major-label solo album" was zero dollars.
Seeing as it was  Friday night and she was at home feeling frustrated, she tweeted "i hereby call THE LOSERS OF FRIDAY NIGHT ON THEIR COMPUTERS to ORDER, motherfucker."
"Losers Of Friday Night On Their Computers" of course became the hashtag #LOFNOTC, which then became the #1 trending topic on Twitter (and is still popular to this day). Someone then said she should sell a t-shirt.
She "grabbed a sharpie" and drew and posted this pic on her website: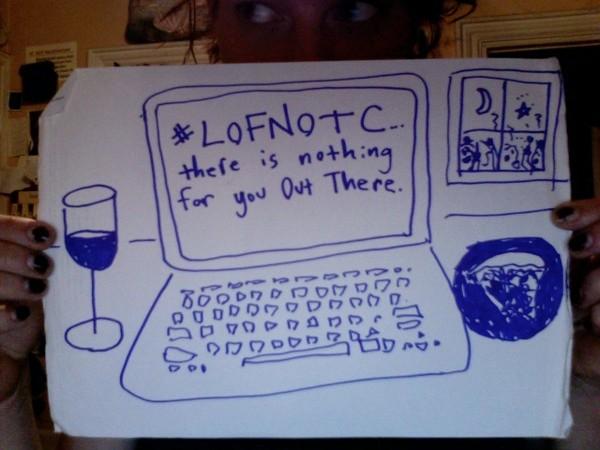 Someone then suggested "DON'T STAND UP FOR WHAT'S RIGHT, STAY IN FOR WHAT'S WRONG" as a slogan for the back, and she hand-drew that too, and began selling t-shirts for $25.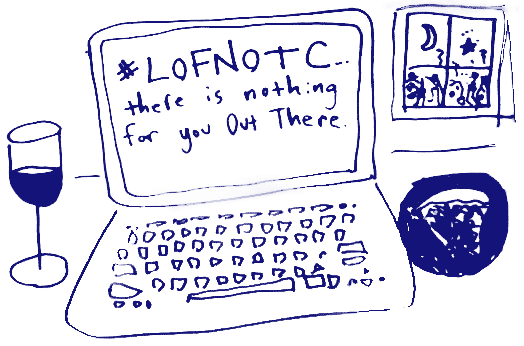 They immediately began selling so fast, the musician, @AmandaPalmer, started auctioning off strange things from her apartment to raise even more money.
After a couple hours of selling t-shirts ($11,000) and a few more hours of selling things from her apartment ($6,000) she had made $17,000. (She had only 30,000 followers at the time.) She then raised more money by offering a "last-minute secret twitter gig" that brought in another $2,200.
To thank her fans "for being awesome," she began doing  "twitter perfomance art" which included "answering their questions by magic-markering my body until it's covered."
Up next: You would never believe it if it hadn't actually happened—Twitter's "90 days to making millions from your Twitter account" story…
1—Save Your Notes As Tweets 2—?? 3—Profit!! Buffer this
Ever written something down so you would remember it later? Why not post a tweet of it instead?
After moving back in with his parents, this semi-unemployed guy did exactly that.
Then word got around that the tweets he was "saving" on his account were pretty funny…so of course, this being Twitter, in the next 90 days he got a book and TV deal for the tweets. Yes, this is a 100% true story.
Can you say "only on Twitter?"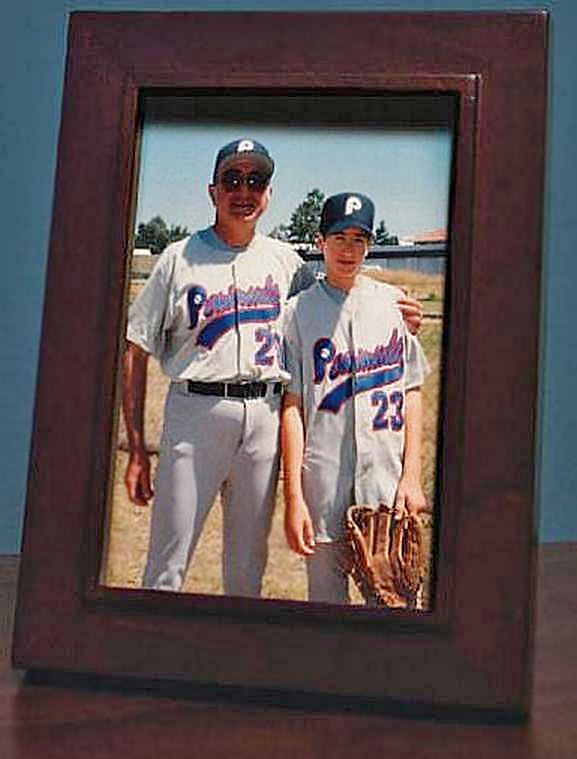 Of course, you probably know by now that I'm talking about Justin Halpern, who didn't want to forget some of the salty things his father Sam said, and so he started @ShitMyDadSays on August 3, 2009 to save them to remember later.
He signed an agreement for the book with Harper Collins two months later, and it was released on May 4, 2010. A month later, CBS announced that it was developing a television sitcom based on the Twitter feed, which was green-lighted when the book was released and ran through early 2011.
So, how can we top that? Don't worry, Twitter's biggest story of all is up next…
Three Guys Decide To Meet Some People They Know
Only Through Twitter Buffer this
Three friends (Ben, Tim and Tom) met for drinks after a game of football in late Summer, 2008.
Someone said they should try to get together with people they only knew through Twitter, and they decided the get-together should be a charity event. It took place in late September of that year, and was more popular than expected.
Which got them thinking.
So, a few months later, in early February, 2009, the most amazing Twitter event ever took place, where 202 cities around the world held "Twestivals."

Traditional media barely noticed Twestival. There weren't even many blog posts about it! But Twitter didn't need help: To date the idea that started as a way to meet people they only knew through Twitter has raised over $1.75 Million for over 275 important causes like clean water and education.
Incredibly, Twestival local events are coordinated 100% by volunteers and 100% of the funds raised through ticket sales and donations go directly to support charitable projects.
Now for my favorite heartwarming story, which was my introduction to #ThePowerOfTwitter, and encouraged me to do something similar myself…
Woman Gets Away From Abusive Husband, Leaving Her No Money And No Place To Stay, Until… Buffer this
A man in Chicago was introduced to a house cleaner who had walked out on her abusive husband. She had no money, no place to go, and three children, one with Down's syndrome.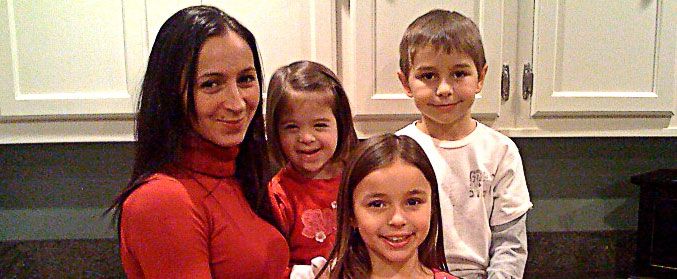 He didn't know what he could do for her, but he decided to send out a tweet asking people to help by donating so that they could find an apartment for her and her family. He put a donation widget on his blog, along with a story explaining the situation.
On January 6, 2009 the man (@Armano) sent his tweet. It began getting hundreds of retweets, and hundreds of people donating small amounts.
Prior to sending the tweet, he and his wife put her up in their basement until things could be sorted out. All her belongings went into the garage as there wasn't much space for the two families (three adults and five children) in their modest home.
Incredibly, total donations rapidly soared to $16,880. In fact the average donation was just $30.90 from a total of 545 people.
"This…just would not have happened without Twitter" he said afterward.
After I read this story, my wife and I met a woman through Twitter that had lost a leg, and was going through debilitating cancer treatments.
Of course, we knew just what to do, and with the help of Twitter, we raised all the money she needed to meet her expenses during that very tough time in her life.
And finally, what could you do with Twitter for people if you tried? One man figured he had to try, and this is his amazing story…
Raising a "Niagra Falls" of Help For Those In Need Buffer this
To celebrate his 40th birthday, a man and his wife spent a few days at Niagara Falls. After he and his wife headed home later, he couldn't stop thinking about a lonely-looking woman they'd seen in a café there. He regretted not talking with her.
"Everyone in social media talks about how we need to connect and open up," he said later. "I couldn't make that connection to the lady we saw in the restaurant. We forget human connections offline. I wanted to make sure that if someone needs help or just a little bit of company, that people are reaching out to them."
So the man, @DannyBrown, decided to try with the help of his Twitter connections to try and raise $12,000 monthly for 12 months for 12 different charities—with no budget.
The idea was to rely on social media to spread the word and raise donations for a featured charity each month. 100% of the donations would then go to the charity.
To date, the 12for12k Challenge, an initiative to bring social media communities together to help people offline, has raised over $100,000.
Ah, the power of Twitter!!