"If Facebook and Twitter had a baby, they'd call it Google+." ~ Olaf Wempe
The important thing about Google Plus is to make it work for you. This is even more true nowadays with so many social networks vying for our attention.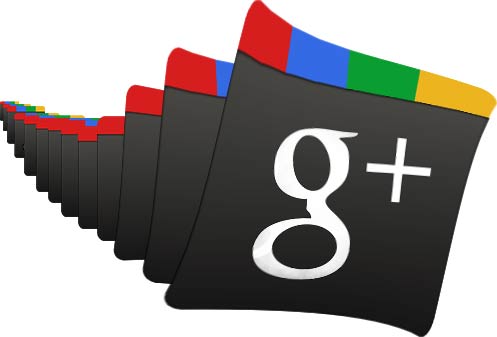 You don't want to miss out completely, but you don't want to add one more thing to your already busy day.
So whether you're already on Google Plus or just wondering whether you should give it a try, here are five keys to making Google Plus do what YOU want it to do:

1. Set It Up According To YOUR Preferences Buffer this
Let's start with a quick reference you can print out to help you use G+ easier and faster: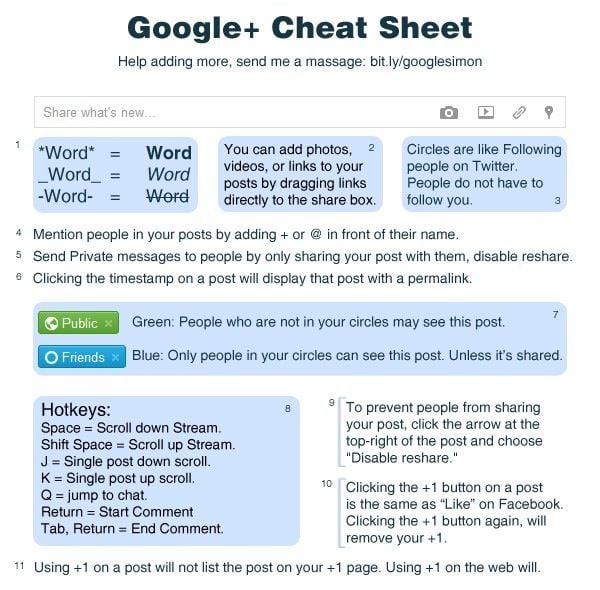 A couple of quick basics: When you put someone in a circle, their updates appear in your stream (you have some control over this), and they can see your posts and updates (depending on which circles you chose to share with).
You can add someone to a circle whether or not they add you. They can choose not to see updates from you while still allowing you to see their posts. If you need to learn more about G+ basics before reading further, try these tips and tricks or read Mashable's Google Plus Guide.
Tired of Google Plus E-mail Notifications?
Google Plus e-mail notifications are often annoying.
If you don't want every comment to land in your inbox, click on the settings option, next to your image at the top. Now you can see "Google Plus" on the left and change the setting. Tip: while you're there, you can also change your spam settings.
Hide Comments When You Need To
Open your profile tab to see the triangle-shaped smile icon at top right. Click and expand it, then click "Disable Comments." This will automatically stop your selected post(s.)
Re-enable the comments by doing the same thing, but selecting "Enable Comments."
2. Follow These 5 Key Strategies and Guidelines Buffer this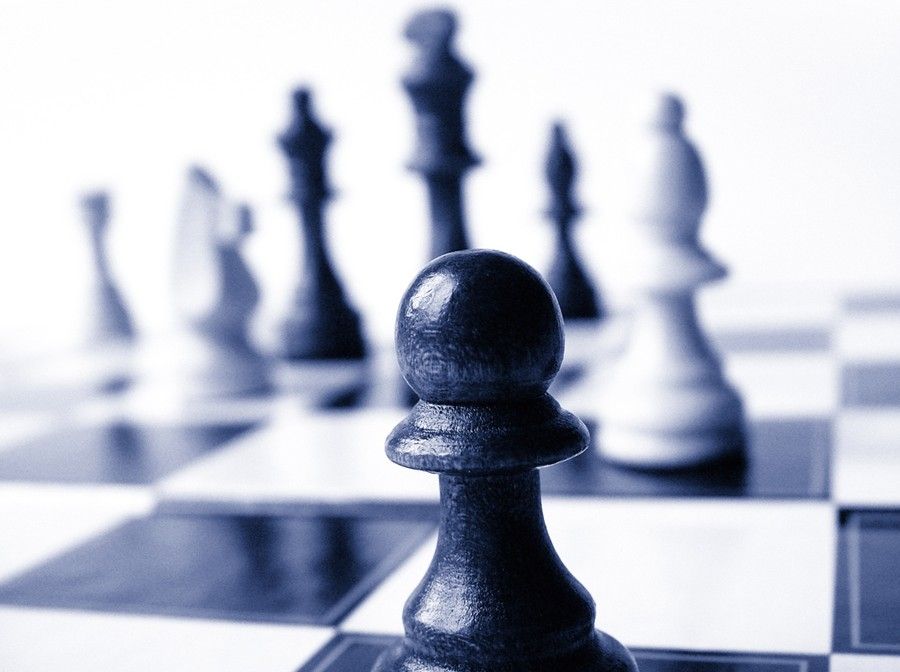 Use Circles To Control Who Sees What
Circles easily separate people into labeled categories. Don't get into the habit of always posting things in the same way. Post exclusive content to each of your circles, such as business info to clients, memos to employees, fun stuff to friends.
Reshare
The least time-consuming way to be an active participant on Google Plus is to reshare others' posts. It's similar to doing a retweet on Twitter.
Get 200% more clicks
on your Tweets
By Buffering Tweets, they are posted at optimal times giving you 2x more exposure.
Make The Most of Your Profile
Add pictures, whatever information you like, and post links to whomever or whatever you like. Your G+ profile can be a great cross between Facebook's frivolity and LinkedIn's professionalism.
Add More To Your Posts
Use vivid photos, videos, and full paragraphs. Don't just try for careful headlines or one-liners like you might on Twitter. Go ahead and say a little more. G+ gives you the room, so use it.
Use Keywords To Help You Rank In Search
Google Plus is much more open to searching than Facebook. And because Google is the king of search, consider using strategic keywords and phrases in the things you share, to rank higher in regular Google searches for those terms.
Click on "Google Account Profile and Privacy Settings" to determine what you want to be public, what to be private.
Remember that when you share one photo, you are sharing the whole album. You cannot disable re-sharing, so think carefully when you share.
Beware email spam claiming to be Google Plus related.
The default setting on your stream is to see everyone's updates, but you can also choose to just see updates from the people in a particular circle by clicking the name of that circle in the left-hand column.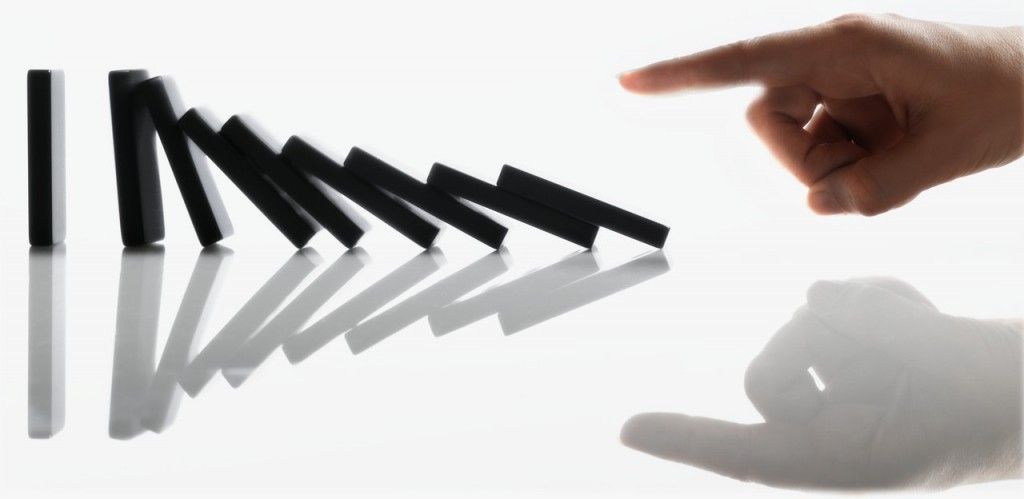 This is the easiest way to grow your presence on Google Plus, and help others do the same. You're giving others a list of folks they can add to who they connect with on G+. By being a "circle sharer" people are much more likely to also share their circles that include you.
First, let me give a quick overview of how to do it, and then we'll talk strategy.
How to Share Circles
Don't worry: No one will see the name you have given to the circle. You have to add info before sharing. Here's a quick how-to, followed by a video tutorial:
Click the Circles tab and select the circle to share to see the three links inside it:  Edit, Delete, and Share (click Share).
Add a comment about the circle you're sharing, and click the Share button.
Future changes you make to your circle won't be shared: People only see the members in the circle at the time of sharing.
You can only share circles with 250 or fewer people in them.
When accepting a circle, you can omit members by highlighting them and clicking the Remove link.
And you can add the new folks to an existing circle or create a new circle.
Circle-Sharing Strategies:
Strategy #1: Create plenty of circles! The more you create, the more you have to share.
Strategy #2: When you share, put all the usernames of the people into a post. That way they will get a notification that you have shared them. In this way, sharing makes a greater connection between you and the people that you are "recommending" by sharing them.
Strategy #3: This is more advanced, but very useful!
Create some circles called something like "not engaged," "somewhat engaged," "very engaged," and "most engaged." (Use your own circle names and create as many or as few as you like.) As people comment, reshare or otherwise engage with you, hover over their picture and add them to a circle of more engagement.
In this way, over time you will have circles showing you who is most active with you on Google Plus. Then share your top circle as "My Favorite Users." People will love you for it! (Of course, feel free to add anyone to that circle before sharing that you wish.)
5. Take Advantage Of These Cool Tips And Tools Buffer this
To decide if and how you want to connect Google Plus with Twitter and Facebook, you might want to wait, as several new apps will be released in the coming weeks. But if you want to start now, ManageFlitter has some great G+ sharing options for Twitter and Facebook. Learn more about how to use it here.
If you want an RSS feed of your or someone else's Google plus updates, go here for some tips.
There is even an app that will let you add a Google Plus tab to your Facebook page.
Back To You
Are you using Google Plus? How is it working for you? Do you have any questions about it? Leave a comment in the box below. We'd love to hear from you!