Reading is a part of the lifeblood here at Buffer — it's engrained in our focus on self-improvement and a huge part of the employee perks. From Day One as a Buffer team member, you're given access to a free Kindle Paperwhite and all the free Kindle books you like.
Amongst the team, we love seeing what everyone is reading as new books are posted into our Hipchat room and Facebook Group. Many times we'll snag new books based on fellow team members' recommendations.
We even launched a Pinterest board to track books that the team is reading, which has also proved to be a favorite board among fans, too.
Follow Buffer's board What Buffer is Reading on Pinterest.


So we know that great books can change lives. And you do, too! In fact, when we asked our fans what books had changed their lives, we were so amazed by the response! Here are all of the life-changing book recommendations. (Click any of these book recommendations for a link to Amazon!)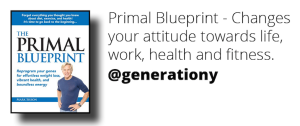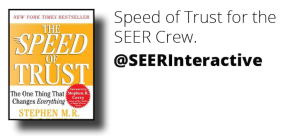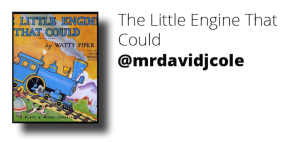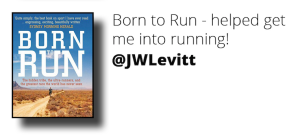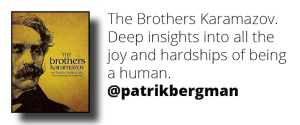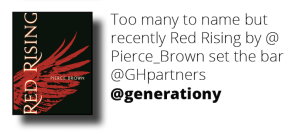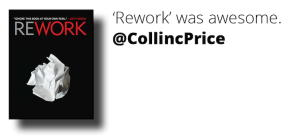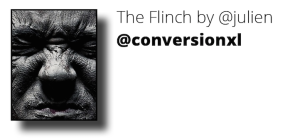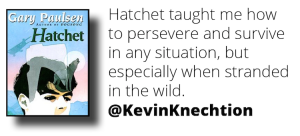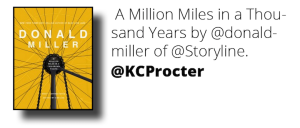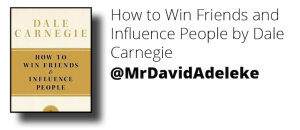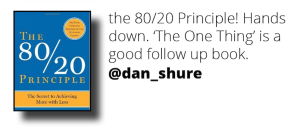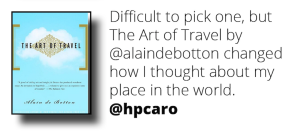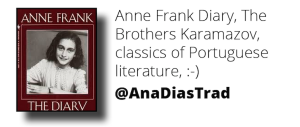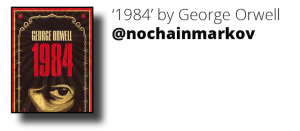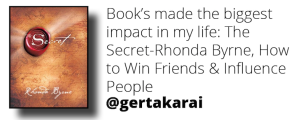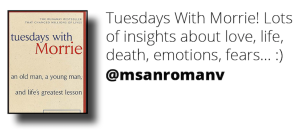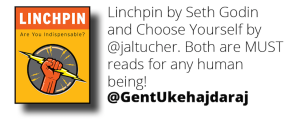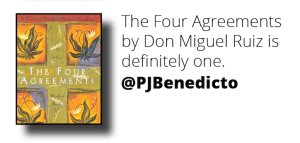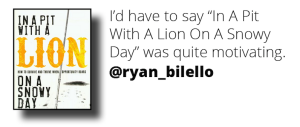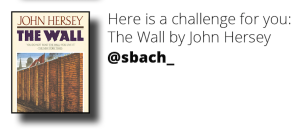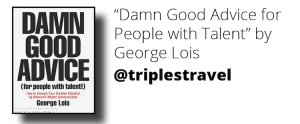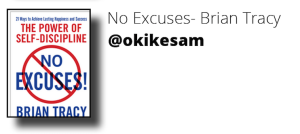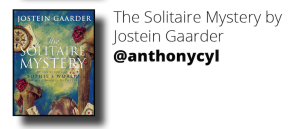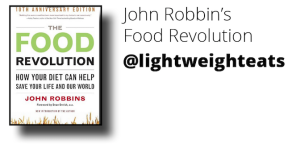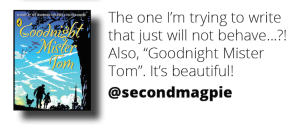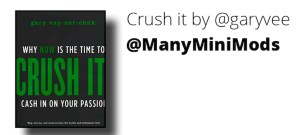 Our team certainly added to our to-read piles after seeing this list! Here's the whole list, in case you'd like to Pin it for reference later.

What books did you add to your list to check out? What books have had the most impact in your life? Please share in the comments!
Happy reading!
P.S. If you liked this post, you might enjoy our Buffer Blog newsletter. Receive each new post delivered right to your inbox, plus our can't-miss weekly email of the Internet's best reads. Sign up here.
(PPS: We'll be talking about self-improvements at our Twitter chat on Wednesday, June 18 at 9 a.m. PST/noon EST — and that will likely include some book talk! Join us if you're free!)