Instagram's investment in helping content creators and influencers grow their online presence starts as early as the signup process. New (and existing) Instagram users can choose between three types of accounts: Personal, Creator, and Business.
Each profile type has features that make it a worthwhile option for creators. In this article, we'll dive into the Creator account type, its features, and whether you should use it over any other Instagram account type.
What is an Instagram creator account?
A Creator account is what it says on the tin – a profile option for Instagram's core users (influencers and content creators) that provides them with the features to help support their goals.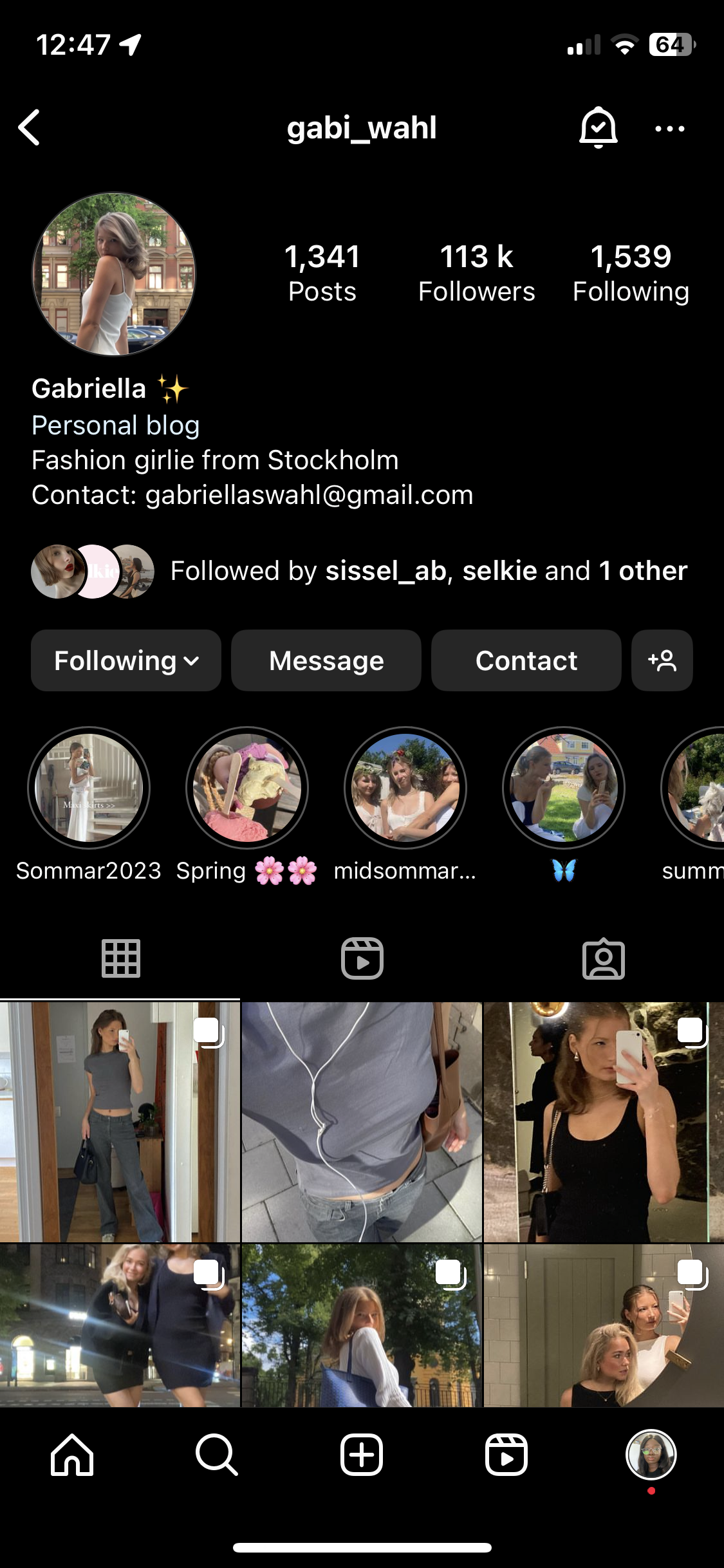 Everyone, from influencers to public figures to small business owners, can use the Creator account to grow their online presence on social media. Even if you're not one of these people, a Creator profile is a great option if you're looking to grow your personal brand and understand your Instagram insights.
Features of Instagram creator accounts
With the Creator account, creators can take their Instagram posts, carousels, Reels, and Stories to the next level with Instagram's diverse set of features.
Detailed follower growth insights: Creators get access to a dashboard that acts as a creator studio, allowing you to see content performance from past and present. You can keep track of your main demographics, metrics like follower count, content reach, and engagement rate, and even see your best time to post on Instagram.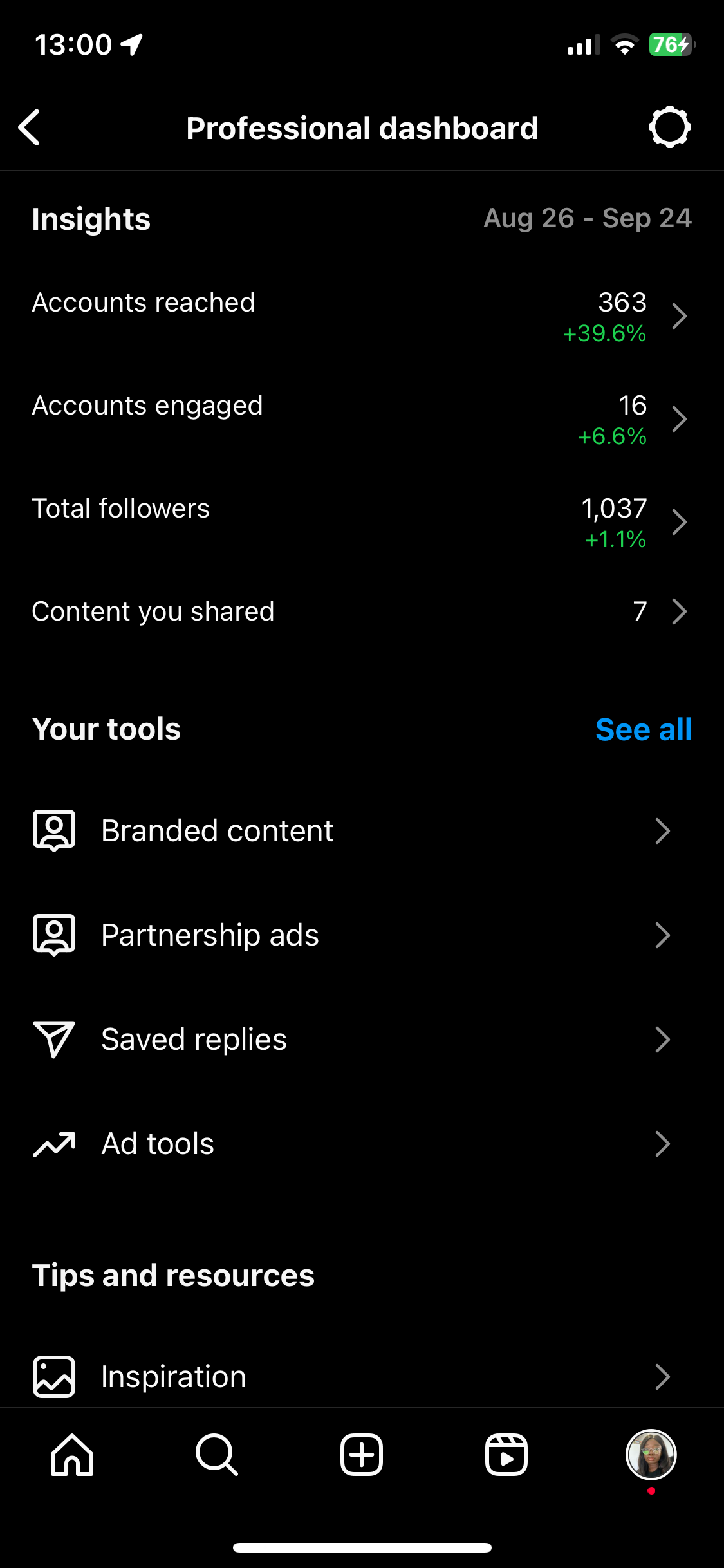 Streamlined messaging: Filter direct messages into different inboxes: Primary inbox for important conversations and a General inbox for less urgent messages. This feature helps you prioritize your interactions and manage your time more efficiently.
Access to robust features: From advanced analytics to audience insights, the Creator Account offers a plethora of tools designed to help you understand your audience and tailor your content accordingly.
Schedule posts: Creators can plan their content in advance using Instagram's in-app scheduling tools, allowing for a more organized and consistent posting schedule.
Profile control and flexibility: Customize your profile to better reflect your brand or persona. You can add links in your Instagram bio and even categorize your account to make it more discoverable.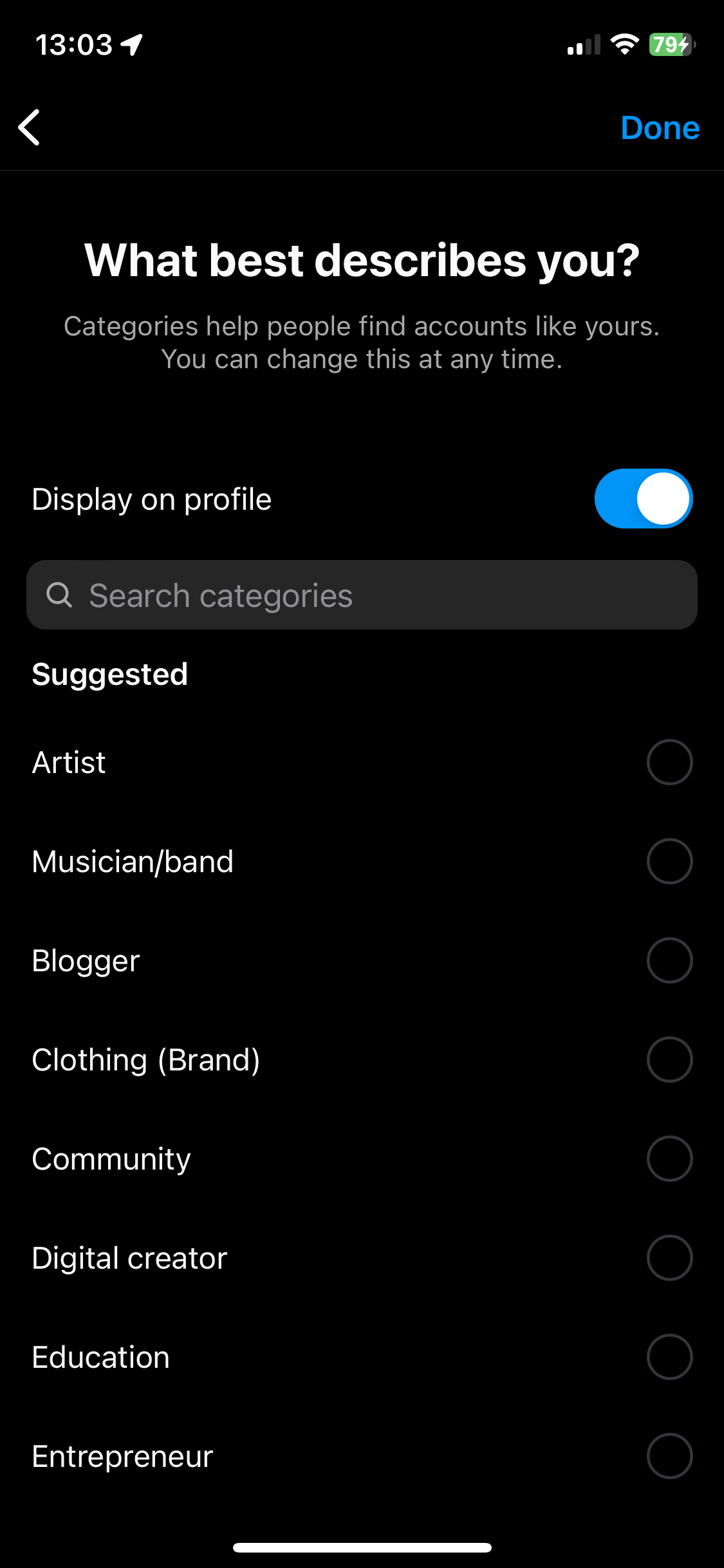 Shoppable posts: Turn your Instagram feed into a storefront by tagging products in your posts. This feature is particularly useful for creators with an e-commerce aspect to their brand.
Use paid partnership tags: Creators who are exploring collaboration with other creators or brands can benefit from the "Paid Partnership" tag, which adds transparency to sponsored posts.
Try different CTA options: You can set custom call-to-action options, inviting your audience to message, call, or email you. This is particularly useful for creators who offer services or consultations.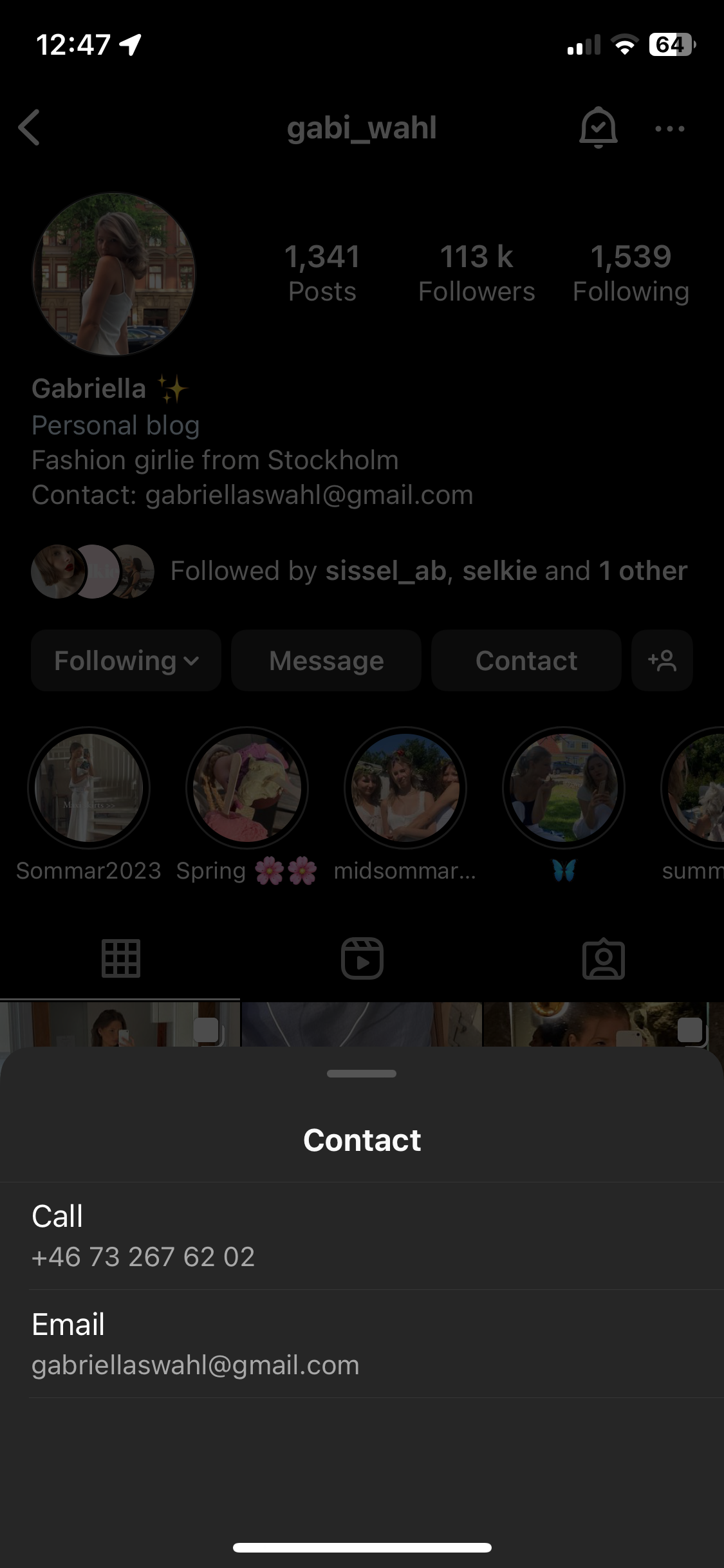 Instagram Creator Accounts offer a comprehensive toolkit designed to elevate your social media presence, streamline your interactions, and monetize your content.
Whether you want to gain deeper insights into your audience, manage collaborations, or explore various revenue streams, this account type is a one-stop solution for modern-day creators.
How to get a Creator account on Instagram
Every Instagram user starts out with a Personal account and then can select or switch to a Creator or Business profile.
Create a new account
Step 1: Download the Instagram app from your preferred App Store
Step 2: Follow the prompts to create your account
Step 3: Click the three lines in the top right corner to access your Settings
Step 4: Check out your new features and tools
Switch your account type
Anyone can switch account types between the three available options. Here's how:
Open the Instagram app and go to your Instagram profile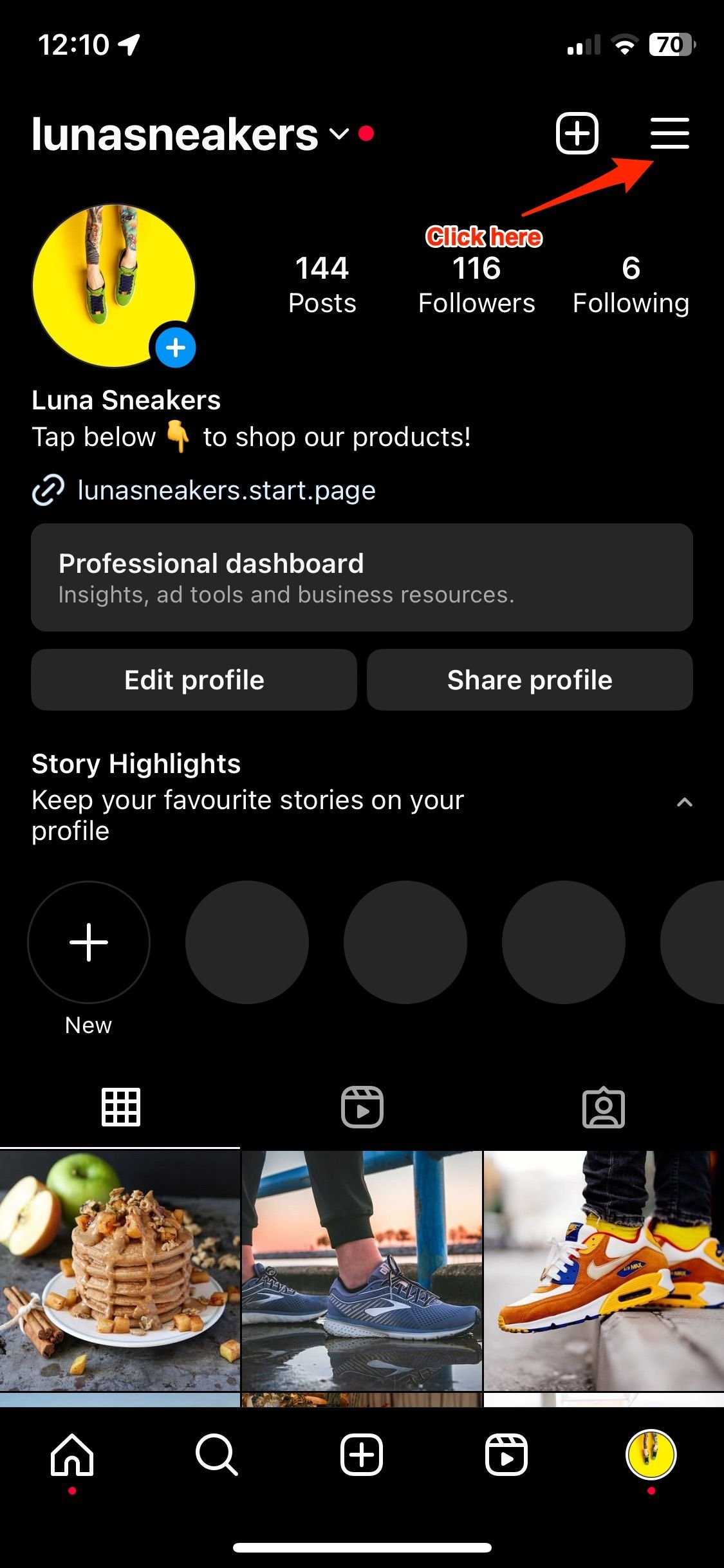 Click the three lines in the top right corner to access 'Settings and privacy'
Select 'Business tools and controls' if you have a Business account or 'Personal account tools and controls if you have a Personal account.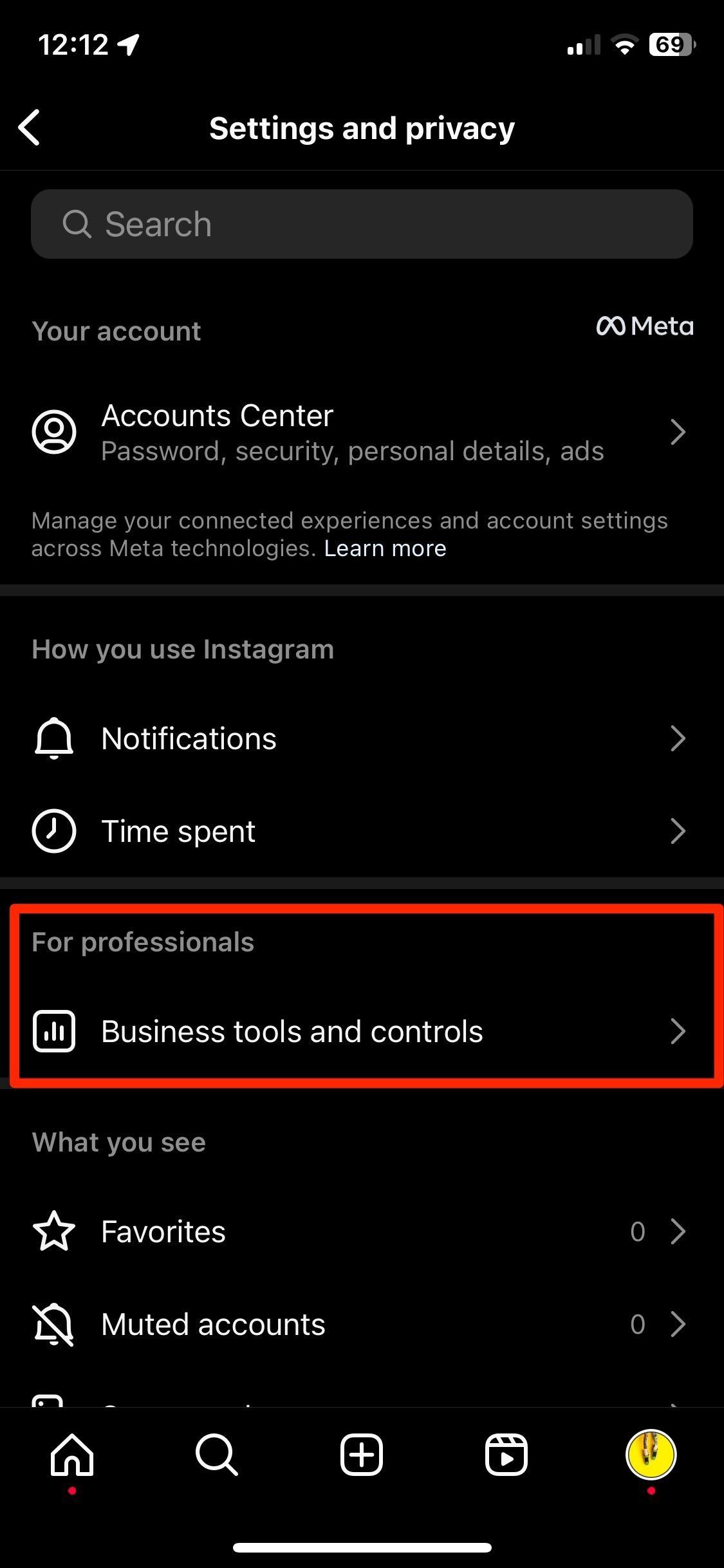 Check out your new features and tools
Turn off Creator account on Instagram
To turn off the Creator account on Instagram, simply switch back to a Personal account by following these steps:
In the Instagram app, go to your Instagram profile and select 'Settings and privacy'.
Select 'Creator tools and controls'
Select 'Switch account type', then tap 'Switch to personal account'.
Difference between Instagram creator and Instagram business accounts
The difference between an Instagram creator and a business profile is already in the name. Business accounts are targeted towards people with an established business to speak of, while Creator accounts are for people who don't have a business but publish content regularly for the purpose of building a personal brand, growing an audience, and potentially selling products in the future. Some other differences include –
Messaging features: Creator accounts offer a more streamlined messaging experience with a Primary and General inbox, as well as the ability to rank message requests. Business accounts have a more standard messaging interface.
Profile customization: Creator accounts offer more flexibility in profile customization, allowing you to hide or display specific metrics and choose a category label. Business accounts are more rigid in this aspect.
Monetization options: Creator accounts have features like Instagram Shops and badges in Live videos for monetization. Business accounts focus more on advertising options.
More options for sounds and music: Creator accounts get access to Instagram's full music library because they don't face the same copyright limitations as businesses.
There are also some similarities between both account types including:
Auto-publishing: Both Creator and Business accounts have the advantage of auto-publishing posts through third-party tools like Buffer, especially since Instagram expanded access to social media management tools like Buffer so you can schedule content.
Analytics dashboard: Both account types offer an analytics dashboard where you can track metrics like engagement rate, follower count, and content performance.
Contact options: Both allow you to add contact information such as an email address, phone number, and location, making it easier for your audience or clients to contact you.
They also don't need to connect a Facebook page to boost posts through ads.
Connect your Instagram creator account to Buffer
For Instagram influencers trying to grow their online presence on social media to social media marketing professionals looking to improve their social media management, Buffer is a great add-on to the Creator account.
To connect your Instagram creator account in Buffer, follow these steps and start scheduling your content!
Brought to you by
Did you find this article helpful? You might also like our all-you-need social media toolkit.
Get started for free now