Much like investing, creating content that always brings visitors to your website or social media can have compounding returns over time. Evergreen content is anything you create for your website, blog, or social media that has sustained interest over time. For example, evergreen content might be "How to Start Eating Healthy" for a nutritionist.
A study by Parse.ly found that over half of the top 100 sites in their network get more than 5 percent of their page views attributed to evergreen content. For content creators and anyone running their social media, being able to plan content that will always have interest from your audience is key to success.
Although evergreen content usually refers to blog content, there are many ways to apply it to different parts of your marketing efforts. Here's how you can start creating evergreen content as part of your content strategy.
What is evergreen content?
Evergreen content refers to any topic with an always-on level of interest or relevance. There is always an audience that wants to consume content around these topics, and the information in evergreen pieces should reflect that. In addition, it should remain fresh for readers who are looking to answer a question or learn more about a topic.
While there might be an up or downturn in interest over time in the long term, evergreen content is not impacted by seasonality. Some ideas for evergreen content include:
10 Easy Dinner Recipes for Busy People

The Ultimate Dog Walking Guide

Everything You Need to Know About Building A House

Of course, these ideas won't be relevant for everyone – you'll need to do research specific to your industry and audience to come up with the right topics.
Then, what isn't evergreen content?
The opposite of evergreen content is seasonal content – topics tied to a time of the year or a trendy event ubiquitous in the news or social media. This content is more likely to see a drop in interest once enough time has passed.

For example, The World Cup is picking up a lot of interest as it's getting into full swing, but that interest will taper off once it's over. Another example of not-evergreen content is the lifecycle of TikTok dance trends. Once they come, they explode over the platform's discovery page, but they see a sharp drop when interest wanes.
Why is evergreen content important?
Evergreen content is important because it remains relevant long after it's posted initially. This is because it isn't tied to specific events or trends. Some other benefits of evergreen content include:
Future-proof with a growing impact over time. The nature of evergreen content implies that it will always be interesting to your audience, which means you can create it now without worrying about losing relevance.
Quicker SEO improvements. Since evergreen topics are often searched, your content is likely to rank quickly on the search engines and keep growing in the results if it's high quality.
Increase to your website traffic. Evergreen content will always drive traffic to your website, especially if you support it with other relevant content (i.e., don't just publish a few evergreen pieces of content and leave it at that).
Creates value for both you and your customers. Evergreen content addresses a common question that your audience has – by creating it, you can kill two birds with one stone. That is, provide your audience with answers to their burning questions and provide steady organic results for your brand.
Generates leads. By showing your expertise through publishing relevant evergreen content, you can encourage visitors to your website who haven't yet tried your product or service to do so.
Promoting it over and over again. One of the best perks of evergreen content is that you can re-promote it with minimal changes to the original work.
Less work for you. It can take time to develop new ideas and identify new content opportunities. Still, if you approach your existing strategy with an eye for evergreen topic opportunities, you'll never be short on ideas.
💡 Key takeaway: Evergreen content provides value to your audience long after you've hit publish. It has several benefits, such as driving traffic to your site and setting you apart as a thought leader in your space.
Examples of evergreen content
One of the challenges you might run into when creating evergreen content is finding an original angle, as a lot of the topics you want to tackle might have been covered already.
To make your content more valuable and improve its chances of being discovered, you should try to add your unique spin on the content you create and avoid overly technical language if you're targeting a large audience. Evergreen content can come in many other forms:
How-to guides: These are among the most popular types of evergreen content, especially since anyone can create them. All you need to do is gather your unique expertise + some research, and you have a piece of content that will continue to work for you long after publishing. For example, if you sell second-hand clothing on Depop, you may write an article or create a TikTok video that quickly breaks down how to spot the best items in thrift stores.
Frequently Asked Questions (FAQs): Answering often-asked questions from your audience can also be great evergreen content, especially if you provide helpful advice and directions. Check out this G2 article that covers some great FAQ page examples.
Case studies/Testimonials: Customer stories are a great method of creating evergreen content and also getting social proof for your brand. For inspiration, check out our Case Studies page or Notion's Customer Stories.
An 'Everything You Need to Know About…' post: This type of content will encourage viewers to bookmark or return to the content for reference.
Evergreen content can also come from one-off pages that you create and leave up with minor updates from time to time. These pages will always have visitors to them because they are an important part of engaging with the brand. Here are some examples that show what we mean: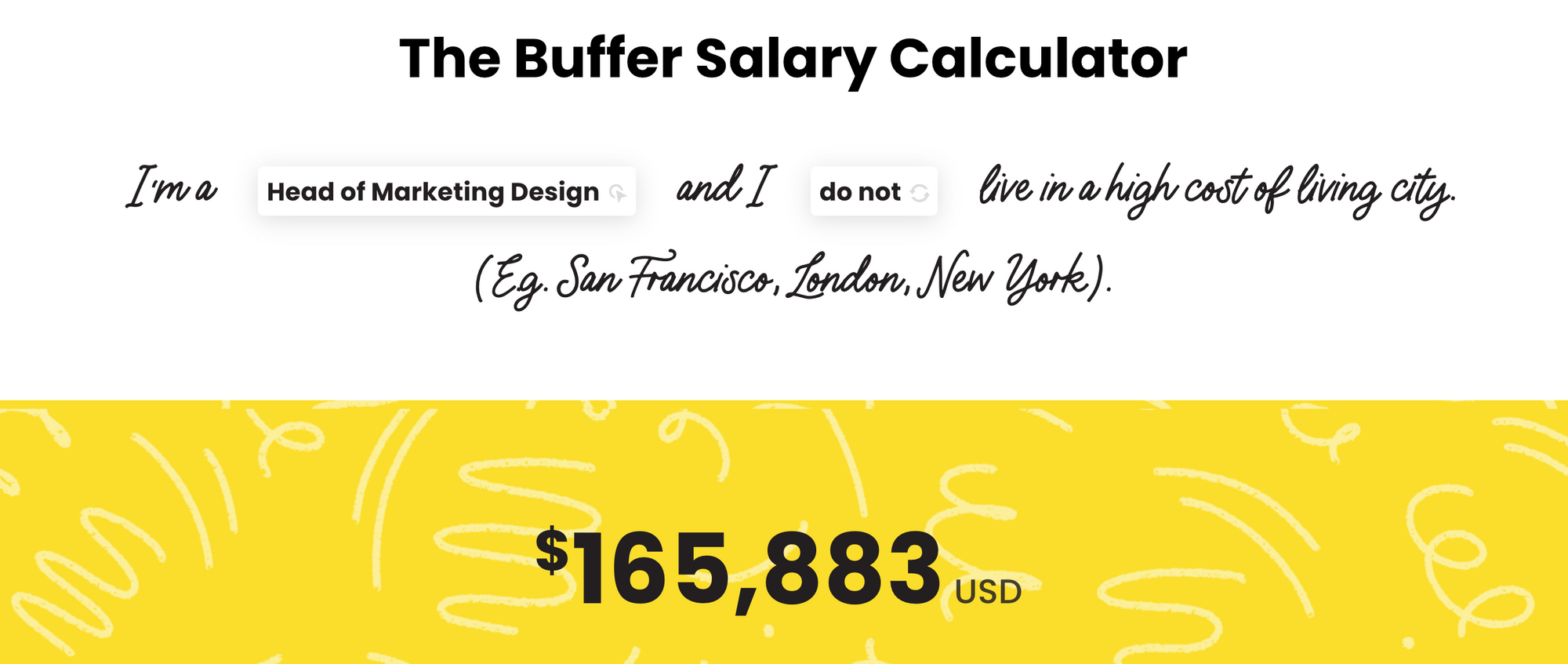 💡 Key takeaway: You can create evergreen content in many formats across different industries. Just make sure the content is useful, engaging, and relevant to your audience.
How to create evergreen content
Since interest in evergreen content relies on your audience, your best bet when figuring out which topics to focus on what needs they have or questions they want answered.
1. Find out what your audience wants to know
Evergreen content revolves around keywords. Consider which topics are relevant to your business or brand and how they can help your audience.
List some relevant industries and keywords (you can use a keyword tool like Ahrefs).
Find out what problems your target audience has in common. You can do this by conducting interviews or asking right on your social media. Consider checking platforms like Quora and Reddit as well to find out what questions your audience is asking.
Check your audience feedback and keywords against the search results using Google Trends.
2. Create content that ties into the keyword
When someone reads your article or finds your social image, they should find exactly what they need to solve their problem. This will help them build trust in your brand and encourage them to revisit.
Don't try to outsmart the algorithm – if you're aiming for the keyword "how to clear up acne" focus on creating clear, well-put-together content that helps your audience before plugging your product.
Also, avoid mentioning times or dates that pin your content to a particular time period e.g. The Best Ways to Get Exercise in 20XX. This influences how a visitor to your website or even just someone searching on Google will see the piece of content and might put them off clicking through and reading.
3. Revisit your content to refresh after publishing
Don't just leave your content once you've published it — updating it can drive a new wave of viewers to your website. It may be as simple as reposting on social media, updating links, and adding new research, or it can be as detailed as finding new angles on the same topic. What matters is keeping it fresh and relevant for your viewers.
Keep track of the keywords you're targeting as well as how your content performs. We do this using a simple spreadsheet where we input key metrics from Ahrefs. When you track the performance of these posts, you'll be able to step in and update them as needed when you notice that pieces of content, or entire content groups, are seeing a drop in interest.
Improve your consistency with evergreen content
Creating evergreen content boils down to finding out what your customers want to know and answering those questions. By effectively making evergreen content a part of your content strategy, it can become a powerhouse that drives ongoing growth with everything you publish.
Part of building consistency is being able to automate your content publishing and Buffer is a great tool to help with that. You'll be able to draft your content right in the app and schedule it for publishing well in advance.
👉Get started with Buffer today.
Brought to you by
Did you find this article helpful? You might also like our all-you-need social media toolkit.
Get started for free now