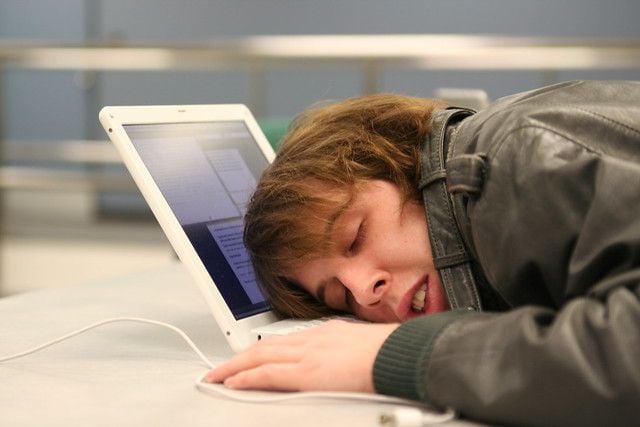 Then we have something you may want to take a look at. We call it Buffer and it is an intuitive product that will help you tweet more consistently all day round, all week long.
Buffer solves a problem many of us face. Even though you like twitter for its spontaneous nature, for the interaction and dynamic it provides, there is one issue. You have to be on Twitter doing that. If you are busy with other things, you are no longer part of the conversation. With Buffer, however, you can be. If you add your tweets to your Buffer instead of Twitter, you make sure that you are providing great content all day long. This in turn will trigger conversations too.
Buffer schedules your tweets around the clock at the best times of the day for you. This means your tweets will have maximum impact, no matter where your followers are.
Are your friends everywhere?
Even though we might want to question the "everything is global" paradigm, we have to say that if there is one platform out there that is truly global it is Twitter. Just like you, we have followers from all over the world. Although having a small follower base at the moment, @buffer has followers mostly from the US, from Africa and from various countries in Europe. Reaching all these people is hard, but since we are adding many of our tweets to Buffer, they will hear from us consistently at various times during the day and the night. So we know all of our fans get to see some our content. We feel this is important. Do you?
Do you really not have time for this?
Twitter can be very time consuming. We all love to stay on Twitter longer than we should. How can Buffer help? Let me explain how people are using Buffer.
Many people want to provide good content for their followers and trigger conversations. However sharing good thoughts and good posts is nothing that happens all day long. So they sit down in the morning and read their RSS, browse the web and think of good content they want to share on Twitter. Instead of posting it all at once, (you know those annoying twitterfeed-10 tweets at once spams we all get), they give real thought to each tweet and put them in their Buffer. This ensures that the treasures they have collected will have impact for a whole day or even longer. On top of that they feel good that their Buffer is topped up with a good amount of tweets. They can relax and let Buffer do the hard work.
They really like that. You should try it too.
Welcome to Buffer
As we've said, Buffer will be very useful for anyone using Twitter. We have just launched a month ago, so we would love  your thoughts and experience with Buffer and/or Twitter. Say hello ?
Photo credit: Aaron Jacobs