It's finally here. Yesterday, after two years of waiting, Instagram unveiled its Reels API to all social media management platforms.
We were so excited we started building immediately and now …
Today, drafting, scheduling, and auto-publishing Instagram Reels are now available in Buffer.
Want to try it out? Connect your Instagram account to Buffer, for free. It works like any other post in Buffer. You can create drafts, publish immediately, or add them to your queue and they'll be sent out when you need.
At the moment, Reels scheduling is available on our web app. We're adding it to our mobile apps very soon!
10 reasons to start scheduling Reels

We can't lie, we're pretty excited to start scheduling Reels. There's heaps of evidence out there that says Reels dramatically boost your engagement, reach, and following.
But is all of it true? Well, we decided to do our own analysis.
We looked back at all of the Instagram posts we've published this year to determine how important video content really is. And we scoured the web for reliable evidence. Here's what we found. 👇
1) Reels generate 22% more engagement than regular Instagram posts (source)
Instagram actively promotes Reels across the app. They pop up all over Instagram (more on that later) to capture the attention of users. It's no wonder they gain so much engagement.
2) 68% of marketers plan on increasing video activity on Instagram (source)
Marketing Charts asked 2,897 marketers (most of whom work for small businesses) if they plan to increase the number of videos they'll publish.
For Instagram, a whopping 68 percent said they would increase the number of videos they'd publish (compared to a 43 percent increase on TikTok and just eight percent on Snapchat). Only two percent of marketers said they would decrease the amount of Instagram videos they'd publish.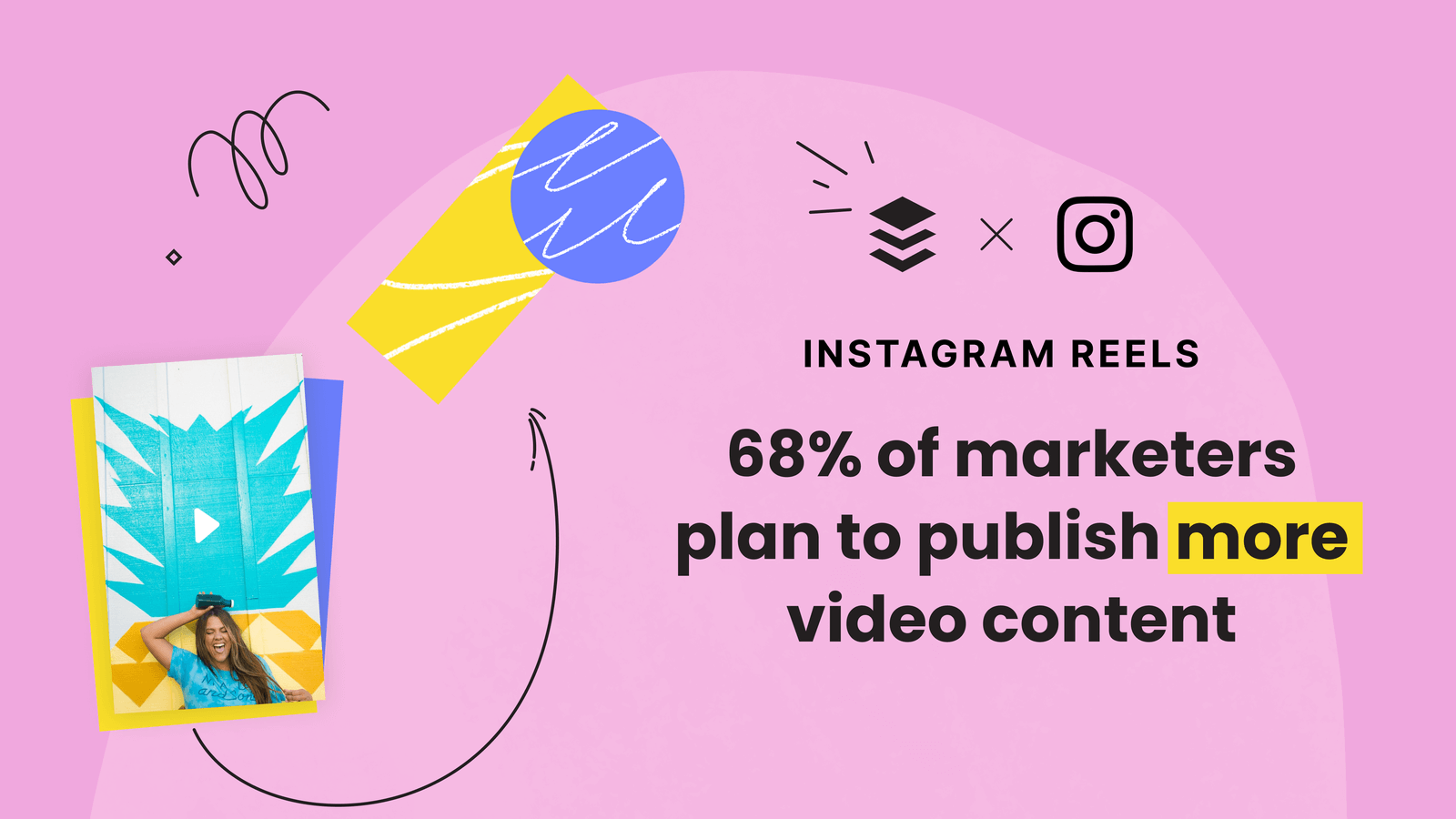 3) Reels get more engagement than traditional Instagram videos (source)
Conviva analyzed the Instagram accounts of professional clubs in the NFL league and found that Instagram Reels get 67 percent more engagement than traditional IG videos.  
Despite that, one in five NFL clubs still doesn't publish Reels on the platform.
4) Reels are the most discoverable content on Instagram
The main reason why Reels get so much engagement, impressions, and reach, is because they appear all over Instagram.
You'll find Reels in the Explore tab, after doing a Hashtag Search, in the Reels feed, and via an audio search (when you click on any piece of music).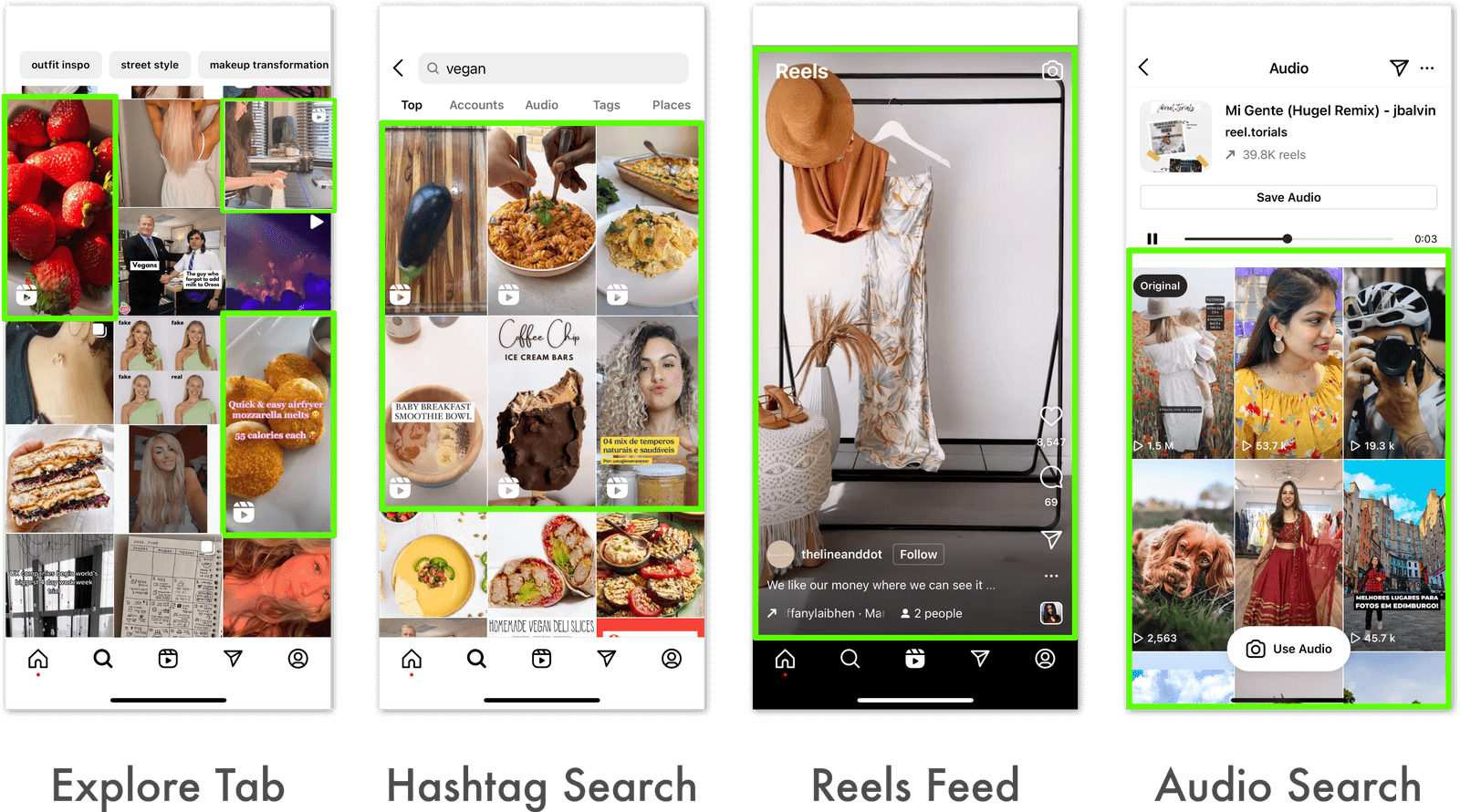 5) Instagram prioritizes videos over photos (source)
Back in 2021, the head of Instagram, Adam Mosseri, came out and said that Instagram "is no longer a photo-sharing app." Instagram, instead, sees itself as a short-form video platform and will prioritize those videos ahead of images.
To figure out if what Adam said came true, we decided to analyze the performance of videos posted on our Buffer Instagram account over the past year. 👇
6) Videos generated 5.63% more comments than regular posts (source)
We've found that our audience is far more likely to join in the conversation if we post video content. Reels get our followers chatting and boosted comments by 5.63 percent in 2022.
7) Reels are 25% more likely to get saved (source)
This is one we weren't expecting. Sure Reels drive more engagement, but we didn't expect users to save them for later.
But perhaps we shouldn't be shocked. With video content generating far more impressions, it's not surprising that those posts get more saves. But how many more eyeballs do Reels attract? That's what we looked at next.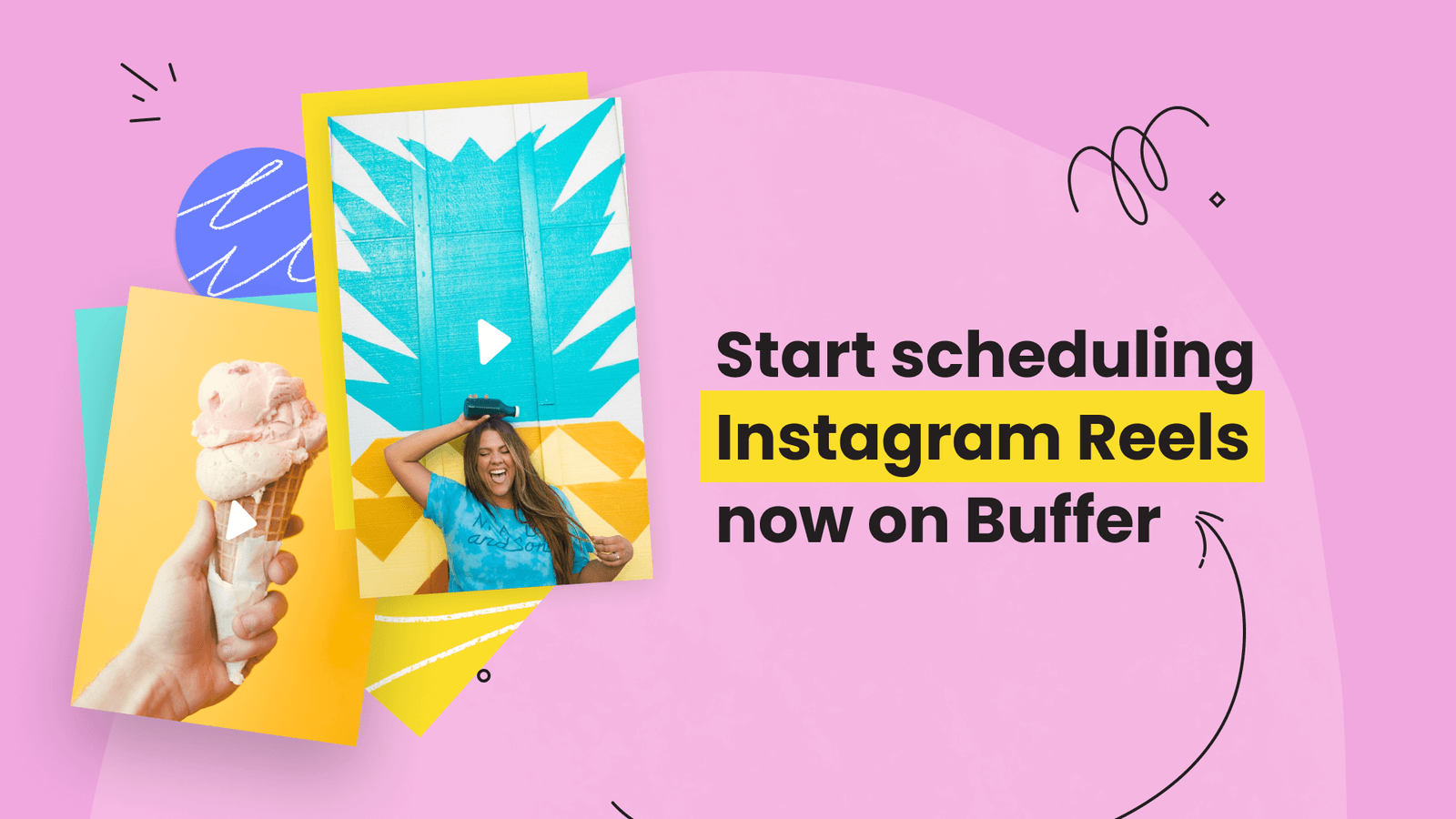 8) Buffer's video content drew in 83% more impressions (source)
That's right, we almost doubled our impressions after posting a video. This clearly validates what Adam Mosseri said about Instagram becoming a video-first platform. The algorithm prefers video content and will look to showcase it to fans ahead of any regular posts.
Want to boost your visibility, start sharing Reels. But what about likes?
9) Videos get 2.1x as many likes as regular posts (source)
On average, videos we published on our Instagram account drew in 209 likes per post. Meanwhile, regular image posts garnered just 101 likes.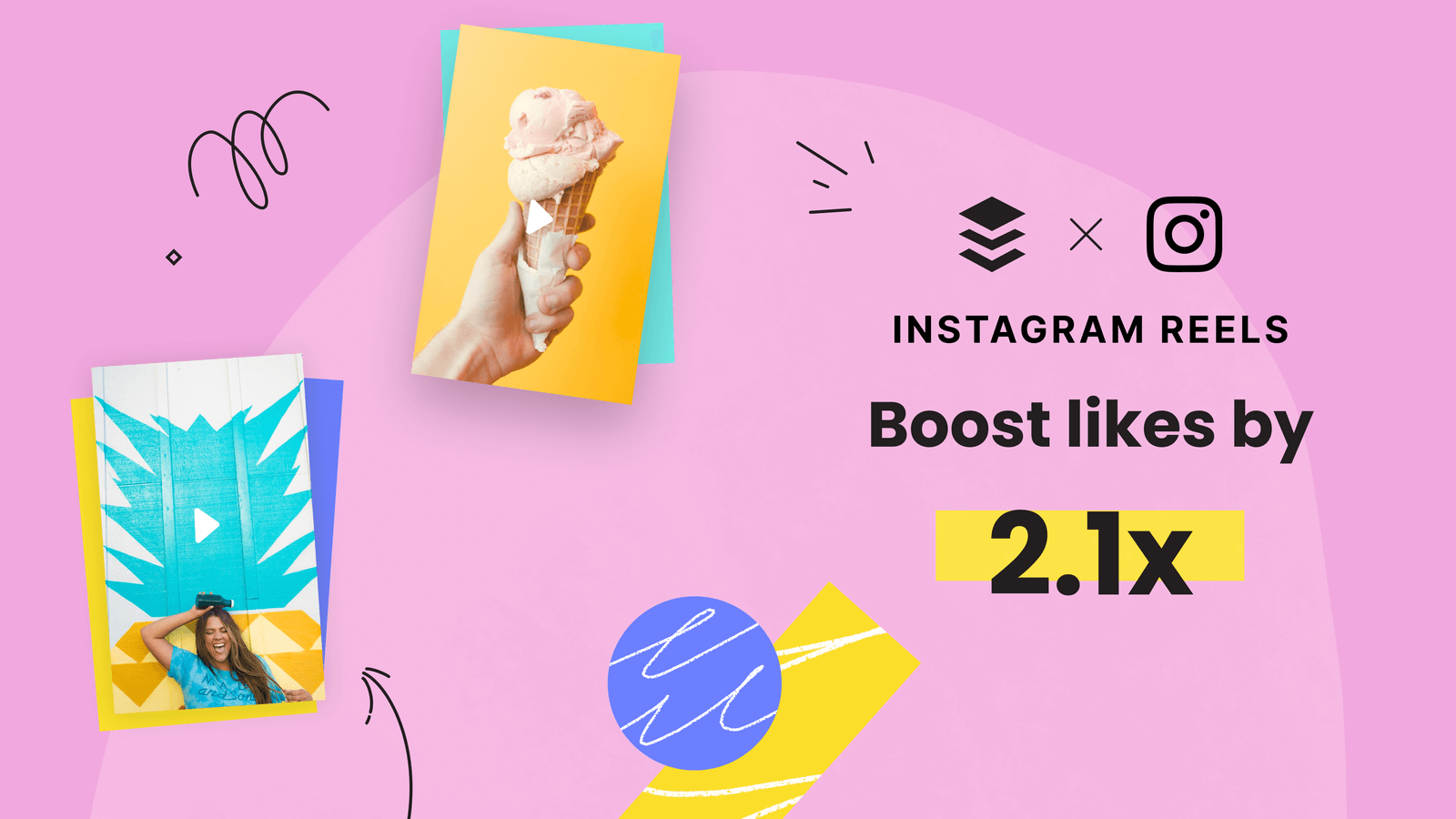 10) You can always schedule up to 10 Reels with Buffer (for free)
It's fast to get started with Buffer, and with a free account, you can schedule 10 Reels at any one time.
Why wait? Grow your reach, boost your engagement, drive more likes, all without spending a cent on ads (or on Buffer).