Facebook Strategy: How to Grow Your Reach and Get More Fans

Improve your Facebook strategy with these tips and techniques pulled from our Buffer blog archives and our daily experiments!
We'd be keen to help you grow your Facebook reach and improve your Facebook strategy. Succeeding on Facebook is something we're eager to achieve at Buffer—both in our own social sharing and in yours! Take these tips and advice below to see how they'll work for you.
Happy sharing!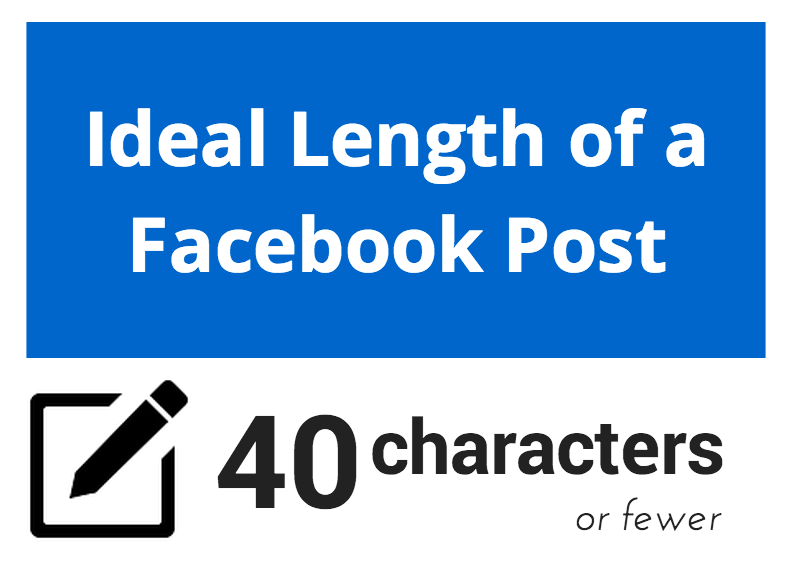 Our most popular Facebook posts
The Complete Guide to Growing Your Organic Facebook Reach
Six new techniques to test, including our personal favorite of posting at non-peak times!
9 Ways to Counteract Facebook's Big Algorithm Change
Even more advice on improving your reach, featuring some interesting learnings on how the news feed algorithm works!
The Complete Guide to Getting Started with Facebook Ads
How to create, publish, and track: Everything you need to get Facebook ads going.
5 Data-Driven Ways To Get Your Facebook Post Seen by Your Audience
A research-backed list of best practices for optimal timing, frequency, and more.
Facebook strategies and social media tips delivered daily!
Image credits: Gregor Cresnor, Neil Hainsworth