CEO of Small Biz Trends, Anita Campbell, joined us for Bufferchat to discuss small businesses and social media.
Check out the full recap on Storify here. And keep up on the latest about Bufferchat by going to our Google+ Community.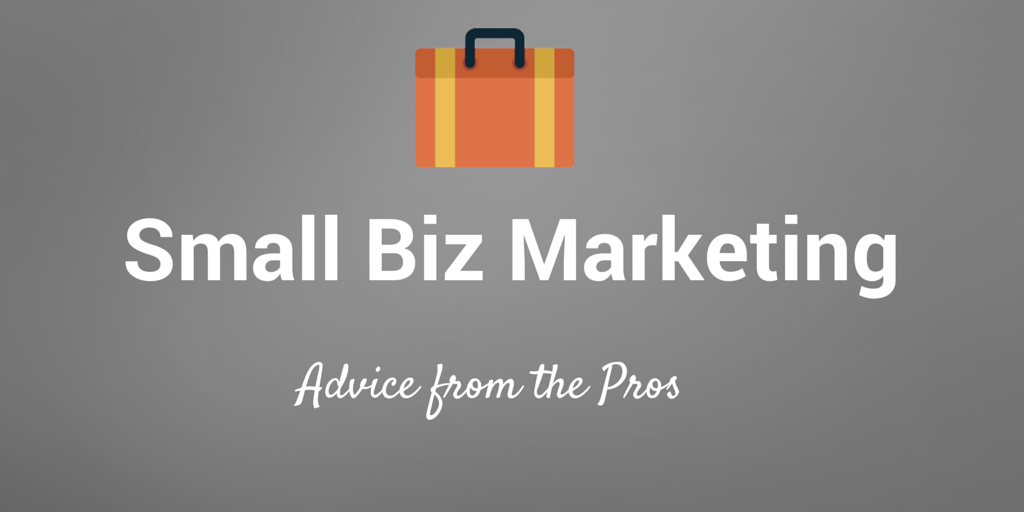 What are some of the biggest challenges trending in small business?
From Anita:
"Money is perennial issue for #smallbiz. We bootstrapped all the way — that's the slow way!"
"Another issue: Need for owners and staff to be more technical. You now have to know how to use so many tools today."
"Another issue: finding time and people to get everything done. BIG issue for us – how about you all?
Other great insights:
How can small businesses support each other online?
From Anita:
"How to support each other? Partnerships. Cross promote. Stronger together than alone, especially against big competitors."
Other great insights:
"Businesses can support each other online by sharing valuable tips, sharing news and content, referring customers" @patentconsult
"Join local business clubs/associations. Network. Make friends & partnerships. Later you can ask for help/feedback." @emilyacarlton
"Highlighting other businesses' successes is a great way to compliment and share each other's support networks" @FlyingPTDigital
What small business tips do you have for small business owners?
From Anita:
"Social media tip for A4: Be a human being. Change things up! Keep some spontaneity."
"Organize it! There's too much to do, without organization and tools. You'll run yourself ragged!"
"One other social media tip that I had to learn: find your own voice. Many styles & approaches. Don't be someone else – be YOU."
"I like this from @brucerpdx –> Q4: Maintain a presence, but do NOT lose track of the signal to noise ratio."
Other great insights:
What are your go-to resources to keep up on online marketing?
From Anita:
"We use @BizSugar for discovery! And I'm a huge Twitter fan – it's a fabulous source for news. Twitter = fav network"
41 resources to stay on the cutting edge of online marketing
Thank you to everyone who attended! Catch #Bufferchat each Wednesday at 9 am Pacific/noon Eastern.
Image sources: Blurgrounds, Icon Finder