Author Ann Handley joined #Bufferchat to discuss ways to take your writing to the next level. Check out her latest book, "Everybody Writes" for great advice on writing and content marketing.
Check out the full recap on Storify here!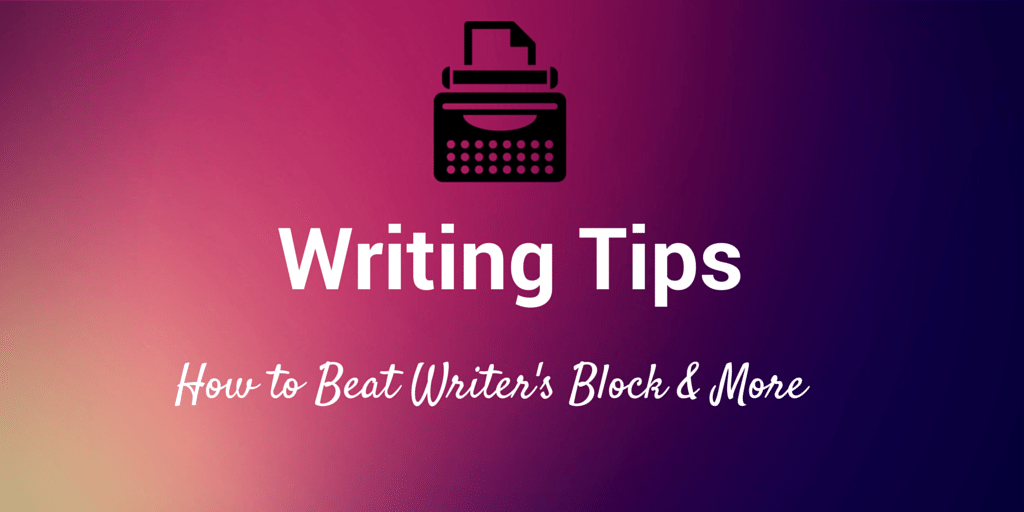 Is writing a habit or an art?
From Ann:
"Writing is habit before an art. It's hard to create something that's artful without first building the muscle."
" 'As the martial arts: A black belt means you've mastered the basics and are ready to master the art.' "
Other great insights:
How do you beat writer's block?
From Ann:
"Start with "Dear Mom" –or start writing a friendly email to anyone to cure FOTBP (Fear of the Blank Page)"
"Or try dictating & transcribing with @CastingWords or @speechpad — few of us ever get "talker's block." "
Other great insights:
What are the three most important writing "rules" in online marketing?
From Ann:
"Have empathy for the customer, be useful to them, and have some measure of inspiration (either via data or creative)"
"And have fun! No one ever created great content at bayonet point, as my friend @jaybaer says."
Other great insights:
"Understand your audience, respect their time, write what you love" @kymberlaine
"Be helpful, engage the reader and don't lie" @PetrPinkas
"- Concise. – Relevant. – Thought/Action Provoking." @NerrajT4
"1. know your audience 2. know the ideal post length of each platform 3. don't underestimate the power of simple msgs" @Jasongalliger
"Be concise. Make it about them. Offer Value." @LifeofRileyNYC
"Be real. Be truthful. Be fun. We need to be real people. Statistics are good, but feeling and experience trump for me." @Dan_Baymore
What responsibilities do we have as brand journalists?
From Ann:
"In my mind, we must adhere to the same standards of accountability, integrity, responsibility, honesty."
Other great insights:
"To guide the public opinion in good and truthful direction." @wwomantravels
"Simple. Tell the Story. Tell it RIGHT. Get your facts straight before you write/tweet/speak." @thenameiscasie
"Honesty, Loyalty, Familiarity. Keeping your brand honest builds credibility, and consistency keeps advocates happy" @KaitMoffatt
How do you craft content to encourage discussion?
From Ann:
"Make it at once personal and universal – in other words, a personal story that's relatable."
"Have an undiluted opinion. Not arrogant — but nonetheless a POV that takes a stand."
Other great insights:
What productivity or writing tools are central to your workflow?
From Ann:
Other great tools mentioned:
notes mobile app
Post-It Notes
old fashioned notebook & pen
Essential books on writing:
Thank you to everyone who participated! Join us each Wednesday at 9 am Pacific/noon Eastern for #Bufferchat!
Image sources: Noun Project, Blurgrounds, GetRefe