Open: Buffer's Transparency Dashboard
Since 2013, we've been open with Buffer's finances and our team's salaries, among many other metrics. We share openly because we believe in the power of transparency to build trust, hold us accountable to a high standard, and push our industry forward. This is a dashboard for anyone to see how we're building Buffer.
Open Blog
Read blog posts where we document what we learn as we build Buffer differently.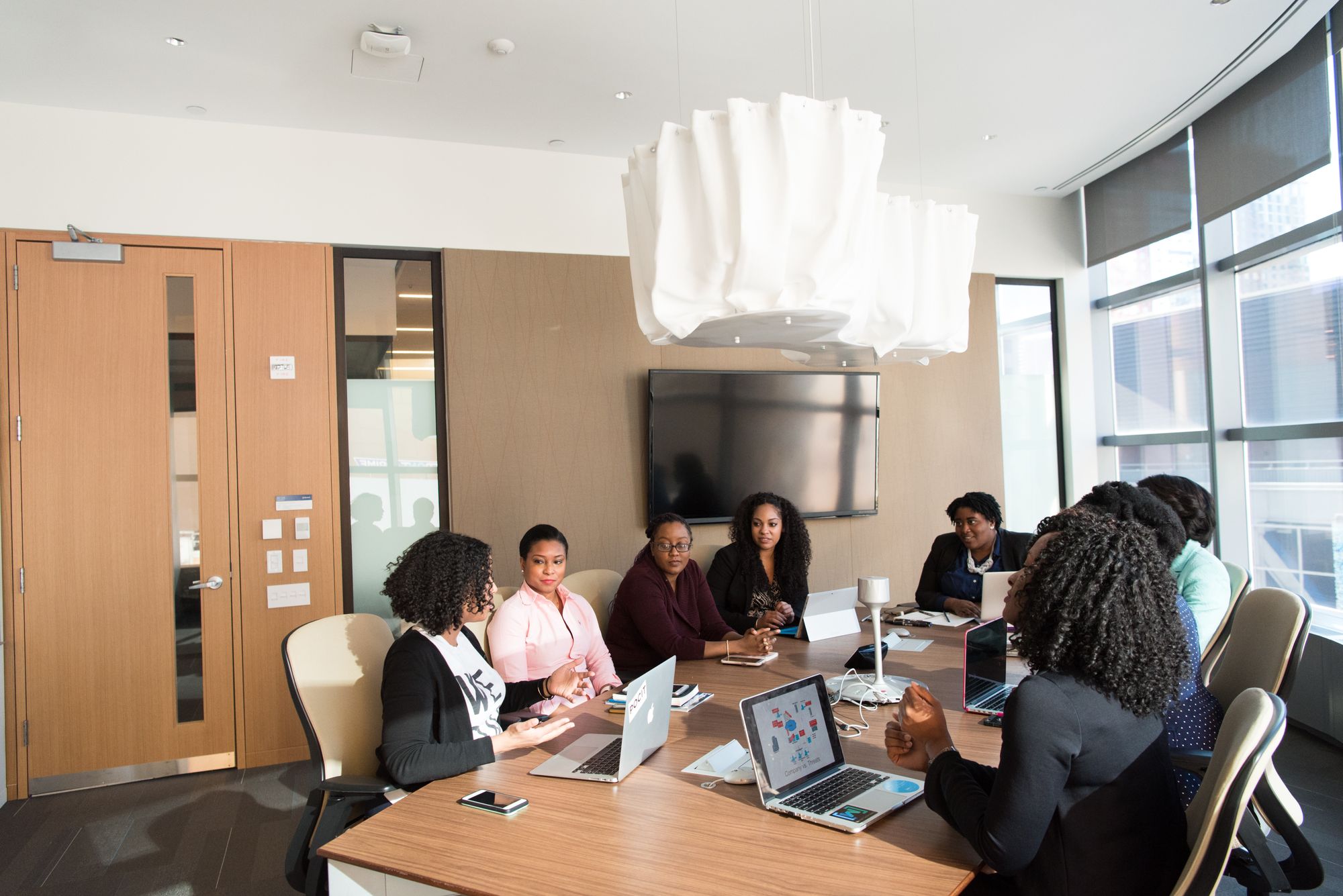 Open
How Volunteering Supports My Role at Buffer
I've been a Customer Advocate at Buffer for nearly five years. Throughout that time, I've worked hard to find the best way to guide customers to unlock the full potential of our platform to help them achieve their goals. I found a specific passion for our customers in the onboarding part of their journey by helping them look for the right plan to meet their needs, ensuring they have the  necessary documentation to allow their company to move forward with our platform, and empowering them through
Read more
A timeline of transparency at Buffer
Here's an overview of the transparency timeline at Buffer, as you saw above, much of the company is transparent. Here's more of the story of when that happened and how it came about.