Open: Buffer's Transparency Dashboard
Since 2013, we've been open with Buffer's finances and our team's salaries, among many other metrics. We share openly because we believe in the power of transparency to build trust, hold us accountable to a high standard, and push our industry forward. This is a dashboard for anyone to see how we're building Buffer.
Open Blog
Read blog posts where we document what we learn as we build Buffer differently.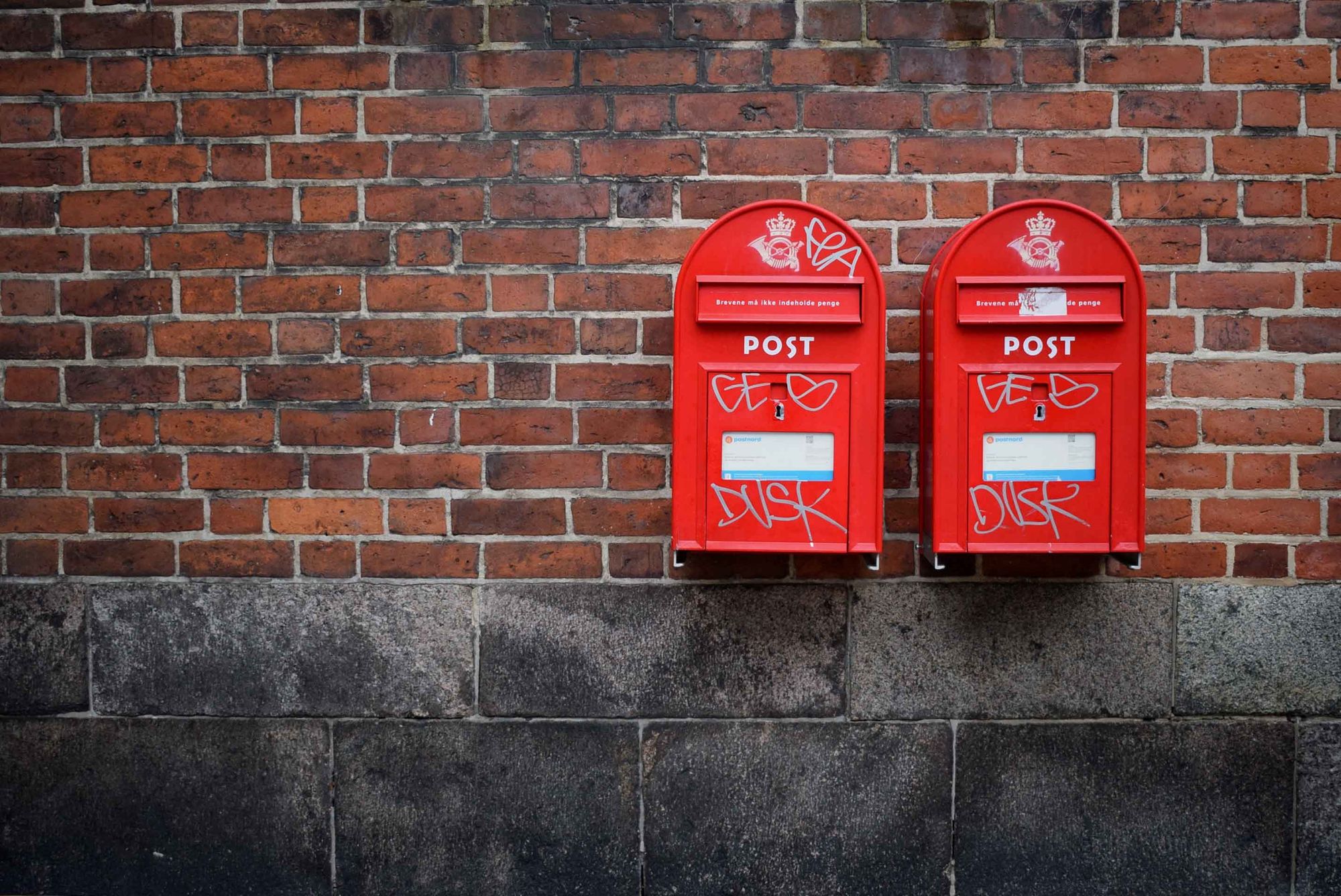 Open
How to Send Better Email: 7 Ways To Level Up Your Email Skills Today
Like many others, I read and reply to hundreds of emails every week and I have for years. And as with anything — some emails are so much better than others. Some emails truly stand out because the person took time to research, or they shared their request quickly. There are a lot of things that can take an email from good to great, and in this post, we're going to get into them. What's in this post: * The best tools for email * What to say instead of "Let me know if you have any questions" a
Read more
A timeline of transparency at Buffer
Here's an overview of the transparency timeline at Buffer, as you saw above, much of the company is transparent. Here's more of the story of when that happened and how it came about.
2010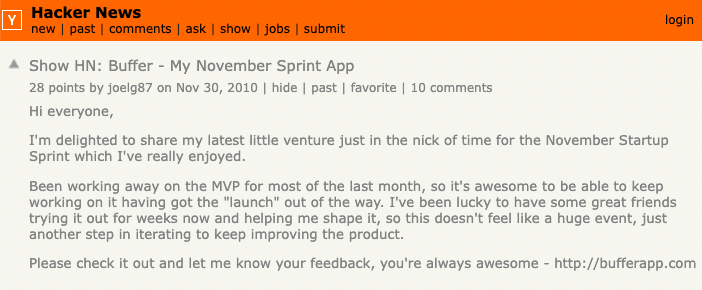 The first version of Buffer, the product, was launched November 30th, 2010. The launch appeared on Hacker News as a part of the November Startup Sprint.
2011

In early 2011, our co-founder CEO, Joel Gascoigne, started publicly sharing several milestones around Buffer users. The first example was reaching 500 signups.
null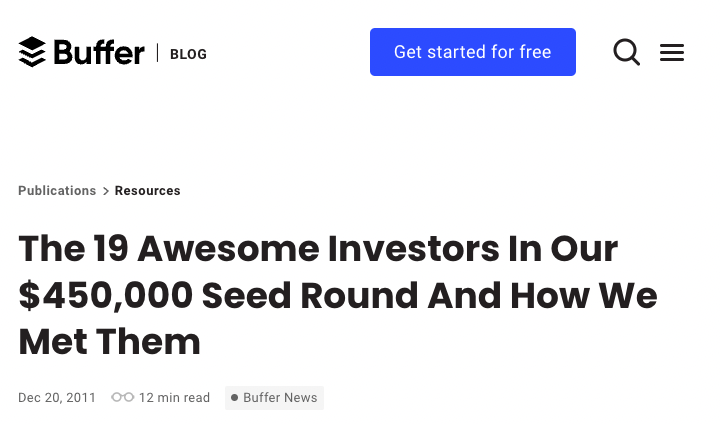 At the end of 2011, we raised $450,000 and shared the names of the 19 investors and how we met them.
Read more
2013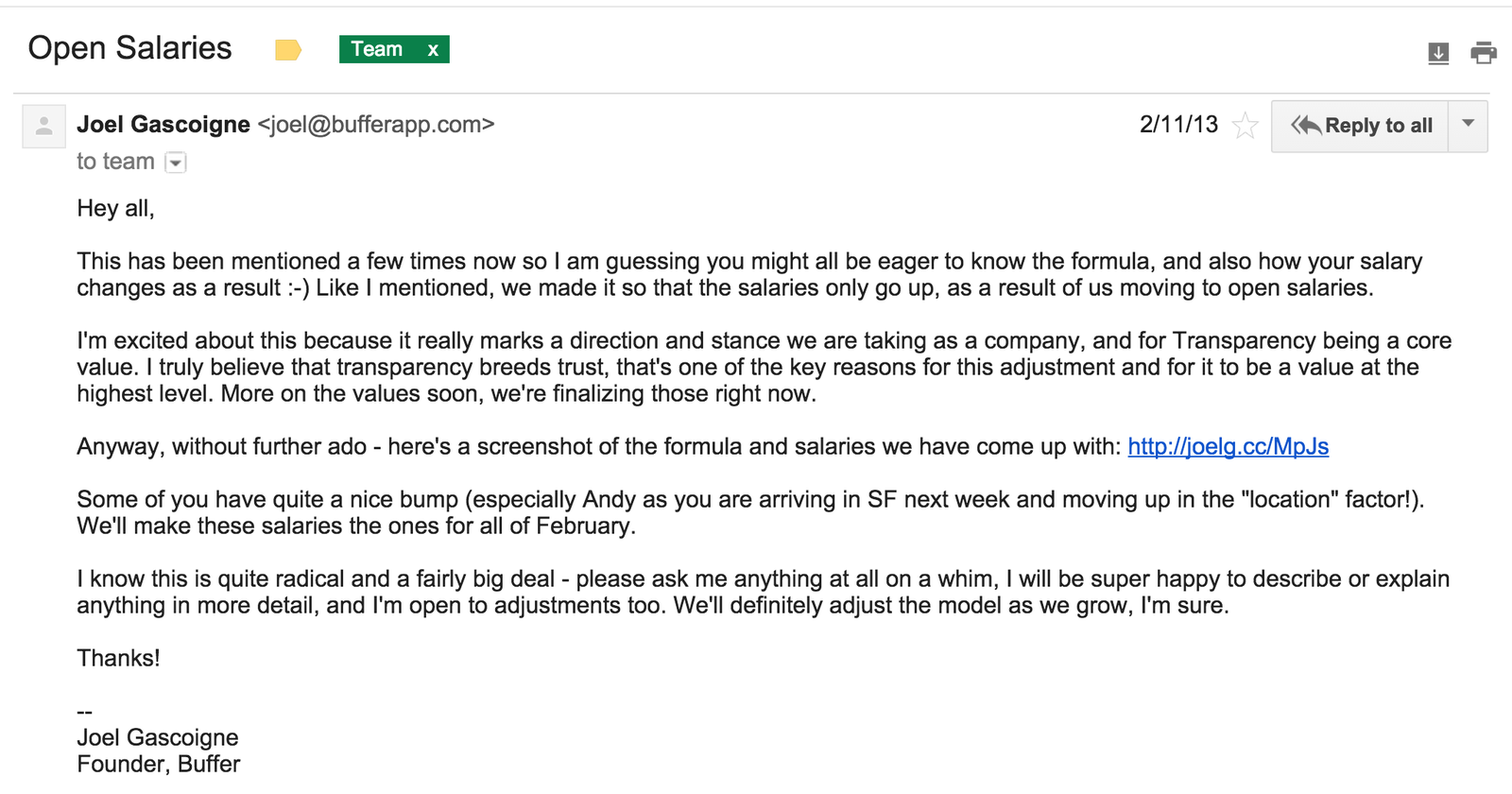 In February 2013, Joel emailed the team to share the first iteration of our salary formula along with sharing the whole team's salaries transparently internally.
null
In March 2013, our equity formula was made transparent internally as well.
null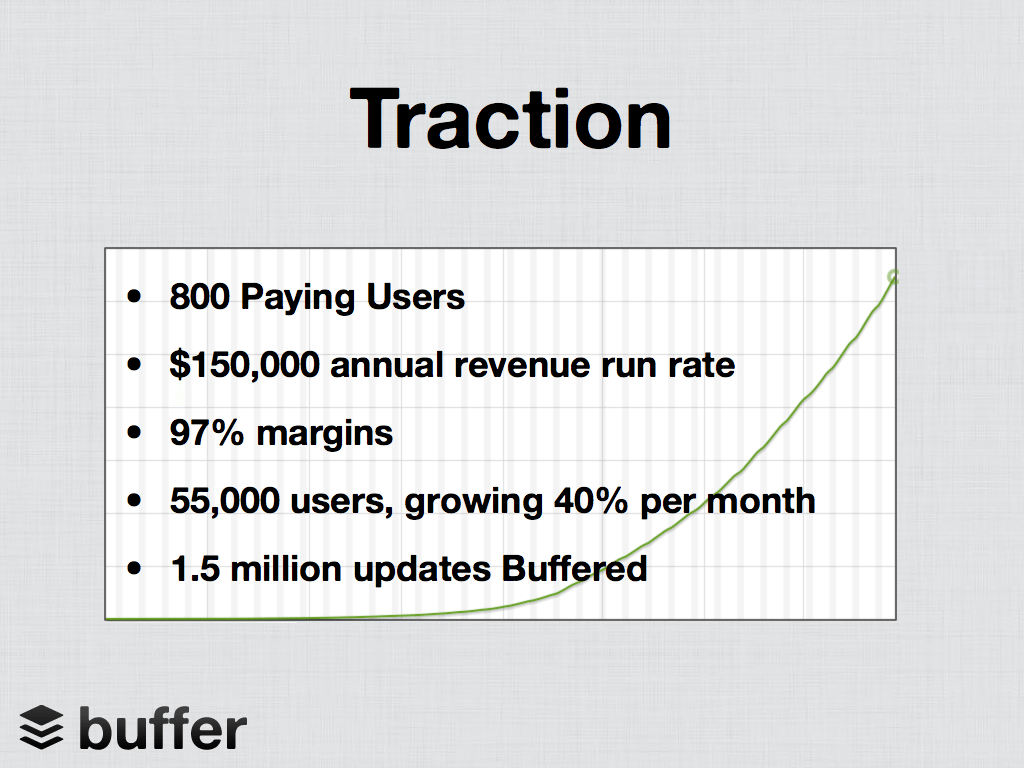 In May, we published the exact fundraising deck used in the 2012 seed round
Read more
null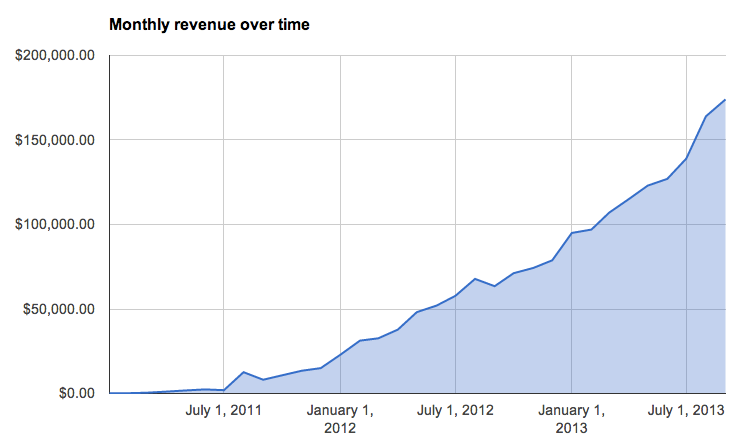 In September, we shared our first investor's update publicly.
Read more
null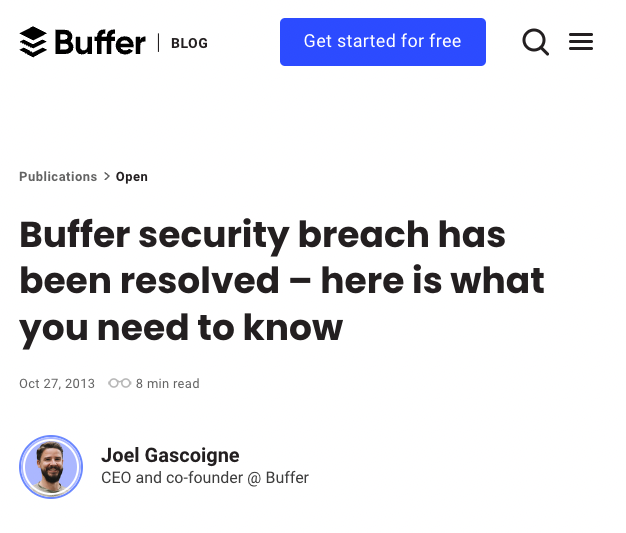 In October Buffer was hacked, and we shared our live blog with updates on the situation publicly.
Read more
null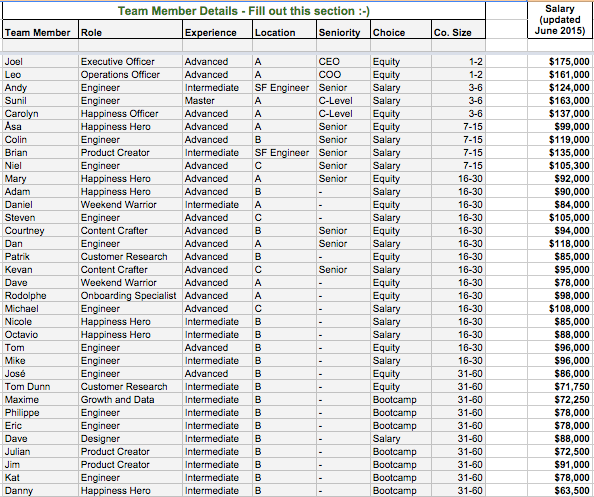 In December, we were ready to share salaries externally, and we published the spreadsheet with our salaries.
Read more
2014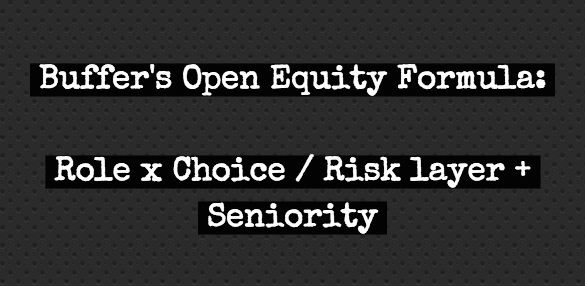 Our equity formula, which was made internally transparent in 2013, was made externally transparent in April of 2014.
Read more
null
In the same month, we added a public revenue dashboard with real-time revenue numbers.
Read more
null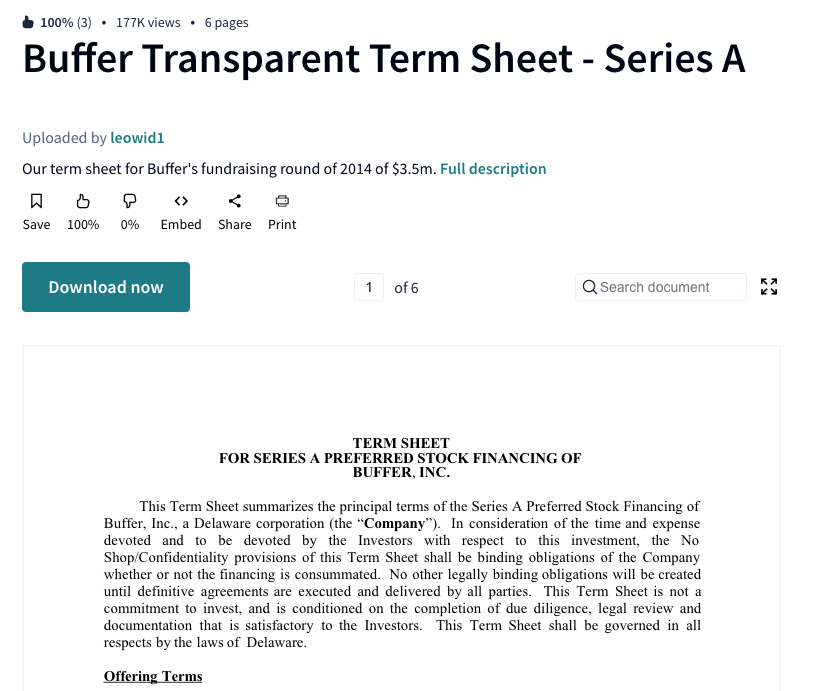 In October, we raised a transparent Series A round where we shared our valuation term sheet.
Read more
null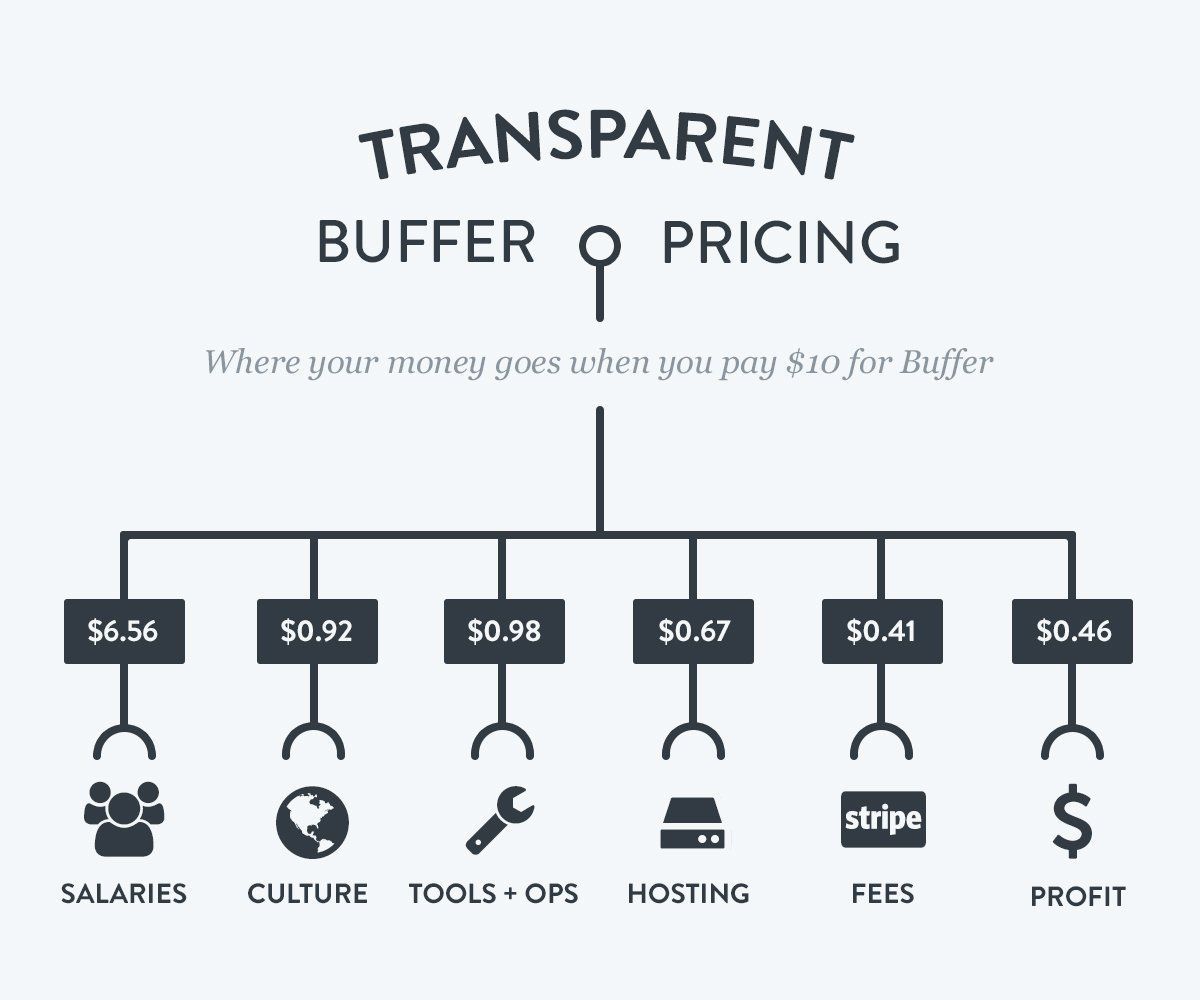 In December, we shared a pricing breakdown of exactly where your money goes if you were paying $10 for Buffer.
Read more
2015
We shared our first diversity dashboard in June, along with our full diversity stats.
Read more
null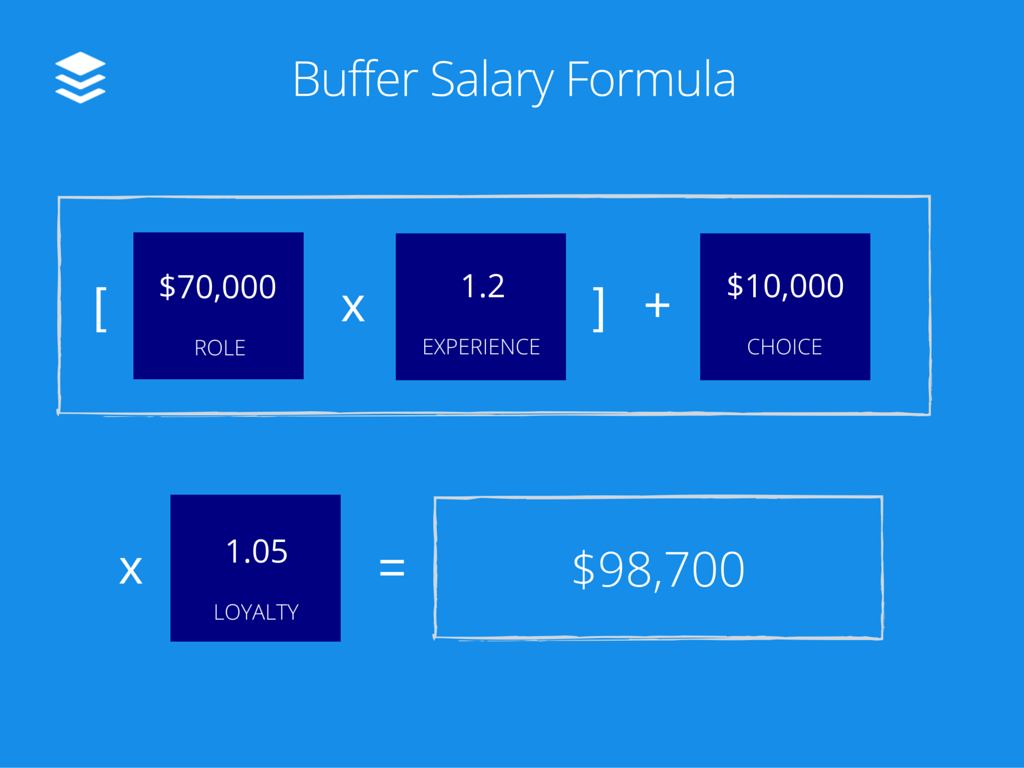 In November, we made an update to iterate on our salary formula.
Read more
null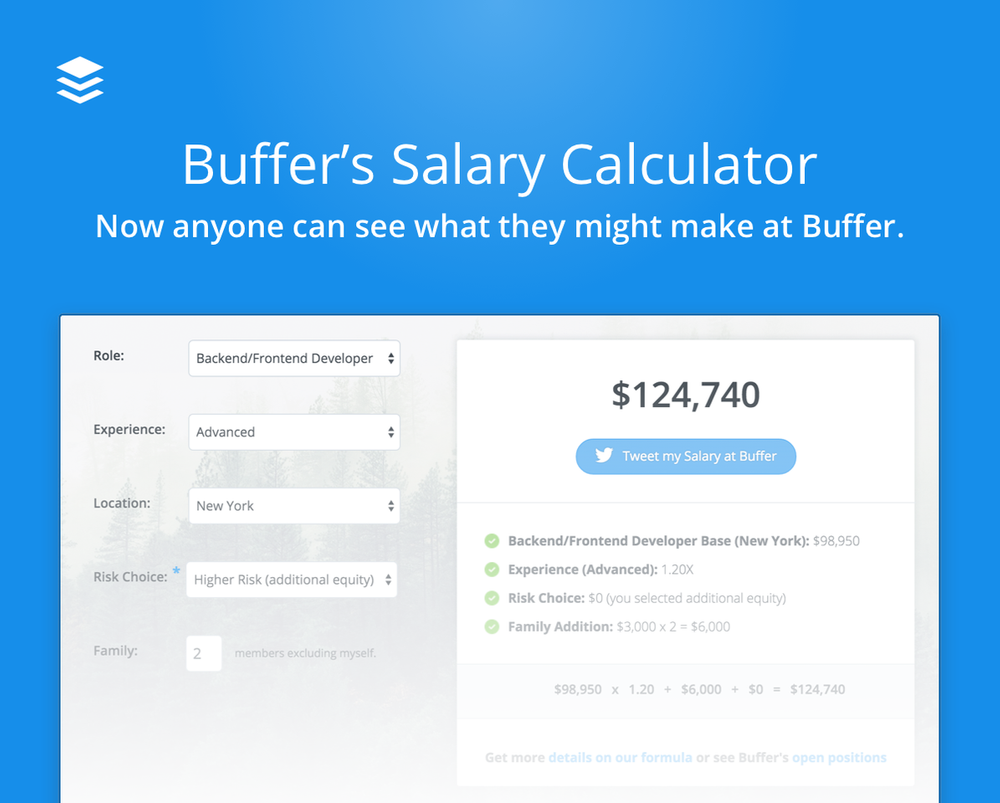 We released the first version of our salary calculator, which anyone could use to see what they would get paid if they worked at Buffer.
Read more
null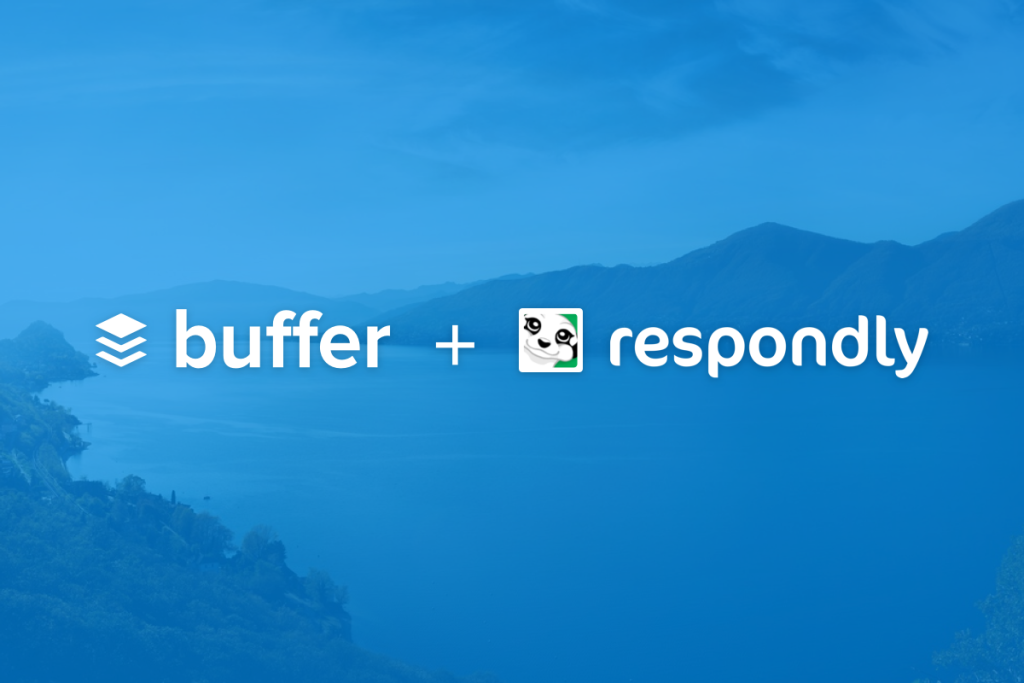 In December, we acquired Respondly and shared as much of the process transparently as we were able to.
Read more
2016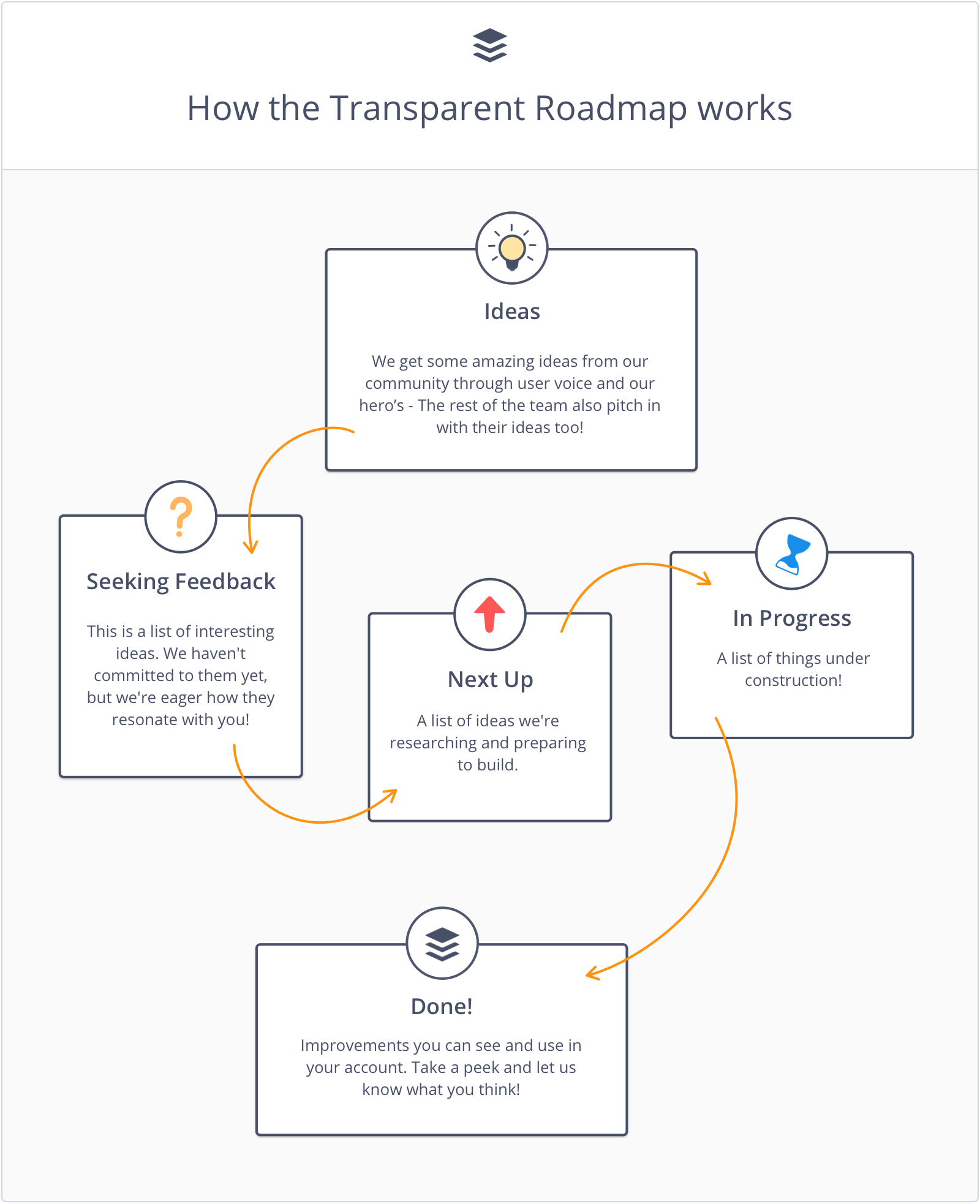 In April, we launched a public Trello board with our product roadmap that is still operational and up to date.
Read more
null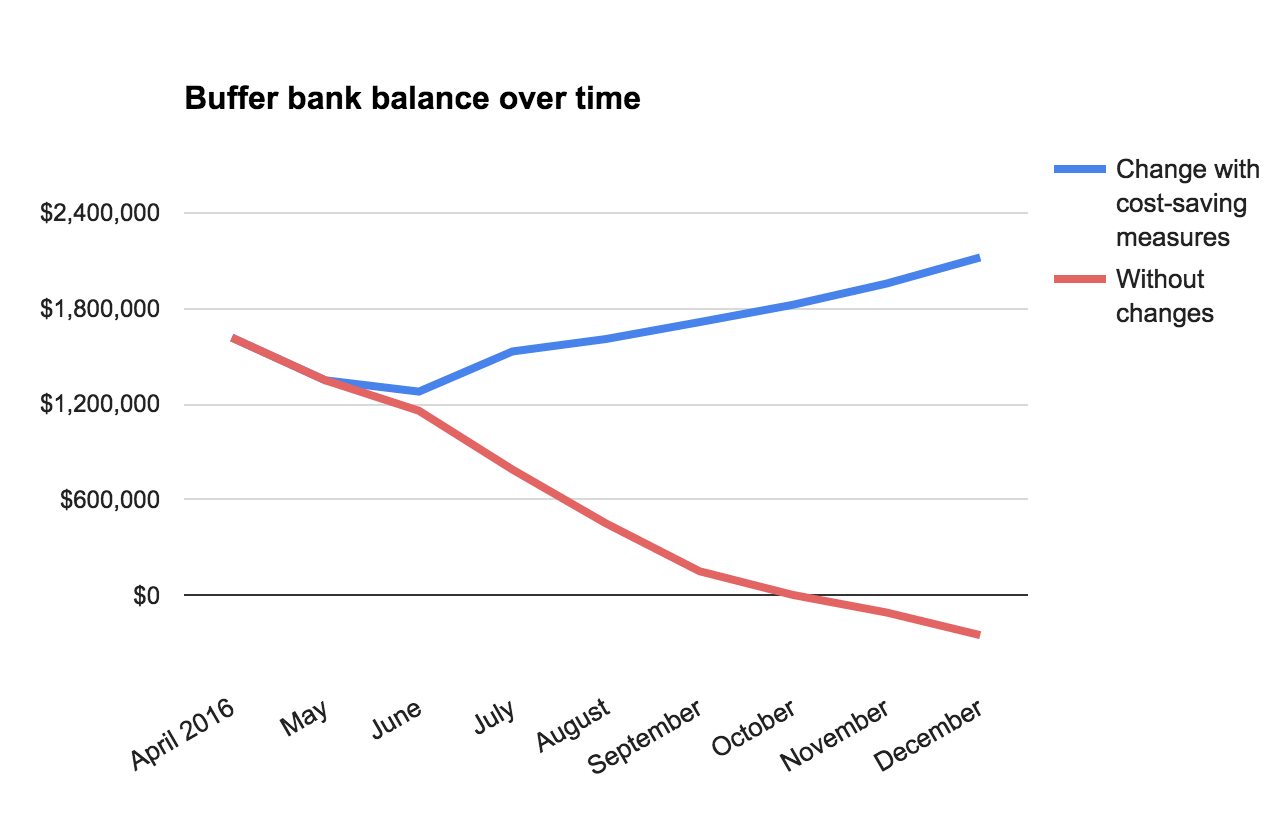 In June, we had a cash-flow crisis resulting in several financial changes at Buffer, including a round of lay offs.
Read more
2017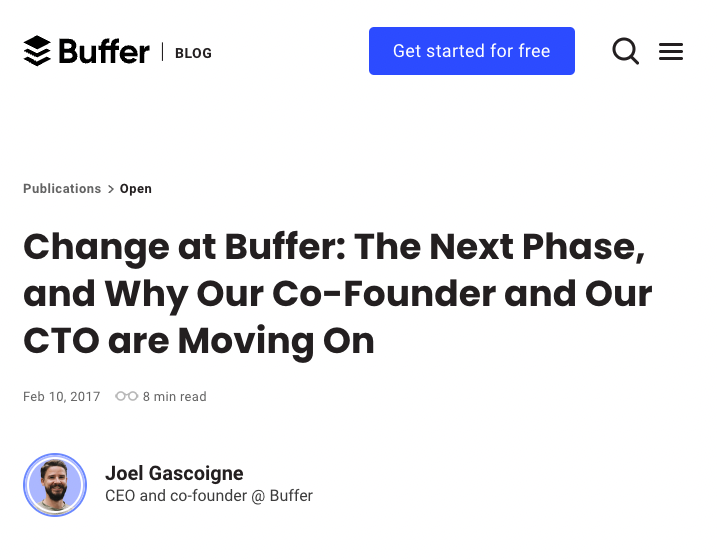 In February, our COO and CTO decided to leave Buffer. We shared more about this change and the vision for the future of Buffer.
Read more
null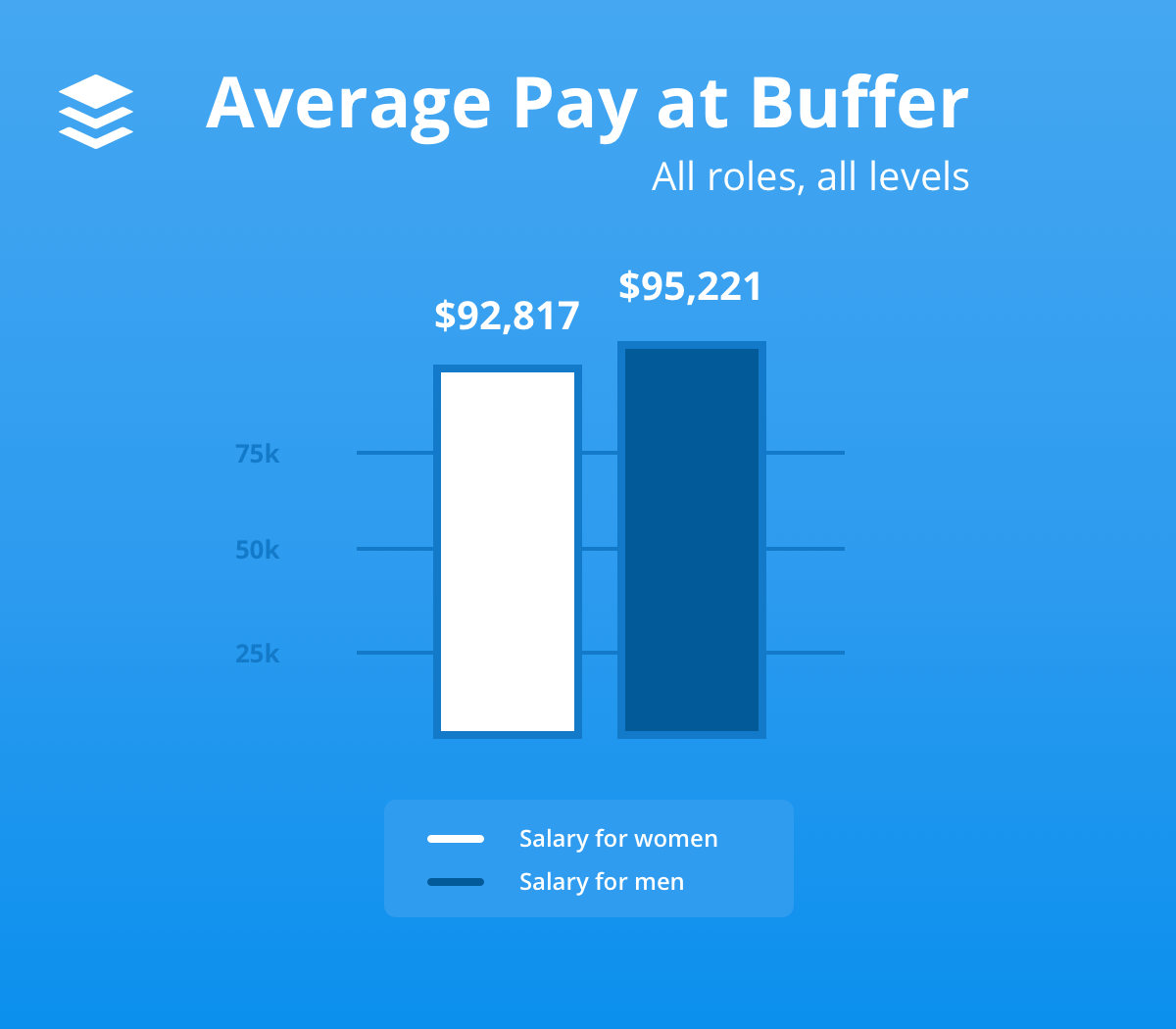 In April, we shared Buffer's first Equal Pay report, a report that detailed what men and women earned at Buffer.
Read more
null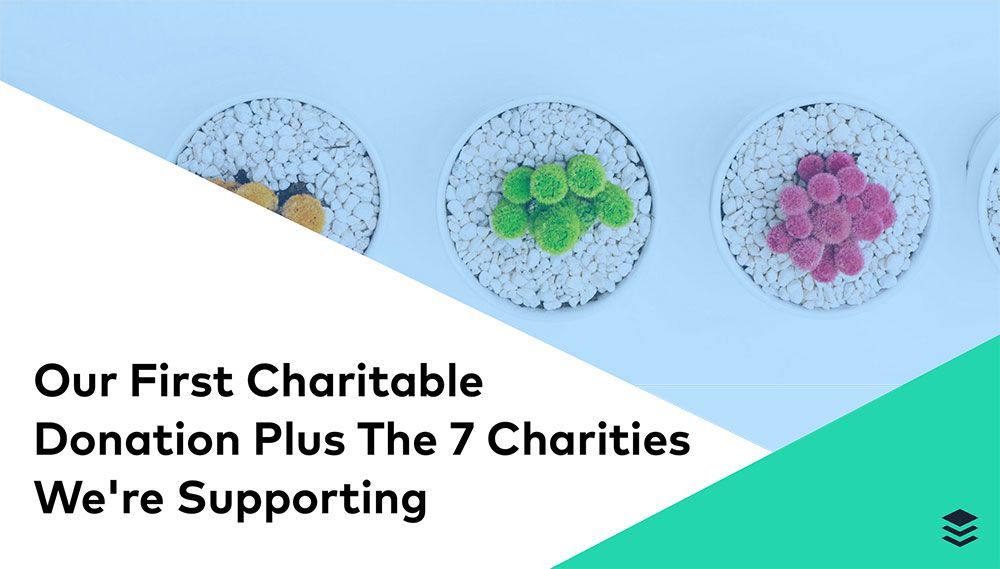 In December, we had our first profit share of $300,000 and charitable donation of $50,000.
Read more
2018

In August, we decided to spend $3.3 Million buying out our VC investors as it was clear that Buffer had become less of a fit for VC funding.
Read more
null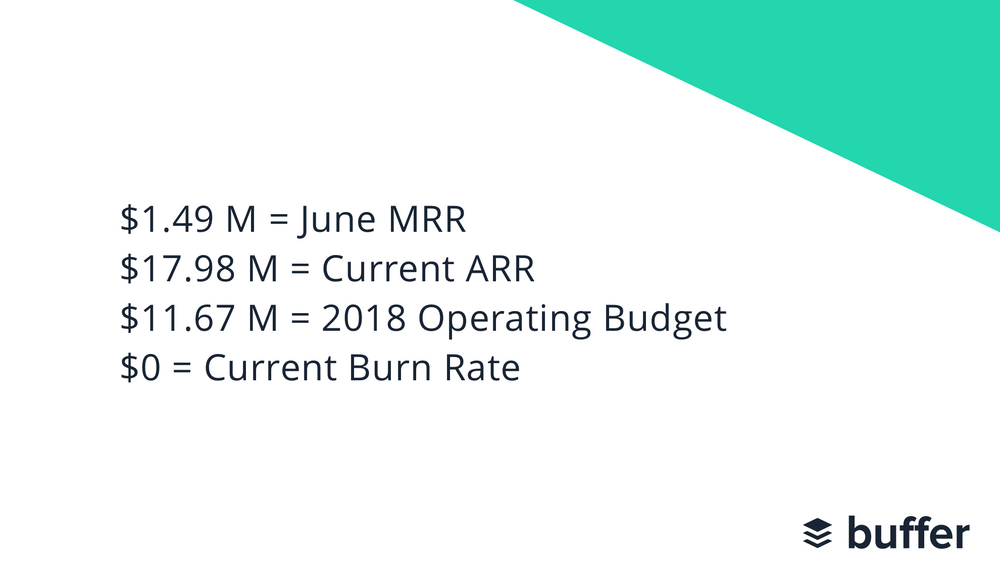 In the same month, we shared our company budget and operating expenses transparently.
Read more
2019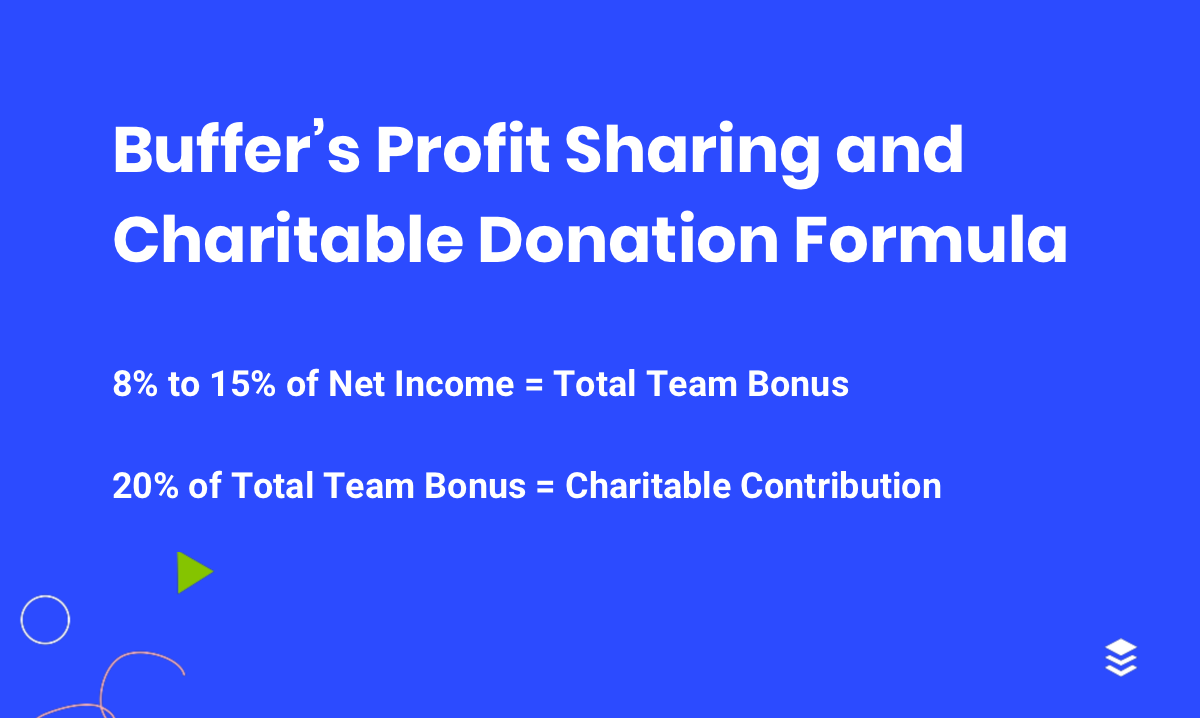 In June, after two years of successful profit sharing, we shared our formula for profit sharing and charitable contributions.
Read more
2020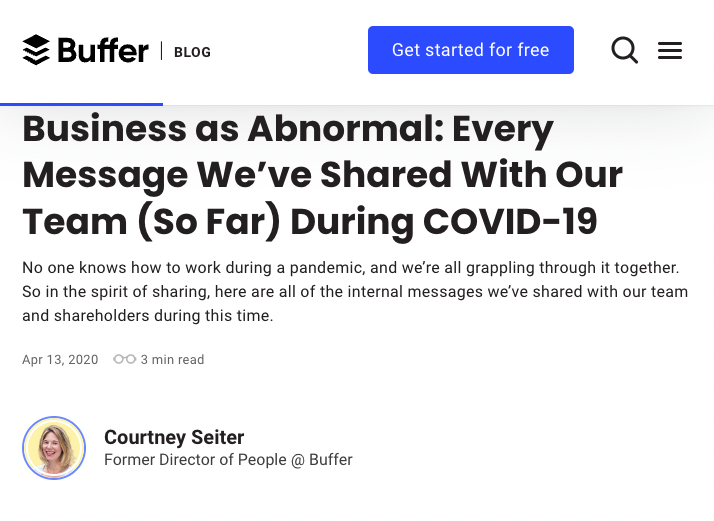 In April, we shared every team communication we had around COVID-19.
Read more
2021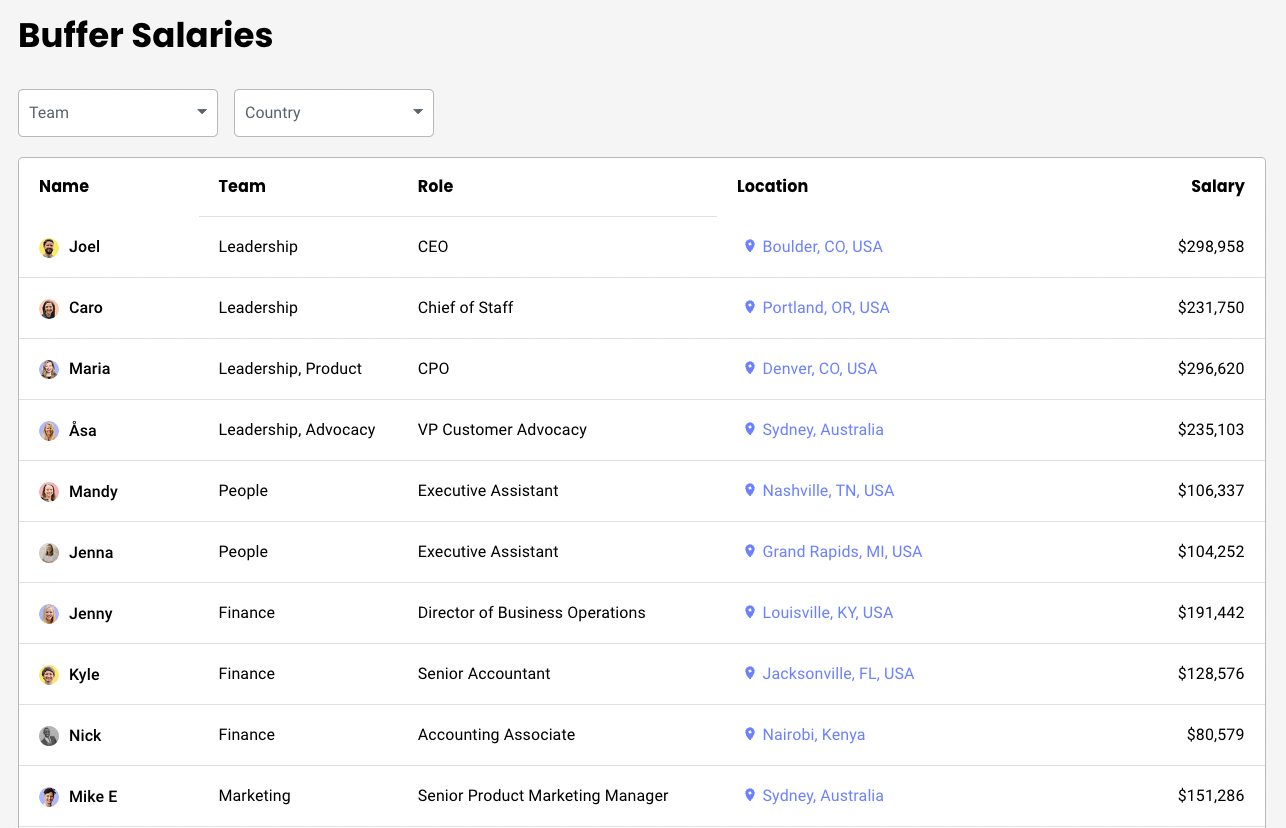 We moved our transparent salaries from a spreadsheet to a table more prominently displayed on our website and added in a clear depiction of our salary formula and compensation philosophy.
Read more