Throughout the year, we've shared a ton of small businesses we're proud to support on our blog and I've had the distinct pleasure of interviewing several entrepreneurs whose dedication to their work has been inspiring. In fact, getting to know them has been my favorite part of this job. These brands are doing a myriad of amazing things, from uplifting their communities, ushering in more representation in their respective fields, creating products they're passionate about, and focusing on sustainability.
As you buy gifts for your loved ones in the coming weeks, we encourage you to support these businesses because, along with doing a lot of good, they also sell some pretty awesome products. That's why we've crafted this gift guide to make your shopping experience a little bit easier this holiday season. We hope you enjoy these brands as much as we do!
The below brands all ship items to the U.S. and may deliver to other countries as well.
For the snack lover
Is it really the holidays if you're not indulging in delicious foods? These tasty treats are sure to put a smile on anyone's face.
Cinnamon spice loaf from Rize Up Bakery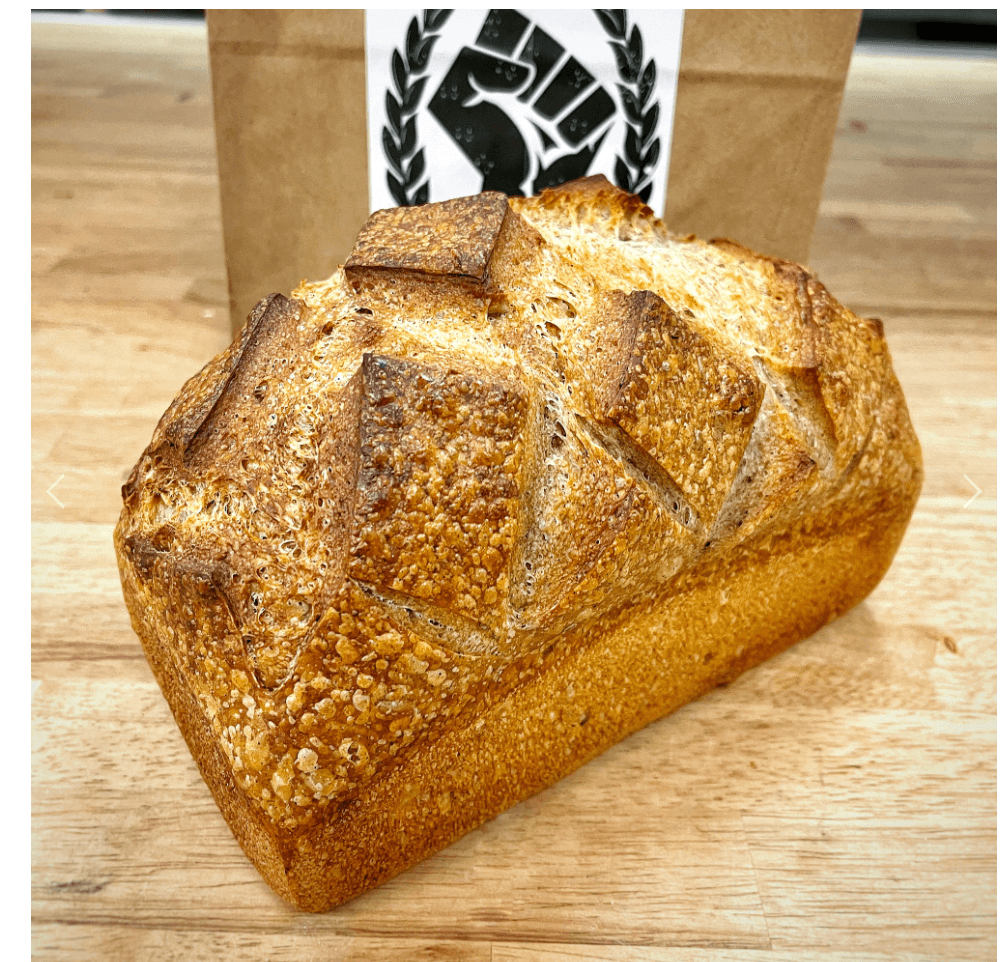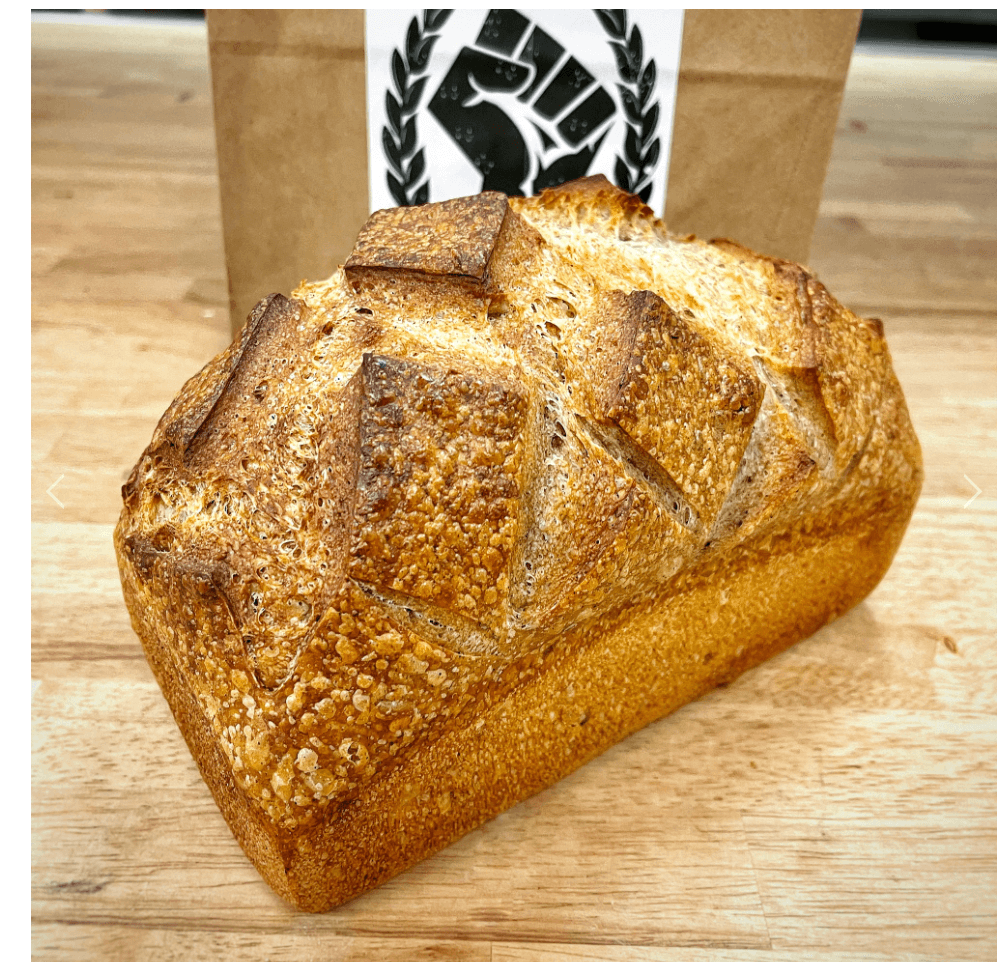 $18
Rize Up Bakery is unlike any other bakery you've come across. Not only does the San Francisco business have roots in social justice activism, but they make some pretty unique sourdough flavors, including Ube, Garam Masala, and K-Pop Gochujang loaves.
But this cinnamon spice loaf bread is bursting with holiday flavors and is the ideal gift for the sourdough lover in your life.
Made in Michigan gift basket from Zingerman's Community of Businesses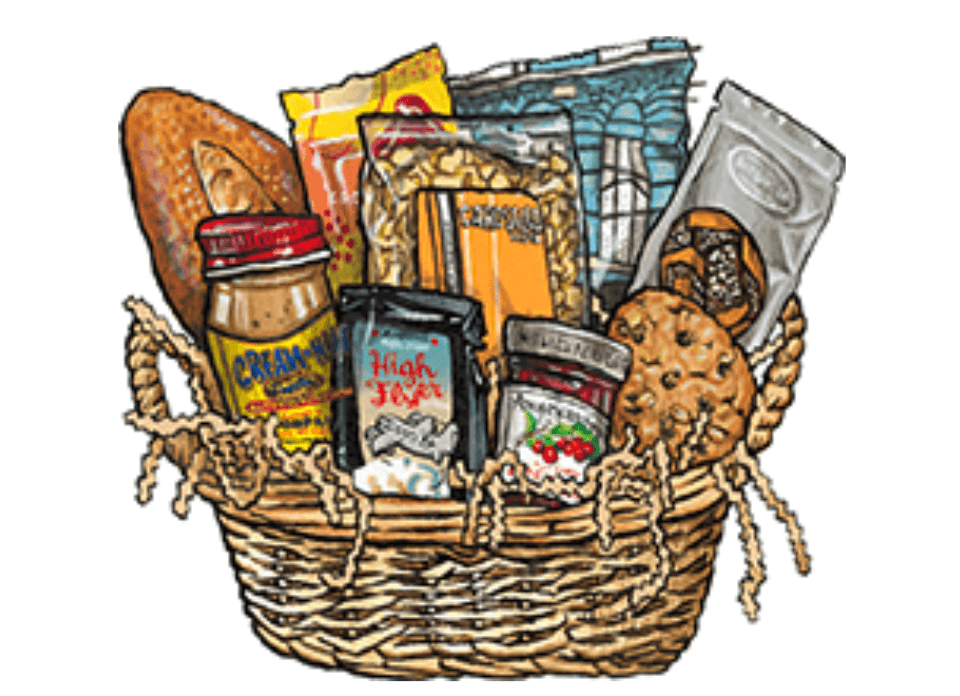 $160
Based in Ann Arbor, Michigan, Zingerman's Community of Businesses has several restaurants throughout the area. The brand deeply values community, which is why they've committed to only opening businesses in Ann Arbor. Fortunately, they do ship certain food items so anyone can enjoy their treats.
This made-in-Michigan gift basket contains a wide range of tasty snacks – cherry preserves, peanut butter, chocolate, bread, pasta, and more!
Ten Bar stack from Seattle Chocolate
$49.99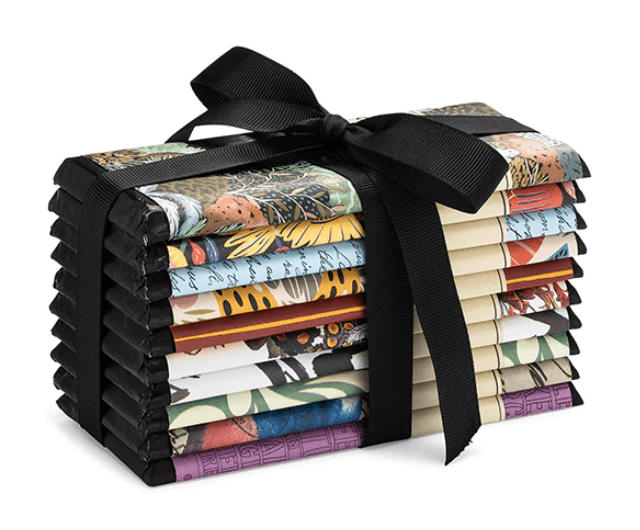 Seattle Chocolate makes the richest chocolate bars and, even better, the small business has a great mission too. With every purchase of a chocolate bar, the business donates ten percent of proceeds to Girls Inc.
This ten bar stack includes flavors like Mexican Hot Chocolate, Rainier Cherry, and Crunchy Peanut Butter and would be perfect under any Christmas tree.
Four-pack Granola Bar Mix from Made with Local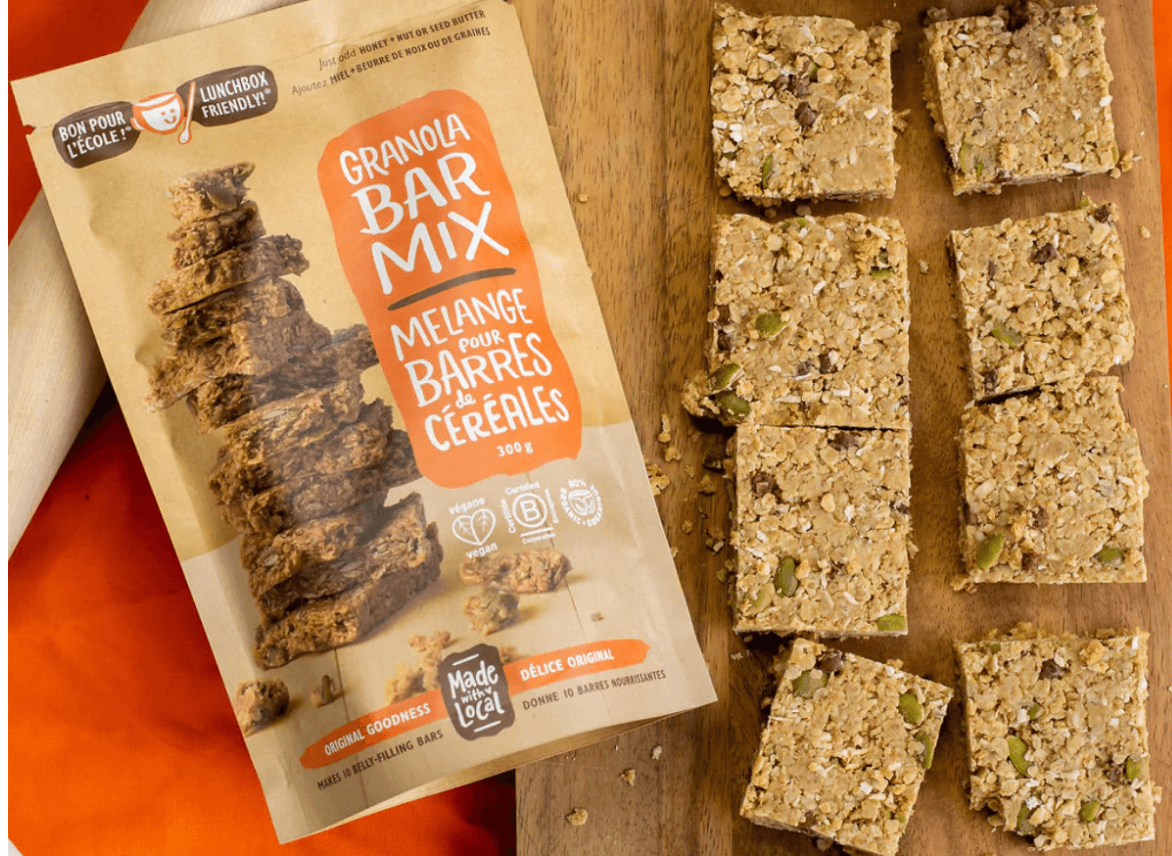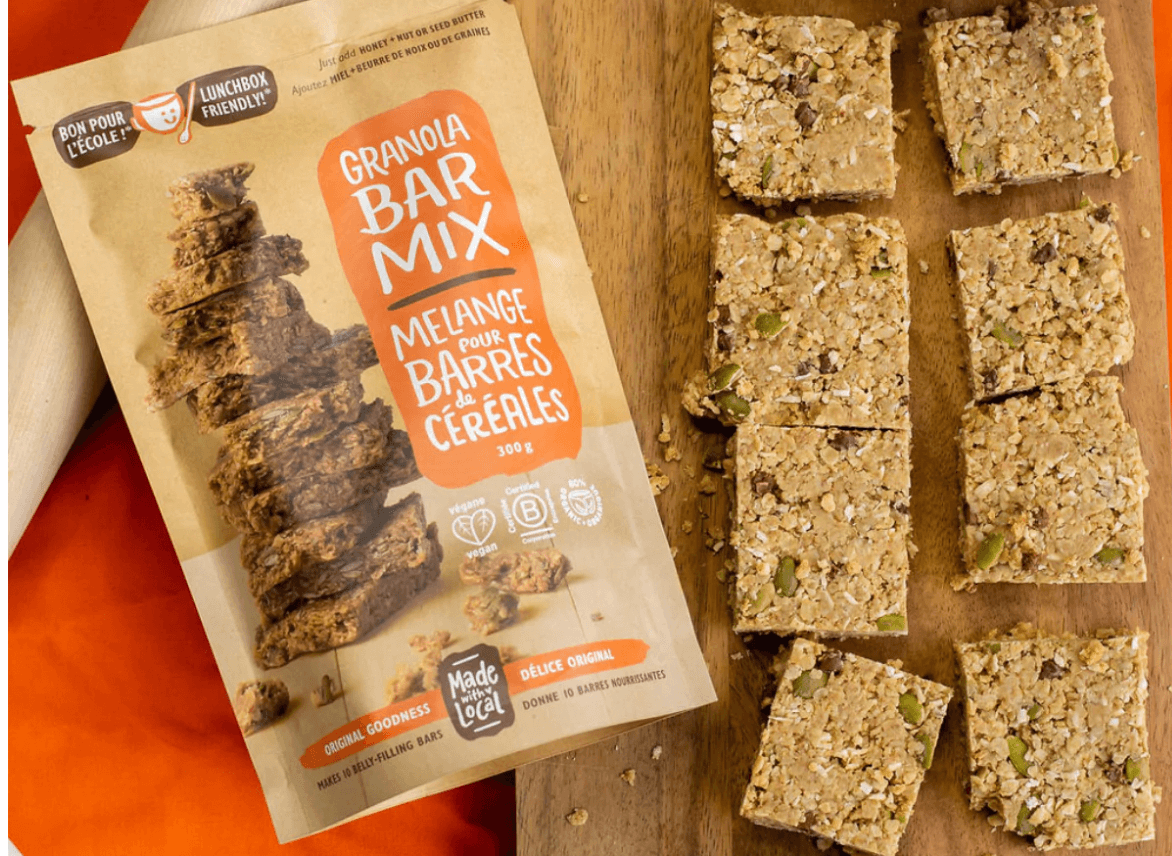 $34.99
A certified B-corporation, there's a lot to love about Made with Local. The small business is based in Nova Scotia and gives back to their community in all sorts of ways, including sourcing their products locally and employing individuals who have barriers to the mainstream workforce.
They also make delicious granola. This four-pack granola mix is a treat you can bake with your loved ones during the holiday.
Tea Latte & Strainer Gift Box from Kola Goodies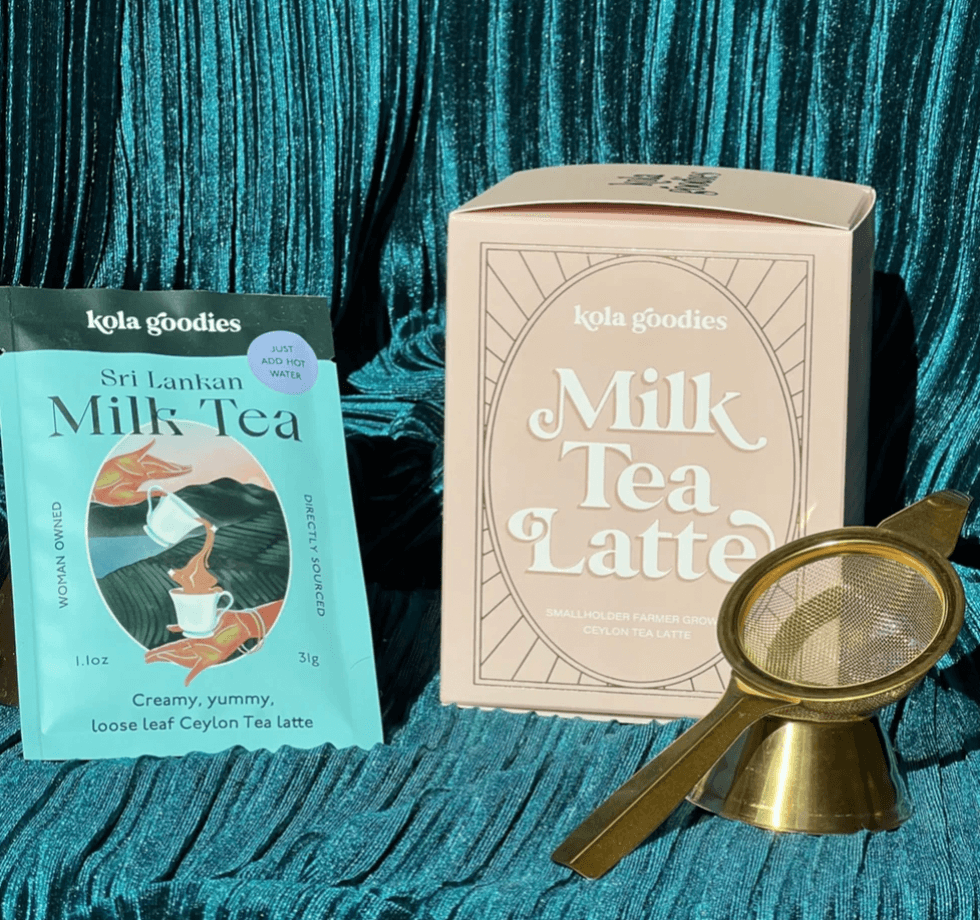 $35
Kola Goodies makes delicious tea blends and sources their ingredients directly from Sri Lankan farmers. Not only does that make their blends incredibly authentic, but it also allows for the small business to support Sri Lankans directly.
This gift box is perfect for anyone who appreciates high-quality lattes. Plus, it comes with a gold tea strainer!
For the home decor lover
Why not give the gift of style and elegance this holiday season? These brands craft quality products that would look stunning in any home.
Geo Hera Concrete Statue with Tray and Diffuser from Janet Gwen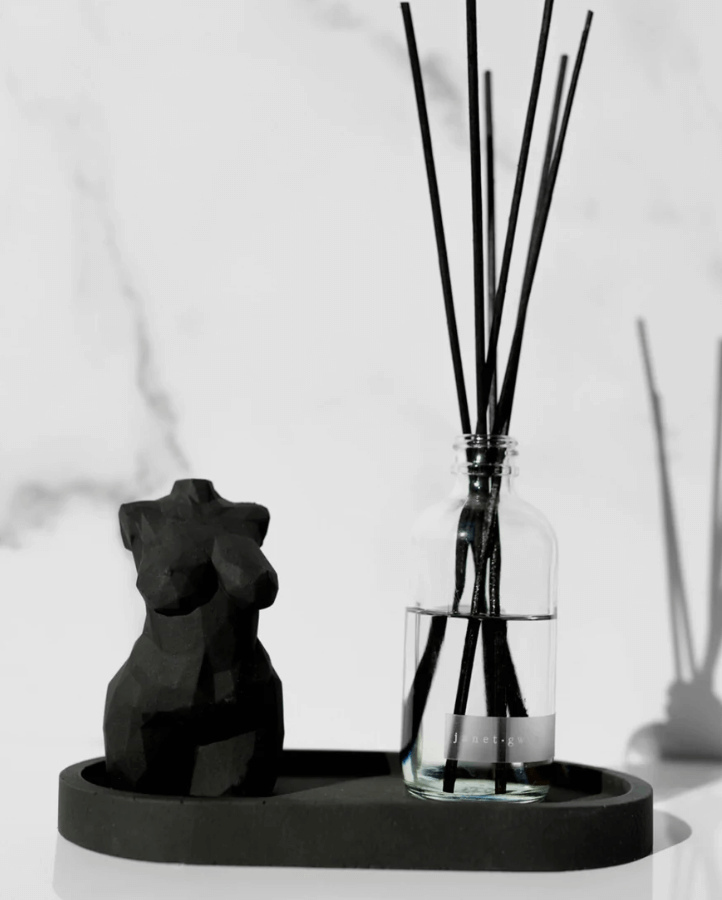 $58
Since their inception in 2014, Janet Gwen has created tons of popular products including their signature marble laptop cases. In fact, the brand has gone viral on social media several times as they've expanded their product lineup.
One of their most popular items these days are these sophisticated concrete statues that come with a diffuser and tray.
Vanilla spice candle from Frères Branchiaux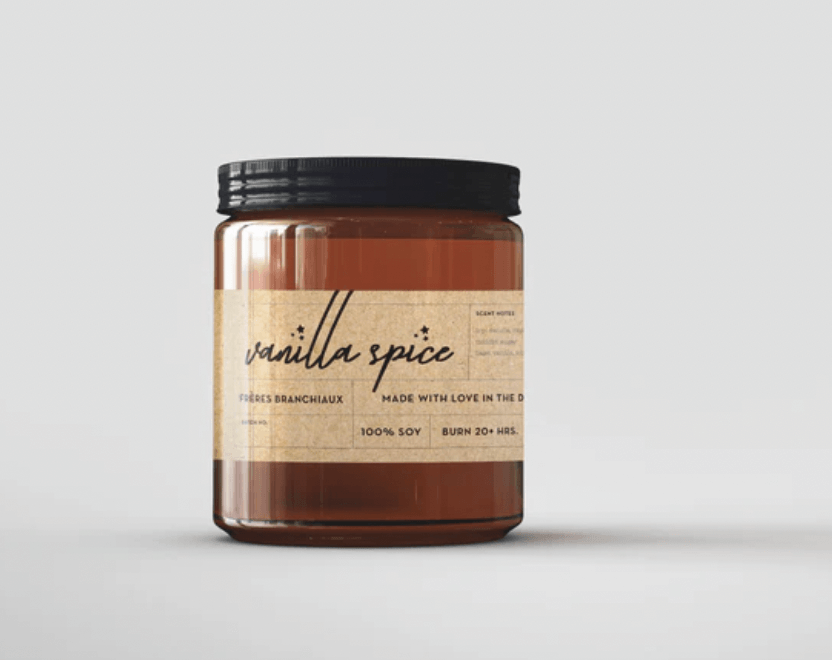 $25
When Frères Branchiaux was founded back in 2017 its owners – three brothers – were 16, 13, and 11. Despite their young age, they knew they wanted to create quality candles that gave back to their community. That's why they donate 10 percent of their proceeds to organizations that are combating homelessness.
All of their candles smell divine, but this Vanilla spice one, in particular, has the perfect warm and cozy scent for the chillier months.
Ethiopian Tea Towels from The Flourish Market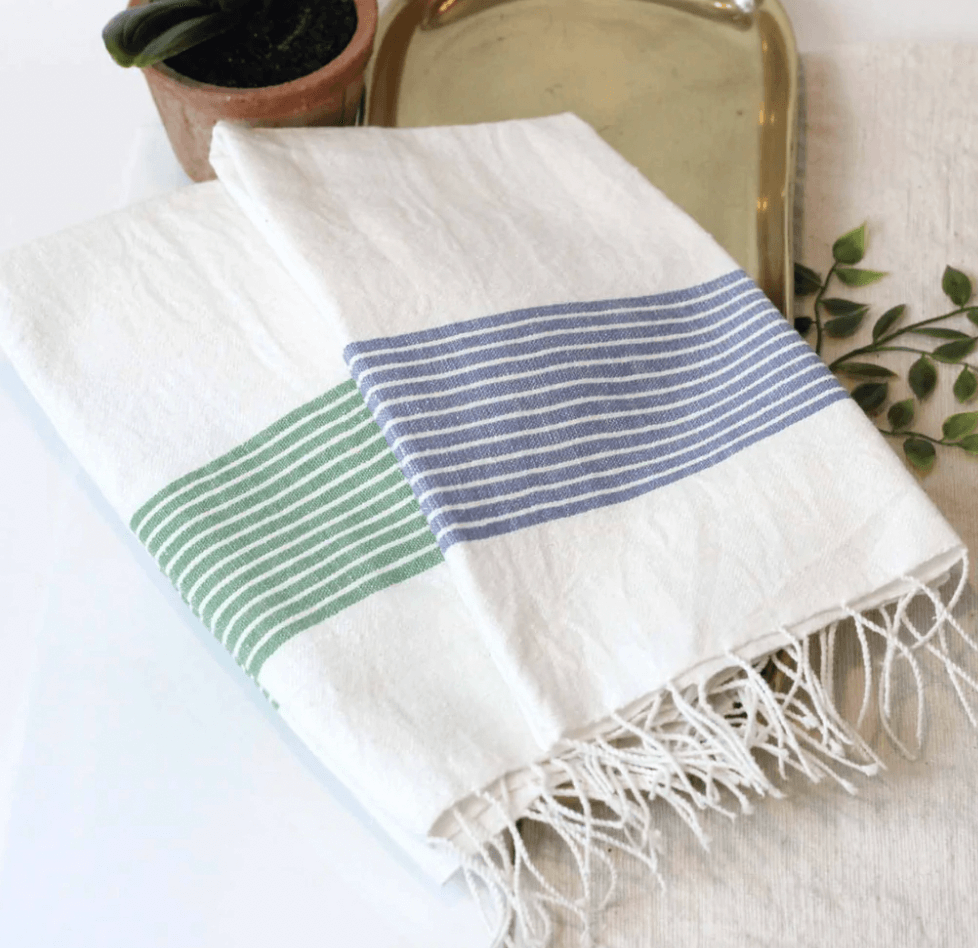 $16
The Flourish Market sells home decor, jewelry, and clothing, and all of their items have a greater social purpose. The brand partners with other small businesses, including B corps, and employs artisans from all over the world with the goal to give back to these very communities.
These tea towels were made in Ethiopia by local artisans and would be a staple piece in any kitchen.
Handmade Incense & Tea Light Cottage from Inglenook Marketplace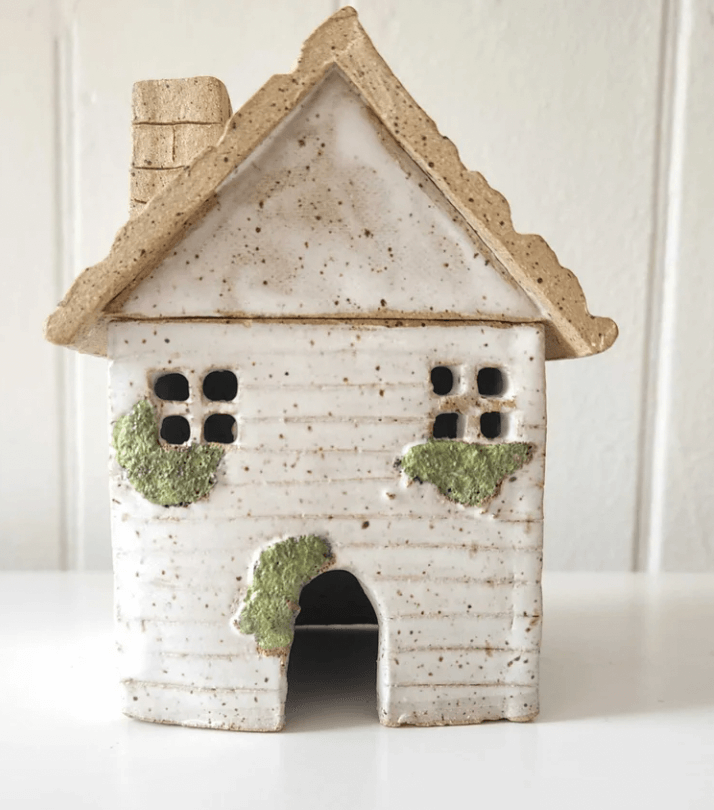 $65
Inglenook Marketplace is a small business based in New York that sells a variety of candles, home decor, and even books.
These cottages are handmade by a local potter from the Hudson Valley and can be filled with incense or lights, making it a cozy gift that would match any holiday decor.
For the fashion lover
Not only are fast fashion brands bad for the environment, but their clothing is usually low quality and meant to be replaced quickly. That's why we love supporting the following brands that're creating fashionable and comfortable garments with sustainability in mind.
Nora Linen coat from Love and Confuse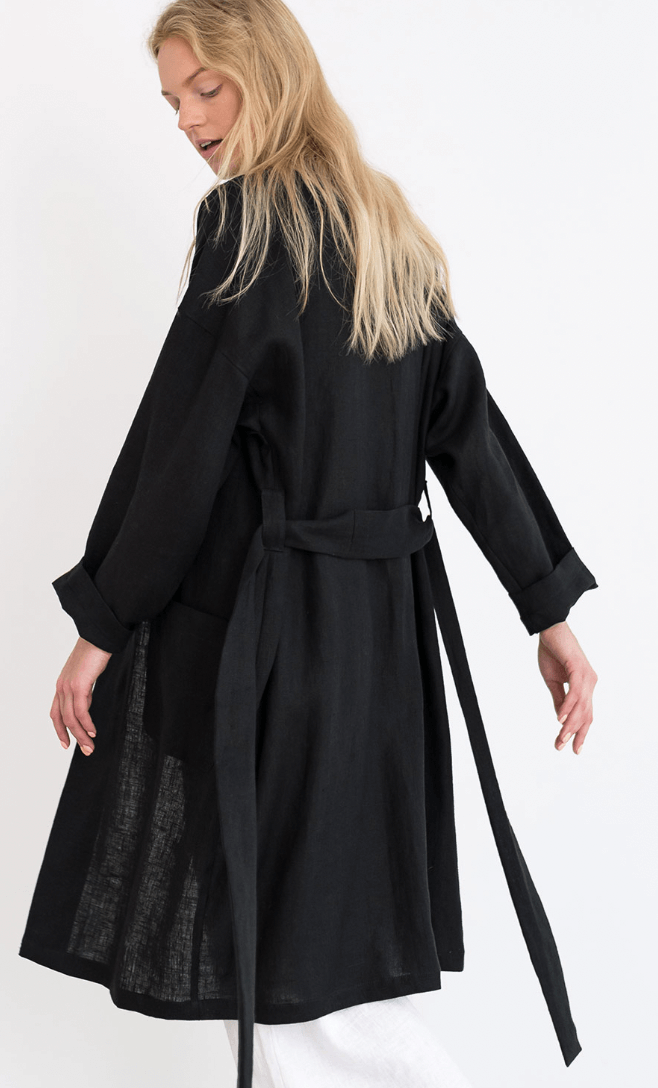 $93
Love and Confuse is a family-run business that is committed to creating clothing that is meant to last for generations, not just one season. All of their products are made with natural linen, they use recycled materials in their packaging, and practice ethical manufacturing.
This Nora linen coat in black is both chic and warm for this time of year.
Elias kids tracksuit set from This is Unfolded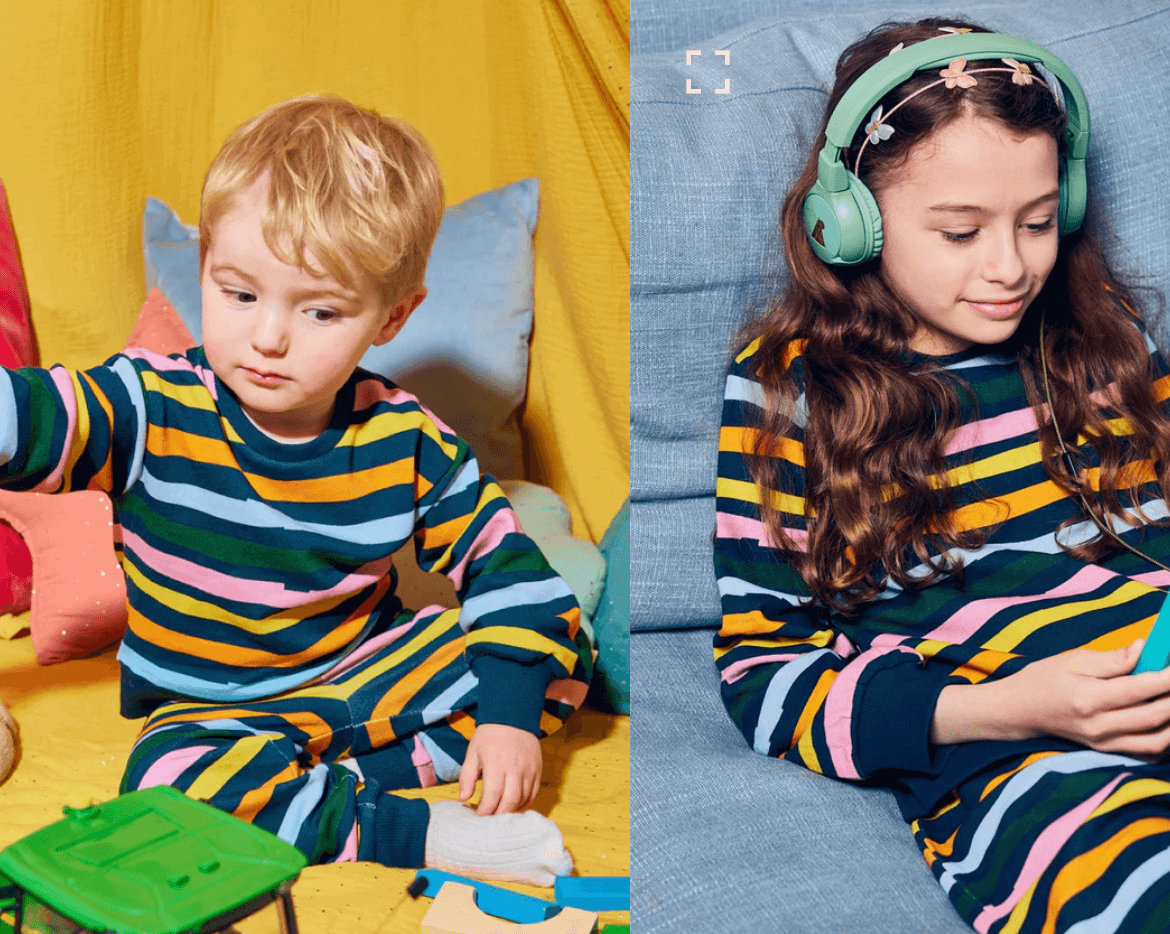 $32
If you want to make an impact with your holiday shopping this year, look no further than This is Unfolded. The brand creates eco-friendly clothing for women and kids and donates proceeds to Pratham, an Indian charity that supports young children's education.
This kid's tracksuit is a colorful and comfortable gift for the little ones in your life.
Half zip long sleeve top in storm from Eyo Active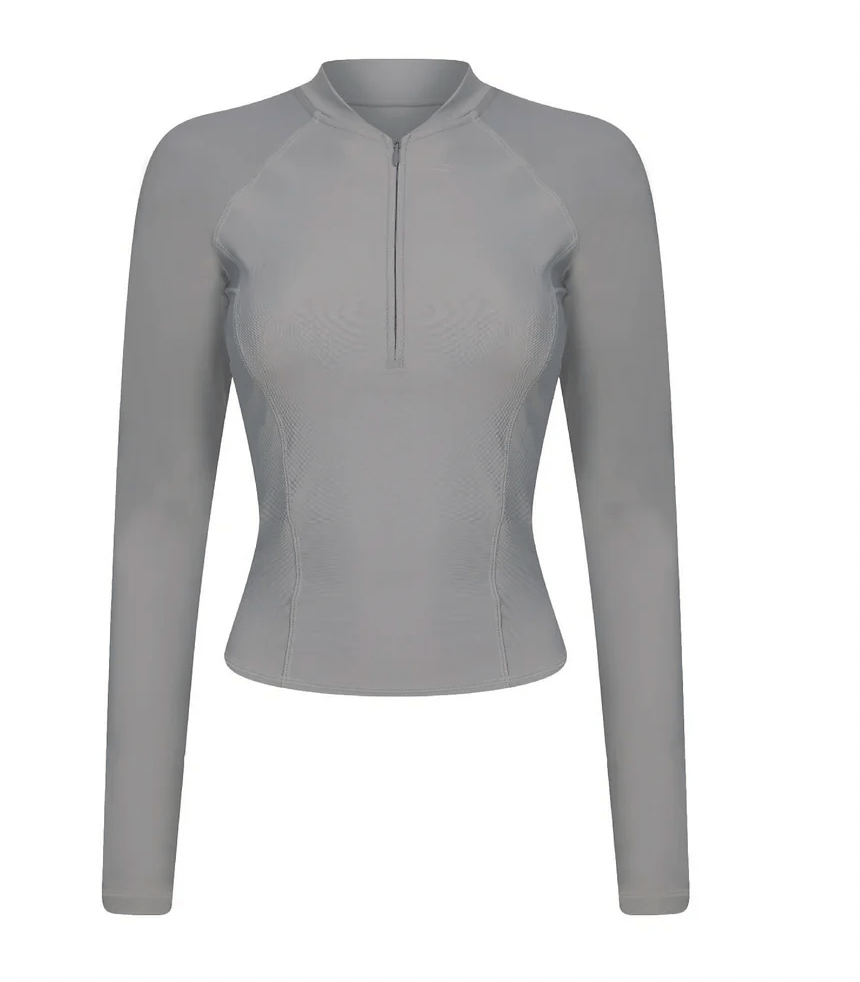 $75
Eyo Active creates workout attire with the Earth in mind. Specifically, their products help reduce ocean waste. They use regenerated nylon, also known as econyl, as their main fabric. This repurposed nylon is regenerated from fishing nets that would otherwise pollute the ocean.
This long sleeve top is the perfect gift for anyone who loves working out – or even just lounging around!
Signs alpaca dog sweater from Alqo Wasi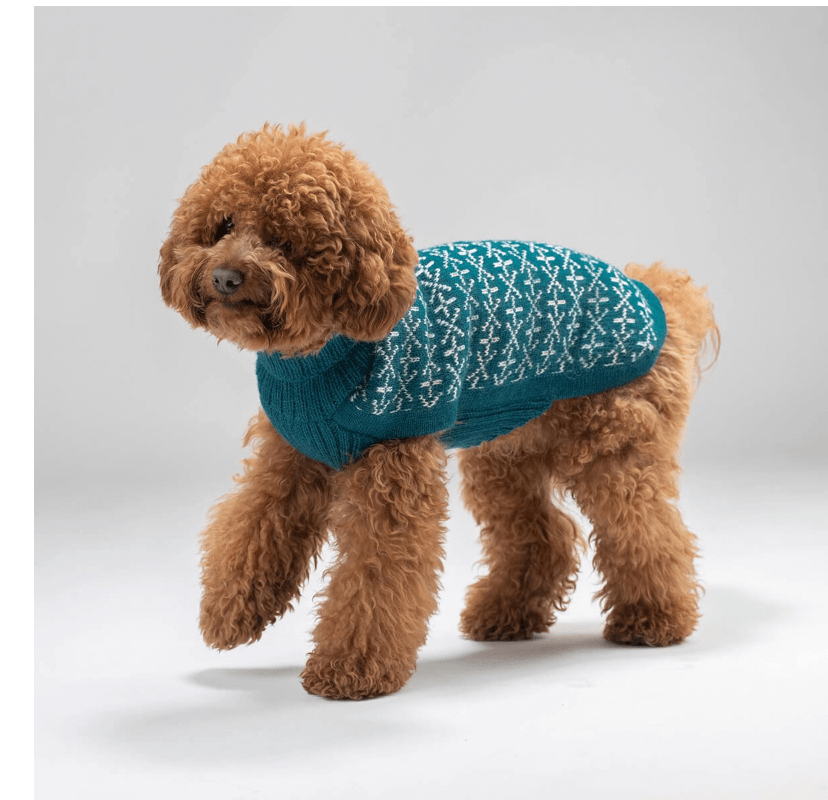 $48-62
Using ethically sourced alpaca fiber, Alqo Wasi creates beautiful garments for your furry friends. These sweaters are hand weaved by local Peruvian artisans using traditional techniques. This makes their products both a cute and authentic gift for the animal lover in your life.
This specific sweater comes in a bold blue and has an intricate pattern.  
For the conscientious shopper
These brands are committed to creating nontoxic products and incorporating sustainable practices into their business, making them eco-friendly gifts.
Snack cup in mustard from Eizzy Baby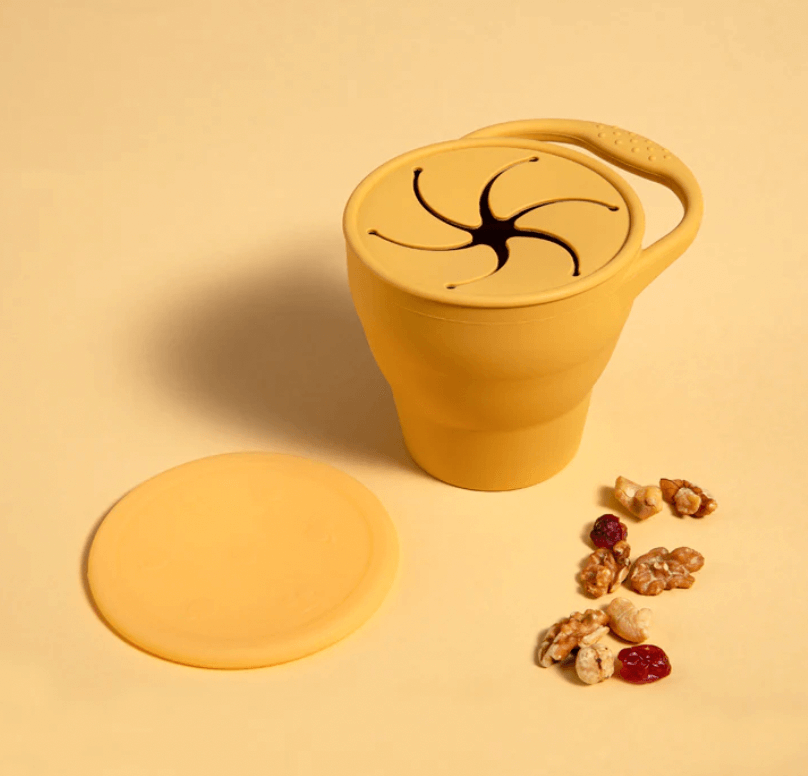 $12
Eizzy Baby creates non-toxic baby items with materials that are both ethically sourced and BPA-free so parents can feel good about the products they give their kids. The small business also has a partnership Angel House International, a Uganda organization that helps girls get out of poverty.
Any parent of a toddler would appreciate this snack cup that makes cleaning up a bit easier!
Sunvisor from Saie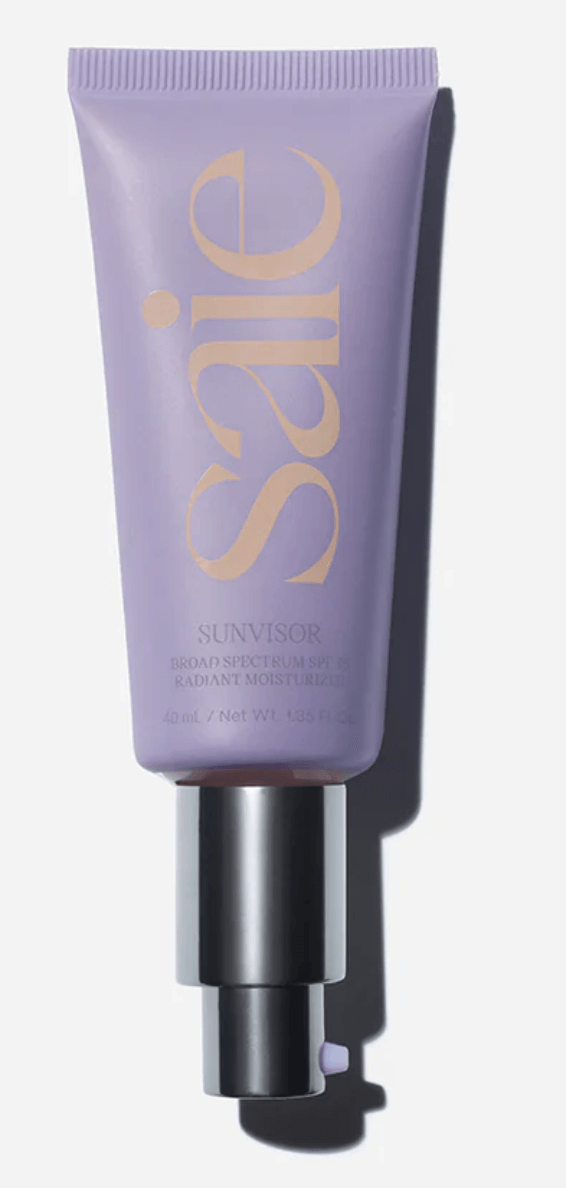 $38
A makeup brand that puts sustainability first, Saie crafts all of their products with clean ingredients and also gives back in a major way. The brand has partnered with several environmentally conscious organizations including, Climate Neutral, and 1% For The Planet, and are committed to making a difference.
Their sunvisor sunscreen is made with nourishing ingredients and provides a subtle glow that would look flattering on anyone.
Holiday notecard set from Arctic Haven Studio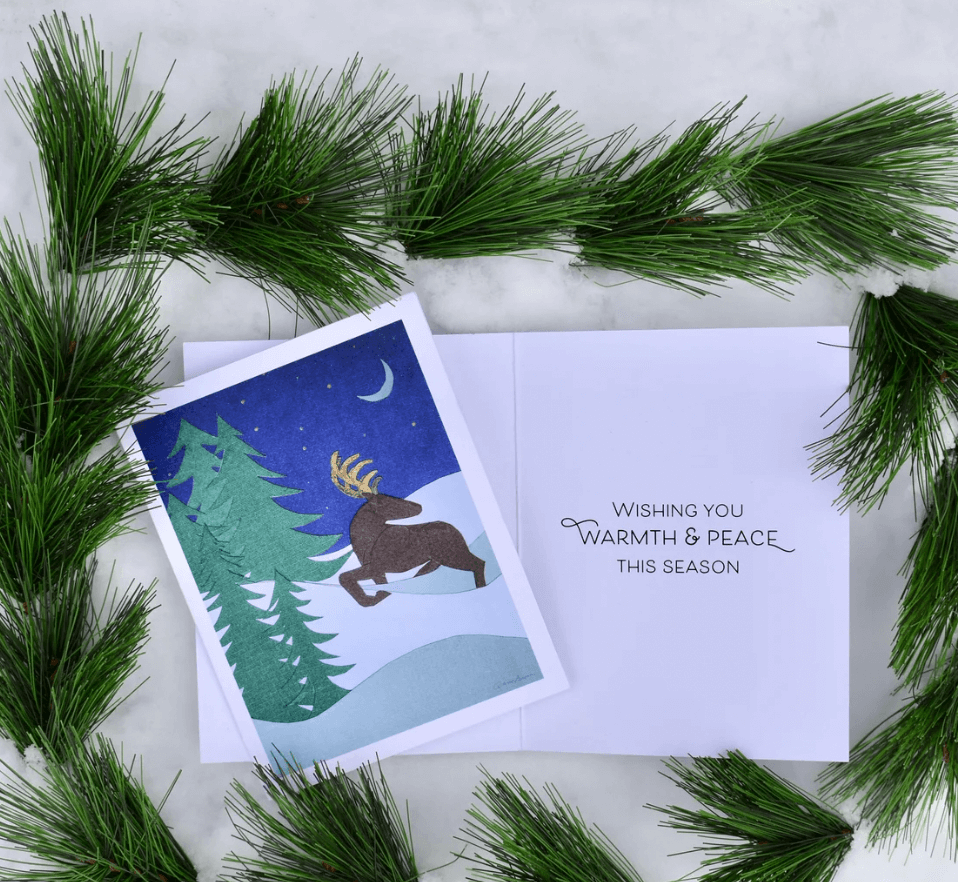 $22
You can never go wrong with sending a loved one some good old stationery and Arctic Haven Studio has just that. These notecards feature high-quality prints of hand-crafted paper art inspired by the Alaskan wilderness.
The brand uses recycled paper, limits their usage of plastic, and donates a portion of their proceeds to the Alaska Wildlife Conservation Center.
The big bundle From Ocean Bottle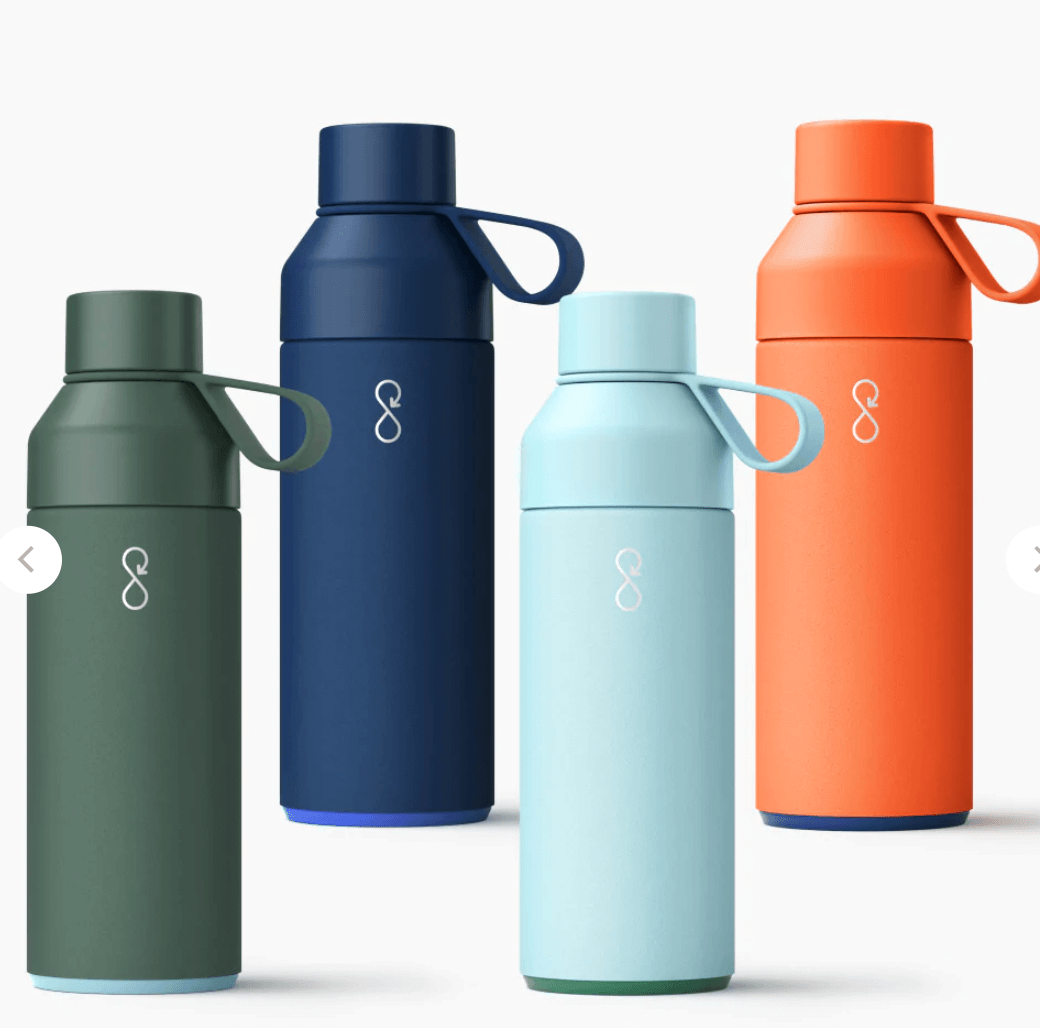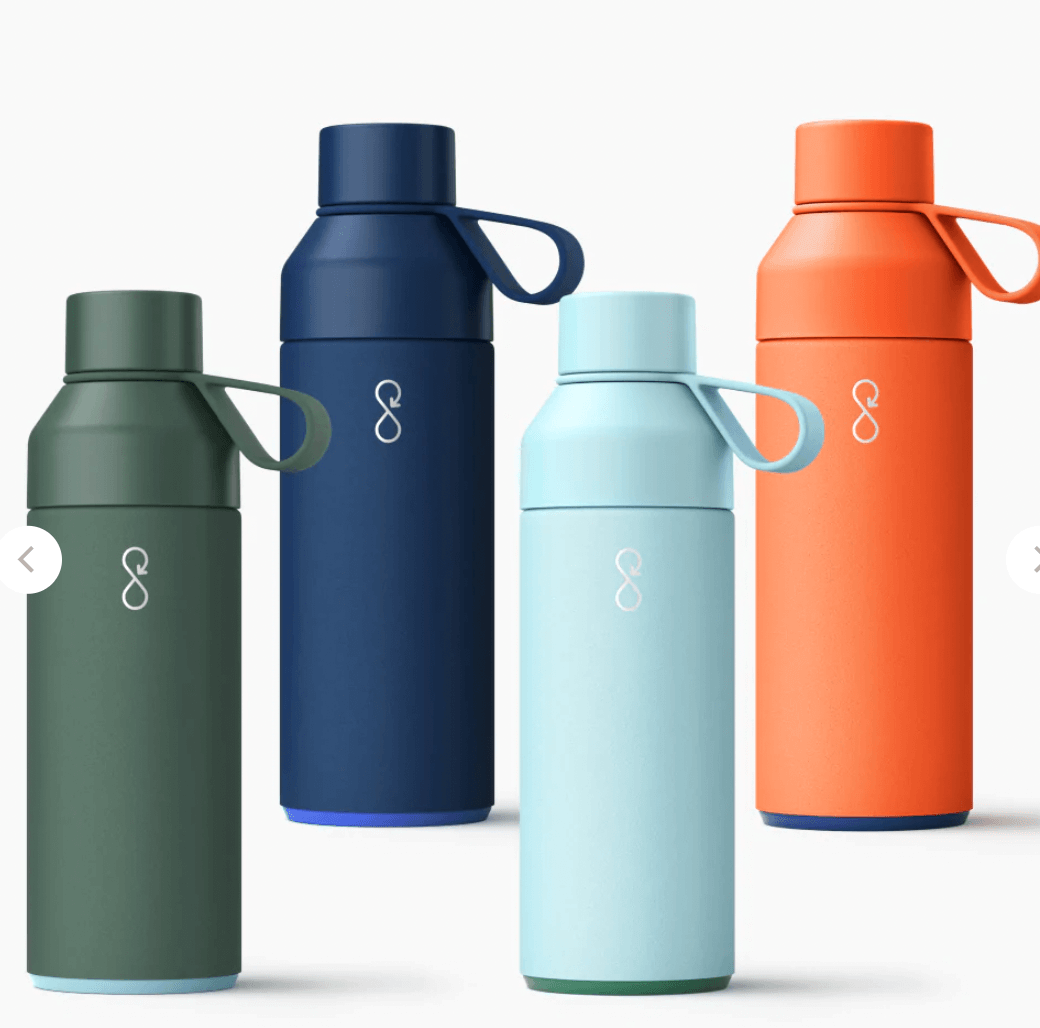 $150
Moving away from plastic water bottles to reusable ones is an easy way to help reduce your carbon footprint.
You can feel especially good about buying from Ocean Bottle as every bottle purchased helps the brand collect 1000 plastic bottles, ensuring they don't reach the ocean.
This four-pack bundle is a perfect gift to ensure your family and friends always have a reusable bottle when needed.
We hope this blog post has introduced you to some amazing small businesses you can support this season and beyond. Wishing you a happy and healthy holiday!